We check out some of the most interesting cars up for grabs right now!
---
The classic and collector car market is a fantastically diverse tapestry of vehicles from every breed and era. Delving into the classifieds reveals some real gems waiting to find a new home with both enthusiasts and serious collectors alike. Every week we'll be highlighting the top cars in need of a new home that caught our eye.
Fully Restored 1971 Pontiac GTO Seeks To Thrill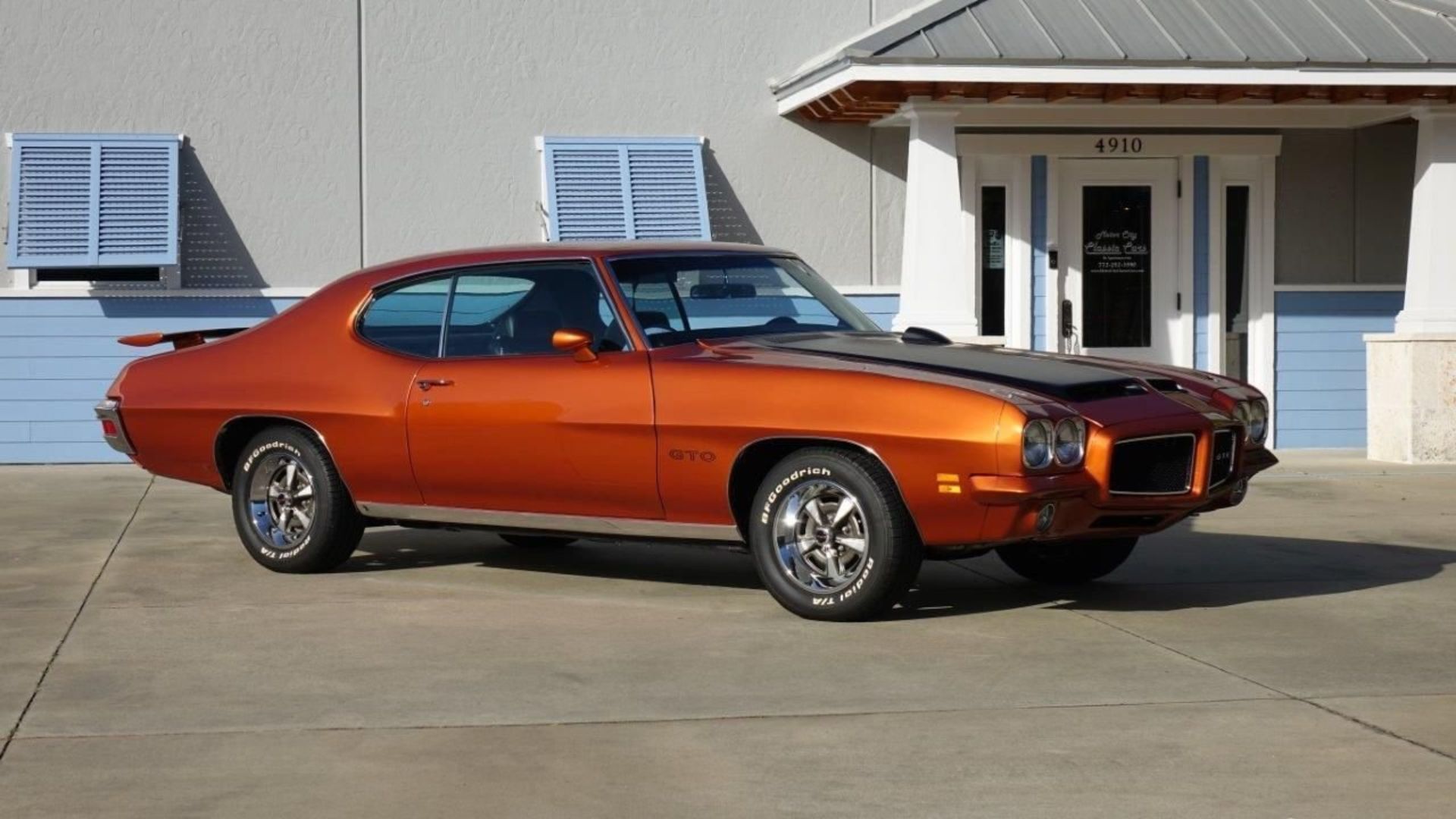 Many consider the Pontiac GTO to be the original muscle car. Whether you want to debate that or not, there's no denying its popularity and the sky-high prices of certain models. What we have here is a fully restored 1971 GTO for a price you might find shockingly reasonable. Sure, it's not the ultra-hot Judge but it's not a bad ride to cruise around town in. More information.
1996 Chevrolet Impala SS Is A Collectible Muscle Car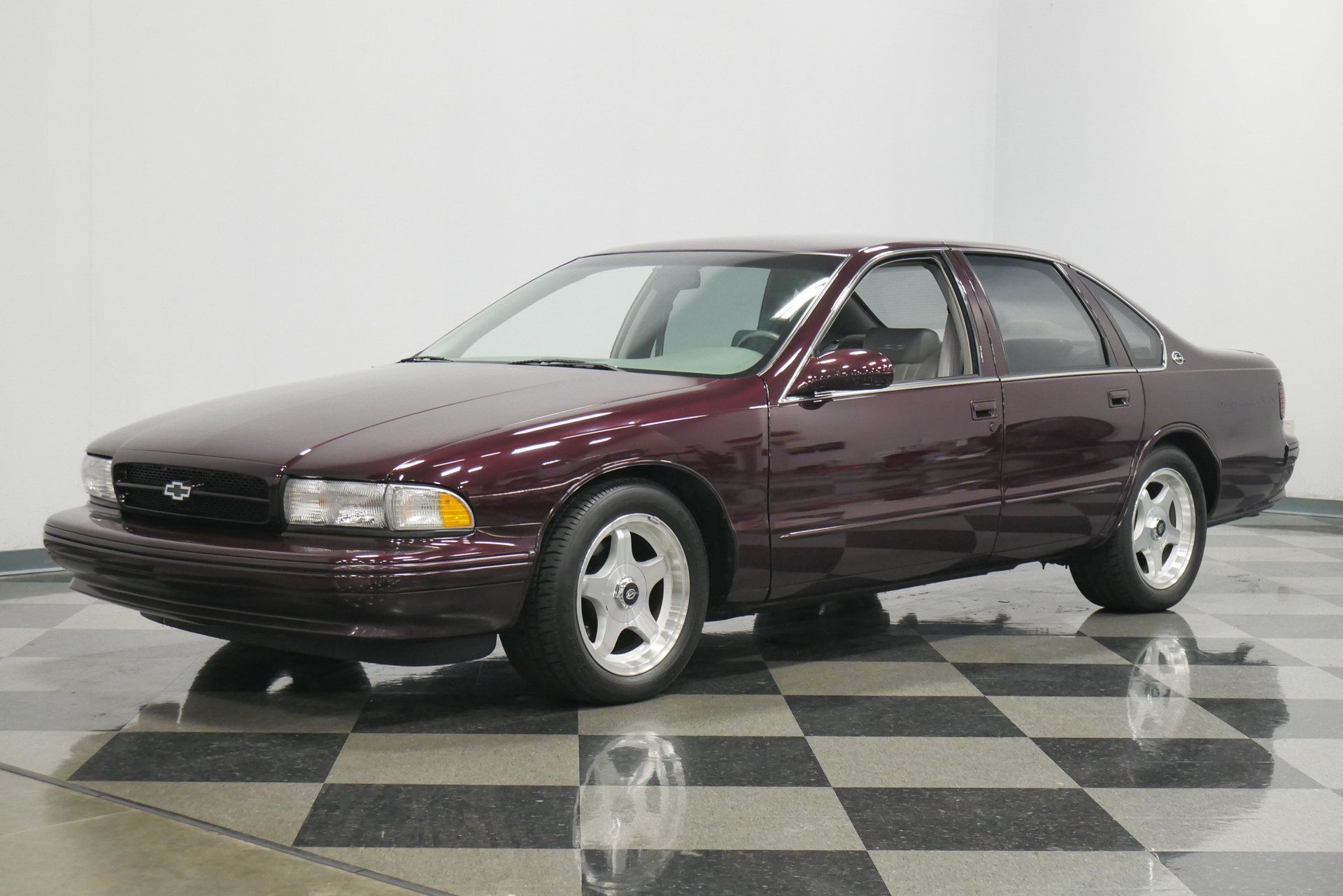 As cars from the 1980s and 1990s become more collectible, one car that has always caught the eyes of enthusiasts was the 1994-96 Chevrolet Impala SS. With more than 60,000 of these '90s-era muscle cars built over three years, there are plenty of examples out there, but few are as clean and desirable as this 1996 Chevrolet Impala SS being sold through Streetside Classics. More information.
Fully Restored IMSA 1977 SuperVette Is A 1 Of 2 Build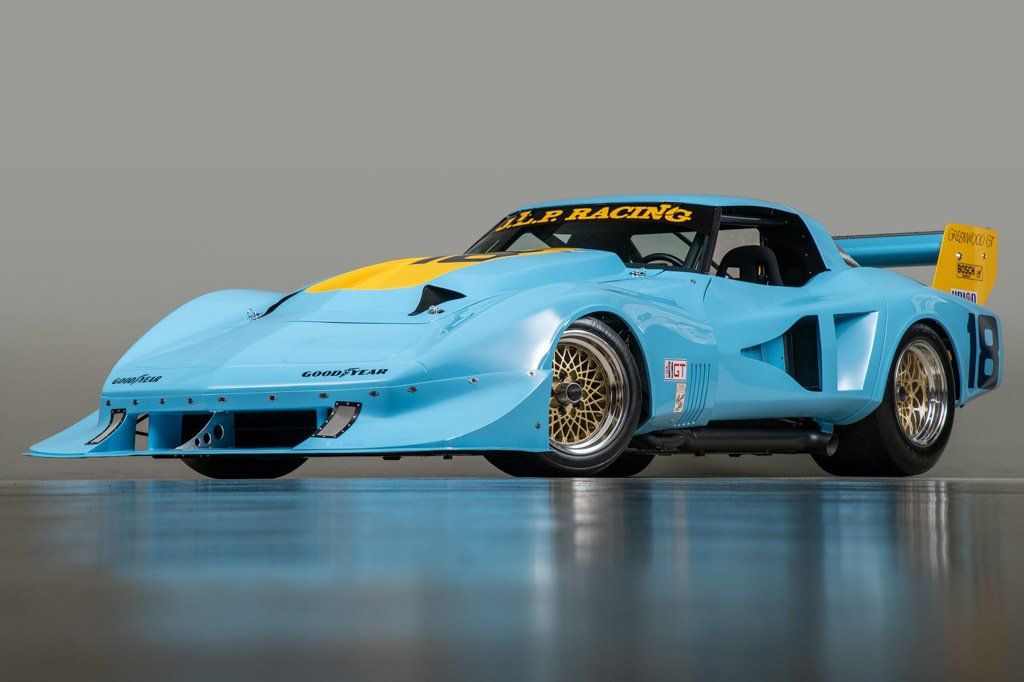 This extraordinary car is listed for sale by Canepa without a price tag. Considering the car's history and the fact that there is only one other example that comes anywhere close to this car, there is no telling how much this car will bring. More information.
Someone Obviously Loved This 1948 Chevrolet Deluxe 5 Window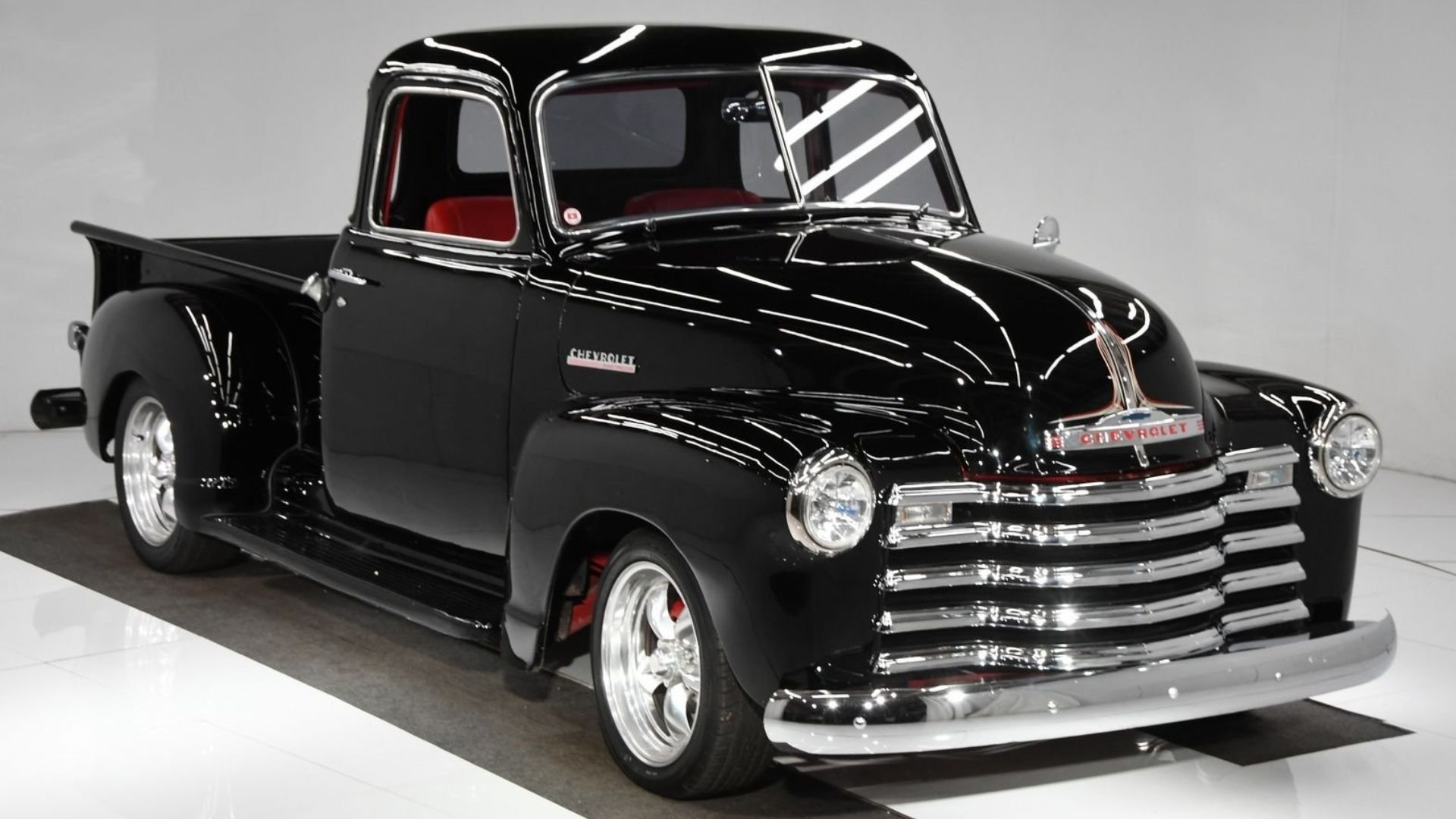 Chevrolet 5 Window pickup trucks are wildly popular, thanks to their unique styling that's about as American as apple pie and baseball. People just love the way these old workhorses look, but this one is particularly attractive. In fact, as you look at the meticulous details and excellent materials, it's obvious someone really loved this truck.
710-HP 2010 Chevy Corvette ZR-1 Has Been Blessed By Lingenfelter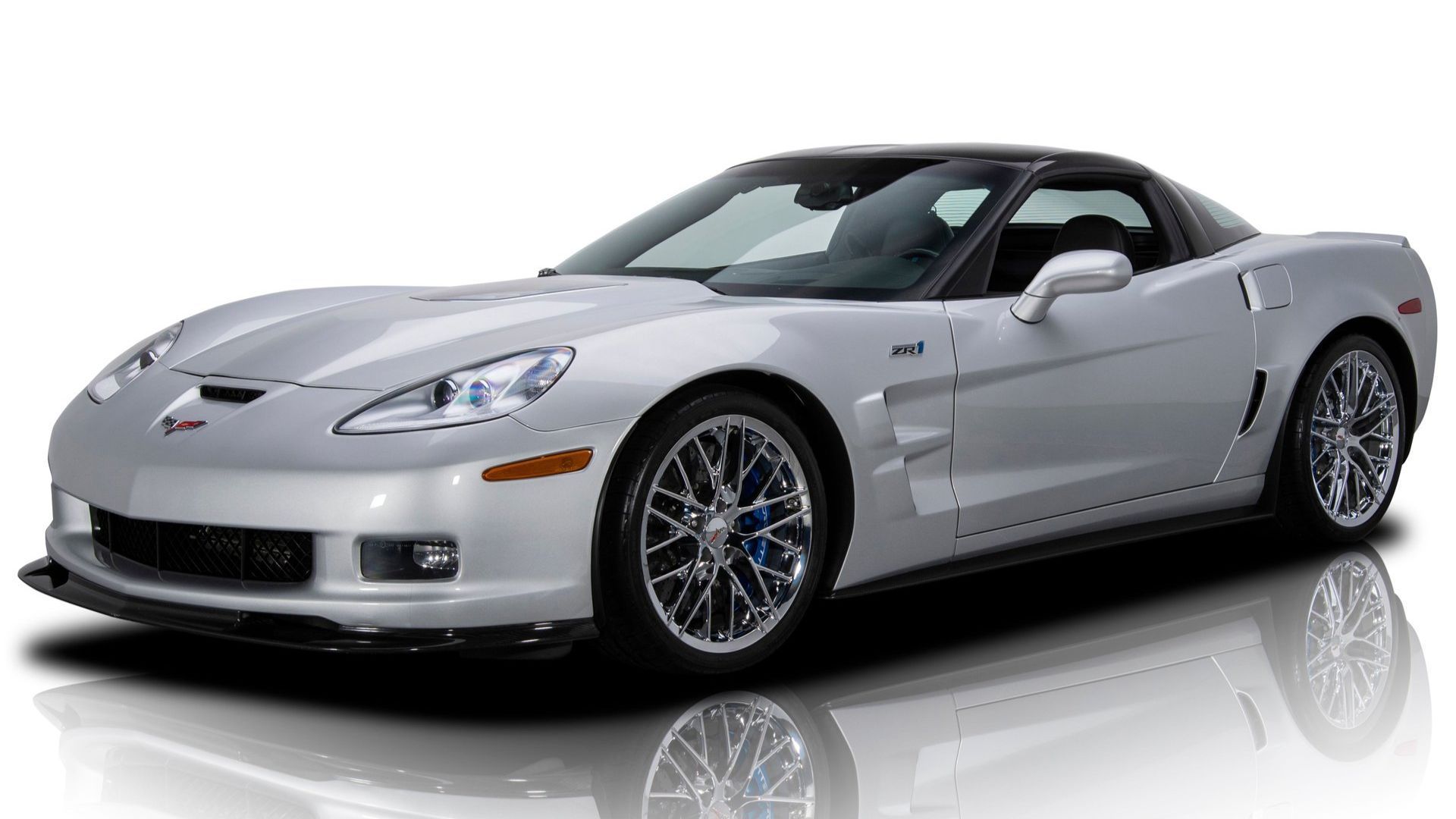 As impressive as the Blue Devil C6 Corvette ZR1 was when it debuted, there's always room for improvement, even with a Corvette. Some didn't think so when the Corvette super car emerged, believing the supercharged LS9 V8 was as good as it got. Going beyond the limits was exactly the approach Lingenfelter took with this car. Now it's pushing a stout 710-horsepower for a nice edge over cars running factory spec. More information.
Modified 2015 Dodge Challenger R/T Scat Pack Eats Hellcats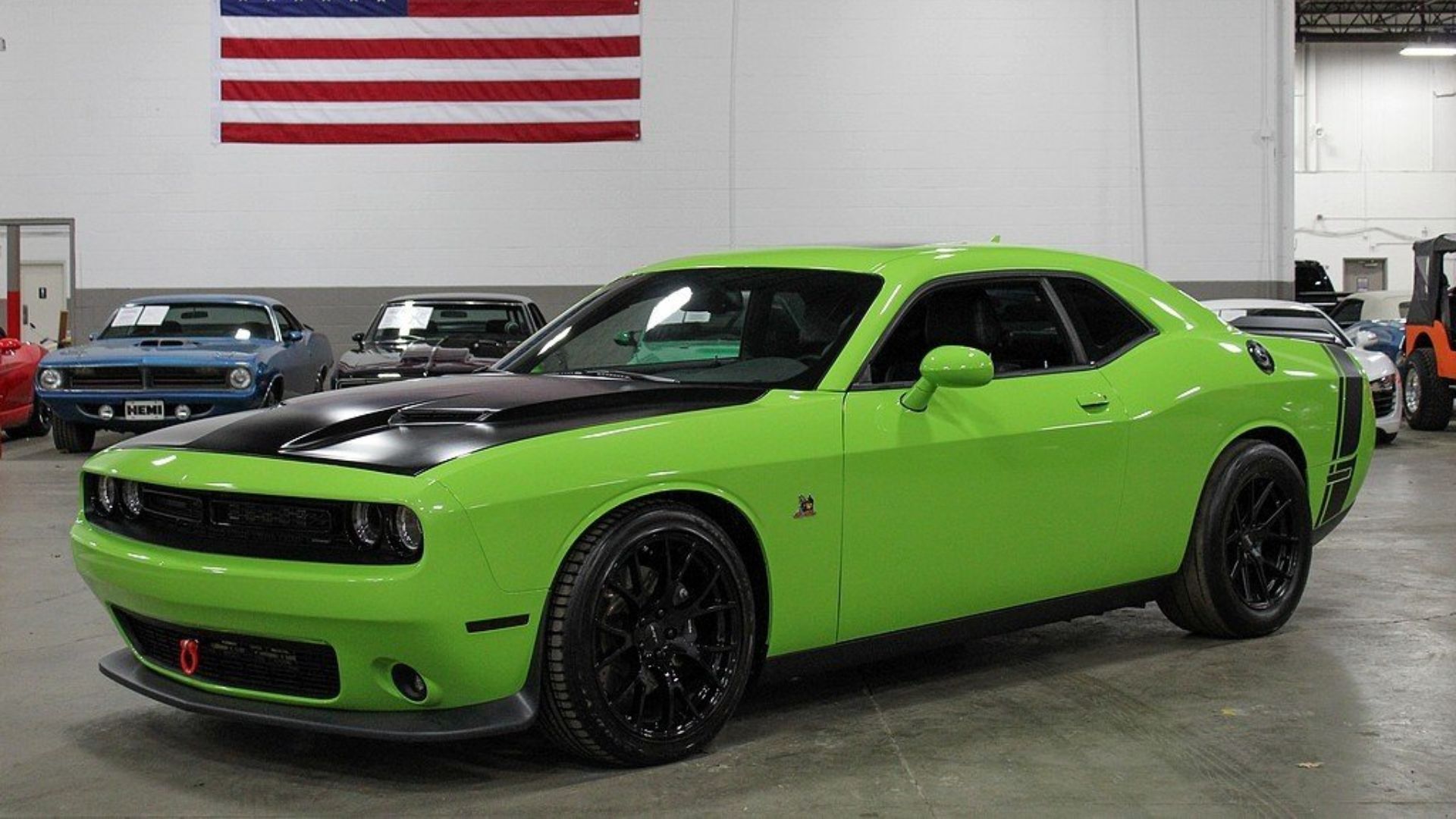 Nobody's going to call a Dodge Challenger R/T Scat Pack a sleeper, but they're also not going to expect one to take down a Hellcat. That's what makes this Mopar muscle car so awesome since it's hiding extreme power under the hood, yet you'd never know. Other mods help keep that power manageable, so you could cruise around in this Dodge or take it to the track where domination is all but guaranteed. More information.
Big-Block Therapy Awaits In A 1969 Chevy Chevelle SS 396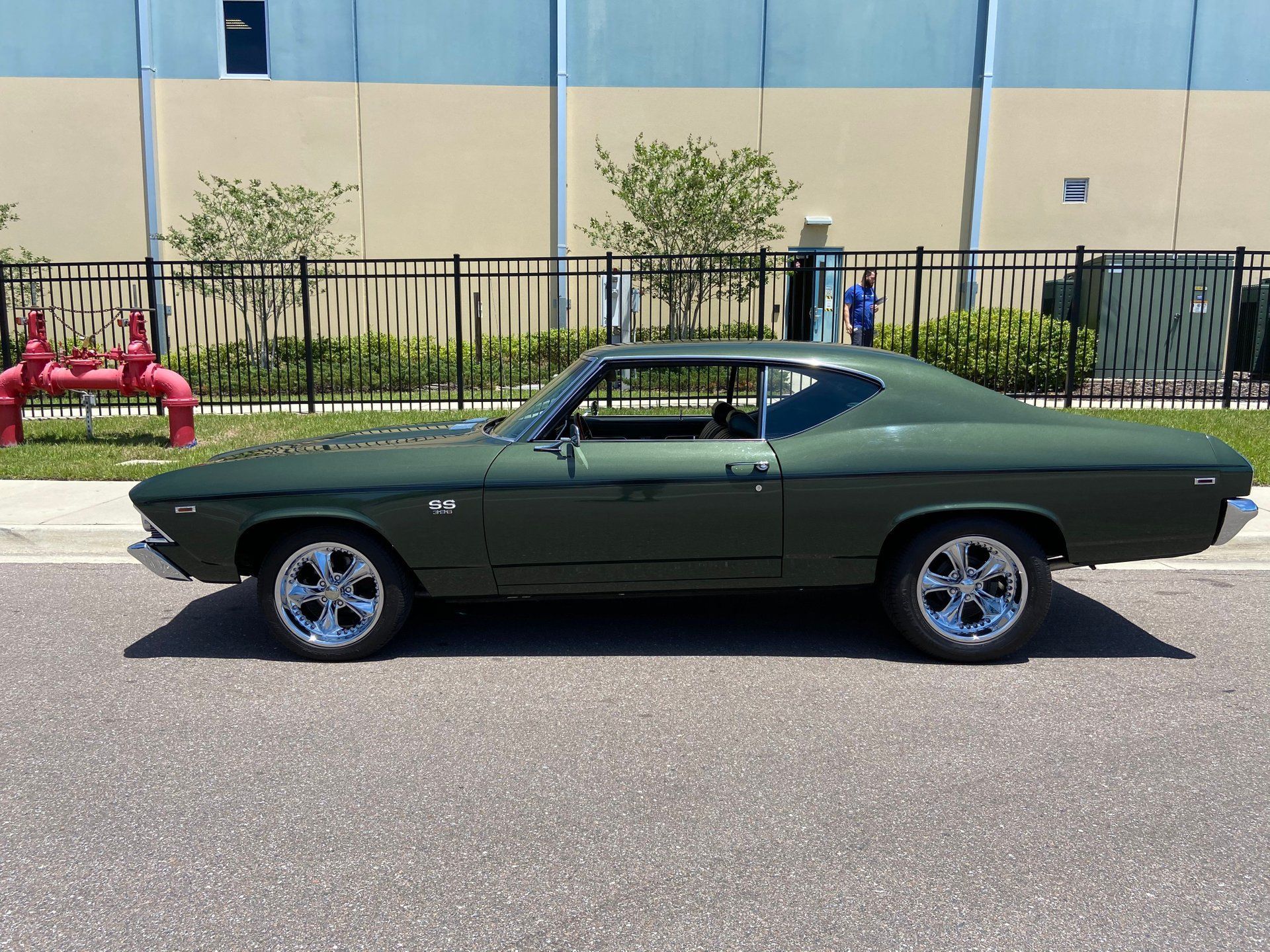 When people think back to the muscle car era, the Chevelle SS is one of the first to come to mind with its aggressive muscle car looks and big block power. Adventure Classics is offering the opportunity to own this stunning 1969 Chevrolet Chevelle SS. More information.
Cruise The Boulevard In A Snazzy 1963 Lincoln Continental Convertible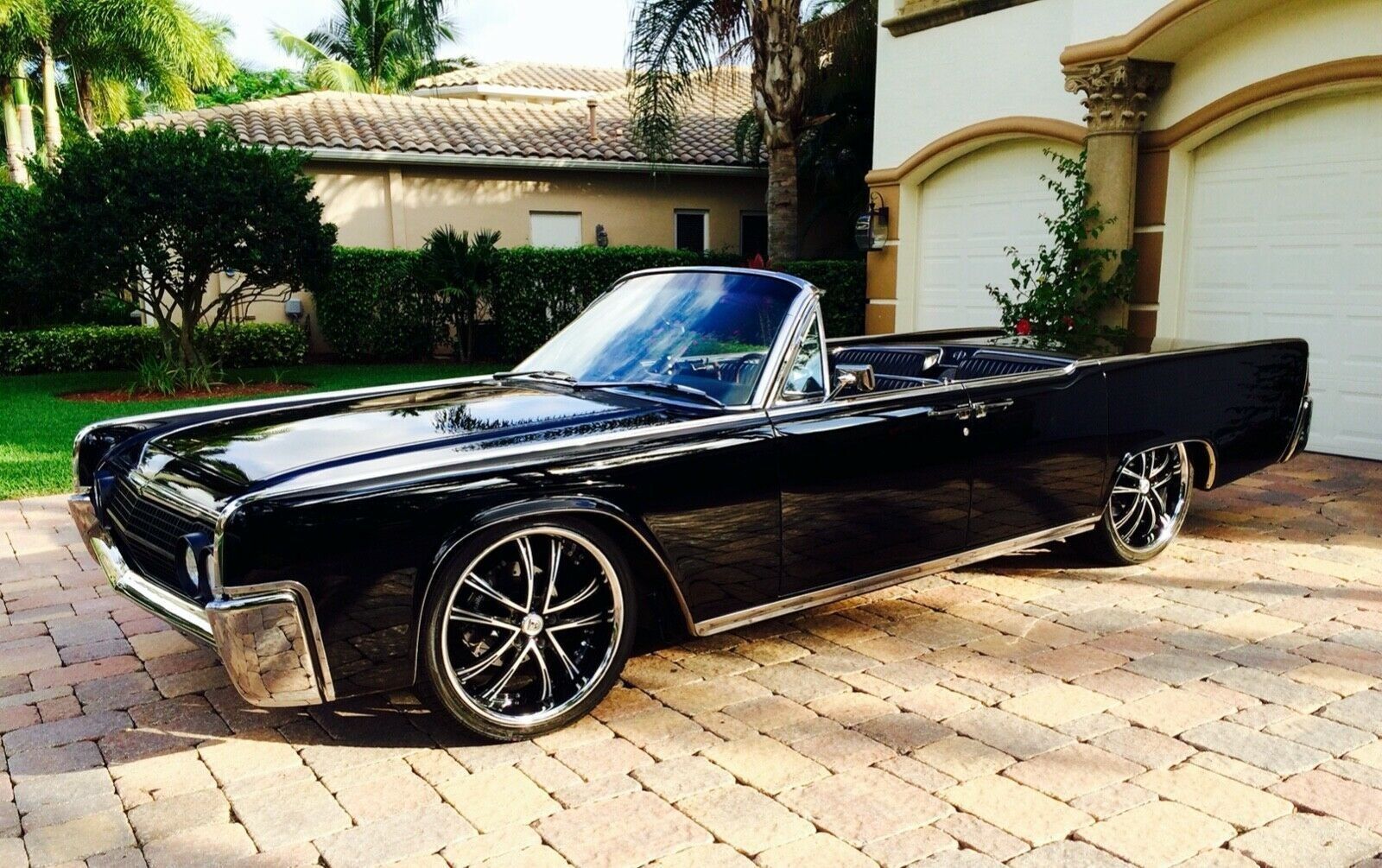 There's no denying that the Lincoln Continental is the ultimate luxury cruiser that exudes elegance. Attention would be demanded by its presence when cruising through town in this old-school 1963 Lincoln Continental convertible. Vintage Car Collector is pleased to announce the opportunity to own one incredibly fine example of a fourth-generation Continental.
Live The Dream With A 2019 Porsche 911 GT3 RS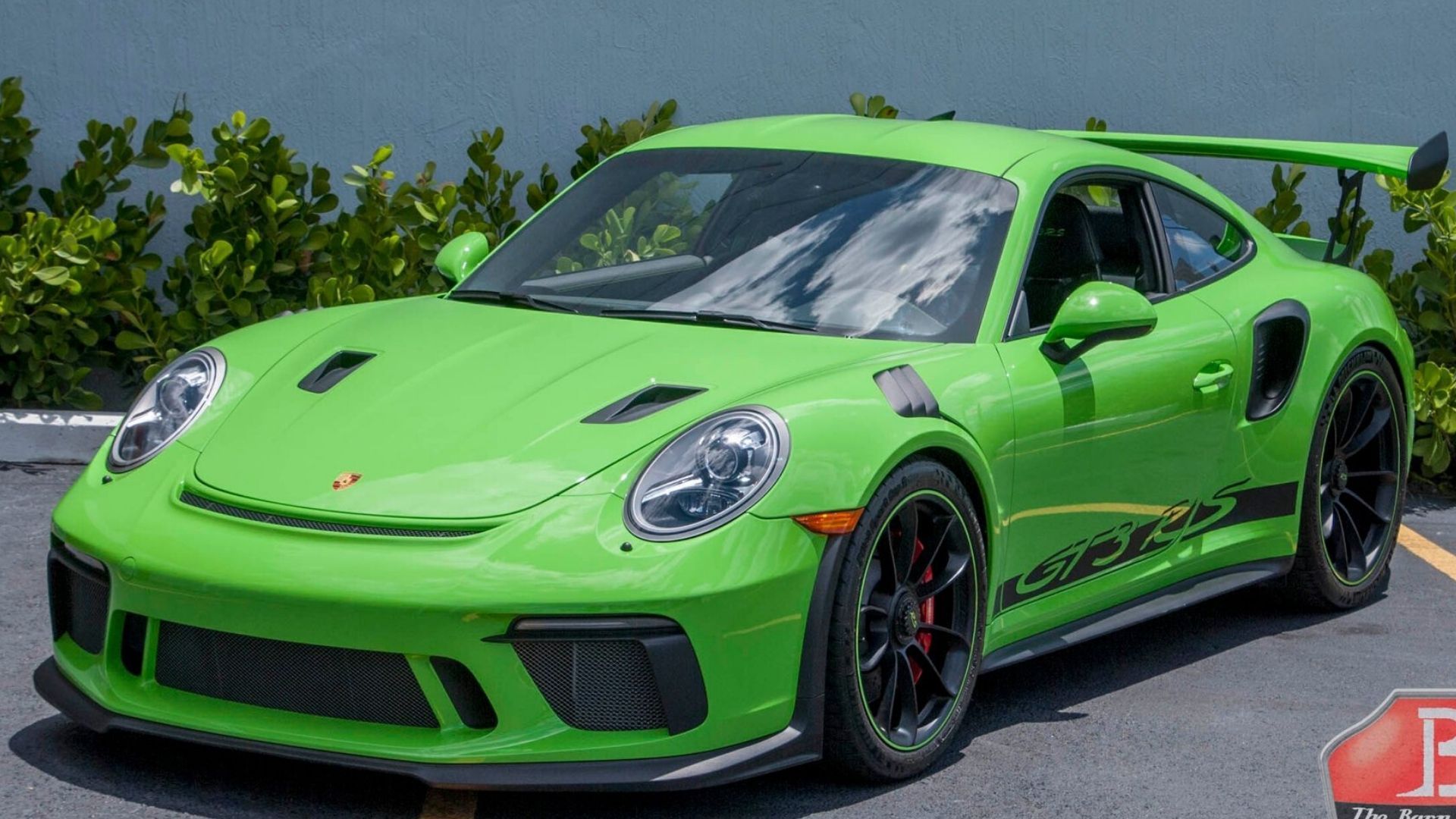 Call the Porsche 991 GT3 RS a unicorn, white whale, or whatever you want. It's the Porsche 911 which eats supercars for breakfast and strikes fear in the hearts of Lamborghini owners. This one is all dressed up to turn heads and get hearts racing, thanks to the Lizard Green exterior, plus a Black and Lizard Green interior, a combination just about everyone seems to love.
Battle Of The Builders Champion Camaro Could Be Yours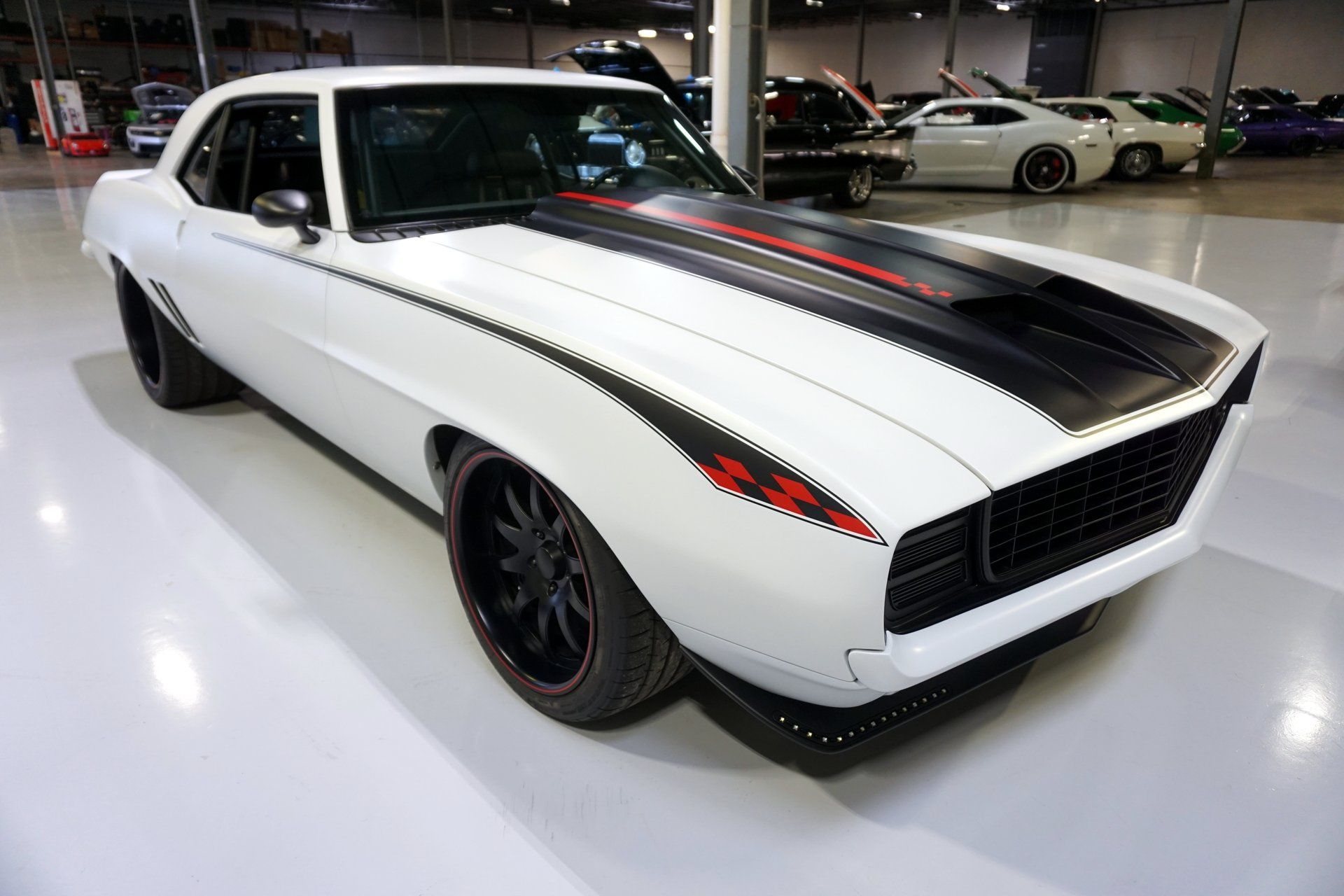 Currently up for grabs, this 1969 Chevy Camaro was the very first winner of the Battle of Builders competition in 2014, and that's just a small highlight of all this first-generation F-Body brings to the table. It's looking for a new home with a price tag of $449,990 from R&H Motor Car Group, and it's built from the rubber up with all of the go-fast parts you'd want to see in a proper restomod. More information.
Motorious would like to thank the TechForce Foundation for their continued support of the Automotive Technology Career path. The mission of the TechForce Foundation is to support and encourage technical education for the  automotive, diesel, collision repair, motorcycle, marine, NASCAR and other transportation industries through scholarships, grants, career development, and other special programs. Click here to see the exciting  programs that TechForce offers and the people they support.
Related Articles...