All hail this super C6 Corvette in all its American glory.
---
As impressive as the Blue Devil C6 Corvette ZR1 was when it debuted, there's always room for improvement, even with a Corvette. Some didn't think so when the Corvette super car emerged, believing the supercharged LS9 V8 was as good as it got. Going beyond the limits was exactly the approach Lingenfelter took with this car. Now it's pushing a stout 710-horsepower for a nice edge over cars running factory spec.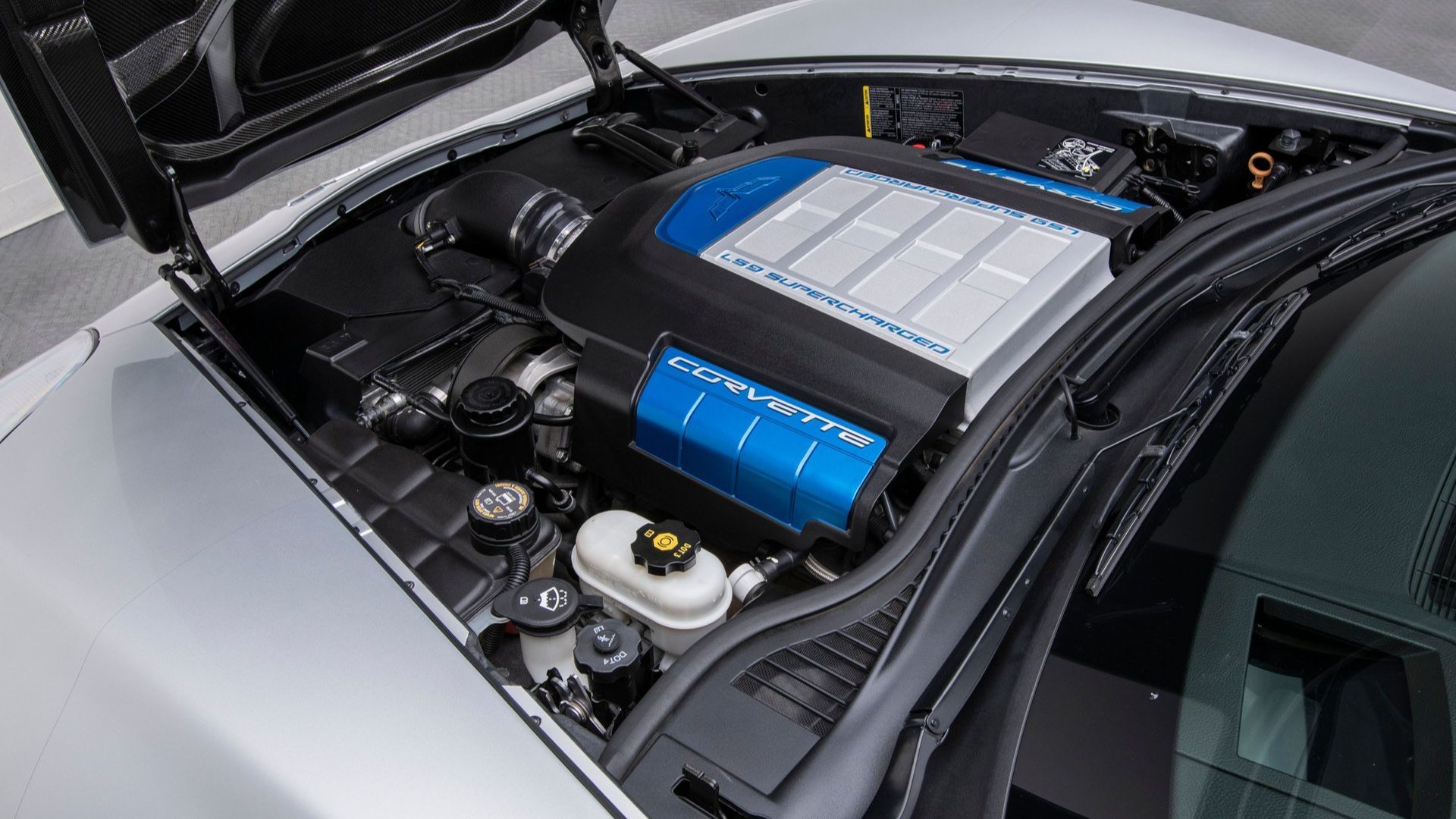 While you can get a Corvette ZR1 someone else has tuned in their garage, there's a value of getting one tweaked by a name people trust. Lingenfelter has been boosting Chevrolets beyond factory limits for decades. Since the work was performed by highly-trained techs, you don't need to worry about things being done right.
Enhancing the fun of driving this C6 ZR1 is the Tremec TR6060 6-speed manual transmission. Sadly, many modern performance cars can only be had with an automatic, but this one serves up three-pedal diversion.
Keep in mind this Chevy Corvette ZR-1 has a chassis which was born out of motorsports development. GM made a big deal about how the car boasts 1g of lateral grip, proving it's not something build to just go fast in a straight line. Brembo carbon-ceramic disc brakes, Magnetic Ride Control, and speed-sensitive variable-ratio rack-and-pinion steering help you maintain comfortable control.
As wild as this ZR1 is, Chevrolet loaded it with some rather tame amenities. Among them is dual-zone climate control, so you're not fighting with your significant other over whether it's too hot or cold. The Ebony leather seats are comfortable, even for a long road trip. Plus, you can listen to the 7-speaker Bose sound system.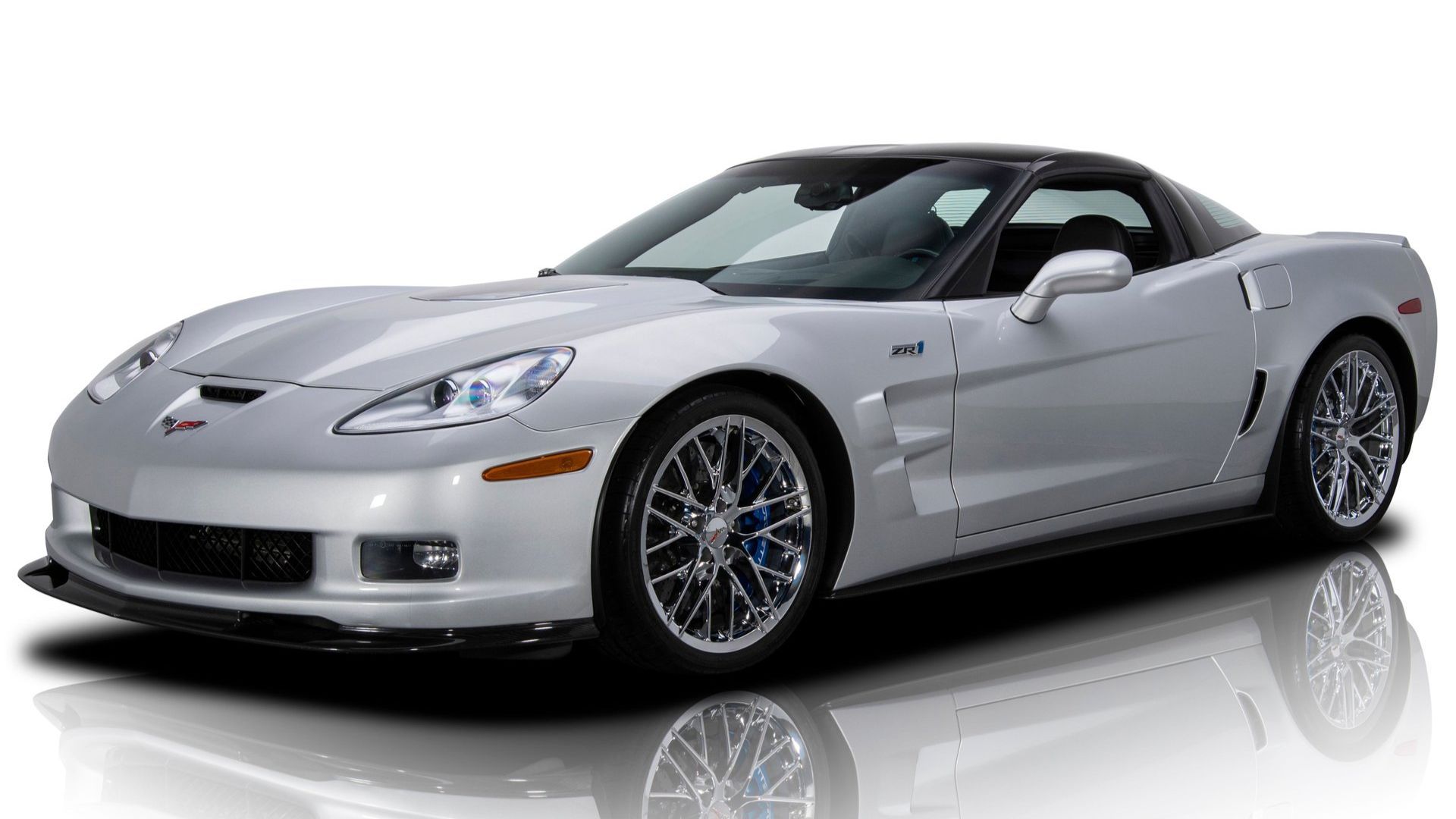 If you decide this 2010 Chevy Corvette ZR1 modified by Lingenfelter could be the sports car you want, it's actually available for purchase through RK Motors. Contact the dealer to get specific information about arranging a purchase and more details about the car.