The Impala is dead... again.
---
On Thursday, February 27th, the final Chevrolet Impala rolled off the assembly line. First introduced in 1958, the Chevy Impala name was used continuously through 1985 on various full-size coupes, convertibles, sedans and even station wagons, but unlike the eight-year production gap in the late '80s and early '90s and then again in the late '90s, it's not likely this legendary car name will be revived anytime soon.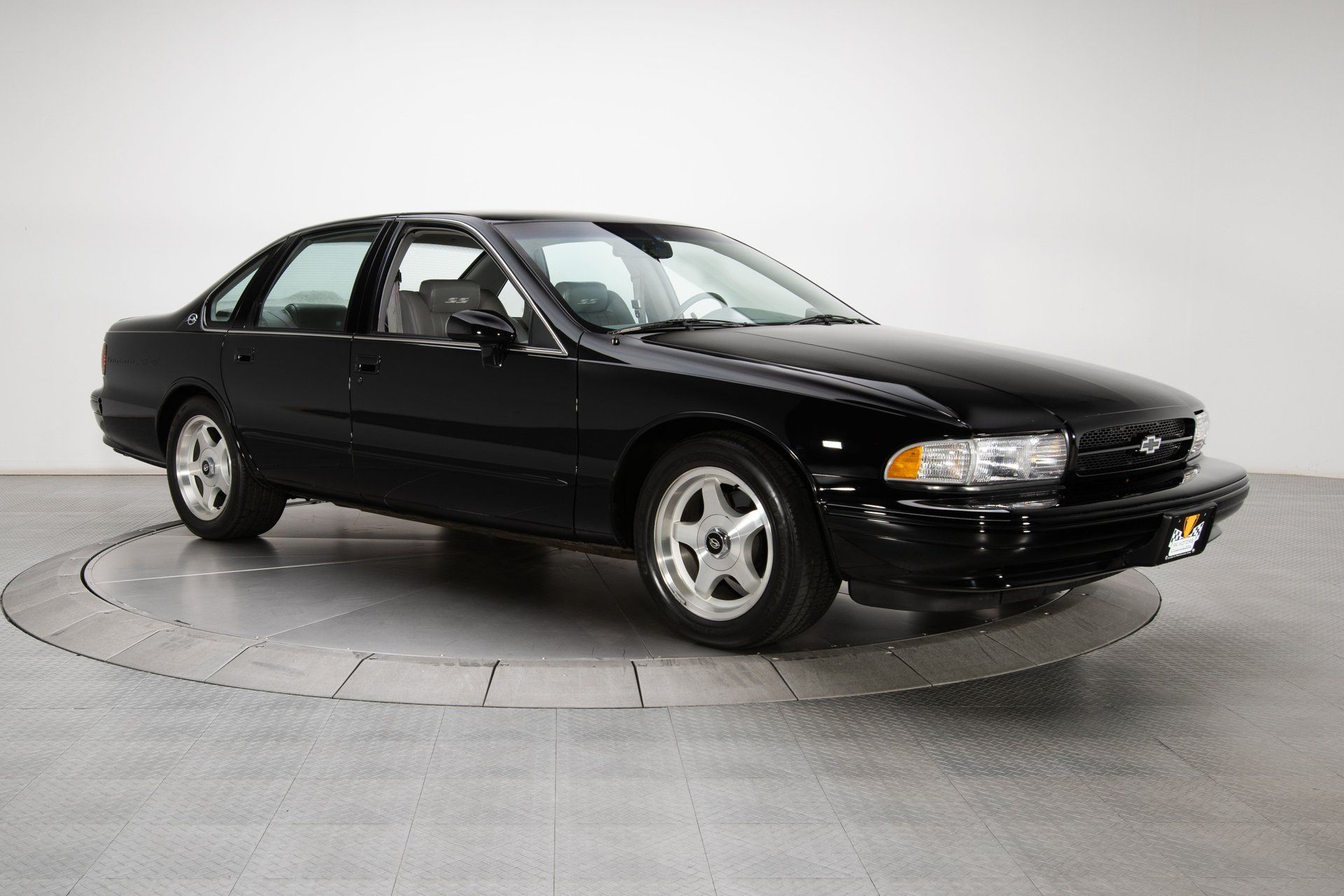 From an enthusiast standpoint, there has been little to get excited about from Chevrolet Impala since 1996, but the first seven generations of this car continue to be popular among customizers and collectors. In its early days, the Impala was easily distinguished from the Bel Air and Biscayne thanks to a trio of taillights on each side, and the Impala SS was immortalized in the Beach Boys song 409 referencing the 409 CID V8 introduced in 1962. The Impala SS was brought back in limited production from 1994 through 1996, which proved to be the last of the rear-drive Impalas; the last V8-powered Impala was the 2006-09 Impala SS.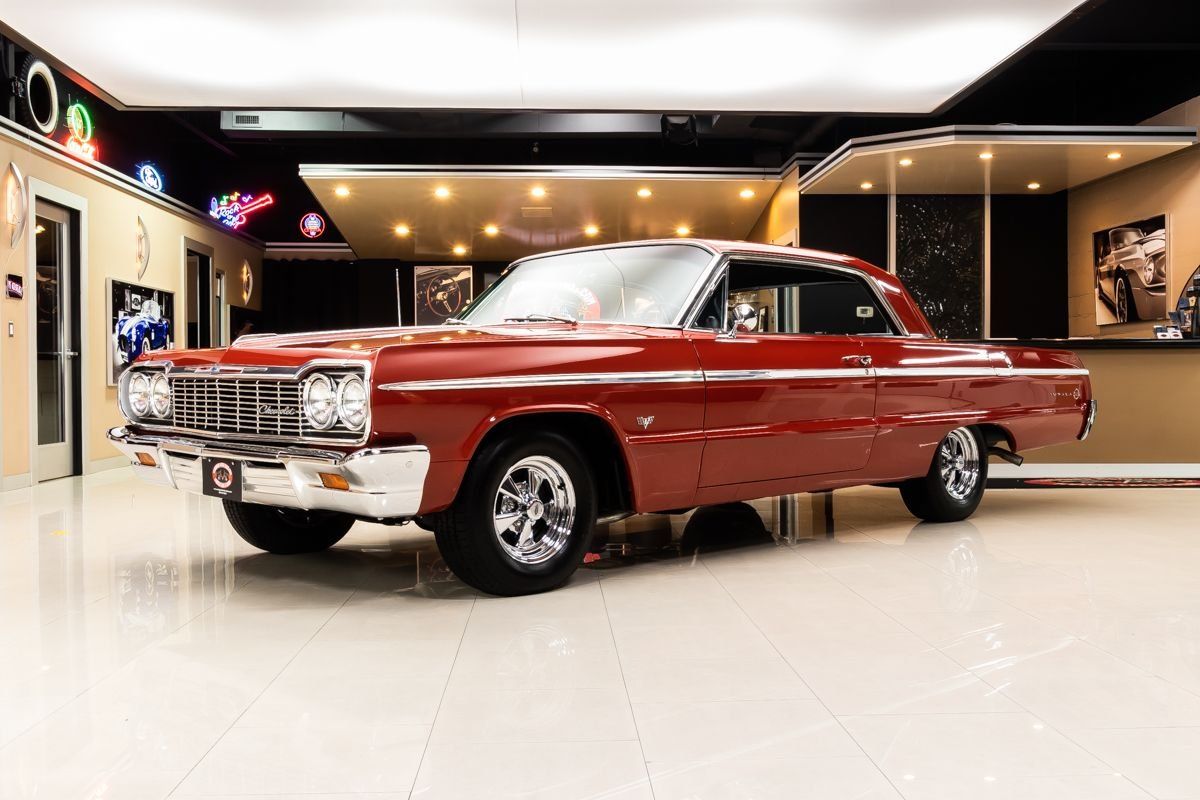 On a personal note, the Impala played an oddly recurring role in my childhood. I spent many summers of my early childhood years staring out the back window of a silver 1977 Chevrolet Impala station wagon, which we endearingly referred to as the Thunder Wagon, during family vacations. My older brother wanted to inherit the wagon and paint it eggplant purple, but it was sold to a family friend instead. When I was a little older, one of my neighbors that I cut grass for used to let me sit in his '61 "bubbletop" Impala and sometimes help him tinker around under the hood. I still have a handful of brochures that I grabbed from the Detroit Auto Show when the 1994 Impala SS was introduced to the public, and, of course, I can't forget all of the "colorful" words I learned listening to Eazy-E's Boyz-n-the-Hood and Dr. Dre's Let Me Ride.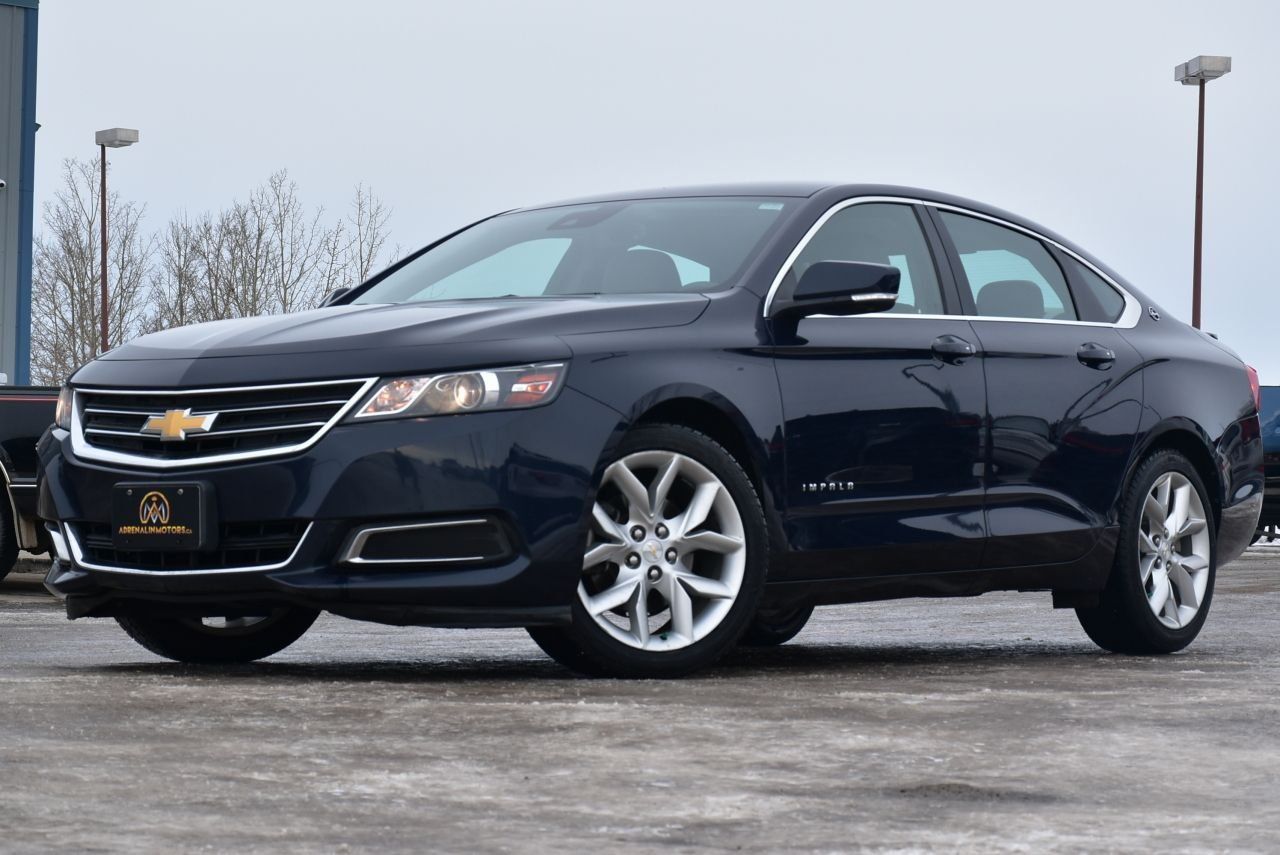 As the demand for cars has dropped in recent years, the Impala is one of just many American nameplates to be killed off. The Impala was built at GM's Detroit-Hamtramck Assembly Plant, and its void will be filled by GMC's all-new electric Hummer pickup truck.
Related Articles...