It was not an easy or cheap task to get a customized VIN for the mid-engine C8.
---
An American couple placed an order for a 2020 Chevrolet Corvette Stingray and will soon be accepting delivery. Larry and Debi Smith already own a first-year 1953 Corvette, and their new C8 was ordered with the same VIN number to match.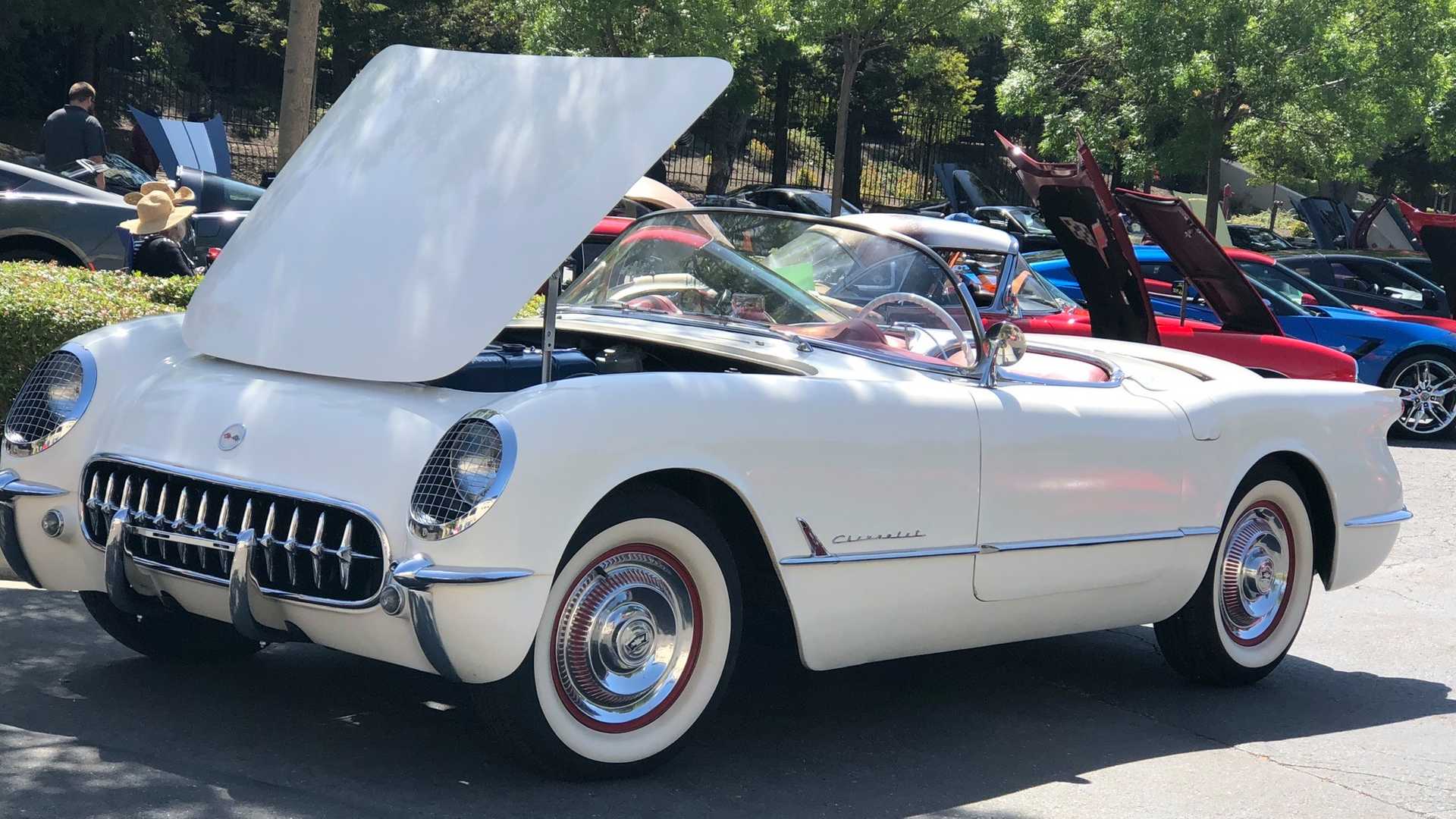 The couple joined the C8 Corvette Owners (And Friends) Facebook group. Their '53 is slathered in white and features chrome and red wheels wrapped with white-wall tires. Proud Corvette owners, the Smith's '53 is quite the collector's item since only 300 units ever produced that first year.
The VIN number given to the '53 'Vette ends in 000285, and that is the same ending number on their new mid-engine C8. Somehow the duo was able to convince the American automaker to allow them the same VIN for their most recent Corvette purchase. The new Corvette was also painted in Arctic White like their '53 'Vette.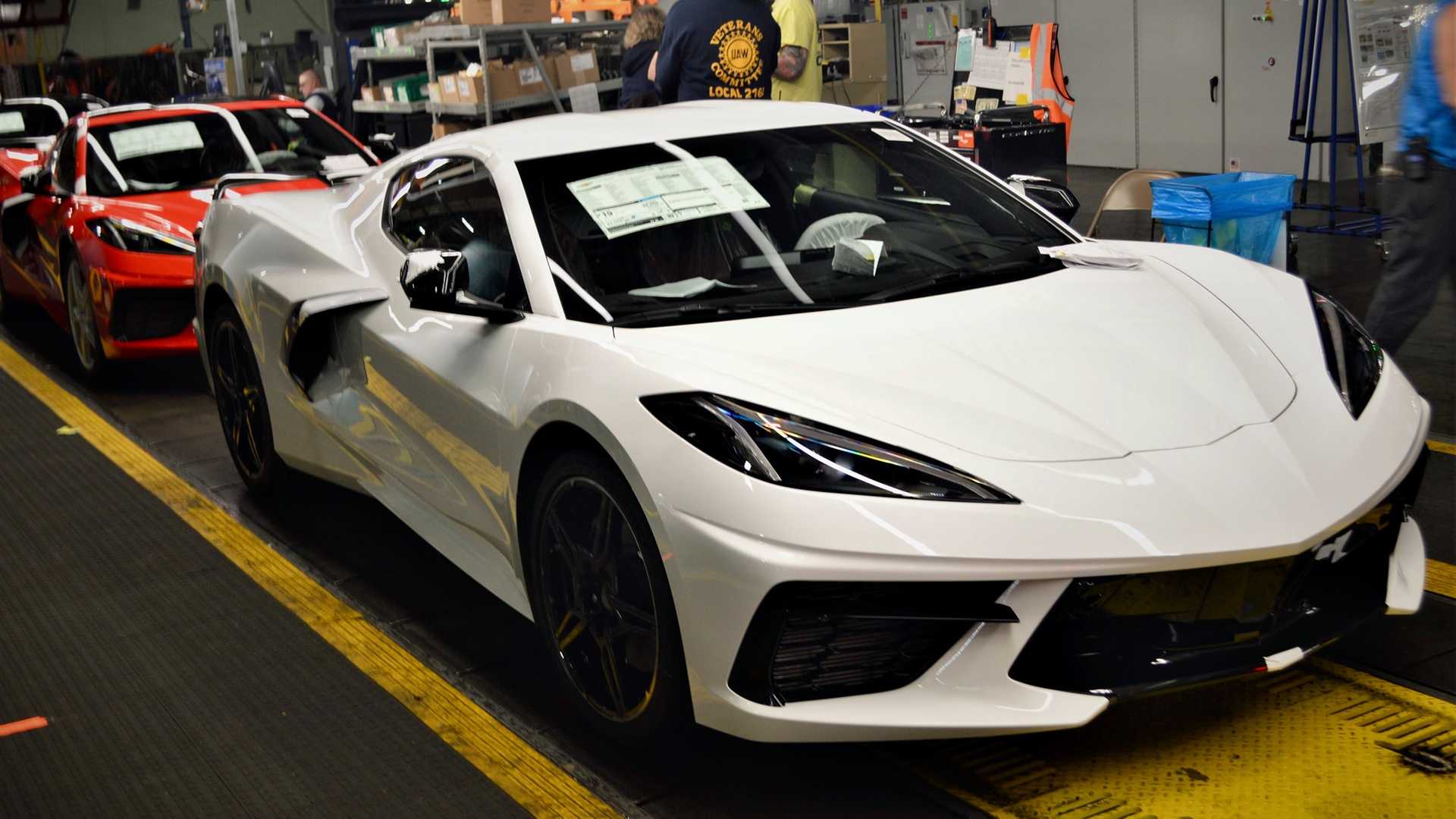 It wasn't a short or easy task to get the new Corvette VIN to match its brethren as the process started way back when the car having a mid-engine was just a rumor. Also, it wasn't cheap to have the C8 Corvette come with a custom VIN with a fee of $5,000 for the last five digits to be customized. If the Smiths decide to sell the cars, this could be beneficial, but it is a nice chunk of change to decide a few numbers.
The new C8 Corvette has been overhauled with remnants left of the C7 in its styling cues. However, it is powered by a mid-mounted 6.2-liter LT2 V8 engine and comes in a two-door targa top or with a rectractable hardtop convertible.