The two-man crew targeted classics in the Tampa Bay area.
---
The St. Petersburg Police Department announced that it has arrested two men in connection with a string of stolen vehicles in the Tampa Bay area, and most were classics from the late '70s through the early '90s. Surveillance video and an exposed tattoo helped police conclude their 10-month investigation with the arrest of James Nethery, 38, and Jason Canady, 39. According to police, the chop shop was operating in Nethery's backyard, and more than 25 classic cars were stolen between July of last year and early 2020.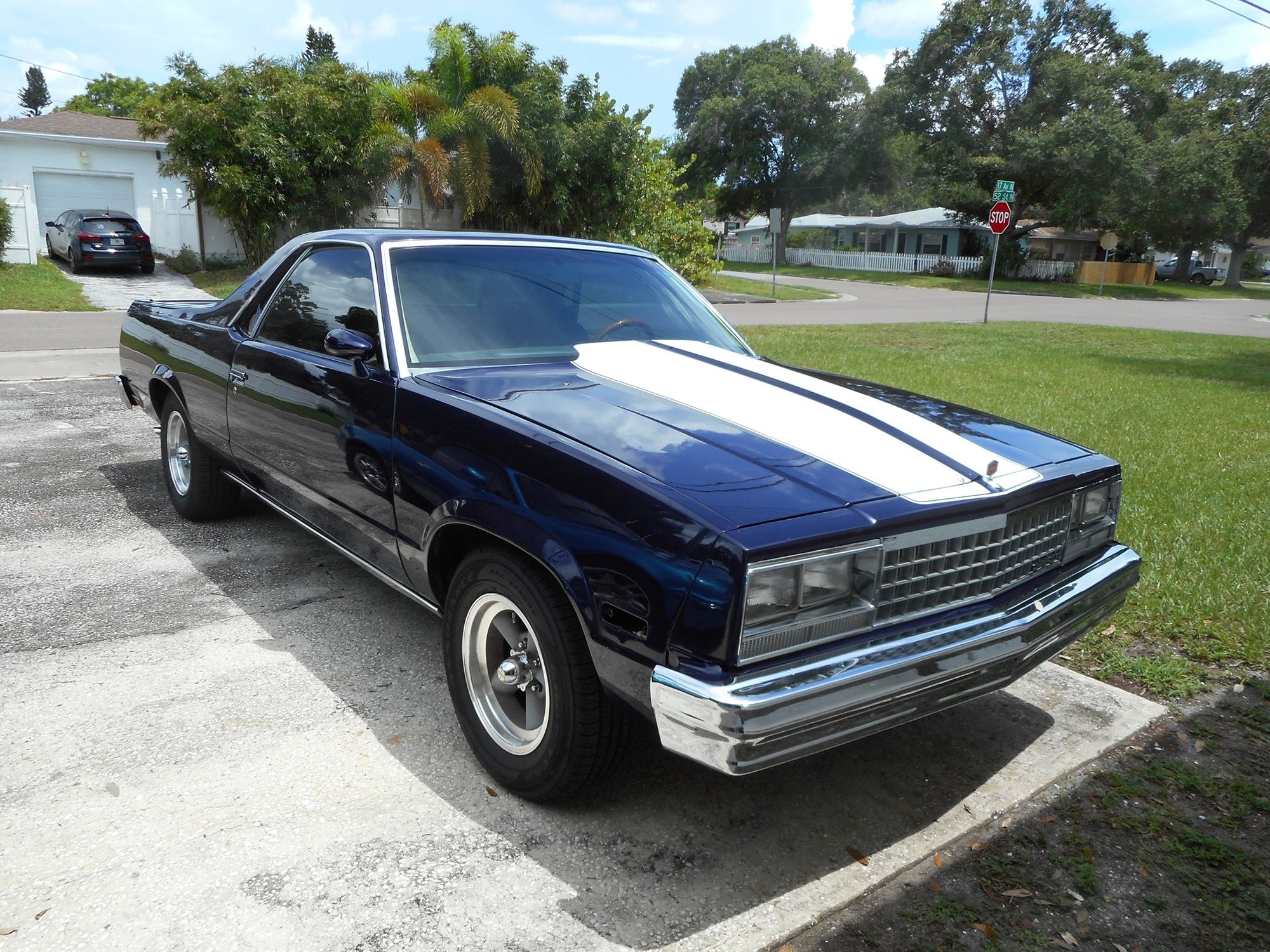 In most cases, the cars were stripped and then dumped around the Tampa Bay area, but WFLA is reporting that in the case of a 1986 Camaro IROC-Z, the car was stripped of valuable parts, repainted and then sold to an unsuspecting victim for $3,500. This car was stolen back in October from a man who had owned the car for 17 years. The beautiful 1983 El Camino shown above was stolen in August 2019, and it was later found stripped and burned as you can see in the gallery below.
St. Petersburg police worked in conjunction with five other city police departments as well as the Pinellas County Sherriff's Office to arrest the two men, and Nethery 19 counts against him (including 15 counts of grand theft auto) while Canady is being charged with eight counts including one count of altering a VIN. In some cases, the stolen cars were used to commit other burglaries before being stripped, and the men are suspected of breaking into more than 30 businesses to steal everything shoes and cigarettes to lawn equipment.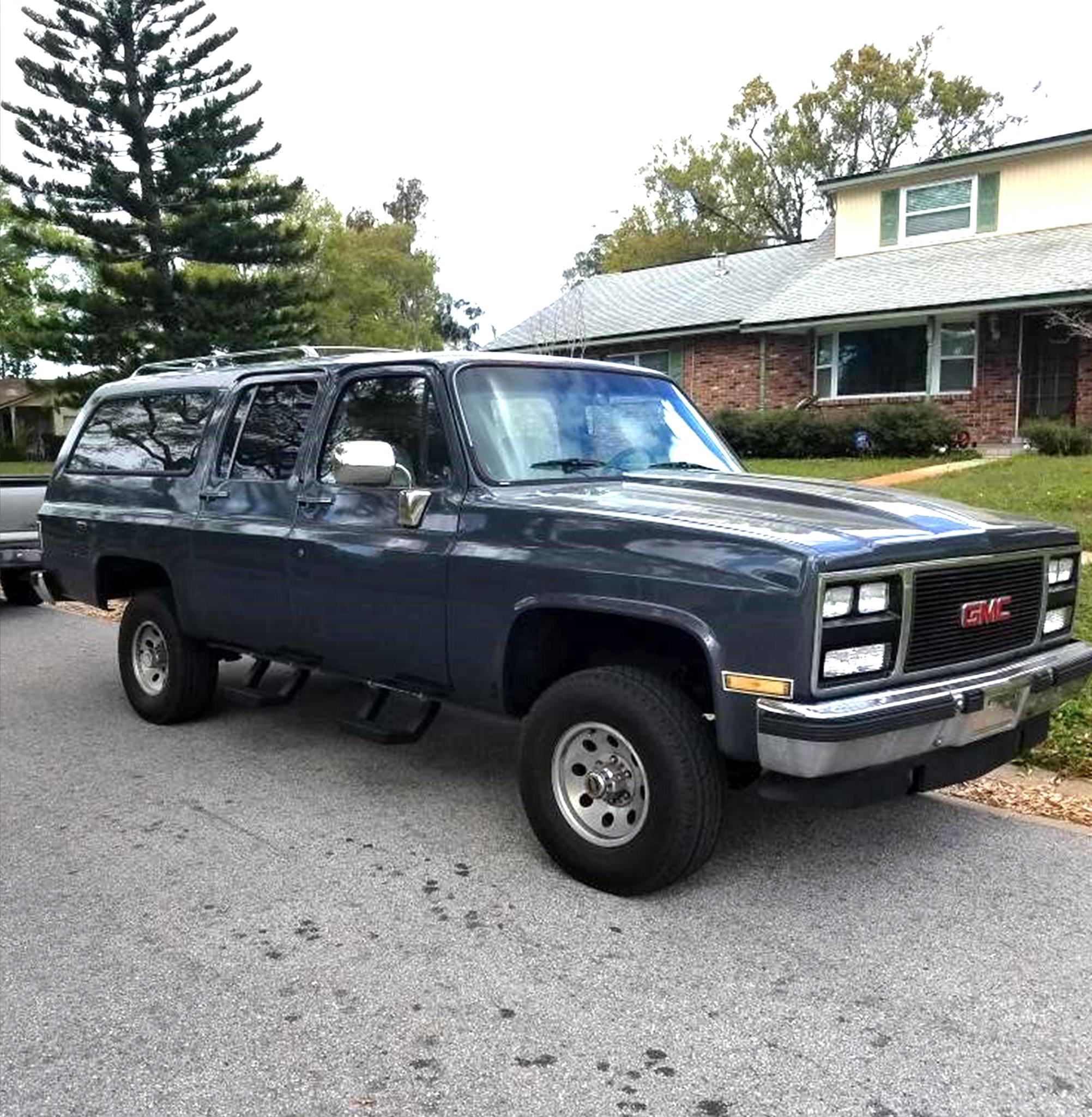 Related Articles...