These cars were given a little extra detail to love!
---
There's something extra cool about special edition cars. To a gearhead, having the special edition version of a car they already love can make you feel like royalty. Due to lower production numbers and limited year runs, you could go your whole life without parking to a car quite like yours if you're manning an 'edition' car of any kind. Having one of these cars isn't just a matter of car show social status, it's also a smart investment as special edition cars rise in value as they become rarer and more desirable over the years. Here's our picks of the coolest special editions cars on Motorious.
2017 Ford GT Heritage Edition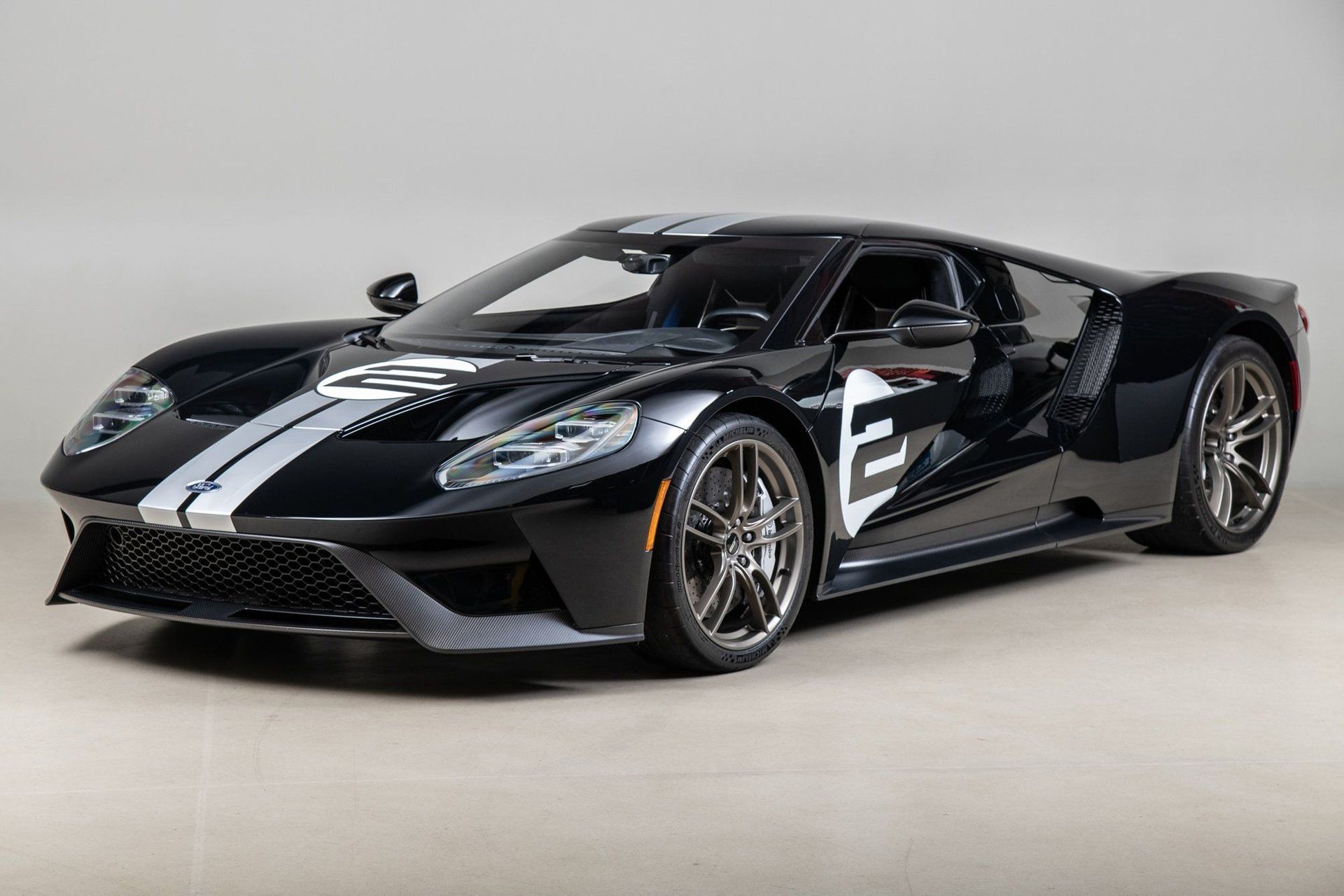 You could argue that every Ford GT is a 'special edition' in one form or another, but then we wouldn't have a reason to put this slick Heritage Edition on the list. Approximately 50 cars in 2017 were optioned with the Heritage package. The the $50,000 Heritage '66 Series package, added the following: Black leather seats with pillowed inserts, Shadow Black paint with Silver stripes, white #2 badge on the front hood/door graphics and forged aluminum alloy wheels, Exterior exposed carbon fiber package with Gold IP/Seat X-brace finishers and shifters, Black leather steering wheel, IP, Pillars and headliner, matte carbon fiber registers, door sills and console, blue seatbelts and pull strap webbing, and a white #2 interior door accent graphics with Gold IP badge. See it here.
2010 Dodge Viper ACR 1:33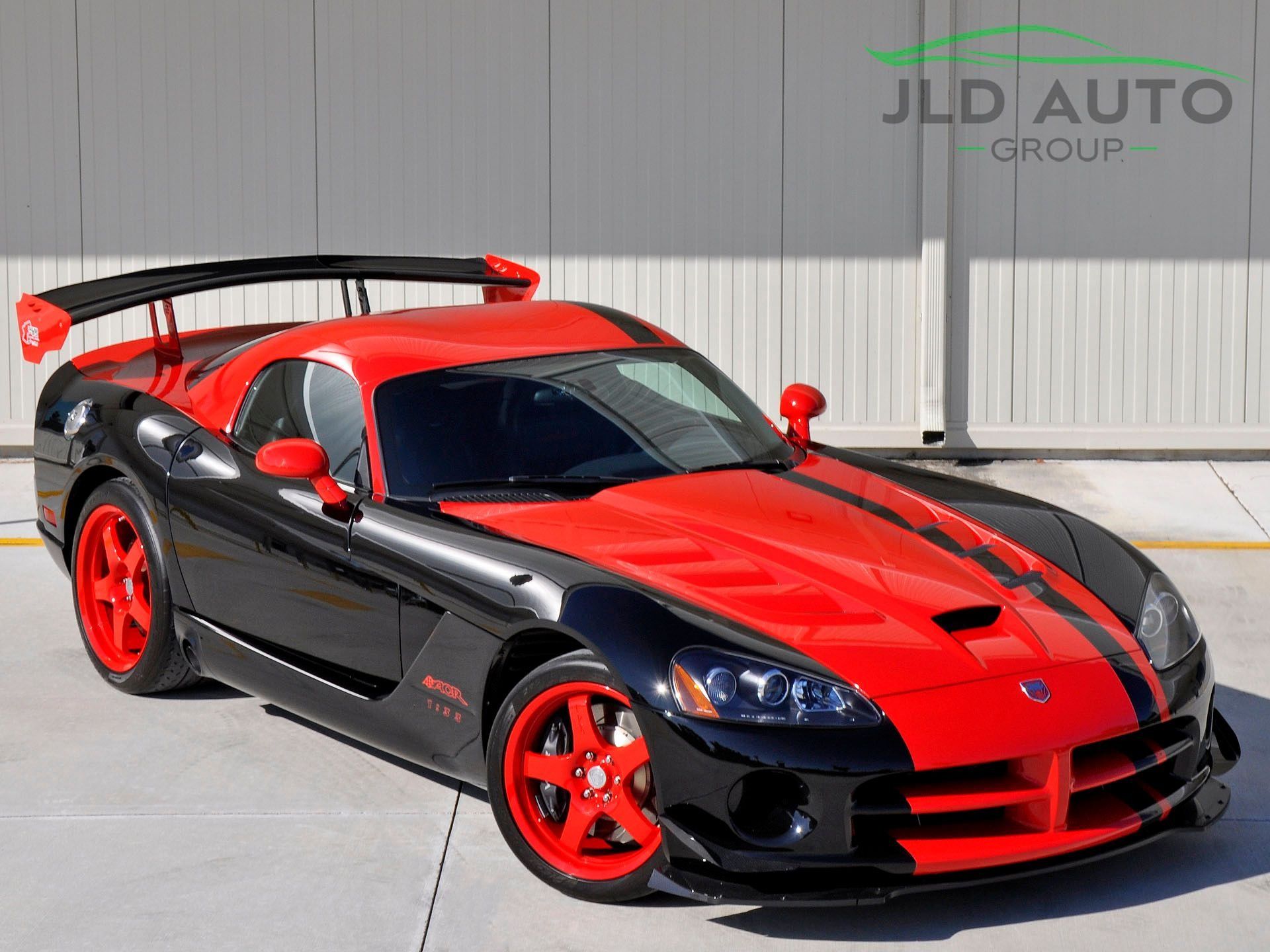 This ultra rare 2010 Viper ACR 1:33 Edition Is Finished In A Two-Tone Color Scheme Of Viper Black Clear Coat With Viper Red Clear Coat Over Suede Seats With Leather Trimmed Interior. The Dodge Viper ACR 1:33 Edition, Which Pays Tribute To Its Production Car Lap Record Set At Laguna Seca Raceway. The unique two-tone Black clear coat/red clear coat exterior color scheme on this model is the opposite of the original Viper ACR. See it here.
2010 Chevrolet Camaro Fesler-Moss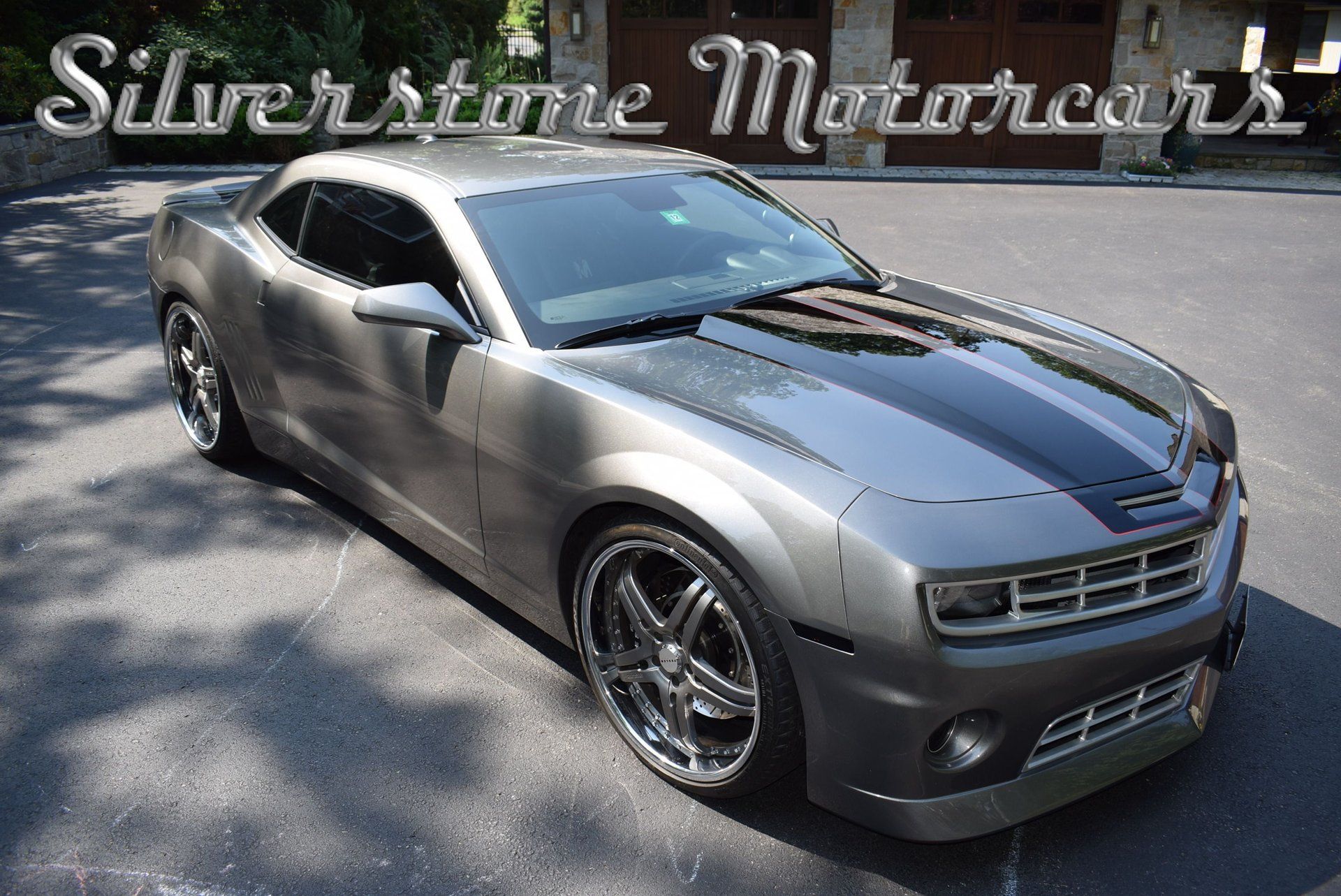 Not all special edition cars came that way from the factory, some, like this one, were created through a licensing deal. When the Camaro made a comeback after being cancelled in the fourth-generation, people were chomping at the bit to tinker with them. This 2010 'Fesler-Moss Edition', Chevrolet Camaro was built by Arizona based Chris Fesler who decided to design this car after seeing GM release the "new" Camaro. His design is special and incorporates the new coupled with his ideas on a retro looking body style which is second to none. He negotiated a Jon Moss Licensing deal as part of the total package. The car is powered by an LS9 motor that drops into the factory engine bay with 800-horsepower. See it here.
1976 Porsche 911 S Signature Edition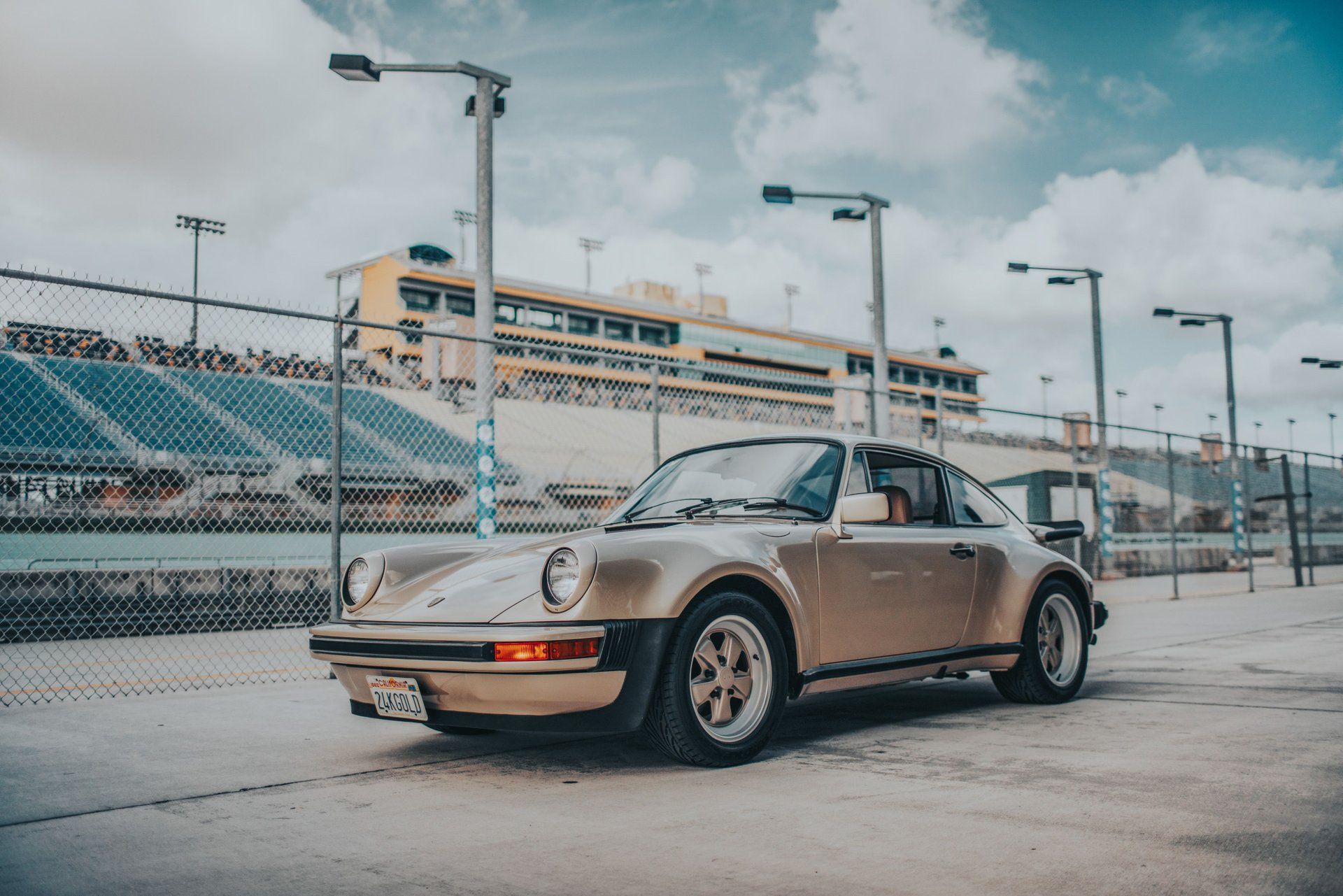 Only 1 of 200 built, this 1976 911S 2.7 Signature Edition remained with its original owner in California for most its life. The special Signature Edition Series included Platinum Metallic Paint Brown Beige Tweed upholstery, Black exterior trim Autographed Steering Wheel and Platinum Metallic Finished Wheels. This particular vehicle also benefited from a Turbo look conversion done after the vehicle purchase at a Porsche dealer professionally done with steel flares both in the rear and the front accompanied with a Turbo Whale Tail and Deck Lid. See it here.
2019 Ford Mustang GT Warrior Edition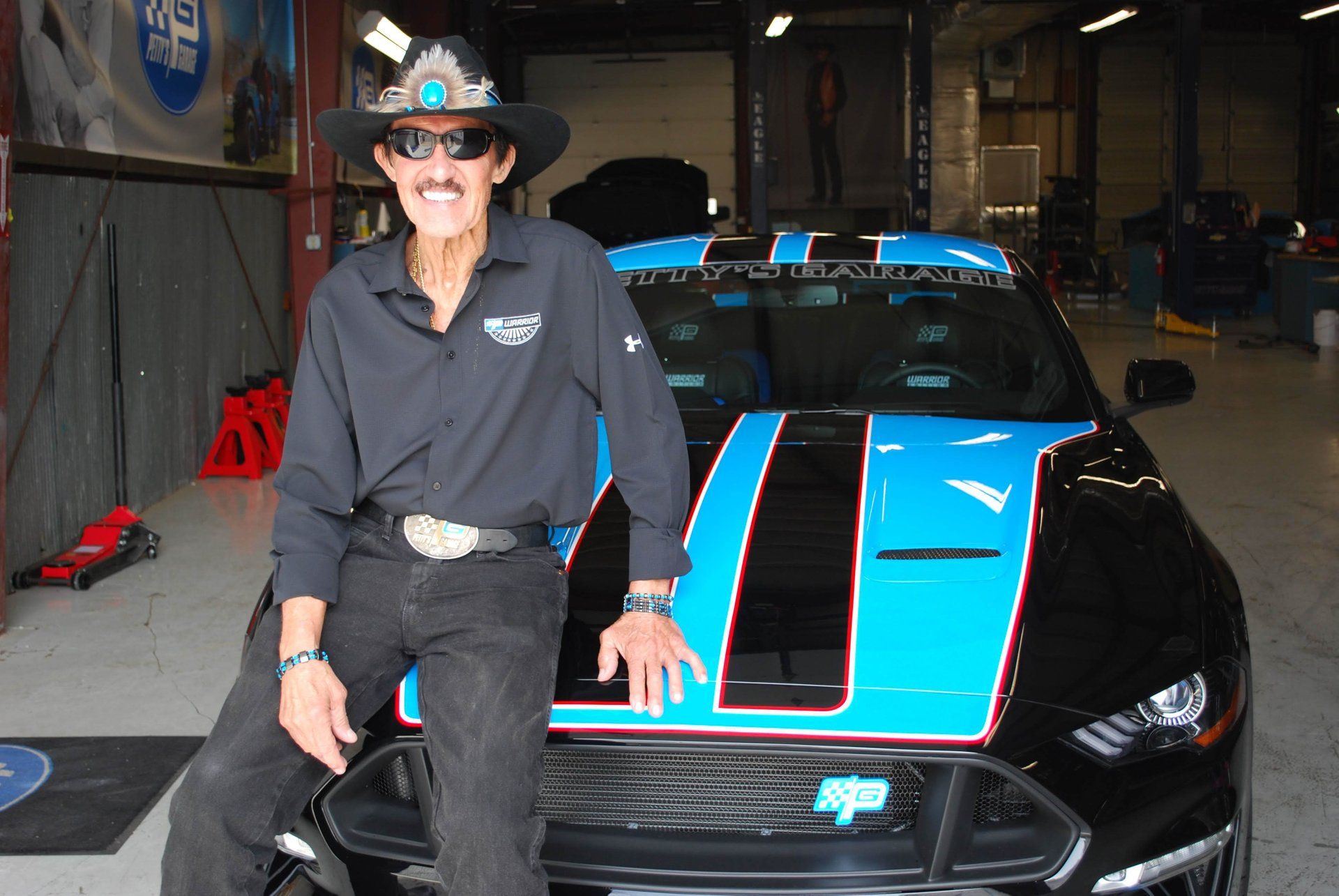 These limited-edition Warrior vehicles were exclusively available only to troops deployed overseas, but due to enthusiasm from collectors, the Warrior Program has now been expanded with the unveiling of the 2019 Petty's Garage Warrior Mustang. This comes with all the bells and whistles on a 2019 Ford Mustang GT Premium, as well as the famous Petty's Garage upgrades: Edelbrock 2650TVS Supercharger/Whipple 3.0L Supercharger, Petty's Garage Aluminum Race Inspired Spoiler, and tons more! See it here.