This American muscle car is in search of a new driver.
---
Many consider the Pontiac GTO to be the original muscle car. Whether you want to debate that or not, there's no denying its popularity and the sky-high prices of certain models. What we have here is a fully restored 1971 GTO for a price you might find shockingly reasonable. Sure, it's not the ultra-hot Judge but it's not a bad ride to cruise around town in.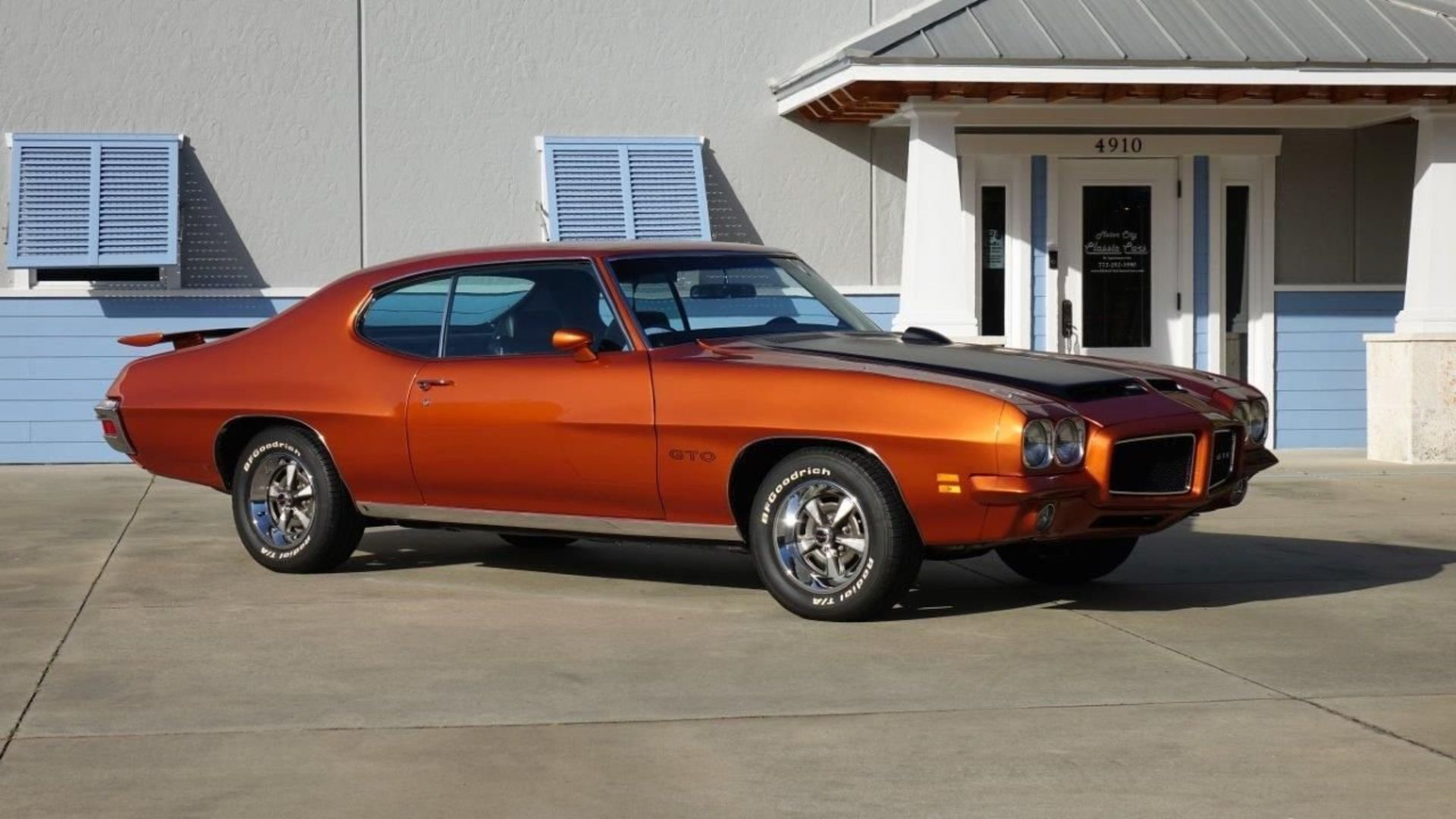 You don't see many GTOs from 1971 around and for good reason. Pontiac sold a whopping 96,946 in 1966 and 40,149 in 1970. However, in 1971 people only scooped up 10,532 GTOs. Sadly, that's almost twice the number sold in 1972.
There's an unfairly bad reputation for the '71 Pontiac GTO. This particular one comes with the 400ci V8 with a 4bbl carb. Factory rating on that was 300-horsepower, nothing to sneeze at. As part of the restoration, the engine and the Turbo Hydramatic transmission were rebuilt. That literally makes this a turn-key investment. Oh, and there's the "His and Hers" Hurst Dual Gate shifter inside, something of a rarity.
You'd be challenged to find much wrong with this classic Pontiac. It went through a two-year frame-off restoration where everything was gone over with a fine-tooth comb. Everything was taken apart, the frame was powder-coated, suspension completely replace, new brake and fuel lines installed, paint redone, etc. In fact, this GTO is likely in better condition than it was when it first rolled off the production line.
The future owner gets a few perks, too. A big one is the updated R134 air conditioning, something you'll love in the summertime. It also comes with power steering and power brakes, making driving the car anything but a workout. There's even a hood tach, which is a fun feature and it helps keep your eyes on the road.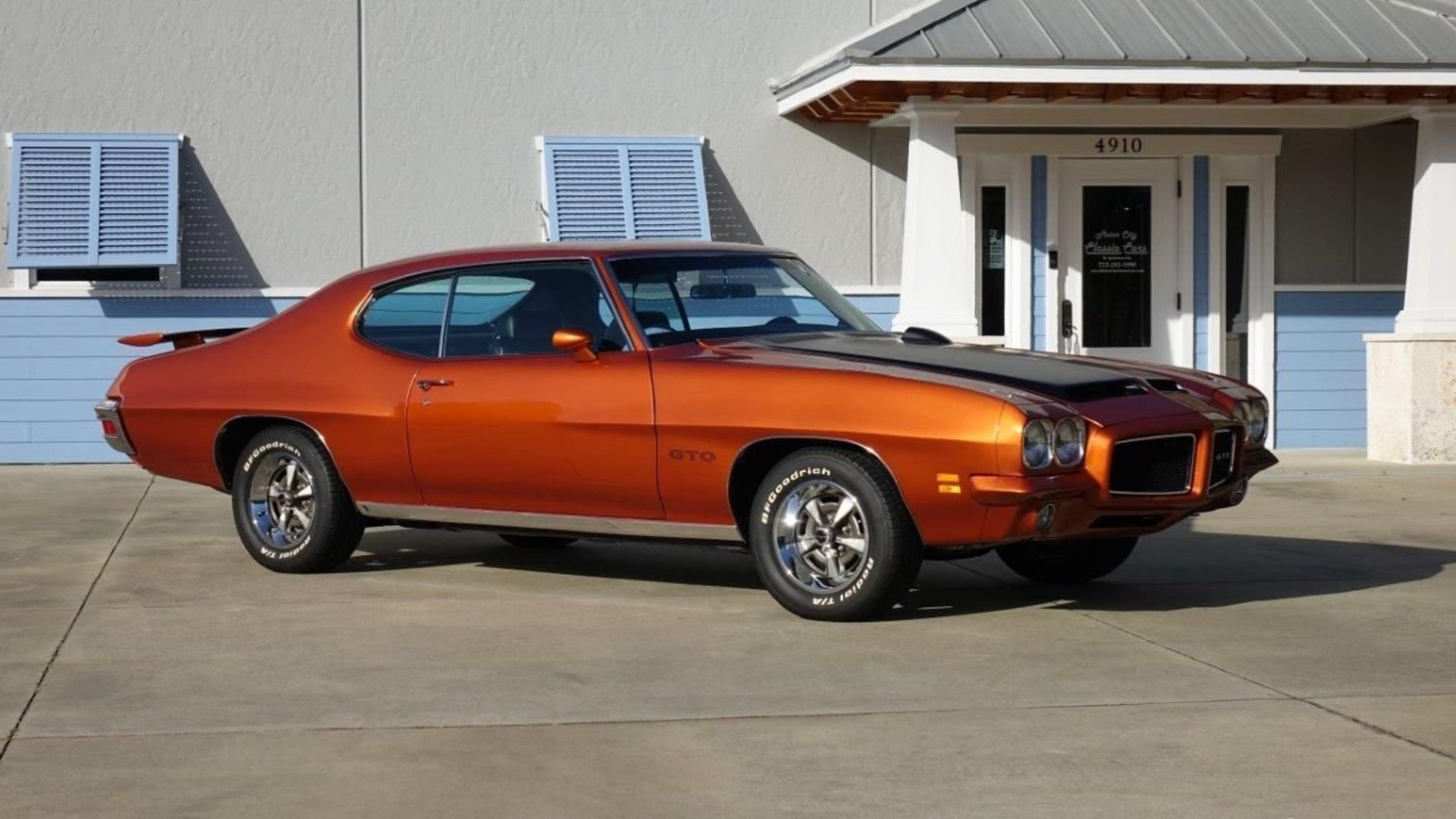 Not everyone will think this 1971 Pontiac GTO is a "real" muscle car, but for the right person it could be a treasure. If you're interested in learning more, contact the dealer handling the sale, Motor City Classic Cars.
More Pontiacs For You