Console shifted and low miles, this might be one of the best examples out there.
---
As cars from the 1980s and 1990s become more collectible, one car that has always caught the eyes of enthusiasts was the 1994-96 Chevrolet Impala SS. With more than 60,000 of these '90s-era muscle cars built over three years, there are plenty of examples out there, but few are as clean and desirable as this 1996 Chevrolet Impala SS being sold through Streetside Classics.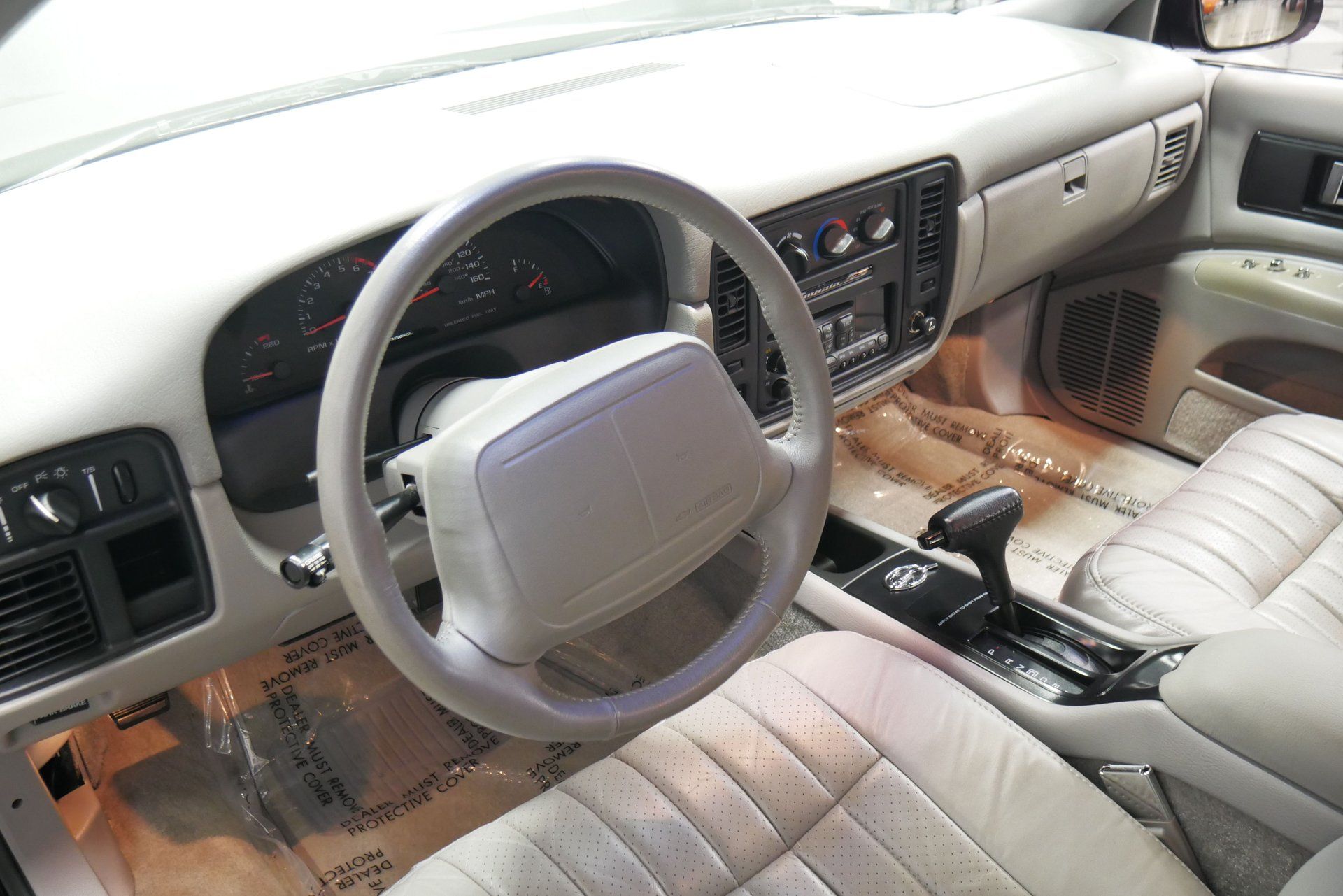 In terms of its desirability, this particular Impala SS might be the perfect trifecta. For starters, this Chevy has just over 7,000 miles showing on the odometer, and being a 1996 model, this Impala SS has its shifter mounted on the center console (the only year for this design) making this car even more desirable. As the cherry – Dark Cherry Metallic – on top, this car is in impeccable condition to further stand out from the vast numbers of these cars that have been abused and/or modified over the years. Bottom line, it will certainly be a challenge to find a 1996 Chevrolet Impala SS that's in better shape than this one, which even comes with its original window sticker.
This generation Impala SS is easy to spot thanks to its more aggressive body with 17-inch mag wheels and a monochromatic paint job. In addition to this car's Dark Cherry Metallic hue, these cars were only offered in two other colors: Dark Grey Green and Black. Under the hood, these big muscle cars backed up their stylish looks with a powerful 5.7-liter LT1 V8 rated at 260 horsepower.
This super-clean, low-mileage Dark Cherry Metallic 1996 Chevrolet Impala SS is being listed for $38,995, but you can click HERE to make an offer.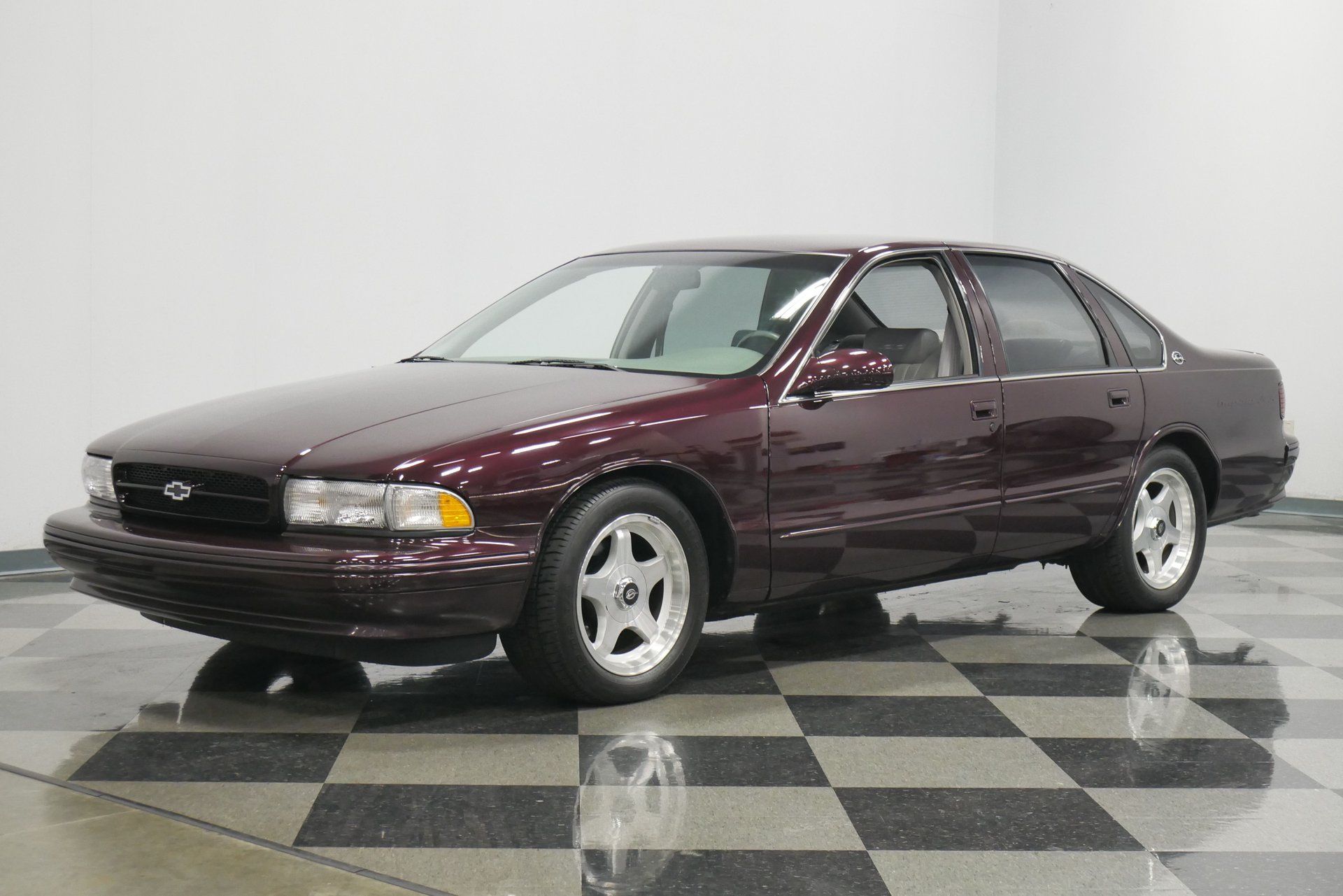 Related Articles...