The last time one of these examples crossed the auction block, a bidding war erupted!
---
To the unschooled, a Porsche 959 looks like it's just a slightly morphed 911, leading to it not receiving proper respect. However, what's under the skin most definitely counts. The Germans used the tried-and-true 2.85-liter flat-six engine in the rear, combined with two turbos for a peak 450-horsepower. An aggressive six-speed transmission and all-wheel drive really maximize the potential of all that output.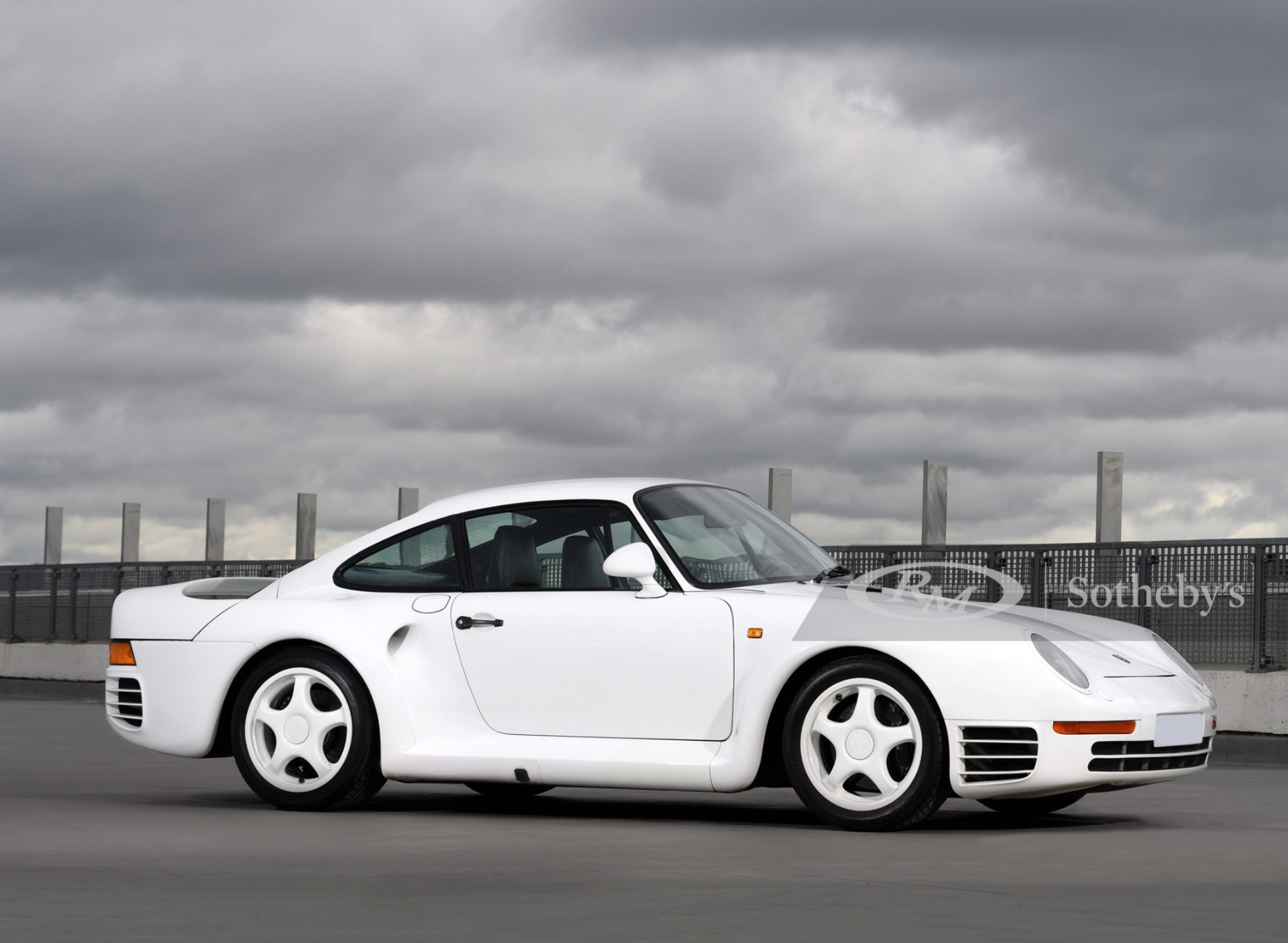 Of course, even the body panels on this car were revolutionary for the time. Porsche made them out of various materials, including aluminum, polyurethane, and Kevlar. Most cars up to that point had bodies made of one material, so combining those was a challenge. On top of that, extensive wind tunnel testing led to an excellent drag coefficient of 0.31, which even by today's standards is great.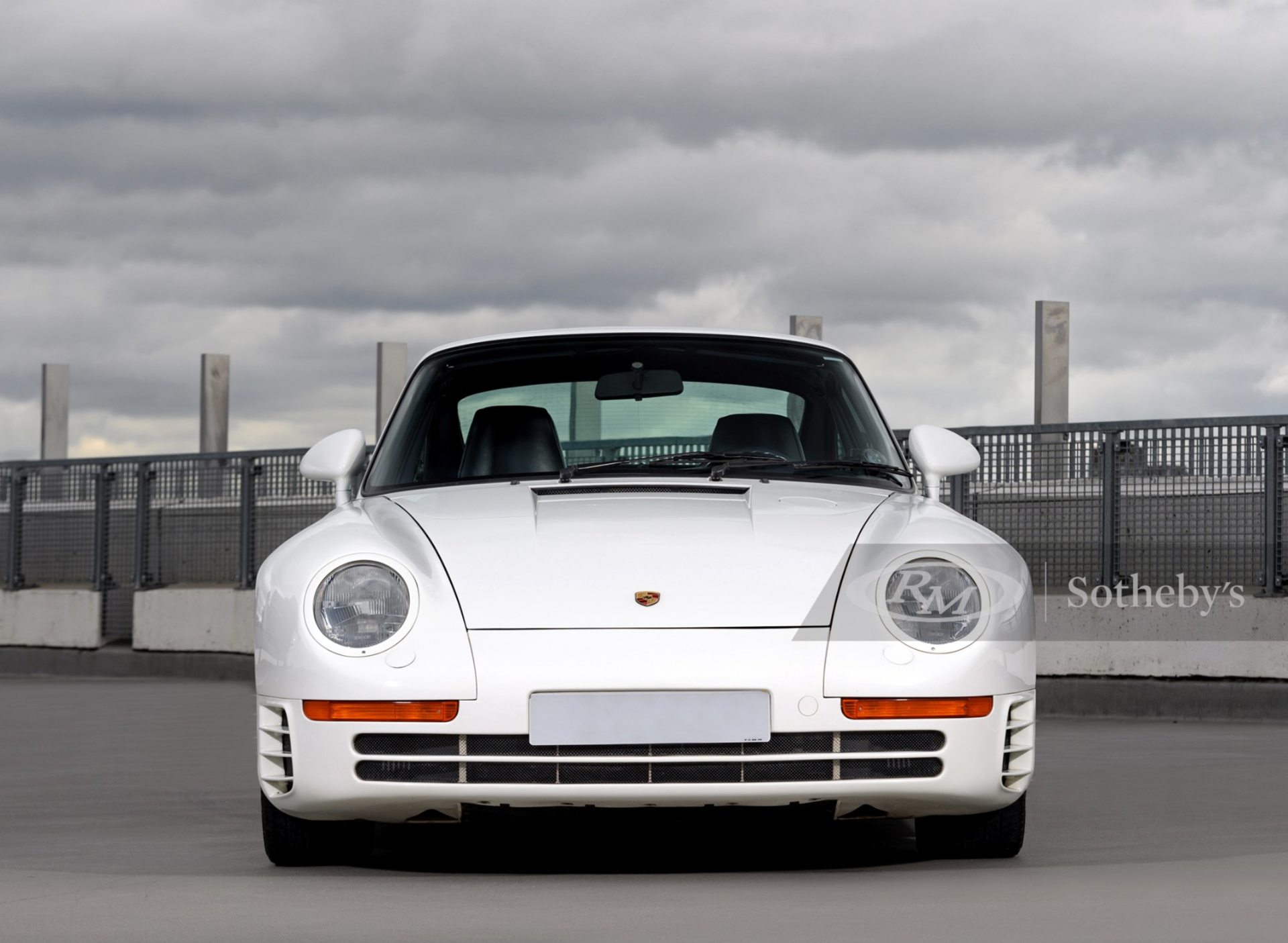 For many kids growing up in the 1980s, the Porsche 959 was a dream car. Many had a poster of it, if not also a Trapper Keeper emblazoned with photography of the German supercar. And now those children are adults with financial means, which has helped prices rise steadily in the past couple of decades. We're at the point now where $1,000,000 for a Porsche 959 doesn't even make people blink.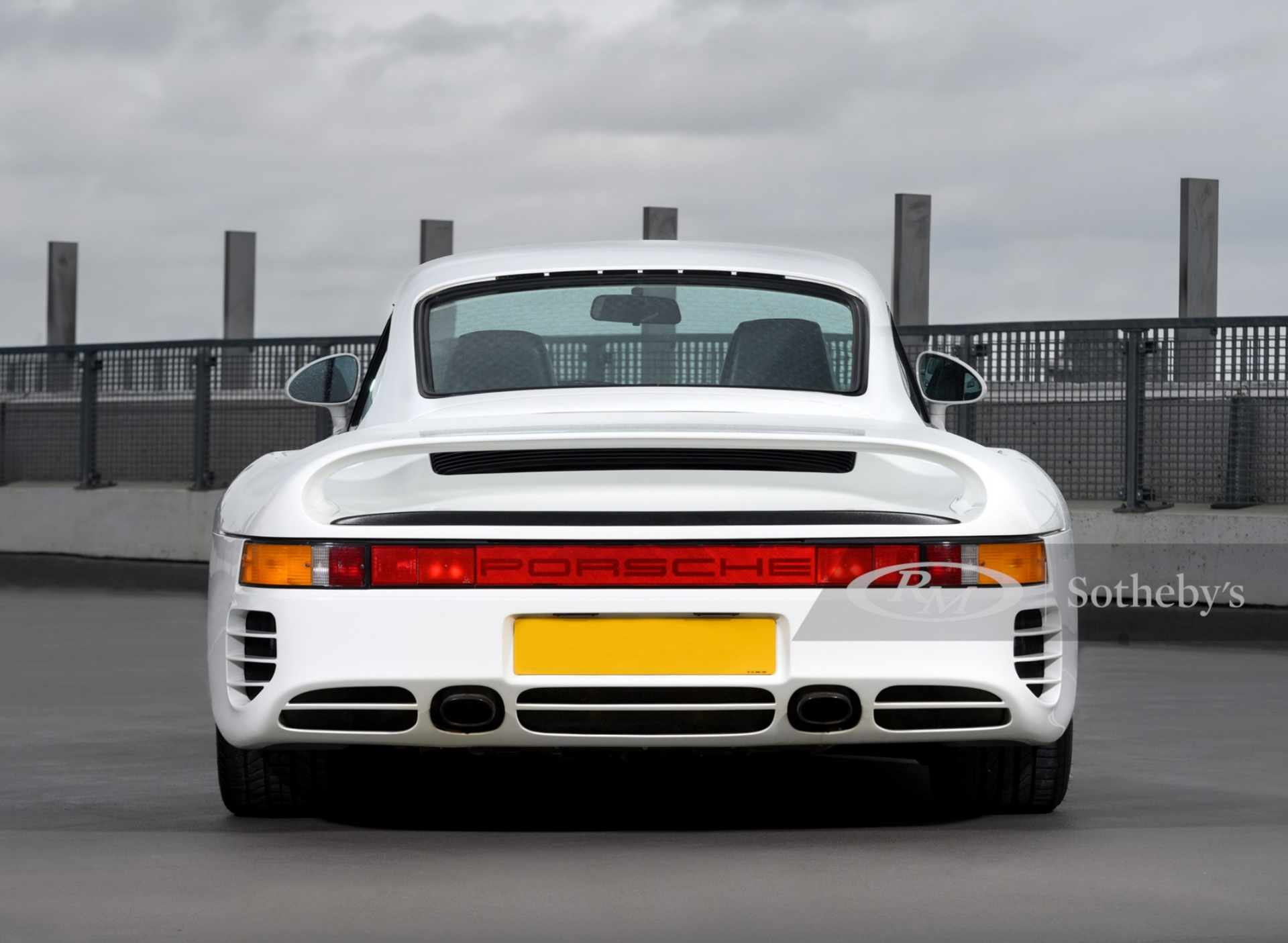 This example is chassis number WP0ZZZ95ZHS900057 and is up for grabs now. Will you be the next lucky owner of this rare Porsche? I guess we'll find out!