The cost of this lap of luxury is shockingly low.
---
If you want the ultimate in British class, something like this 1957 Bentley S1 will definitely do. Like any ultra-luxury limousine, the backseat is more plush than up front, so this is the kind of car you drive to either be chauffeured or because you really, really care about your passengers. Or maybe because you like classic British luxury cars. Plus, there's the fact people will be astonished to see such a car, whether you're cruising Main Street or visiting the local car meet, because nobody else will have one.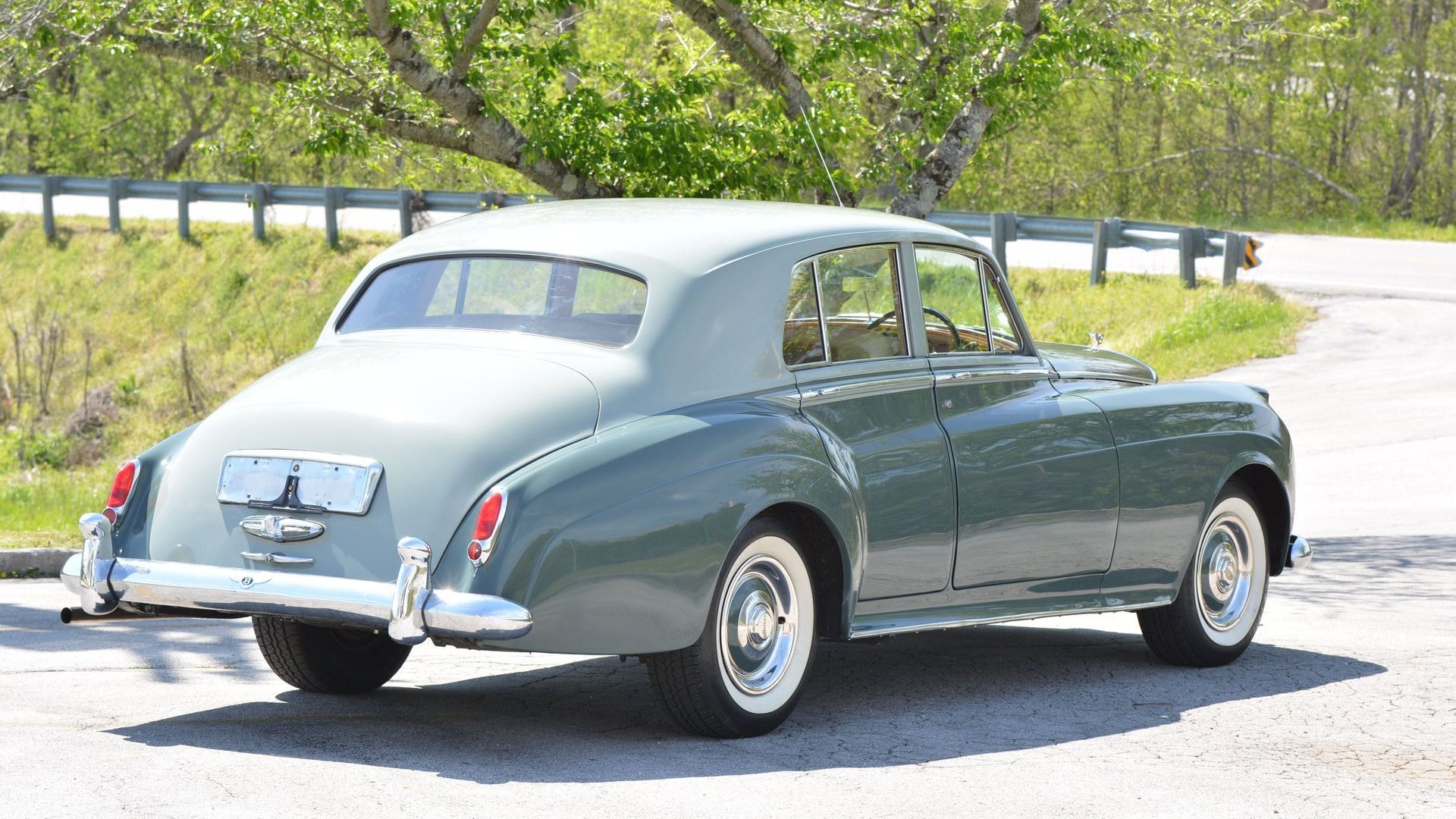 Of course, no luxury machine like this should be looking shabby, and this one literally shines. A two-tone green exterior has been restored recently and kept quite nicely since. All the body panels show zero signs of damage, while the panel gaps look consistent from nose to tail. Even the chrome plating on the bumpers, grille, window trim, etc. is overall sharp, although apparently one section is peeling. Whitewall tires and period-correct wheels complete a crisp presentation.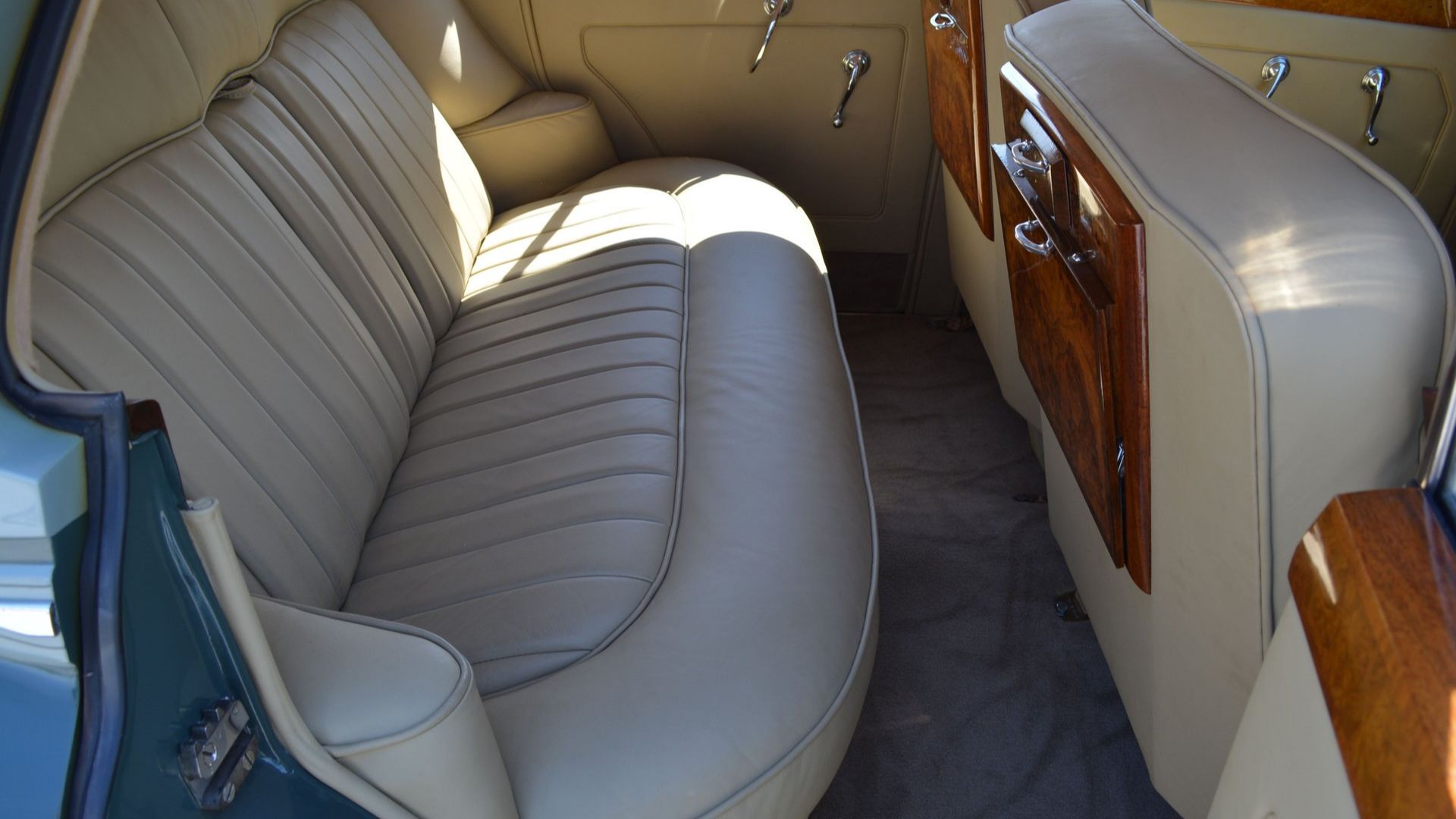 While the exterior is important, the interior on a car like this is just as critical. After all, this is a luxury model, so it needs to have a certain opulence for the passengers. Fortunately, the restoration work achieved that aura. Among the touches is a fresh wool headliner and carpeting, new leather upholstery, and refinished burled wood throughout.
Naturally, a car so luxurious has to also be reasonably powerful for its time. A 4.9-liter Rolls-Royce straight-six with twin cabs not only makes this big sedan scoot quickly, it runs smoothly. Everything is listed as functional, including the Lucas headlights and fog lights.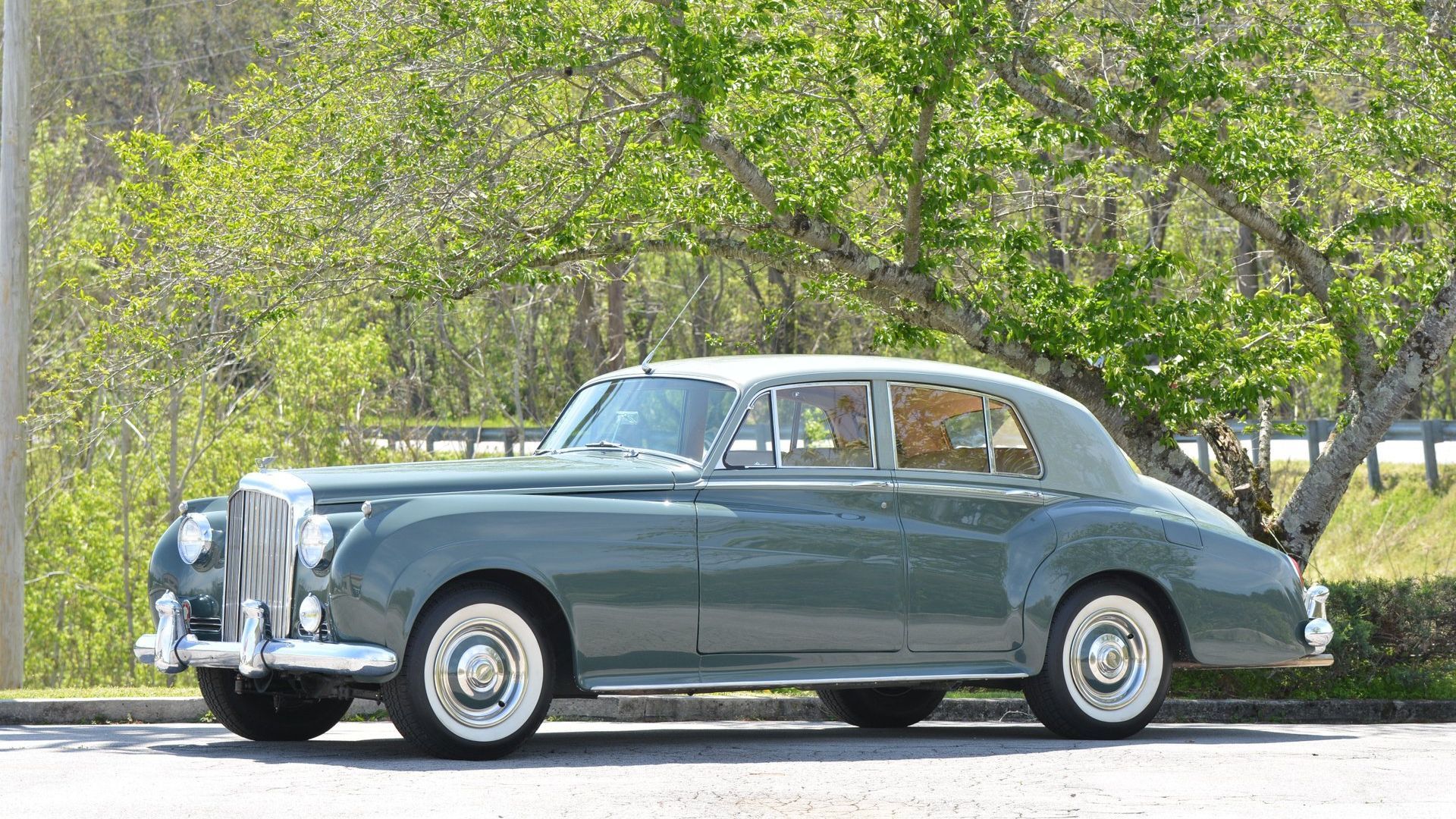 According to the seller, a lot of work you might not notice right away has been done to ensure this car is in top shape, like replacing all the rubber seals for the windows, doors, and trunk. If you think you might want to garage this Bentley S1, Vintage Planet has it listed for $31,900.
More Luxury Cars News