Apparently Ferrari was not happy about the car's resurrection.
---
Of all the crazy drift cars tearing up parking lots around the world, there are probably no others like this rotary-swapped Ferrari 456. This one-of-a-kind drift monster was built by R's Garage of Wellington, New Zealand, and this car has become a viral sensation due to its crazy looks and some alleged factory intervention by Ferrari.
According to Drive Tribe, this Ferrari was found totaled and abandoned in a field, and it was missing its front end. Instead of being restored back to its original glory, R's Garage dropped a high-revving Mazda 13b rotary engine in place of the car's original 5.5-liter V12, and to show off this unique engine swap, the car remained without a hood fenders. As fun as it would be to see and hear a screaming Ferrari engine at a drift event, we can't imagine how much work and money it would've taken to get this abandoned car's engine running again and then keeping it properly maintained for races.
Apparently, Ferrari wasn't too happy about the engine swap, and while the owner has confirmed that Ferrari reached out, it's not clear what the end results of the contact were. We've heard plenty of stories about Ferrari sending cease-and-desist letters to modified Ferrari owners and even allegedly blacklisting some people from buying new Ferraris.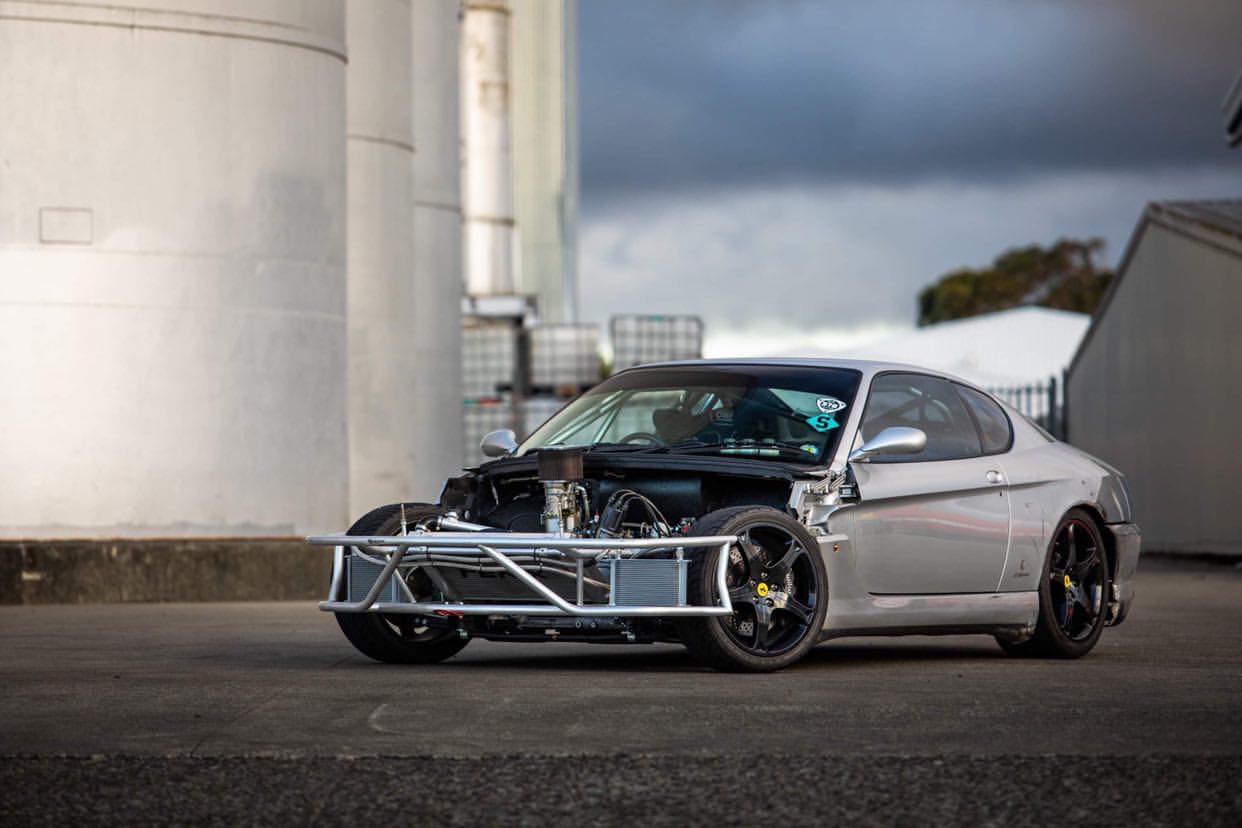 Source: Drive Tribe; Images: R's Garage Facebook
Related Articles...