Is it going up? Going down? It really depends on who you're asking…
---
There's no denying the collector car market, including classic cars and modern collectibles, has been red hot. Many enthusiasts who were eagerly saving up their pennies to finally buy that dream ride had their hopes dashed upon realizing they were priced out of the market almost overnight. As we begin 2023, a debate rages about what this year means for future values, as both investors and gearheads watch eagerly. Some believe the market will continue surging, others believe it's flattening out, and some think a sharp drop-off is on the nearby horizon.
Check out the latest Motorious Podcast here.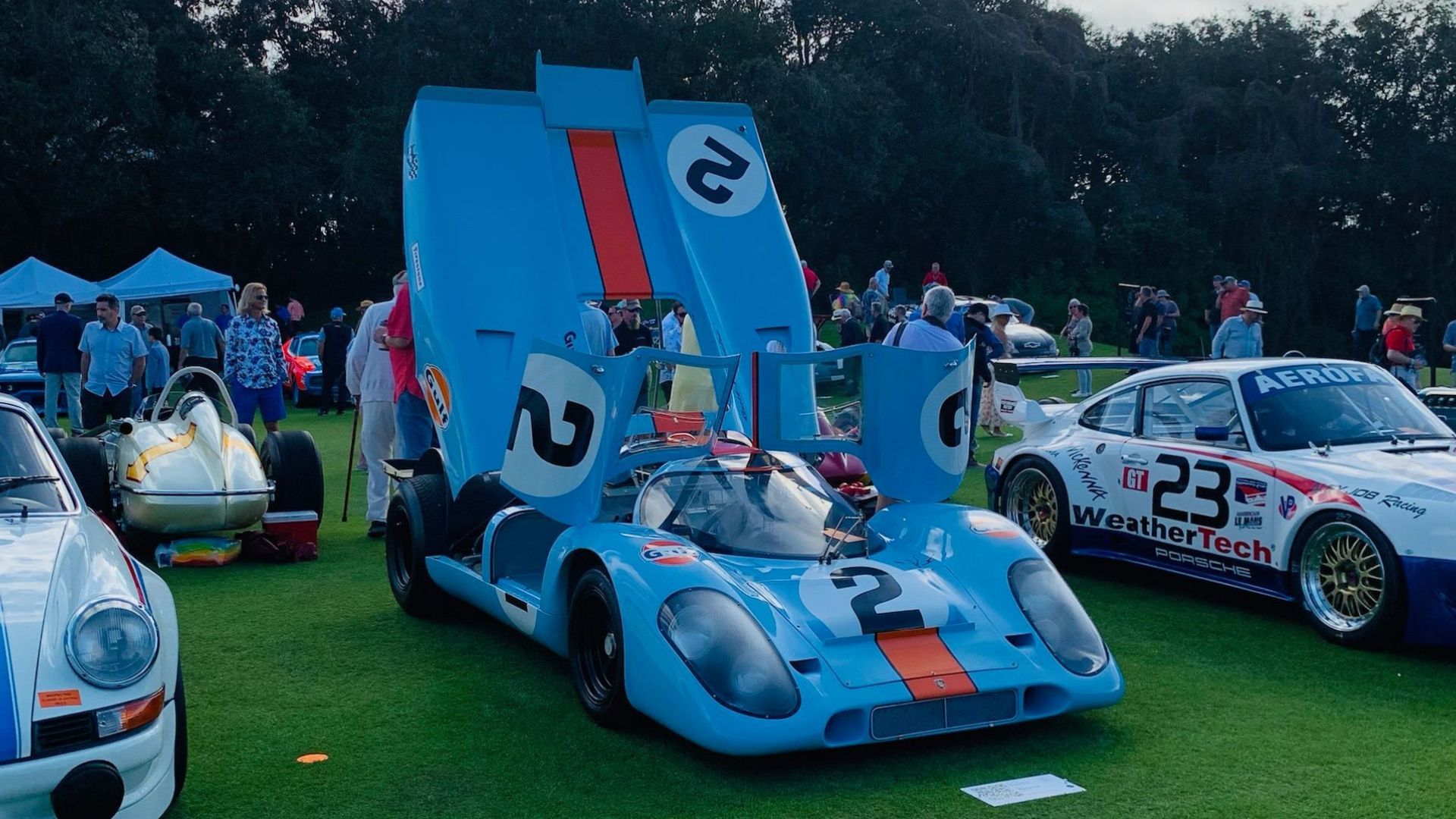 The Used Car Market
Just about everyone knows the mainstream used car market became absolutely ridiculous in the past two years. There are plenty of stories of dealers offering the owners of cars only a few years old more than what they paid new only to turn around and sell those vehicles at a profit.
Lately, you've probably noticed prices are falling, with some models seeing more depreciation than others. The expectation is they'll continue to deflate throughout 2023, although by how much is a topic of much debate.
Just how much this affects the collector car market really depends on what you consider to be part of that market. If you think a Fourth Gen Camaro isn't collectible and neither is a Fox Body Mustang, then this trend might not affect what you consider to be the collector market at all. For those who don't have a trust fund, falling mass market used car prices is music to the ears since more affordable hobby cars are often mixed in with the cheap grocery getters and people haulers.
However, it looks like new car prices aren't going to budge much in 2023. Automakers seem to like the position they're in now with new vehicles being scarce, so it might take a while before they start really ramping up production to pre-covid levels.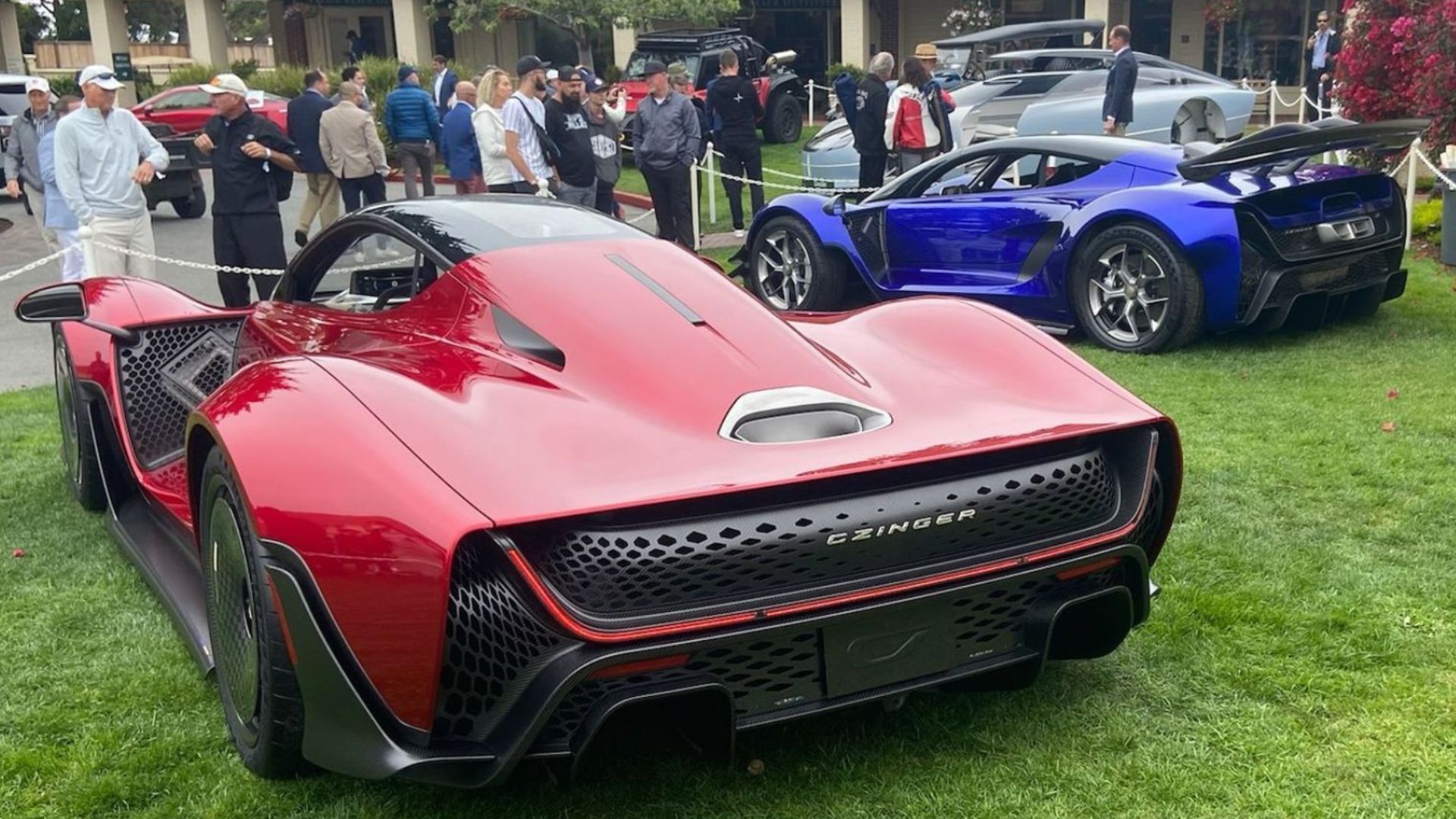 It's Never Coming Down
Some who are pushing the idea that the collector car market is still absolutely on fire are pointing to the success of Bring A Trailer. The online auction site saw over a 50 percent increase in year-over-year sales throughout 2022. By the close of last month, over $1.3 billion in transactions flowed through the site, obliterating the $859 million record for 2021.
While the roaring success of Bring A Trailer certainly is exciting, it's far from representative of the entire market. As many have pointed out, it's perhaps because of difficult economic times more buyers and sellers are turning to the website where fees are lower than at competitors. In other words, Bring A Trailer might be siphoning sales from more traditional marketplaces, not generating more.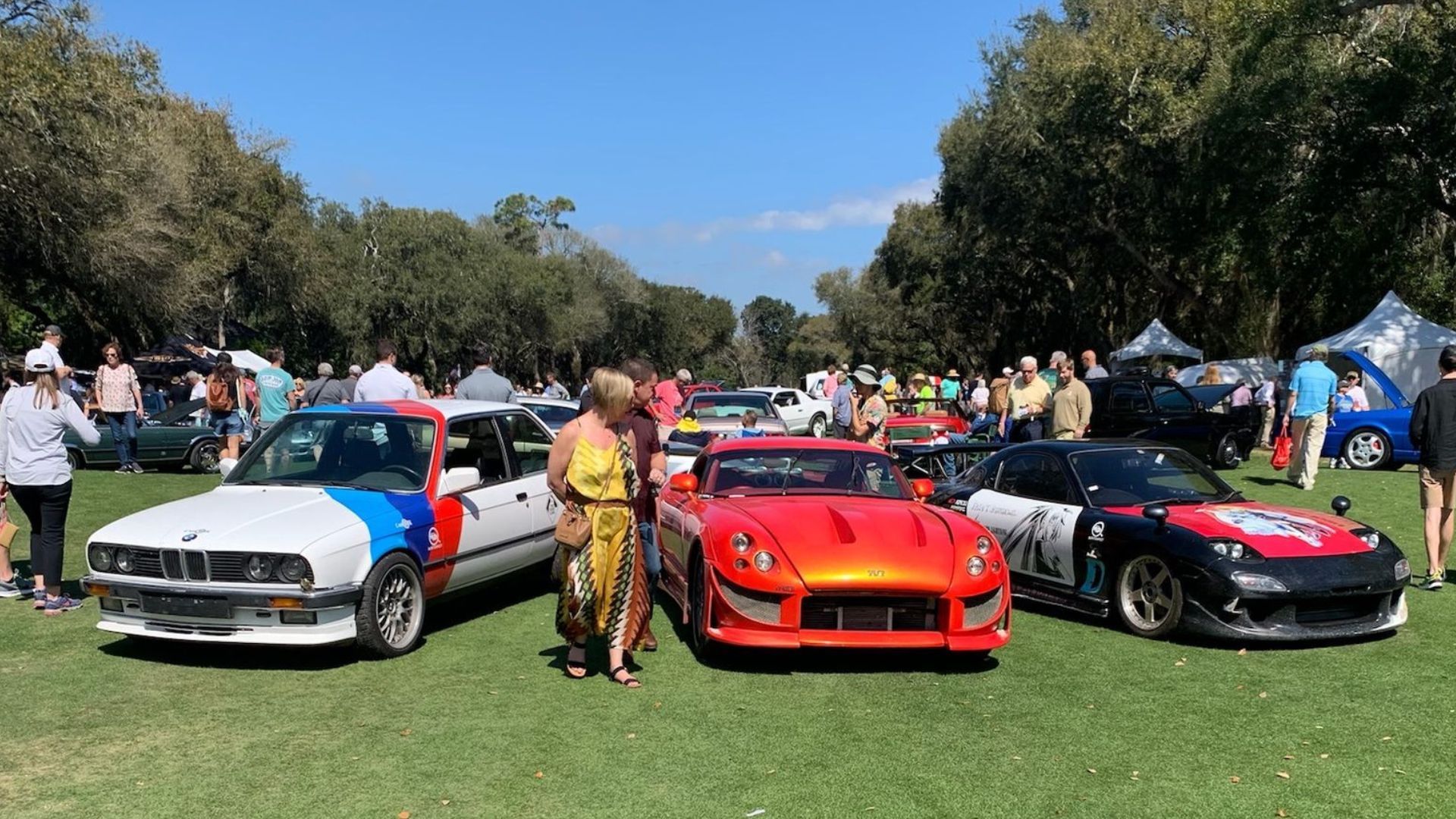 Another View: Contraction
Looking at the Hagerty Market Rating one sees a very different picture from the talk of a market on fire that will never slow down. Taking into account auction results, private sales, expert opinions, and overall collector car market activity, this tool helps anyone take the room's temperature. And if you look at the current batch of results, you see that while December 2022 has a lofty 75.85 rating, which is classified as an "expanding market," it also marks the third month in a row of contraction.
Not since March 2020 has the rating dropped three months in a row. Think about that: that was in the early days of covid when uncertainty was everywhere. Granted, the rating figure was lower back then, so the market is sitting much prettier now, however this should be enough to make anyone sit back and consider which direction things are headed.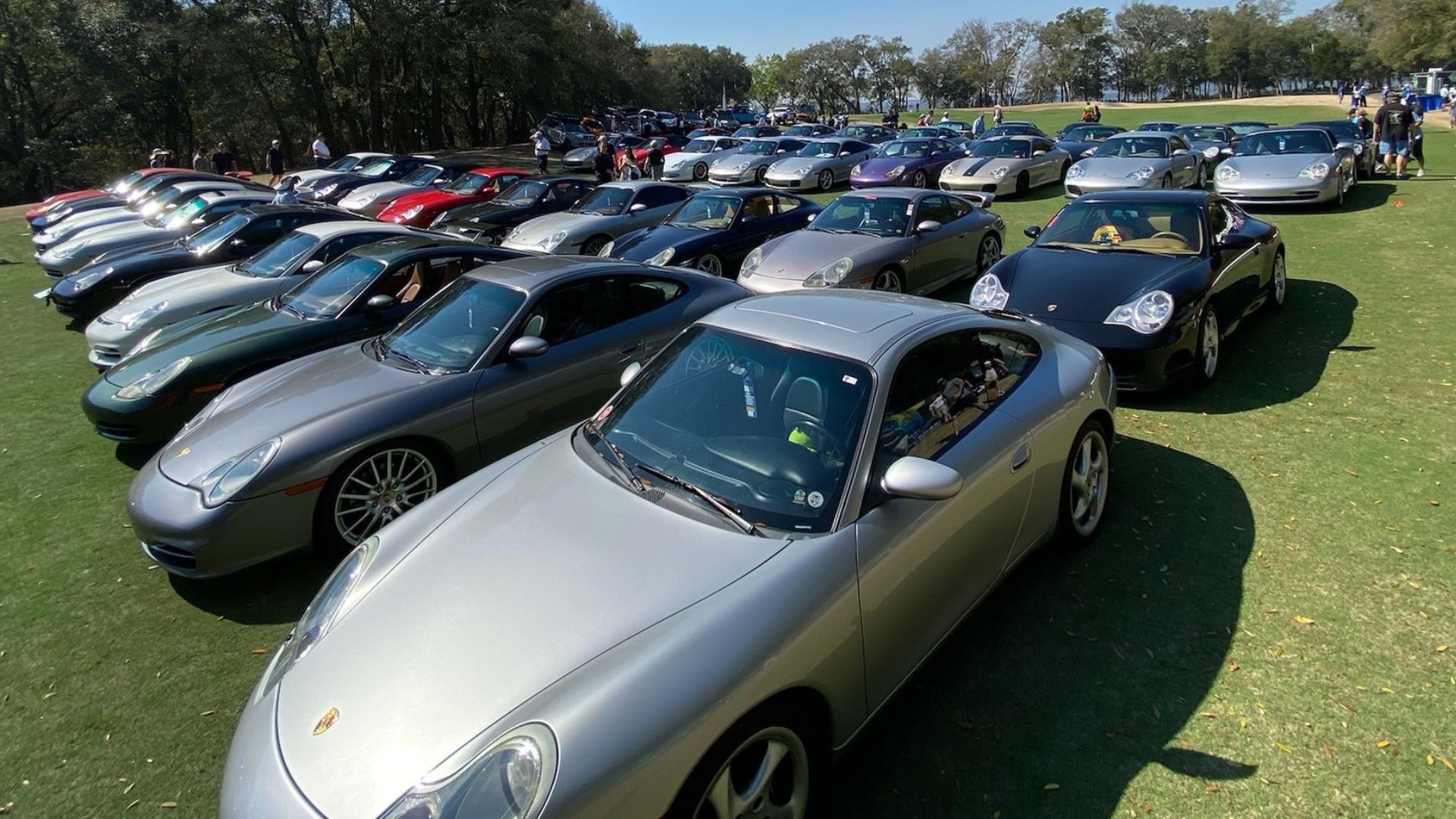 Tied To The Larger Economy
Speaking with Road & Track recently, Bloomberg Senior Correspondent Kyle Stock says he believes the stock market largely drives collector car values. Stock did admit there are some "anomalies" but affirmed "the heart of the market does kind of track with the stock market and the economy in general."
That adds another wrinkle into the discussion of what the collector car market will look like as we move through 2023. Some are bullish on the economy and stock market, believing a slight slowdown will be followed by a long period of solid growth.
At the other end of the spectrum are those who claim we're on the cusp of a sequel to the Great Depression. Just keep in mind the predictions on the economy and stocks run the range, making the future of the collectible car market less certain.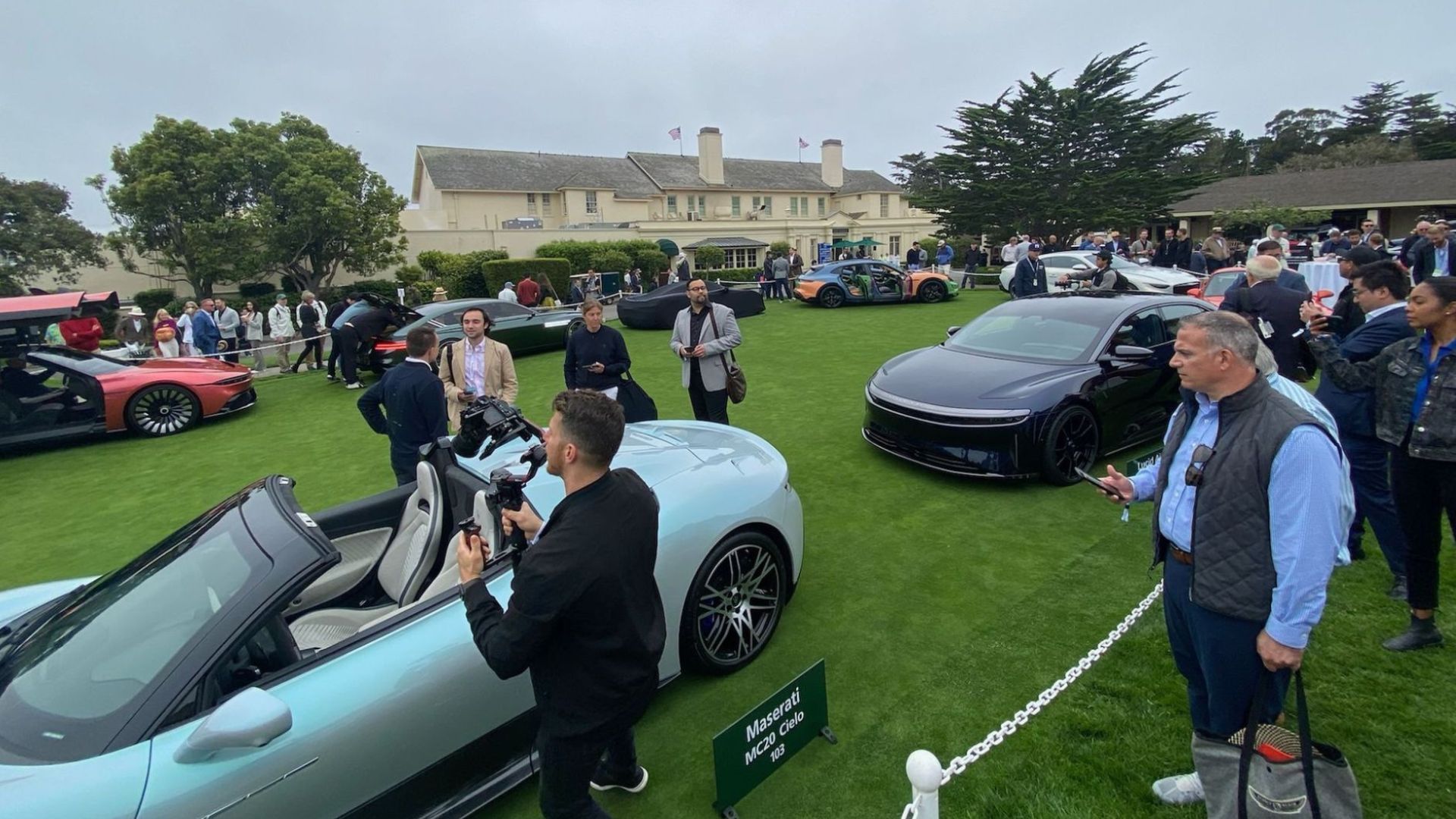 The Terrible Truth About Inflation
The argument about what's really happening in the classic car/collectible vehicle market is also closely tied to divergent views on inflation.
Some see inflationary forces we've been experiencing in the US as overblown while others think it's having a stifling effect on economic activities. Some believe inflation is easing, but others say even though it's not shooting up at the same rate as a few months ago it's still sitting far too high.
Even though not everyone will agree about what inflation might do to market demand, it's obviously pumping up prices as the cost of just about everything is on the rise.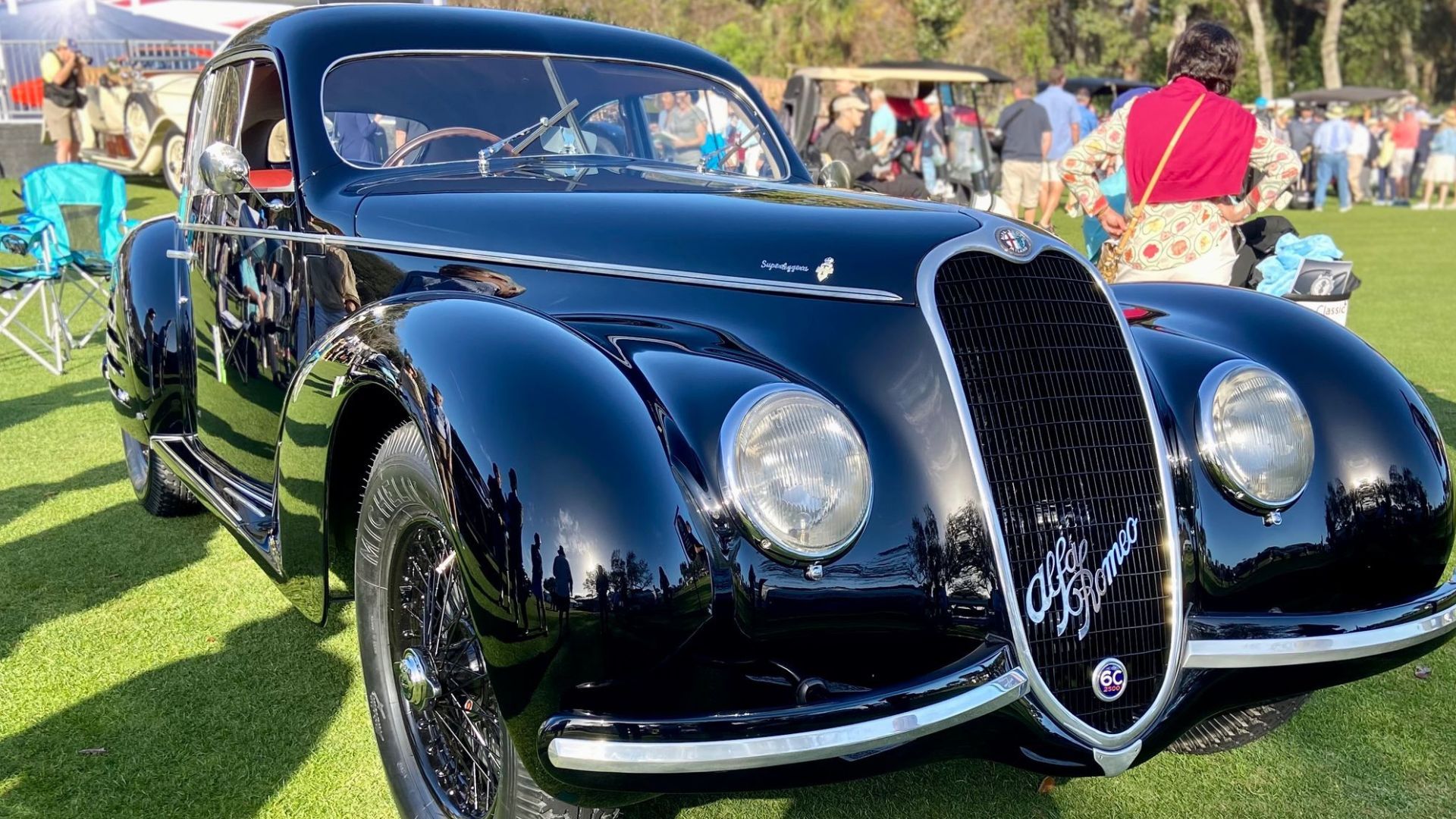 A Mixed Bag
Perhaps the most realistic outlook was expressed by senior appraiser David Kinney in an interview with The Detroit Bureau. "The market is always nuanced," he said. "There's never been a time when there haven't been strong segments and weak segments." In other words, anyone waiting for the whole market to collapse is probably in for a big disappointment.
That outlook was shared by Juan Diego Calle, CEO of Classic.com, during an interview with Bloomberg. He aptly observed the market moving forward is "a mixed bag." For investors, the trick will be predicting which models will skyrocket in value and which will hold steady, or even worse plummet.
Partly driving the shift in market preferences is the fact Boomers are aging out of car collecting as they enter retirement while Gen Z is finally sinking its teeth into the hobby. Gen X and Millennials are also flexing their financial might, driving increasing interest in 80s and 90s cars, something the older generation might balk at. Still, pre-war classics seem to be a sure-shot for value, especially particular models, like a Duesenberg or Cord.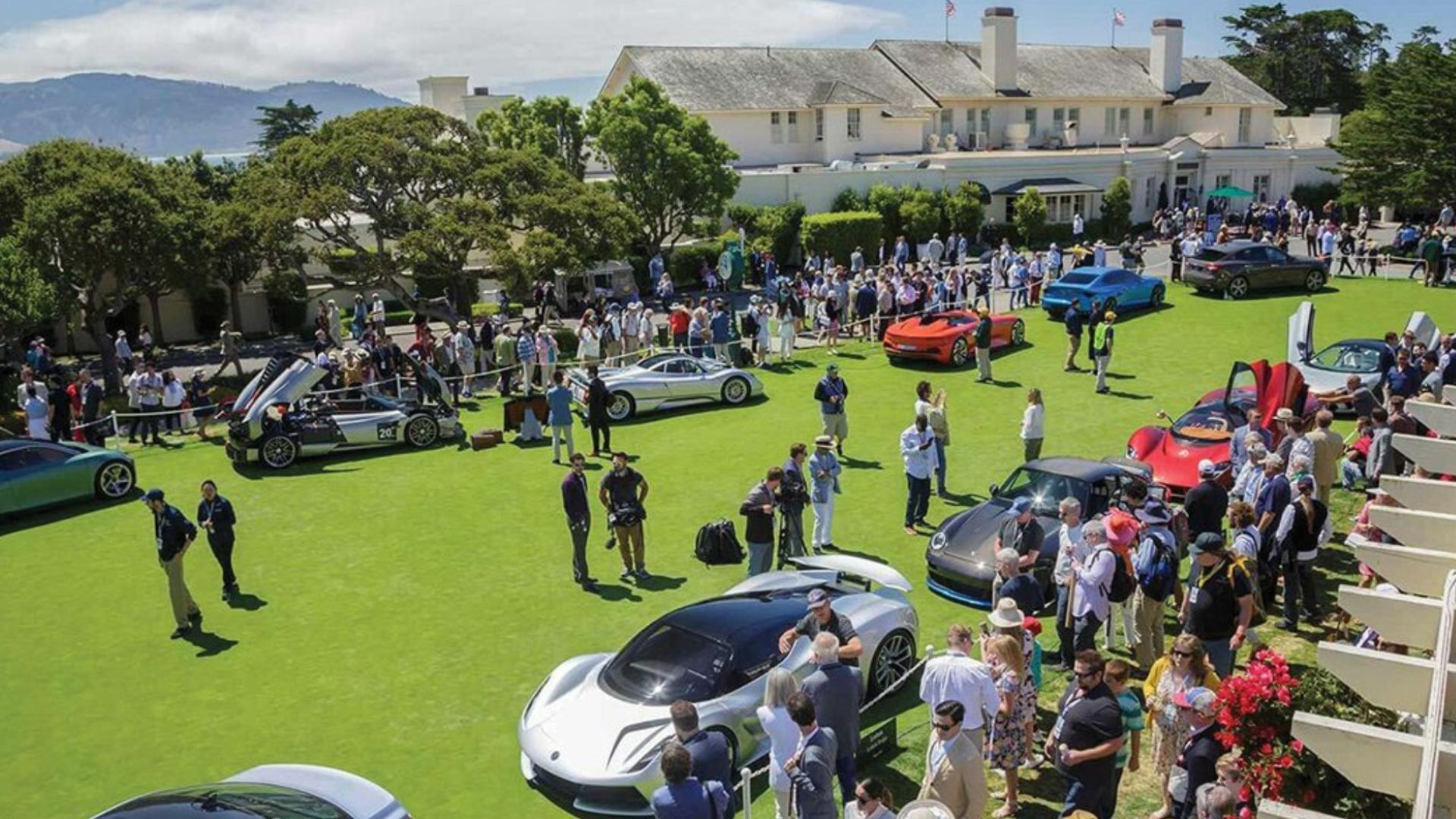 Moving Forward
Going back to the Hagerty Market Index, it's worth pointing out that using the Historic View, December 2022 is the all-time high at a rating of 206.09. In other words, even if the overall market were to drop a fair amount, there's plenty of cushioning to absorb the fall. That's not great news for short-term investors who recently bought the most volatile collectible cars, but we might not be facing the doomsday scenario some greatly fear.
Instead, it might be the red-hot market with soaring vehicle values could be evening out. Sure, some segments like blue chip cars will continue to see explosive growth, but prices for what used to be more affordable options like the classic Chevy Impala could be coming back to meet reality. We can live with that, because at the end of the day the average gearhead wants to wrench on something accessible yet still plenty of fun.
Sources: InsideHook, Forbes, The Detroit Bureau, Bloomberg, Road & Track, Hagerty, CNBC