Remember when we used to go out and do things?
---
With the coronavirus absolutely destroying the car show scene, the only thing we have now is videos of past events (well, and the pictures we took of them, but the videos are more entertaining). Some of the videos out there are better than others, partly because not everyone has editing skills or the right kind of music. Below are some scenes from the Orange Beach Invasion and it has a lot going on, especially lowrider trucks.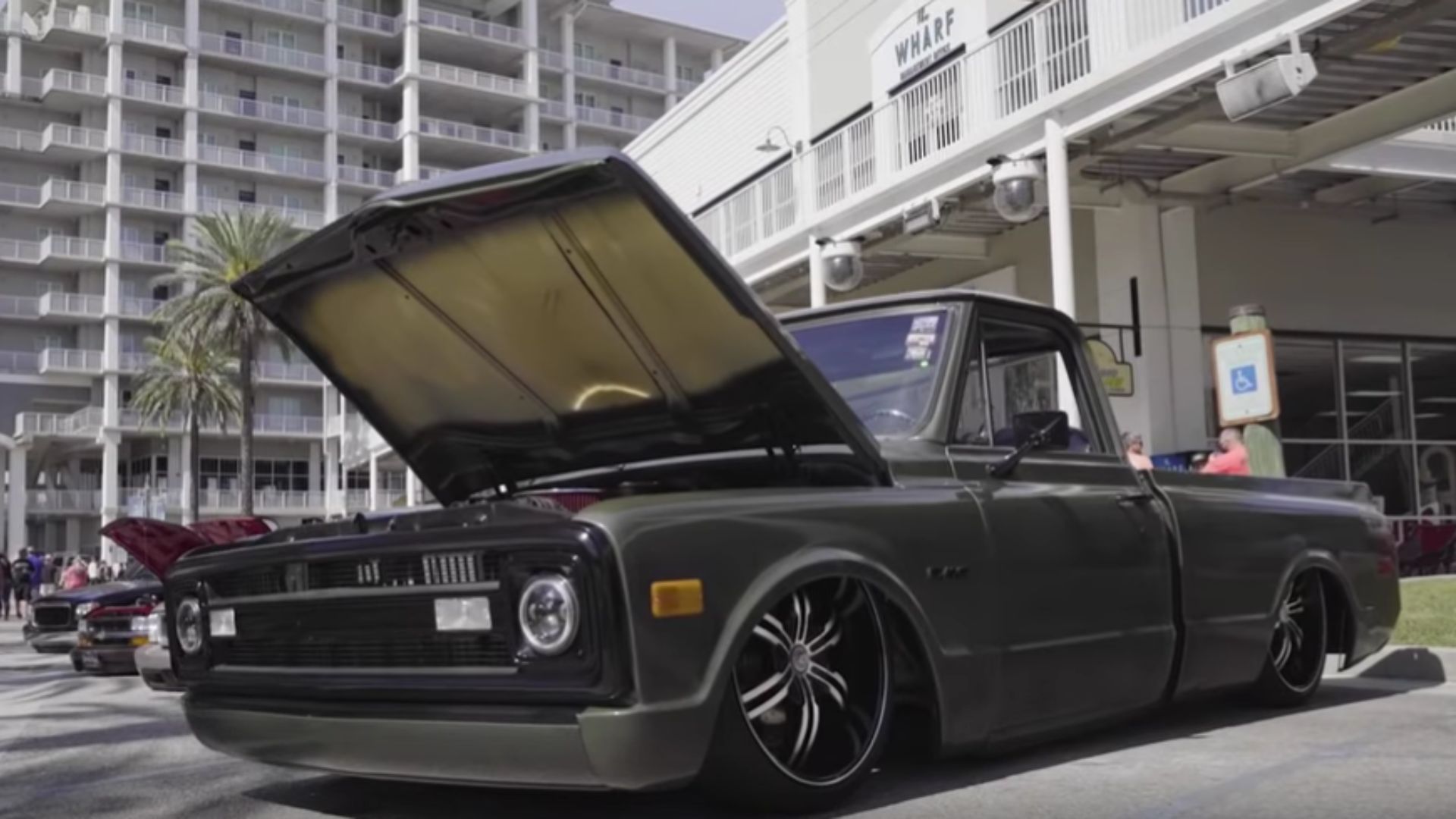 Maybe lowriders aren't your thing or you think they should be restricted to Chevy Impalas. That's fine, the automotive world is pretty diverse and many will agree with you. But there are obviously a fair amount of people who love slammed trucks that are almost scraping the road as they cruise low and slow.
There are plenty of wild rides in this video, ranging from decades ago to far more modern rides. There are loads of Chevrolets, Fords, and Dodges, but we even see some import brands like a slammed Toyota Tundra. We even get to see some slammed SUVs like an old Chevy Suburban and GMC Jimmy. The amount of work it took to lower these rides, tuck in the wheels, and tub the rear alone is amazing. Sure, the ride quality has to be spine-jarringly bad but the level of dedication these enthusiasts have is admirable.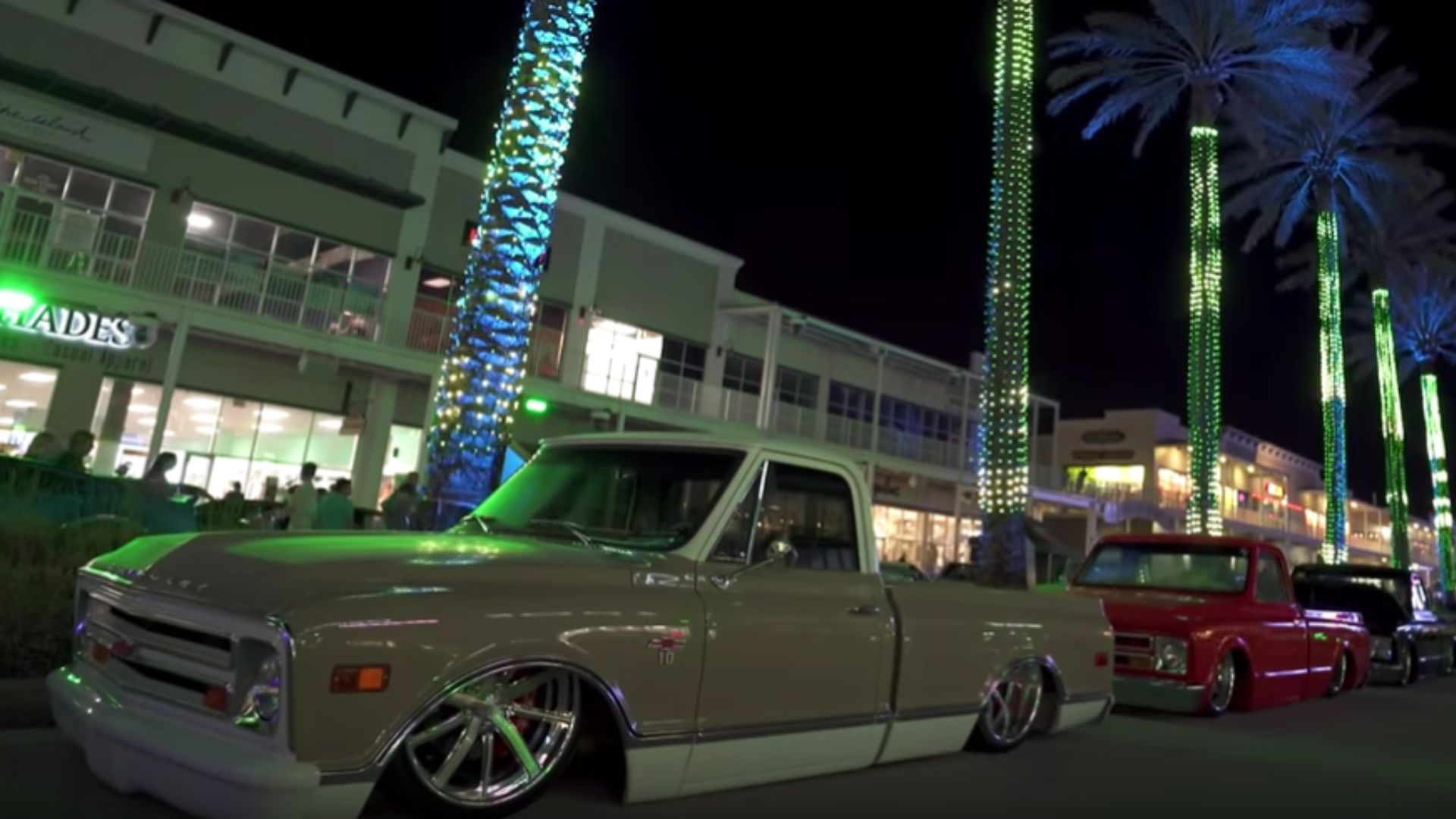 Another fascinating thing about lowrider culture is the artistry which goes into the pinstriping and murals painted onto the vehicles. The rides are literally rolling masterpieces with a level of customization you don't see pretty much anywhere else.
What's also cool is this car show isn't just about lowriders. Someone brought their very much lifted Baja Bug and another person had a similarly lifted Chevy El Camino with monster tires, both of which towered over the trucks. It's like reality was flipped on its head.
There are many other types of rides featured in this video, including more traditional lowrider cars, rat rods, and lifted trucks with smaller, low-profile tires. Even if these aren't your kinds of vehicles, it's nice to virtually get out and see the sights on the coast of Alabama.
Images credit: YouTube
Ride Low And Slow