We check out some of the most interesting cars up for grabs right now!
---
The classic and collector car market is a fantastically diverse tapestry of vehicles from every breed and era. Delving into the classifieds reveals some real gems waiting to find a new home with both enthusiasts and serious collectors alike. Every week we'll be highlighting the top cars in need of a new home that caught our eye.
1969 Trans Am Is A Rare Numbers Matching 400 Ram Air Beauty Queen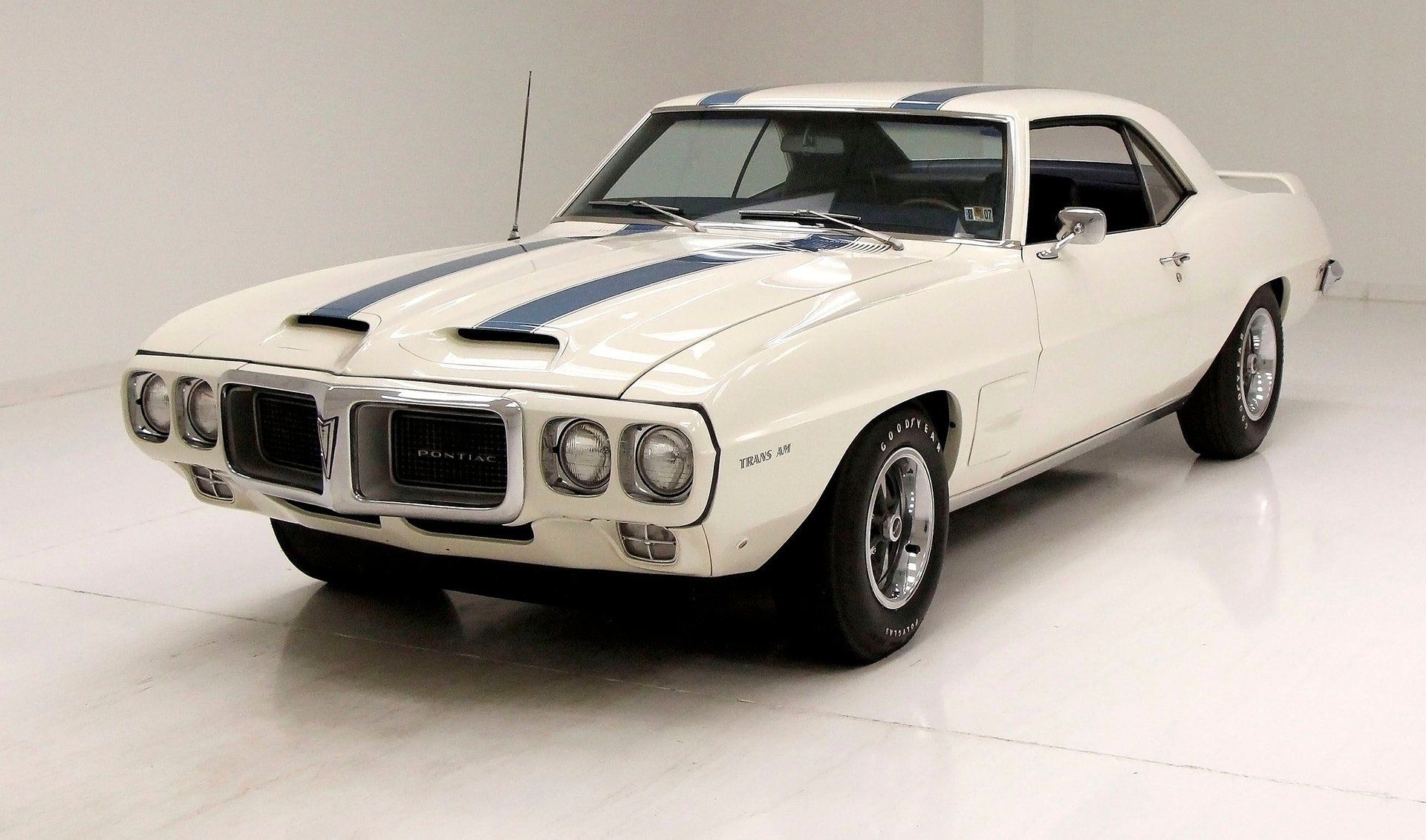 Despite being the first of the moniker that would develop a cult like following of enthusiasts for the Pontiac Firebird, the Trans Am got off to a slow start and only 697 were produced and 8 of those were convertibles. Over 50 years later the remaining 689 iconic blue and white coupes have become increasingly hard to find, especially the few all matching numbers originals left. Classic Auto Mall is offering a 2 owner 1969 Trans Am with an original 83,979 miles for just under $114,000.
Split-Window Corvette Restomod Hides The Supercharged Heart Of A C7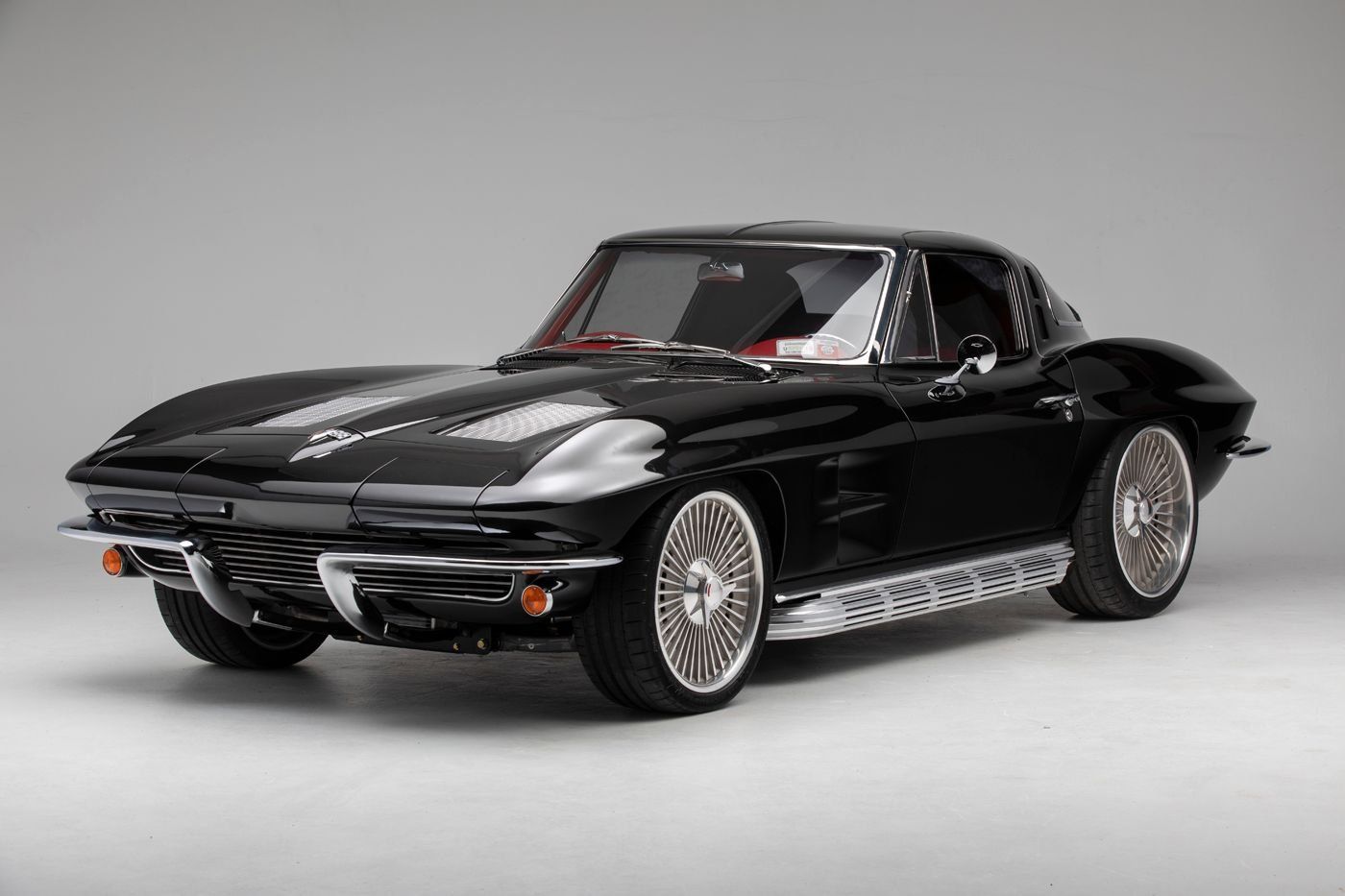 To some, it might be sacrilegious to customize and modify a 1963 Chevrolet Corvette split-window coupe, but it's hard to argue with the impressive build quality of this custom restomod. This build was commissioned by the owner of Verrillo Motor Car Company, and now this one-off creation is up for sale for $299,999.
The Road Less Traveled Awaits In This Behemoth 1985 Chevy Blazer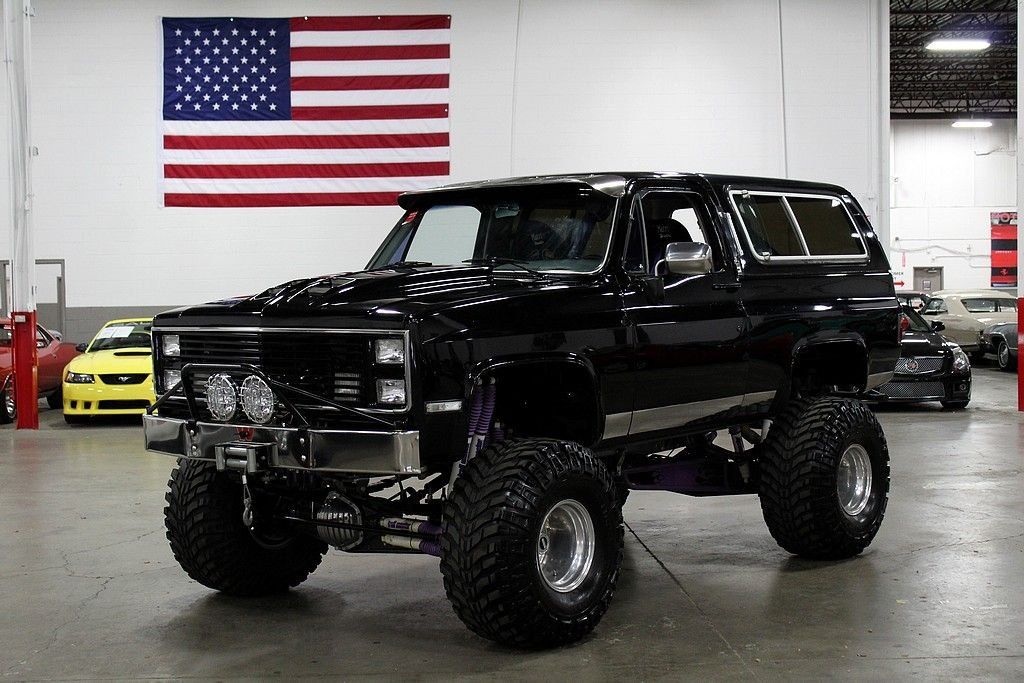 When it comes to the off-road, there is nothing quite like a mean machine that is more than capable of taking the road less traveled and look incredible doing it. GR Auto Gallery is offering the chance to snag one incredible 1985 Chevrolet Blazer with plenty of upgrades. This truck hailed from a private collector, and there's no doubt that plenty of time and money were spent building this incredible behemoth Blazer.
Demand All The Attention In This 1965 Ford GT40 By Superformance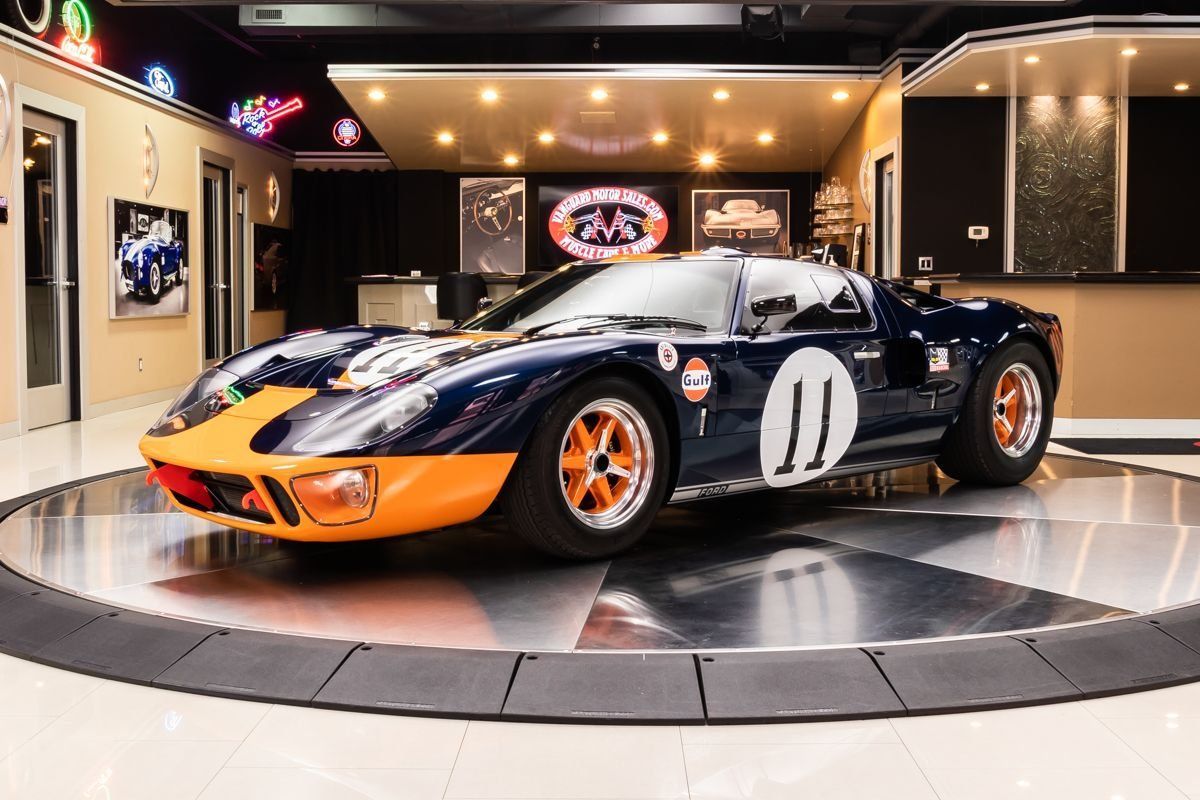 Ford Motor Company built its high-performance GT40 as a purpose-built race car for endurance racing, mostly to compete against rival Ferrari. Although the Italian automaker won the 24 Hours of Le Mans from 1960 through 1965, the GT40 broke the streak by taking home victory in 1966 for three consecutive races until 1969. Many car enthusiasts drool over a vintage Ford GT40, and Superformance has been building replica and continuation cars from the 1960s for decades starting in 1994. Vanguard Motor Sales is excited to offer the opportunity to own this beautiful 1965 Ford GT40 by Superformance with a mere 872 miles.
Exude Class And Style In A Rare 1976 Jensen Interceptor Convertible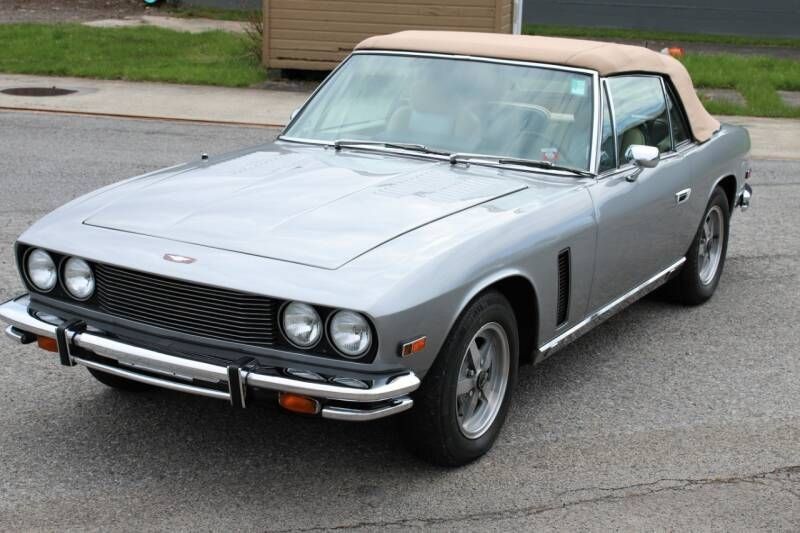 Built by hand as a grand touring car, the Jenson Interceptor was produced from 1966 through 1976 at the Kelvin Way Factory in West Bromwich near Birmingham, England. For its final production year in 1976, only 56 convertibles were produced. Premier Auction Group is excited to offer the opportunity to own a rare 1976 Jensen Interceptor Convertiblethrough online auction. This particular Britishroadster was owned by well-known artist and sculptor Wendell Castle and his wife for many years.
1994 Mitsubishi Lancer Evolution II GSR Lets You Live Your WRC Dreams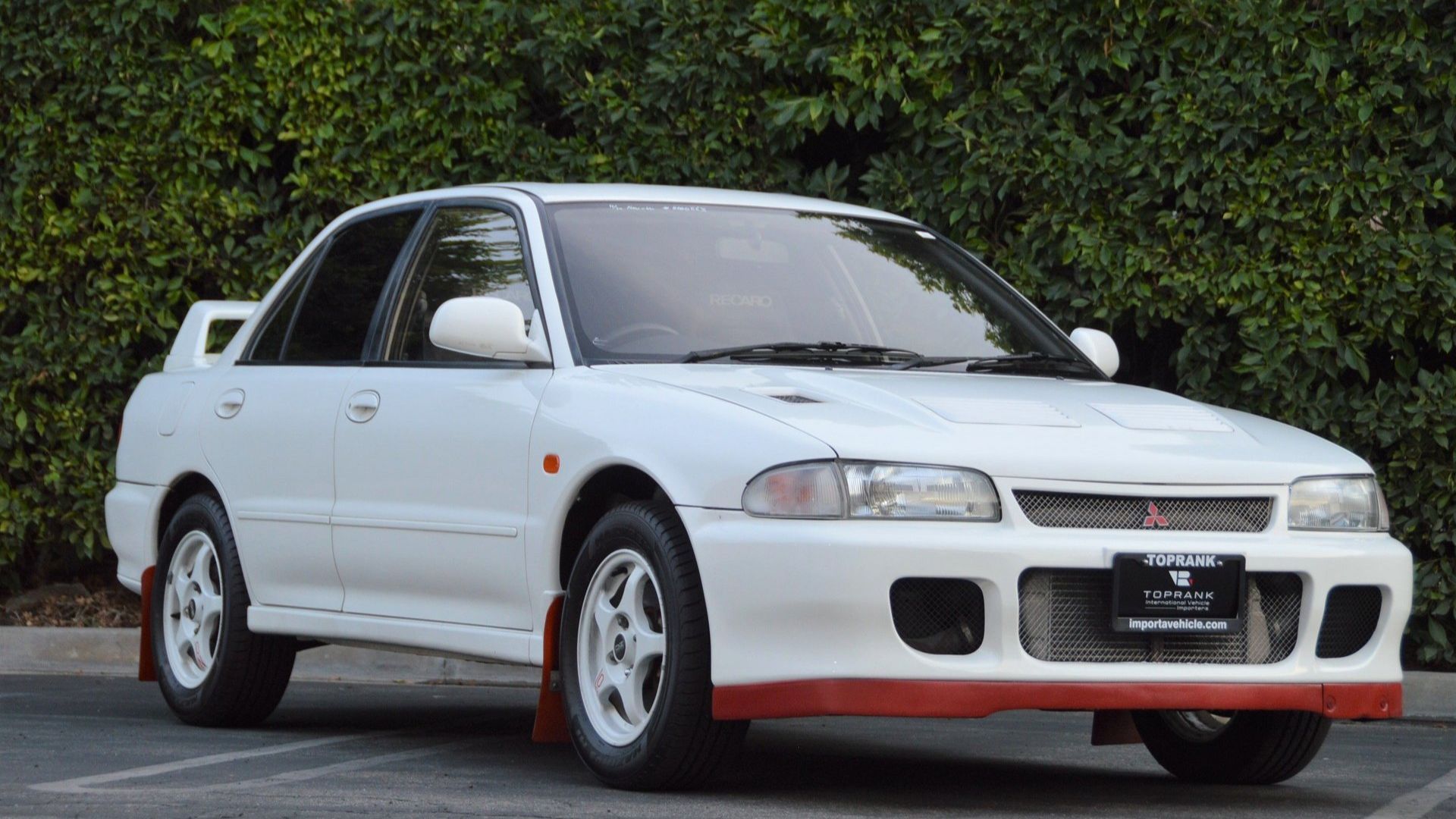 If you're a WRC fan you likely already know about the legend of the Mitsubishi EVO. The racer was originally created by squeezing the Galant VR-4's powertrain into a lightweight Lancer, the automaker was required by Group A regulations to homologate the car. This gave enthusiasts a chance to own the tight-handling, fire-breathing car on public roads.
Restored 1970 Dodge Charger R/T Looks Factory Fresh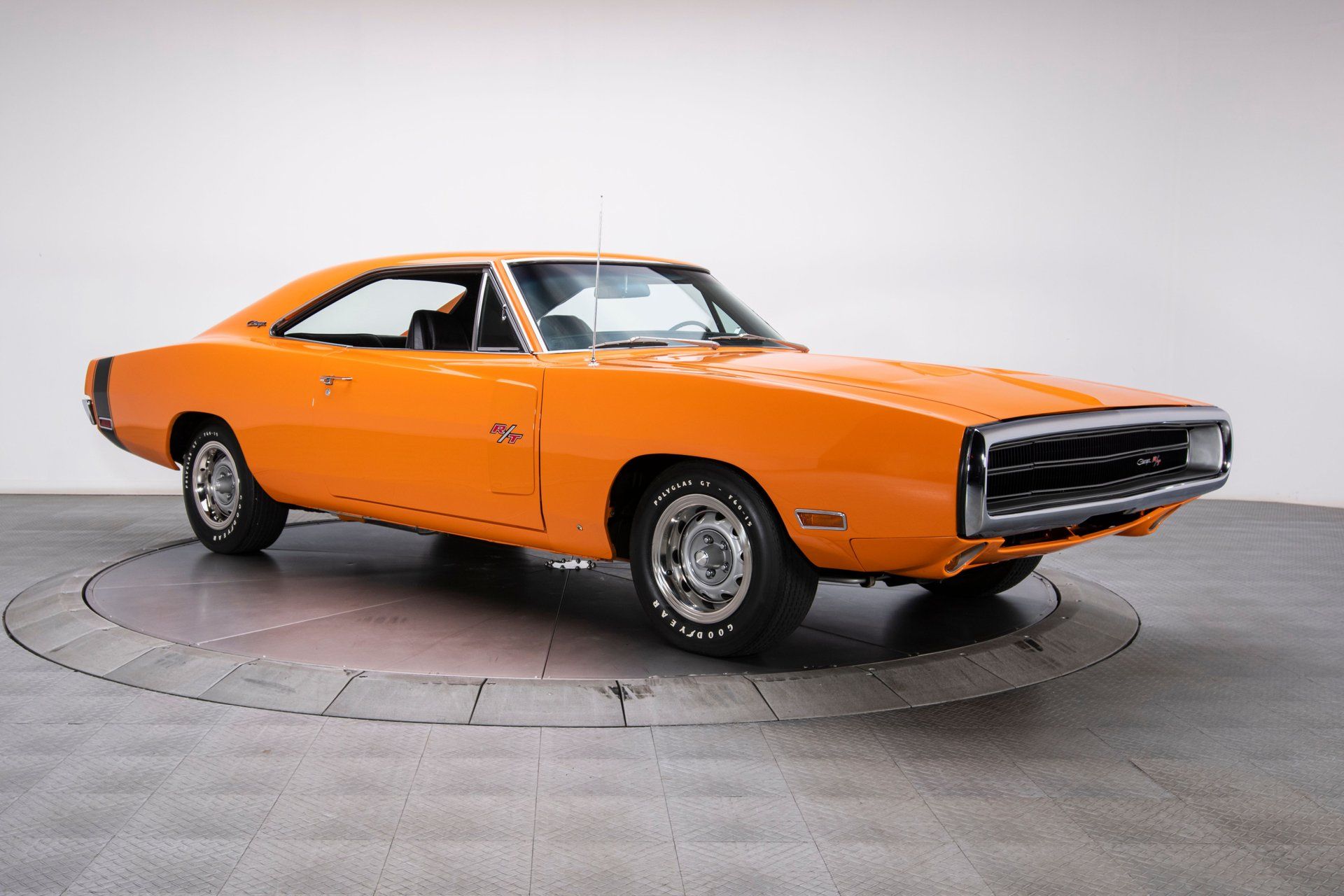 The 1968-70 Dodge Charger was immortalized in The Dukes Of Hazzard, but this gorgeous example is proof that not all orange Chargers need a push bumper and "01" on the doors. Being sold through RK Motors, this 1970 Charger R/T has been fully restored, and its overall condition shows as good as – or perhaps even better – these cars looked brand new 50 years ago.
1991 Honda Nighthawk Walking Dead Tribute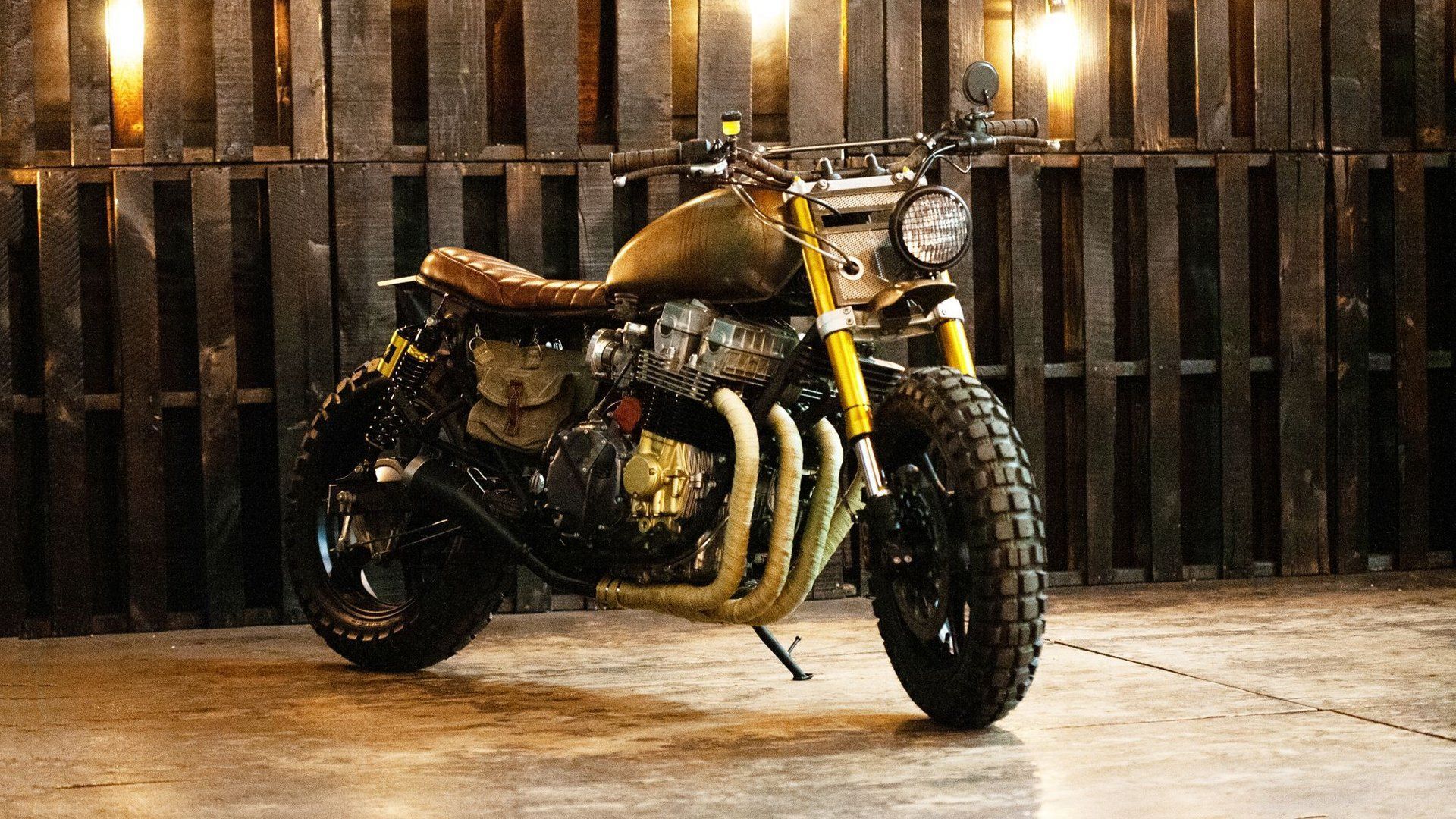 Tribute vehicles are a lot of fun, but this 1991 Honda Nighthawk Walking Dead Tribute Bike is something else. With plenty of intricate details to mimic Daryl Dixon's ride on the hit TV show, it's like you're climbing onto an actual set piece. This is an amazing motorcycle for a Walking Dead fan to own, plus it's the ultimate accessory for cosplay or Halloween costumes.
2011 Lotus Exige S260 Final Edition Slays Turns With Precision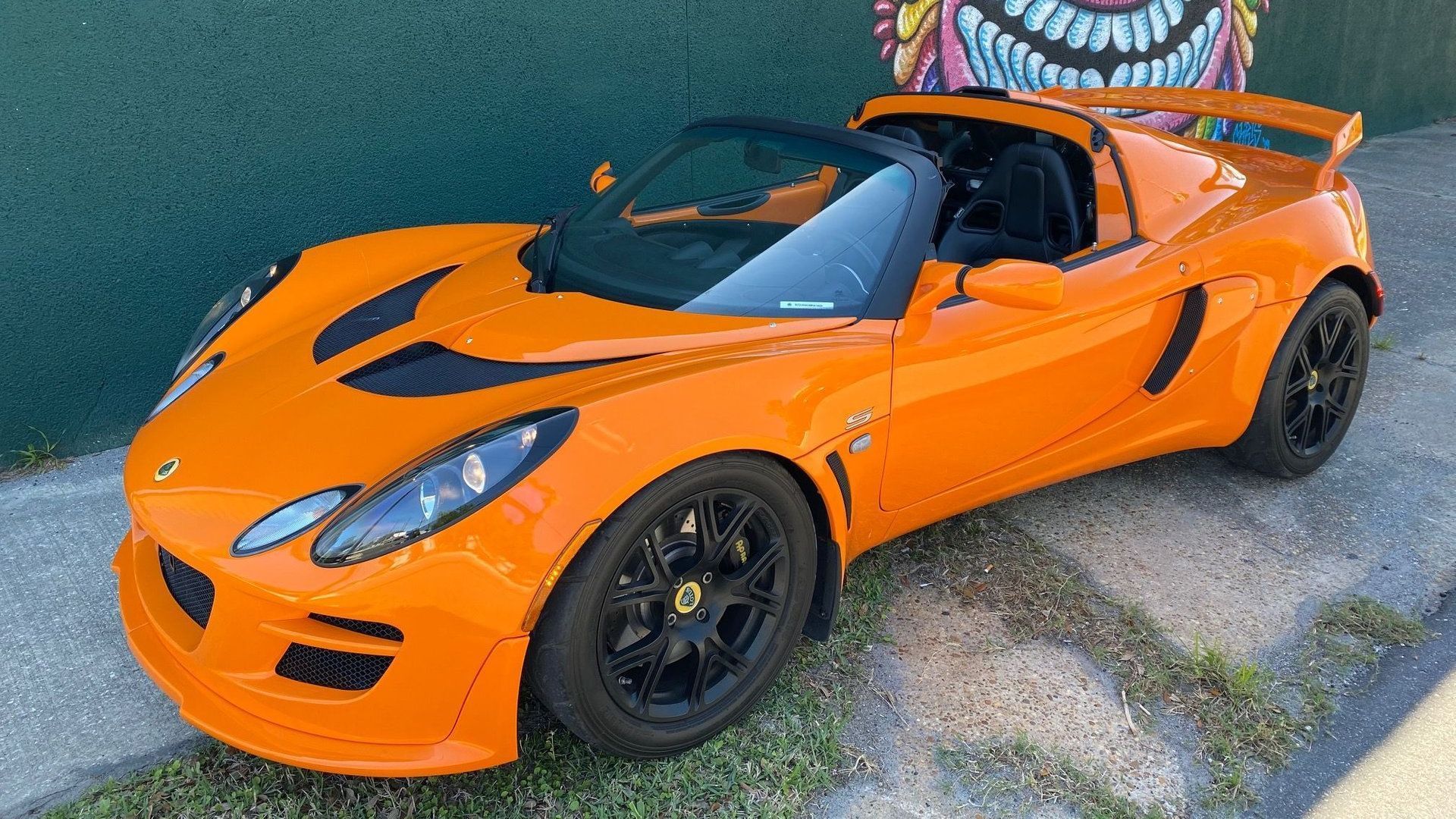 Back in the 2011 the legendary Lotus Exige was taking its final bow in the United States market in the form of the S260 Final Edition. Using the venerable Exige s240 as a base and with a run limited to just 30 units, the Exige S260 Final Edition is a fire-breathing, track-ready slayer. Don't let its small size or small-displacement engine fool you, because this British sports car can take down much larger rivals like David did Goliath.
Restomod 1976 International Harvester Scout II Offers Plenty Of Perks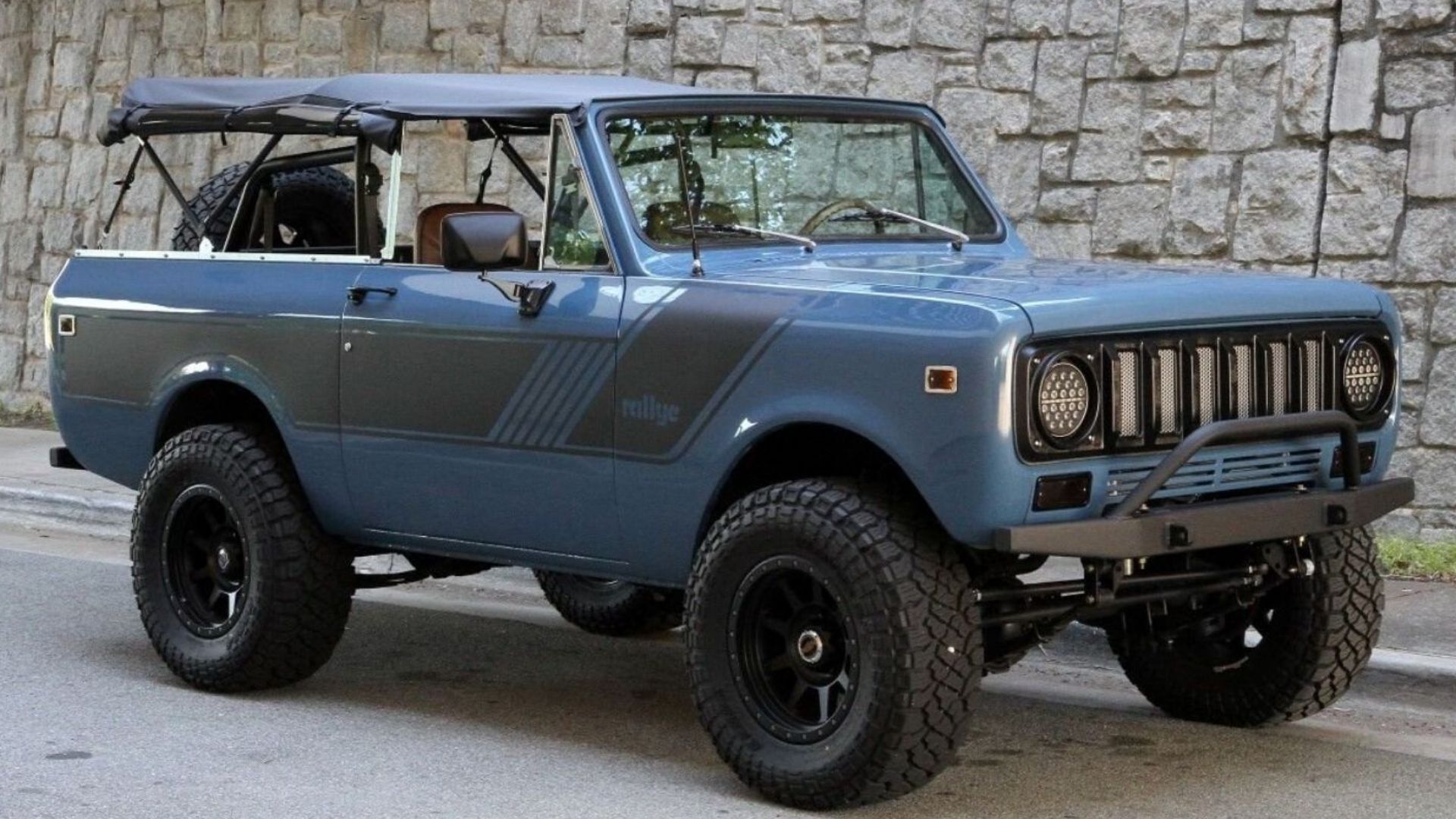 Everyone gets worked up over vintage Ford Broncos and K5 Blazers, but the International Harvester Scout Ii mostly flies under the radar. There are a lot of reasons why, including a lack of name brand recognition. What that means for you is if you're interested in getting a retro off-roader, a Scout II comes at a fraction of the cost. This particular one has a cool look and plenty of modern upgrades, too, so you could even use it as a daily driver.
Motorious would like to thank the TechForce Foundation for their continued support of the Automotive Technology Career path. The mission of the TechForce Foundation is to support and encourage technical education for the  automotive, diesel, collision repair, motorcycle, marine, NASCAR and other transportation industries through scholarships, grants, career development, and other special programs. Click here to see the exciting  programs that TechForce offers and the people they support.
Related Articles...