This road-legal British track car is next-level when it comes to balanced performance chops.
---
Back in the 2011 the legendary Lotus Exige was taking its final bow in the United States market in the form of the S260 Final Edition. Using the venerable Exige s240 as a base and with a run limited to just 30 units, the Exige S260 Final Edition is a fire-breathing, track-ready slayer. Don't let its small size or small-displacement engine fool you, because this British sports car can take down much larger rivals like David did Goliath.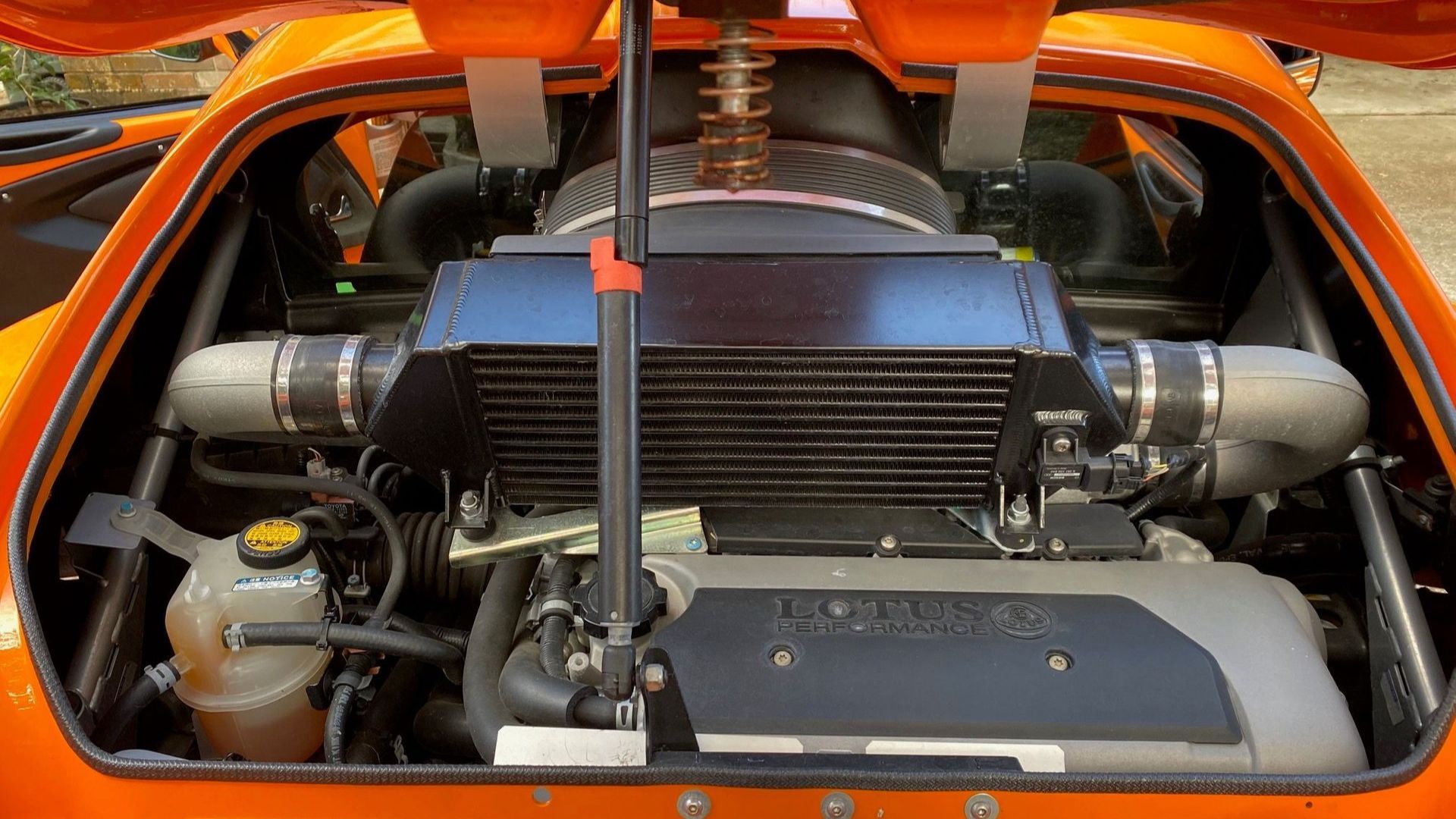 What really gives this car its oomph is the fact the mid-mounted Toyota 2ZZ engine has an intercooled supercharger bolted up. That force-fed setup means the 1.8-liter four-cylinder flexes its muscles with a mighty 257-horsepower, quite a large number for such a small, lightweight car.
That's not where the performance fun ends with this car. Both the Sport Pack and Track Pack are included. So is a limited-slip differential, helping you to keep rubber on the road and put down all that power in a useful way. Adjustable Ohlins dampers and AP Racing brake calipers are also part of the setup. Plus, you get the joy of rowing through the gears using a six-speed manual.
While it's not exactly a luxury cruiser, the Touring Package helps make the Exige S260 Final Edition more livable. The black leather interior includes air conditioning, an Alpine sound system with CD player, and PorBax sport seats for the proper amount of cradling as you whip this car through hairpin turns with astounding precision. You can also enjoy nice weather by removing the top, a nice addition to the car.
This particular car has just 2,900 miles accumulated over the past nine years, so it's been used sparingly. It's also number 18 of the 30 made. Flaunting the wicked aero which makes any Exige a head-turner is the popular Chrome Orange paint.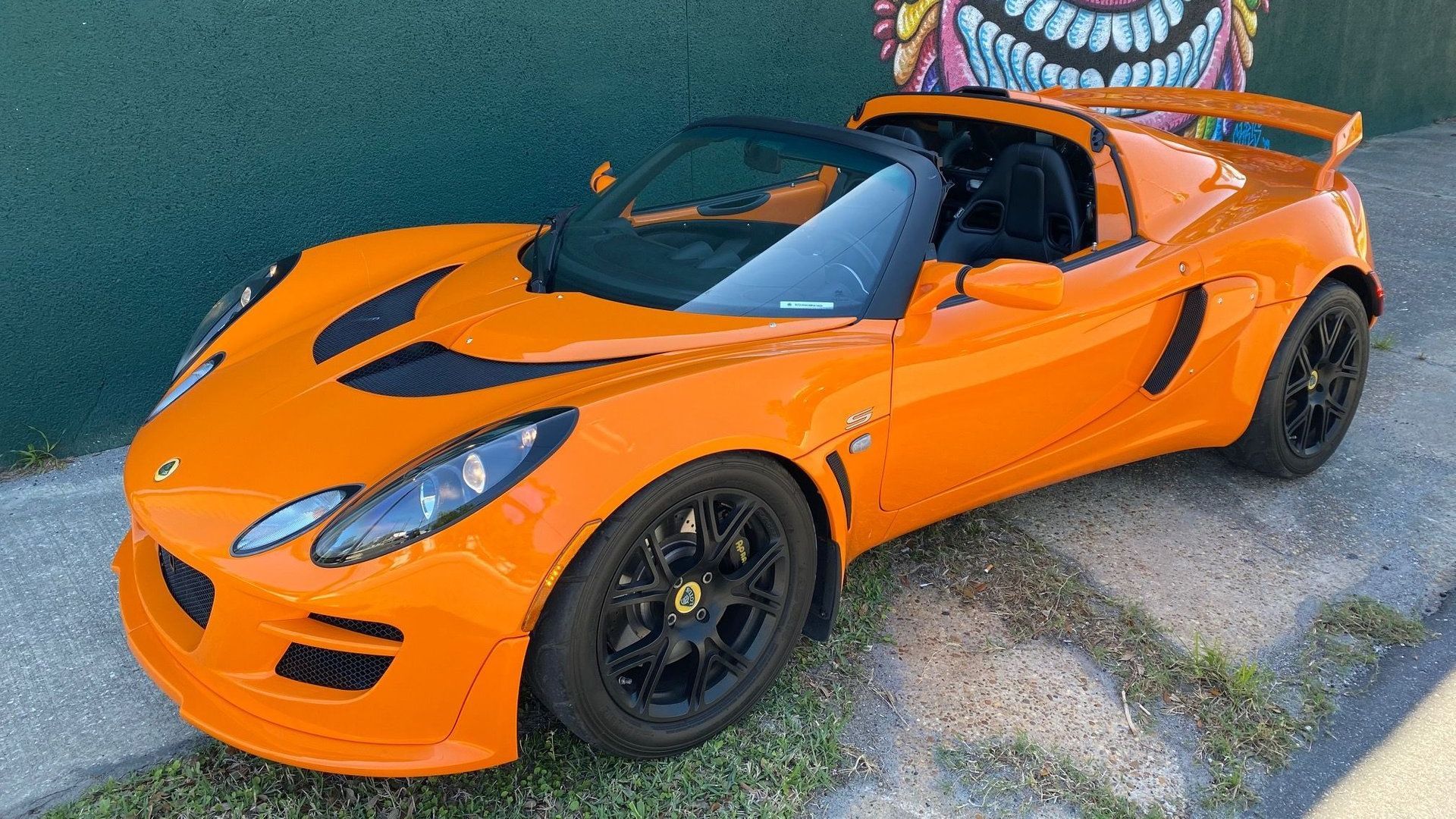 The best news is this 2011 Lotus Exige S260 Final Edition is for sale. The factory tools, two keys, and original manuals are all being included. For information and to negotiate a sale, contact Classic Motorcars.
More Performance Vehicles