And some automakers are helping…
---
The way you travel in your private car, including participating in vehicle-related events like cruises and meets, is all about to change thanks to the infrastructure bill H.R. 3684 before Congress right now. If passed, it would entail spending $550 billion and curtailing your driving rights significantly. Proving that they truly don't care about their constituents, Washington, D.C. politicians are willing to spend our grandchildren's money on plenty of pork while also slapping all kinds of crazy regulations, taxes, and fees on all of us starting very soon. All car enthusiasts as well as anyone who drives need to be aware of what's going on so they can make their voices heard. I can't believe anyone but the most extreme, out-of-touch politicians think this bill will benefit the U.S. people – you'll see what I mean in a minute.
Armed EPA agents have been raiding auto shops across the country. Find out why here.
Right upfront, this bill is aiming to allocate $50 million of your money to studies to figure out how to tax you for driving on public roads your taxes already paid to build and maintain. This would include the extremely unpopular proposition of per-mile driving fees as well as the even more creative road usage fees. Why politicians are determined to die on this hill is a mystery, but we might want to oblige them on that.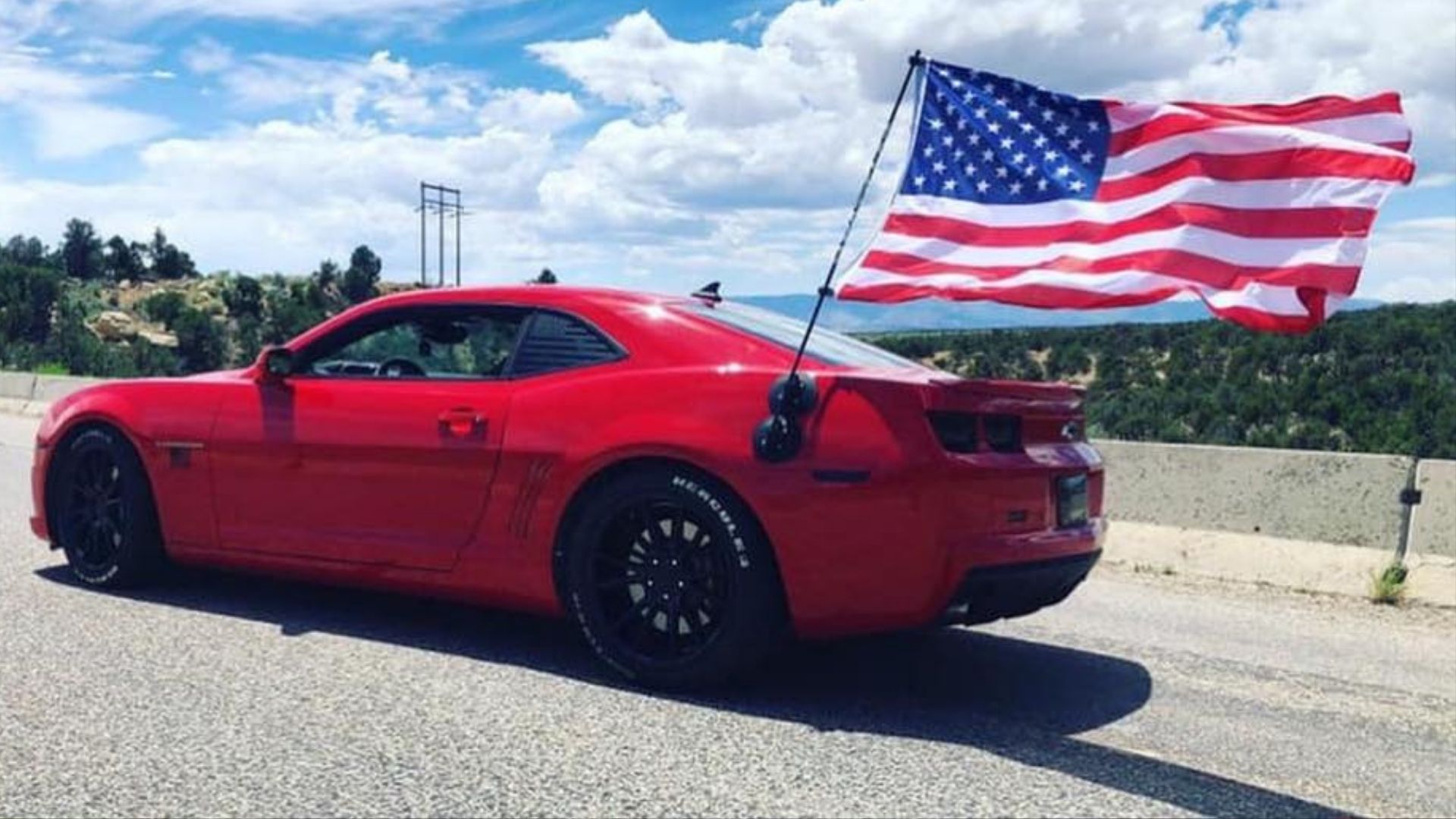 We can expect to bleed out even more money for the privilege of driving thanks to a "toll credit exchange pilot program" which will be overseen by US Secretary of Transportation Pete Buttigieg. While we don't know all the details, in the bill this program would involve "identify(ing) the case price of toll credits through bilateral transactions between the States." If feasible, the pilot would then become permanent and would be extended to every state in the Union.
Also included in the bill is a study for implementing a progressive road use tax. How much you pay will depend on your income bracket, whether you live in a rural or urban area, and other factors. A third-party entity will enforce these taxes, which no doubt will be one or more big tech companies since they are experts at tracking people and invading their privacy. Adding insult to injury, there will be a propaganda ad campaign to get the public excited.
Now here's the real kicker: the bill spells out how there will be advisory boards that will study all these extra ways you'll be nickeled and dimed for driving. Those boards are required to include "advocacy groups focused on equity."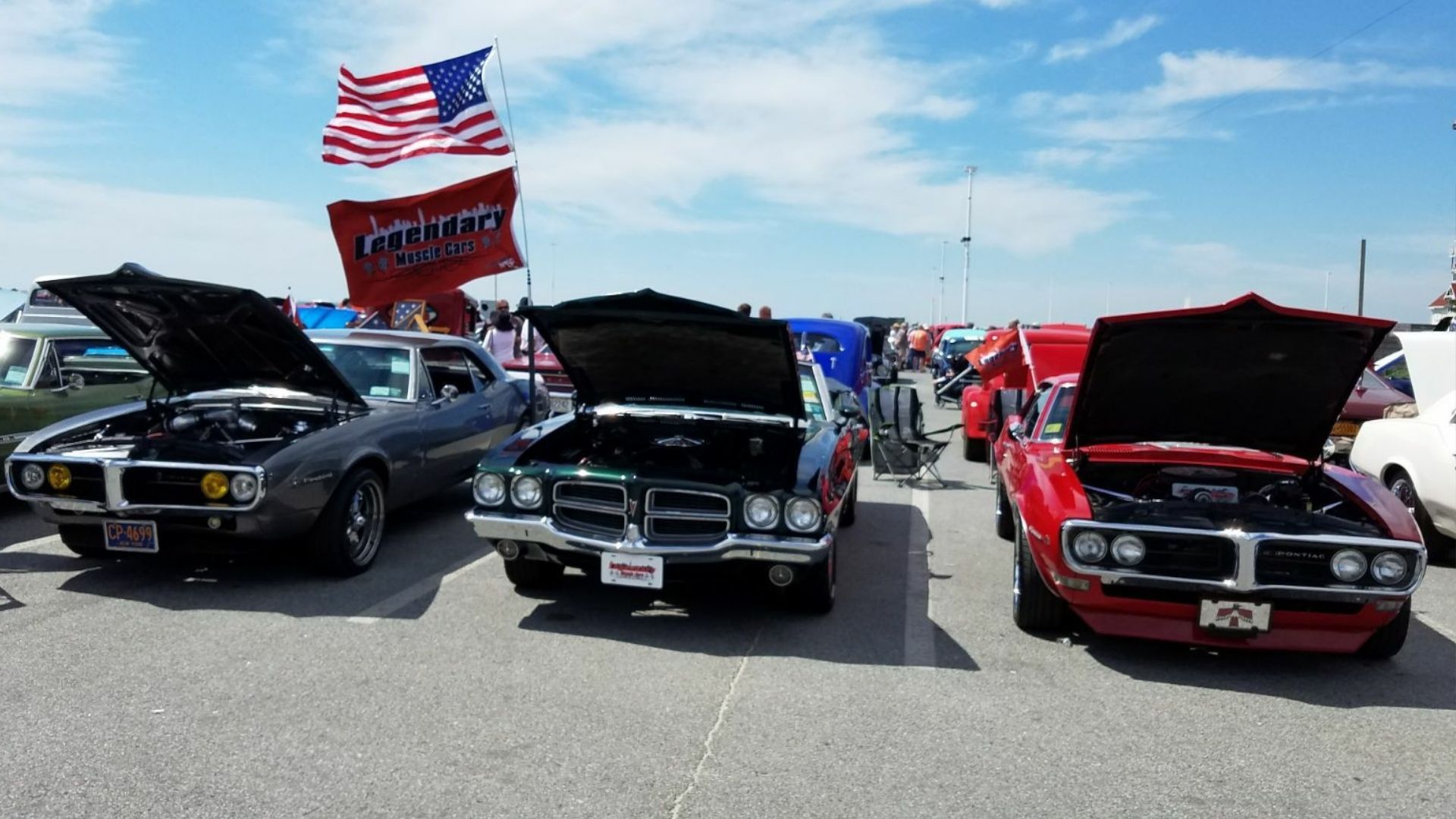 Building on the already skyrocketing cost of new cars will be requirements in this bill for all new vehicles to be outfitted with "advanced drunk and impaired driving prevention technology" through the establishment of a new safety standard. News flash: much of the increased cost of cars these days has been driven by ever-rising government safety standards. Oddly, road fatalities have increased in recent years, almost like the government regulations aren't working. Oh, but this one will. I can imagine this plan will entail putting breathalyzers into all new cars, as well as driver-monitoring systems which will decide on the spot if you're too buzzed to be behind the wheel.
Not only could these systems get it wrong, this would also be a severe invasion of what little privacy we have left. Sure, some will argue that literally anything which will save even one life is "worth it" but that mentality completely ignores the freedoms afforded all citizens through the Constitution. Besides, one could argue driving should be banned since it does result in deaths. At what point do people say these measures are too invasive, that we're tired of all being treated as if we have already been pulled over DUI?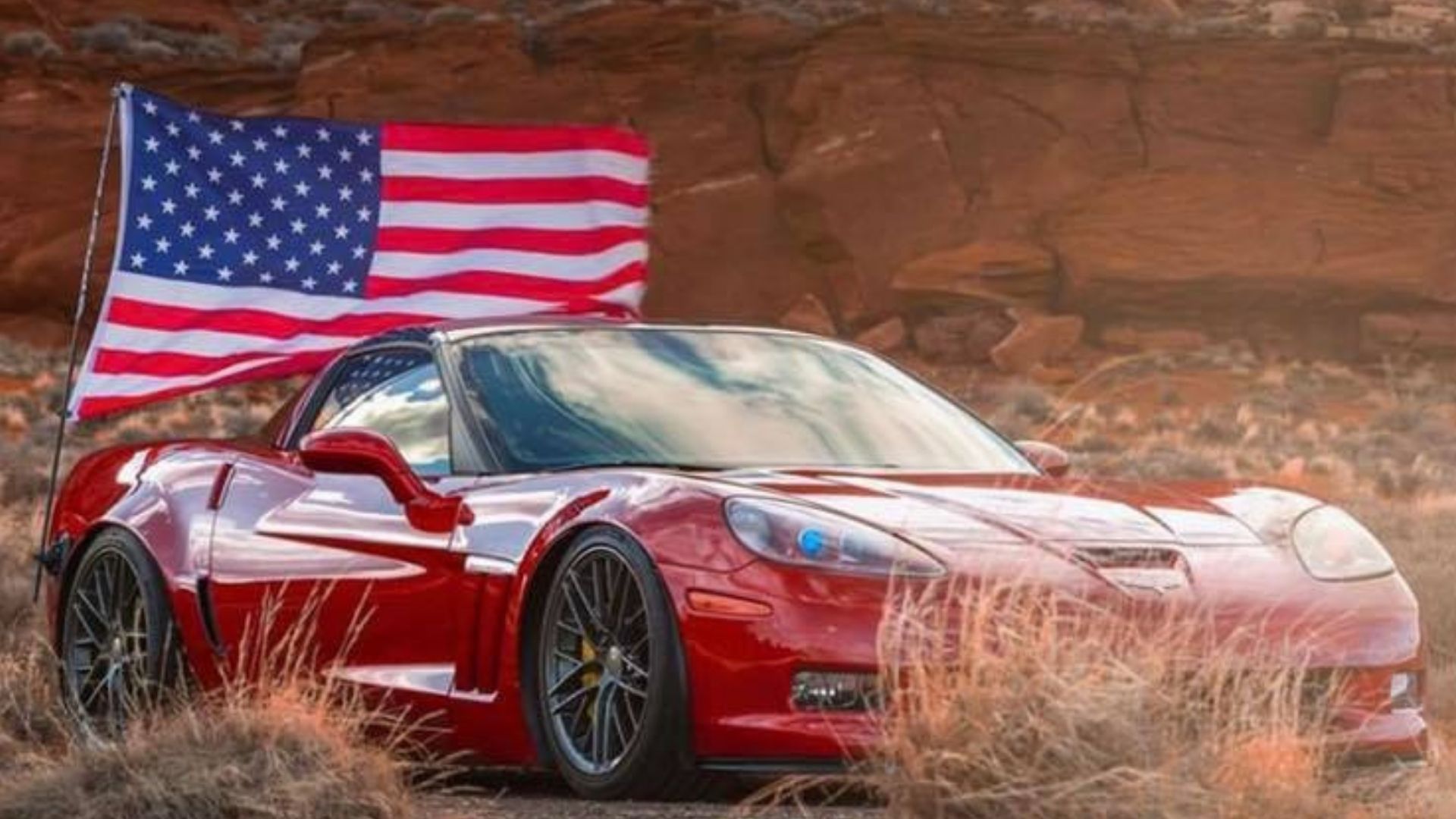 A whopping $2.1 billion will be used to fund carbon dioxide transportation infrastructure. There's been considerable talk lately that carbon dioxide is responsible for Antarctica growing rapidly and other global horrors, so we should bottle up and store the gases to starve out trees and other plant life. You will pay dearly to have this piece of science fiction become reality with no guarantee of any benefit and the possibility it could have many drawbacks. But don't worry, just trust the experts.
Added to the swelling barrel of pork is $50 million for 10 "Transportation Resilience and Adaptation Centers of Excellence." Those will be doing the valiant work of issuing climate change reports and engaging "disadvantaged communities" which at this point could arguably be automotive enthusiasts.
$2 billion will be given to the EPA, which is super comforting considering armed EPA agents have been raiding auto shops in a quest to bust anyone associated with "emissions defeat devices" which can be defined rather broadly. Some think the RPM Act will shelter them, but it's looking more and more like that won't happen.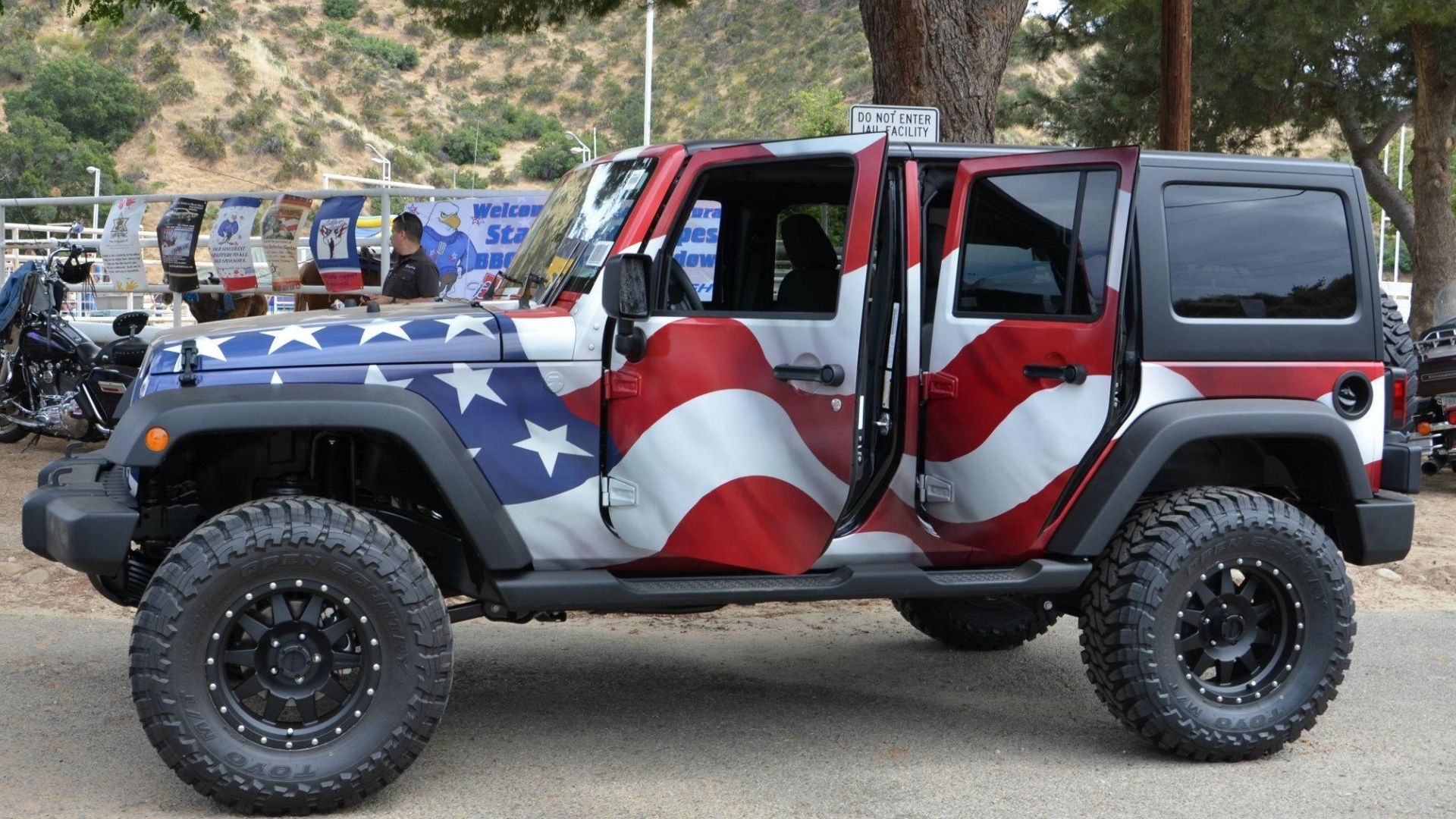 The bill even allocates taxpayer dollars to ensure first responders know how to ride and maintain bicycles. Another portion talks about promoting "pollinator-friendly practices on roadsides" like planting milkweed, which is mentioned specifically. To help boost infrastructure, $250 million of your money will be used to combat invasive plant species. For infrastructure. I wish I were making this up, but this is apparently a serious way to waste our grandchildren's money.
All these extra taxes and fees associated with driving, as if we don't already pay enough in fuel taxes, DMV fees, etc. will crush driving for pleasure. Classic car cruises, meetups, and other gearhead activities will become fewer, sucking much of the joy out of our lives. Don't expect your government officials to care, including elected politicians, because they think this is a great idea!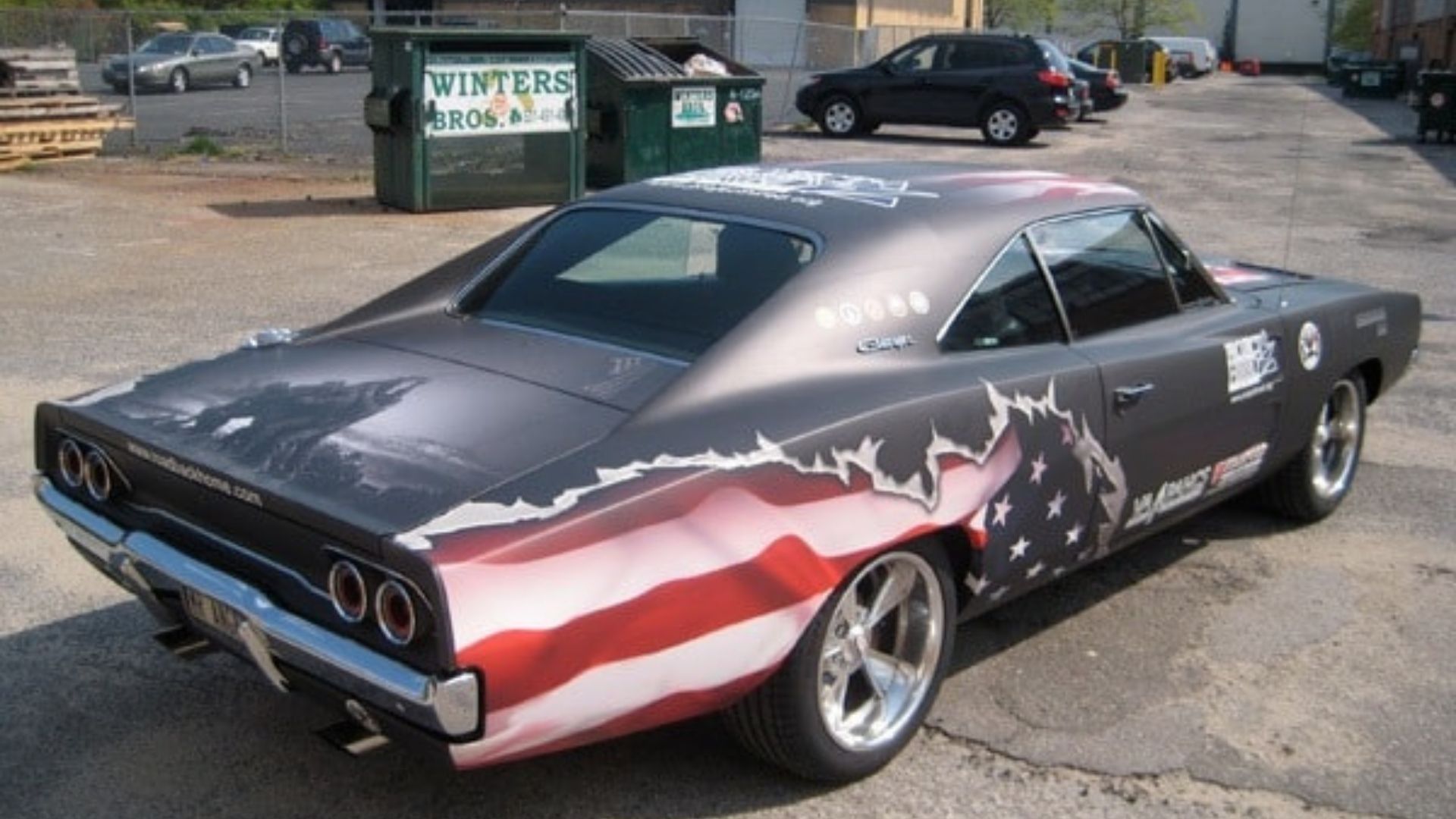 Utah Senator Mitt Romney is getting some sweet, sweet taxpayer dollars for his buddies. This will be done through the Central Utah Project Completion Account which accounts for $50 million.
Senator Joe Manchin seems to make out handsomely with this bill. Conveniently, $1 billion will be directed to the Appalachian Regional Commission of which the Senator's wife is a co-chair. This money is for a "regional energy hub." Does this sound like cronyism to anyone else?
For their part in supporting this bill, Senators Richard Burr and Thom Tillis seemingly come cheap with Route 421 between Interstate Route 85 and Interstate Route 95 being designated a "High Priority Corridor."
Senator Lisa Murkowski was so pleased with the finalized text of this "infrastructure" bill that she said, "We worked hard to build a product that not only we are proud to stand behind, but something the American public can be proud of." No, that's not a joke, she really thinks the public at large is going to celebrate this move. It's worth noting $75 million is going toward the Denali Commission in her home state of Alaska.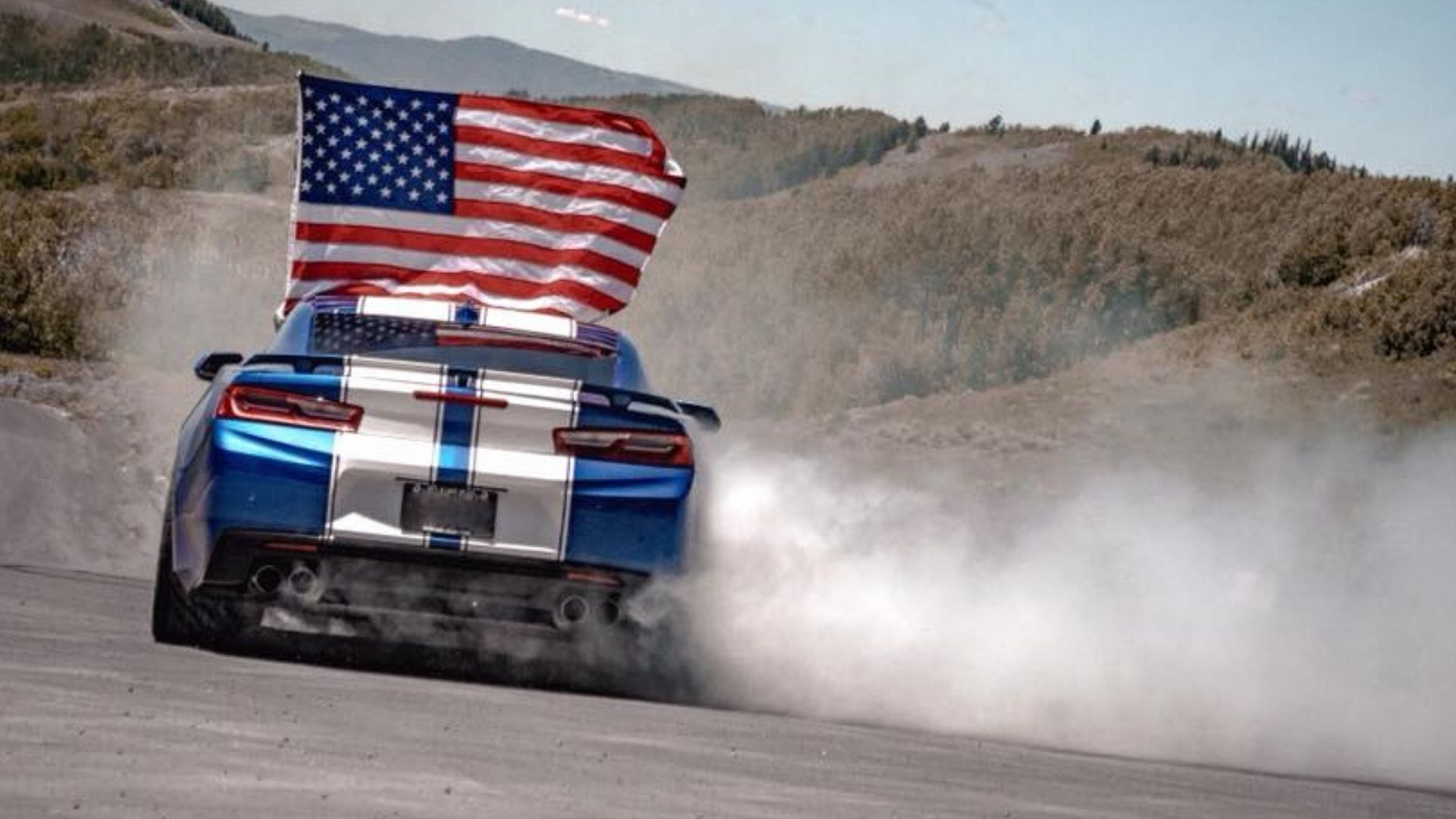 I realize this is a lot to take in, so much that some people will decide ignorance is bliss. However, being unaware of what's going on will be of no protection. In fact, the reality of this legislation could upend your life much sooner than you might expect.
Thankfully, there are some adults left in D.C. but maybe not enough to stop this insanity. Utah Senator Mike Lee said the United States Constitution does not provide Congress with the power to "go out and spend money on anything that we deem appropriate." He continued, "Shame on us for making poor and middle-class Americans poorer so that we can bring praise and adulation to ourselves and more money to a small handful of wealthy, well-connected interests in America."
Just to put the cherry on top, it's widely reported President Joe Biden will be signing a new executive order that 50% of all new vehicles sold in the United States should be plug-in hybrids, all-electric, or hydrogen-powered by 2030. He can't force automakers to comply, at least not yet, but several are backing up this plan, which has been borrowed from California's government-mandated lunge toward electrification. Those supportive, you might even say enthusiastic automakers issued a press release to celebrate this move.
Here's the joint statement from BMW, Ford, Honda, Volkswagen, and Volvo Cars:
"We were proud to stand with California to establish progressive new greenhouse gas regulations, and we remain committed to leading the industry in fighting against climate change. That's why we support the Administration's goal of reaching an electric vehicle future and applaud President Biden's leadership on reducing emissions and investing in critical infrastructure to achieve these reductions. While the California framework companies are driving towards 40-50% of our sales being EVs in the next nine years, bold action from our partners in the federal government is crucial to building consumer demand for electric vehicles and put us on track to achieve the global commitments of the Paris Climate Agreement. That includes a strong nationwide greenhouse gas emissions standard, continued investments in charging infrastructure, and broad consumer incentives for all-electric vehicle purchases."
While this might sound like gasoline engines will co-exist with electric powertrains, by this point it's obvious politicians and bureaucrats want to see them gone, regardless of how well the new technologies work. This is a big step in that direction.