The Throttlestop has recently come to own one of the rarest Pontiac Trans Ams of all time.
---
For the 1969 year model, Pontiac produced 697 Firebird Trans Ams, including 8 total convertibles. All the Trans Am made for 1969 were Cameo White with Tyrol Blue accents, and almost all rolled on the optional Rally II wheels. What most of them didn't have was the Ram Air V engine, actually, none of them had it, officially.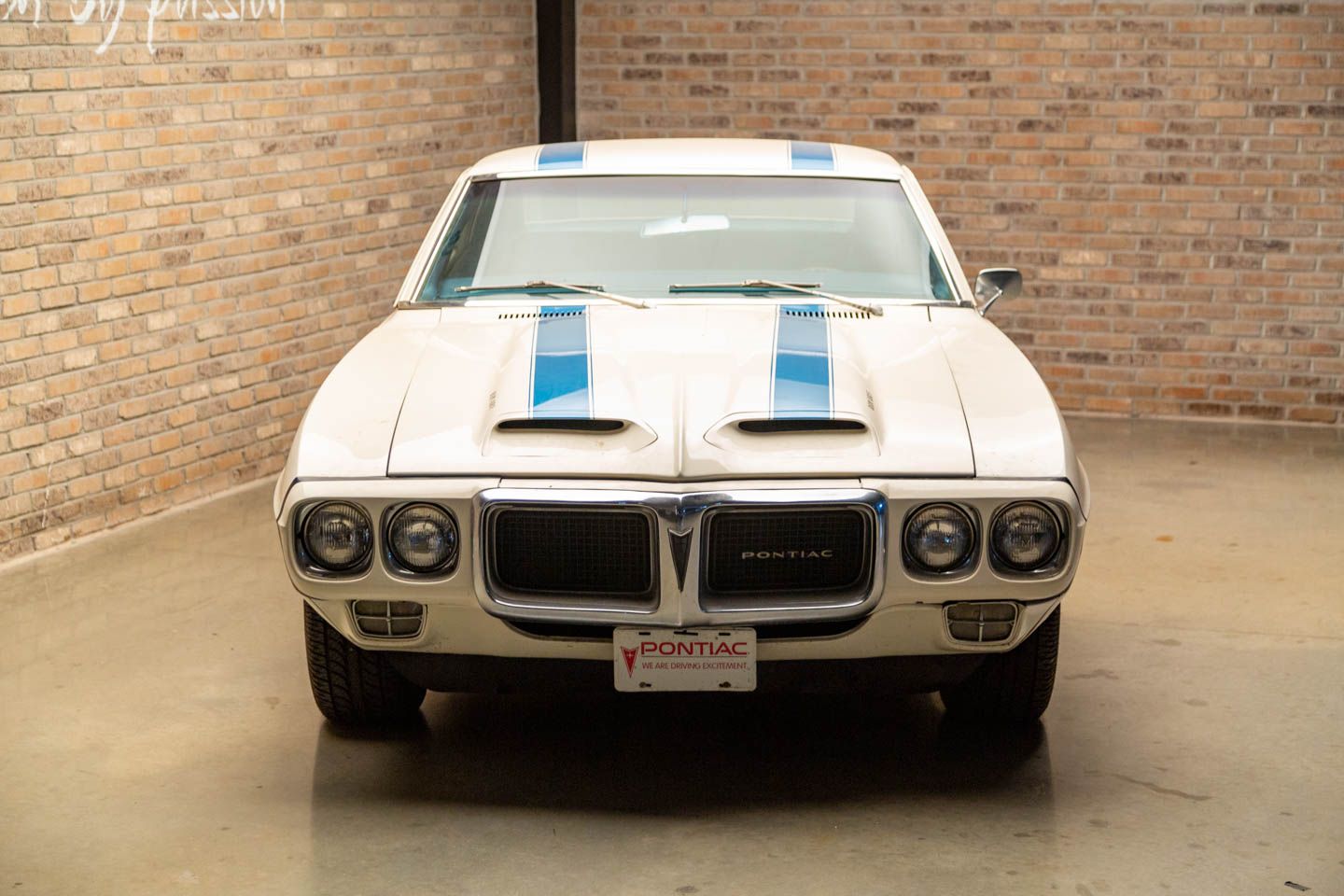 Pontiac designed the 1969 Trans Am for the intent of Trans Am racing, but with a 400 cubic-inch engine under the hood, they actually didn't end up using it very much. Since the 1969 Pontiac Trans Am Ram Air V was never produced, this car is considered to be an engineering piece, or test vehicle, that GM used to try out a scenario where Ram Air V engines were used. Throttlestop acquired this car a few years ago from a private collection.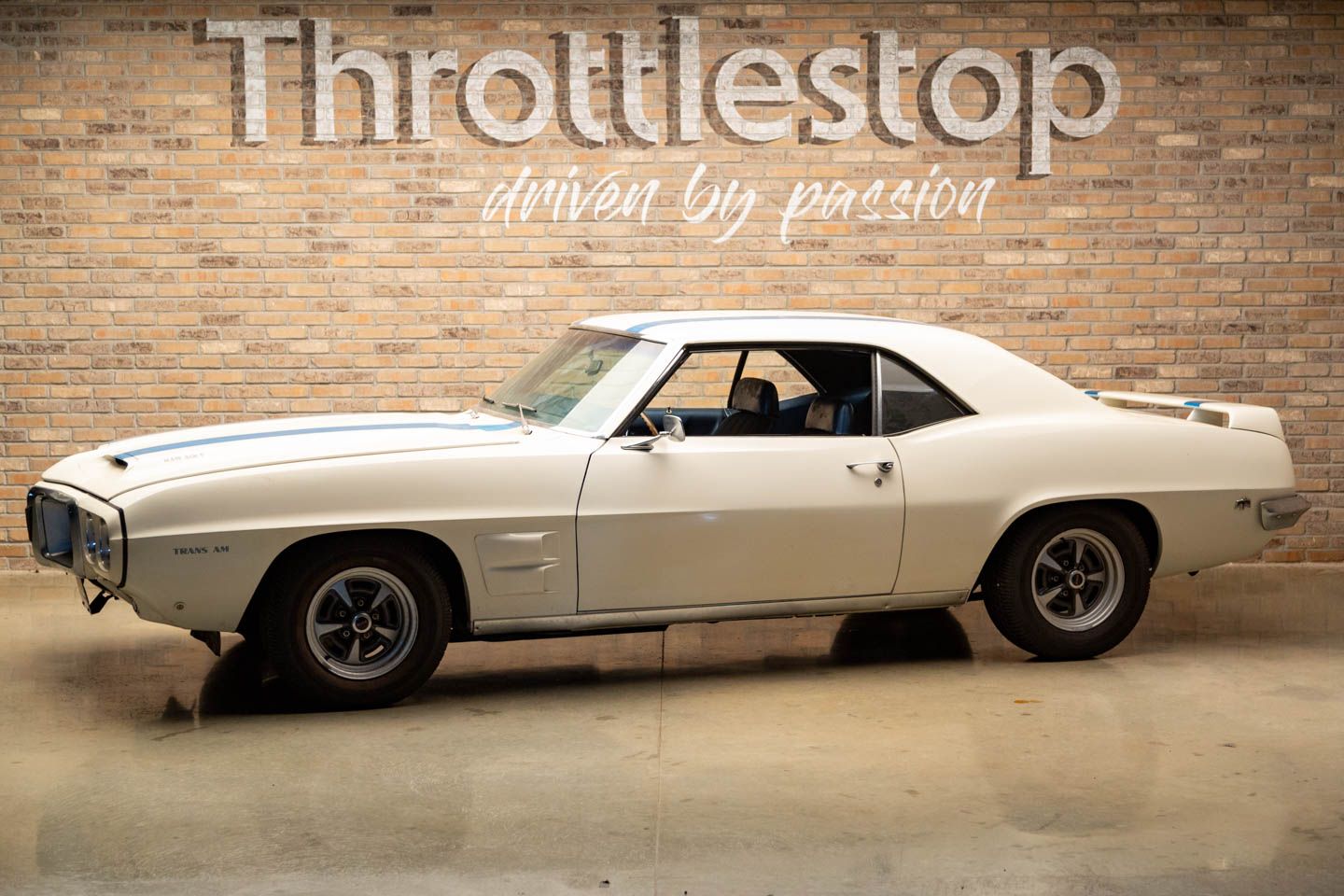 The engine, since it's so unique being a Ram Air V, is in what's known as a preservation state, but when they first acquired the car, an engine builder went through it and discovered a gel of fluids where the timing chain is. They had to replace the timing chain cover, radiator, and the engine was flushed. Even after the fluid mess, the engine does run and drive.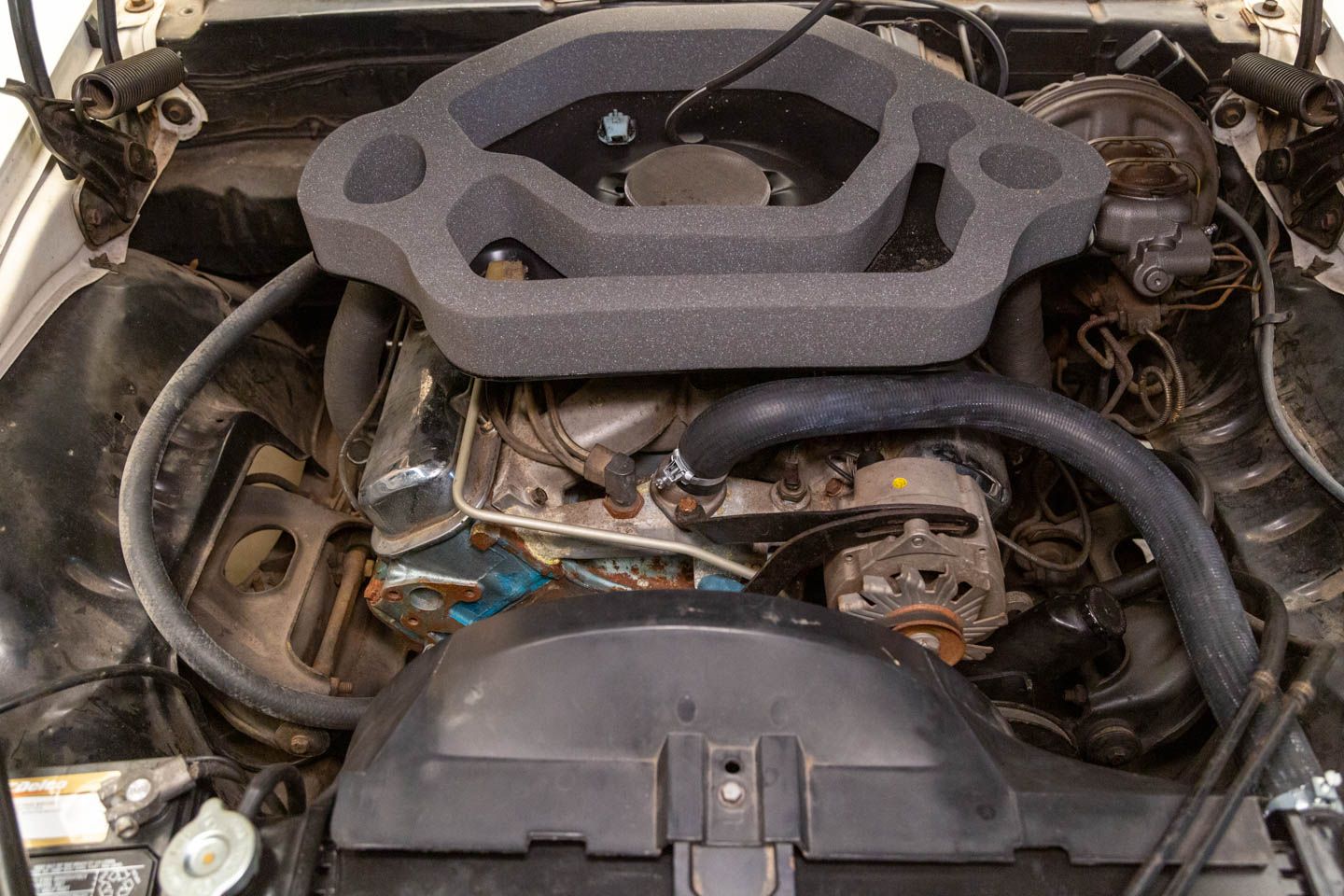 Instead of doing a concours restoration, the decision was made to leave the engine as-is, especially with the whole history behind it being a mystery. It's in really decent condition, so combined with its historical status, preserving it instead of restoring it was the only call to make, and is maintained as a running driving car, not a museum queen.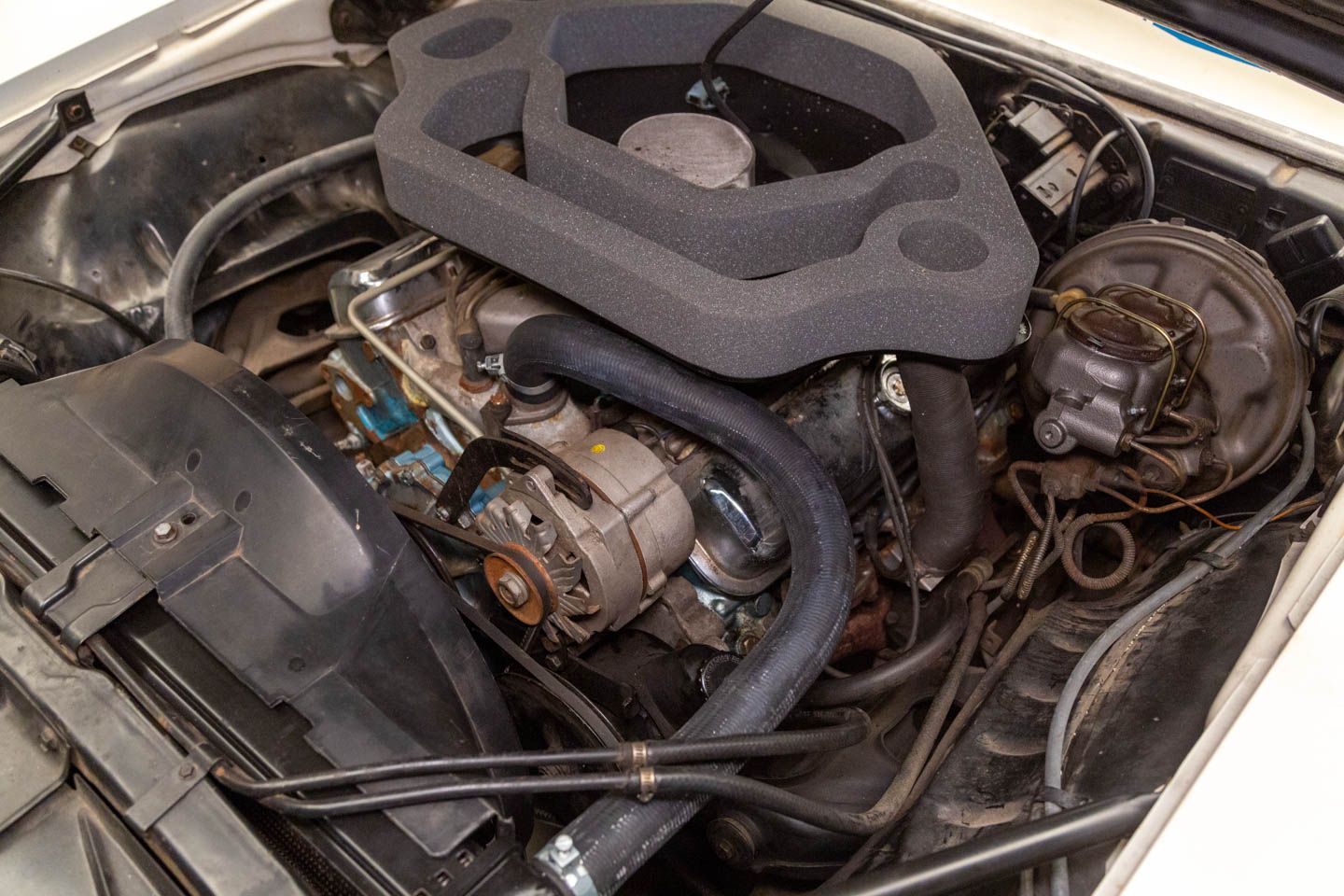 There are a few unique features with this Ram Air V Trans Am, starting with the block itself. This block has multiple codes on it, as a normal production Pontiac engine would only have two letters. Featured on this engine block is an engineering order number, developmental series number, as well as the 400RV-8 number. Also, it has a stumped number "1" which likely designates that it's the first Ram Air V engine block made. The heads, exhaust manifolds, and distributor were also unique from the other 400s and it has a Chevy carb instead of the Holley carb the other 400s.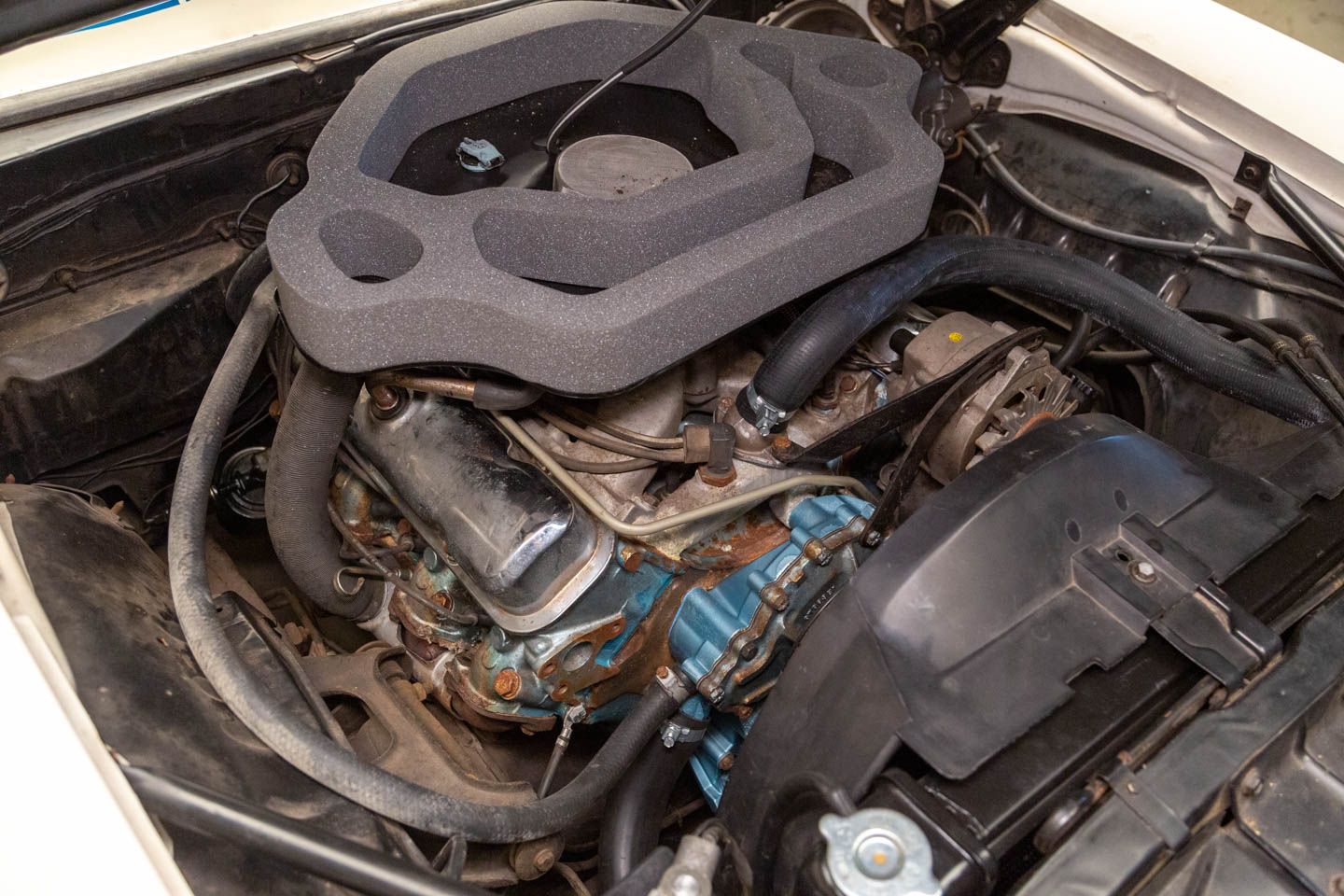 Another interesting detail is that the cylinder head on the passenger side doesn't have a code, while the driver's side head has the correct number 44 head code. The heat shields on this car indicate that this was supposed to be a mule that was going to be put into production.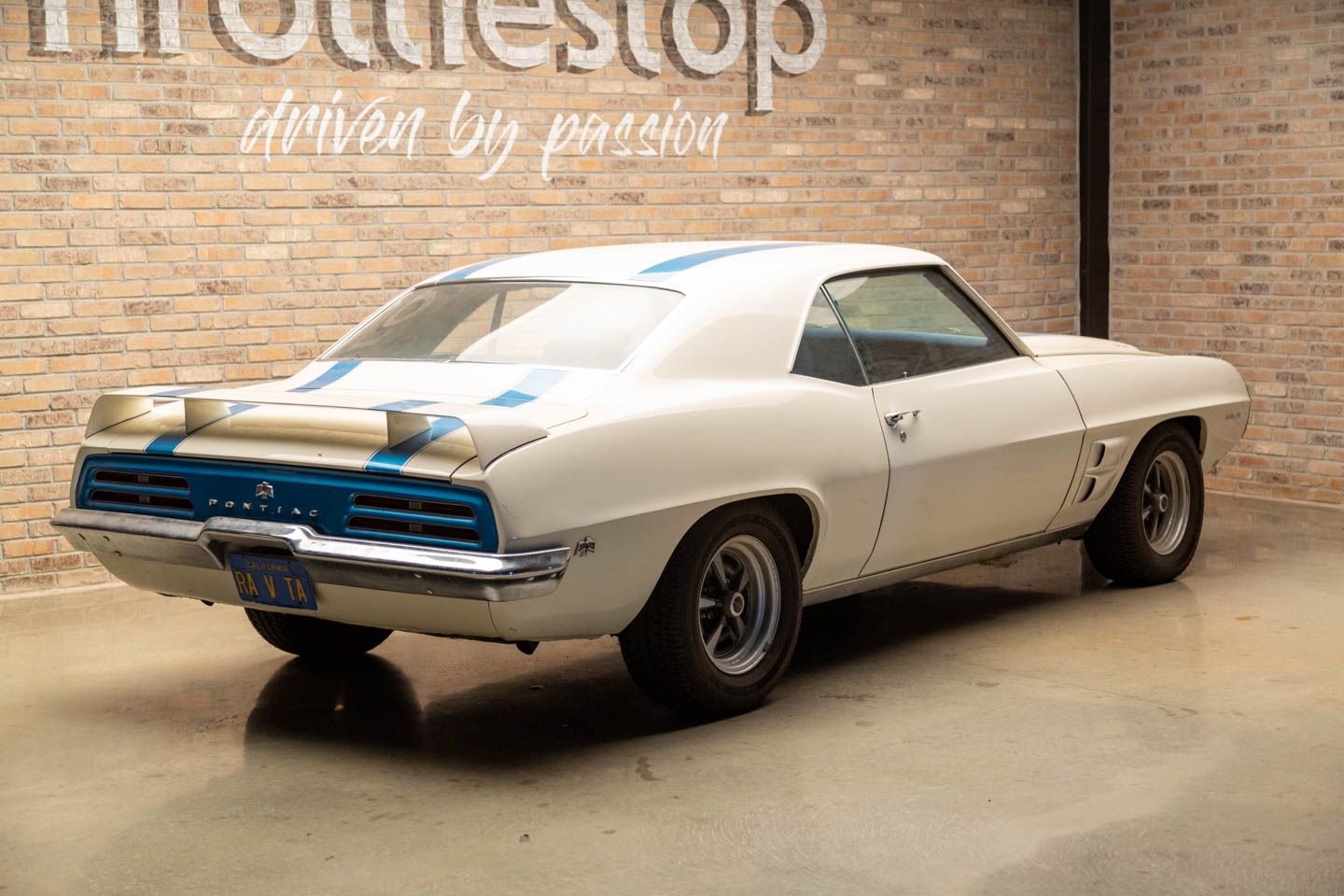 Who knows what Pontiac could have done if they continued on with the Ram Air V Trans Am, but several circumstances got in the way of that happening. It's too bad, seeing what this thing could really do in the horsepower wars would have been epic.
You can see it at the The Throttlestop Museum which is open Thursday-Saturday in Elkhart Lake, Wisconsin.