The stock market can crash, but a Porsche 959 will always be rare and beautiful!
---
It's hard to believe that just a few short months ago we were ringing in the New Year with resolutions of making 2020 the best one yet. Little did we know that we would be battling a coronavirus pandemic, one that spread like wildfire and has now eclipsed two million people worldwide. In an effort to get ahead of the coronavirus, we have been quarantined to our homes and socially distanced from our closest friends and family. Businesses have shut down completely and countless people are no longer employed. With everything combined, the economy was delivered a monumental blow with no timeline of recovery. This pandemic has affected everything in our lives, and the car industry is no exception. Used car sales have dipped to drastic lows, and production has ceased on certain vehicles to build medical equipment instead. With all of this negativity surrounding us, one silver lining is that the classic and collector car market is as strong as ever, if not stronger.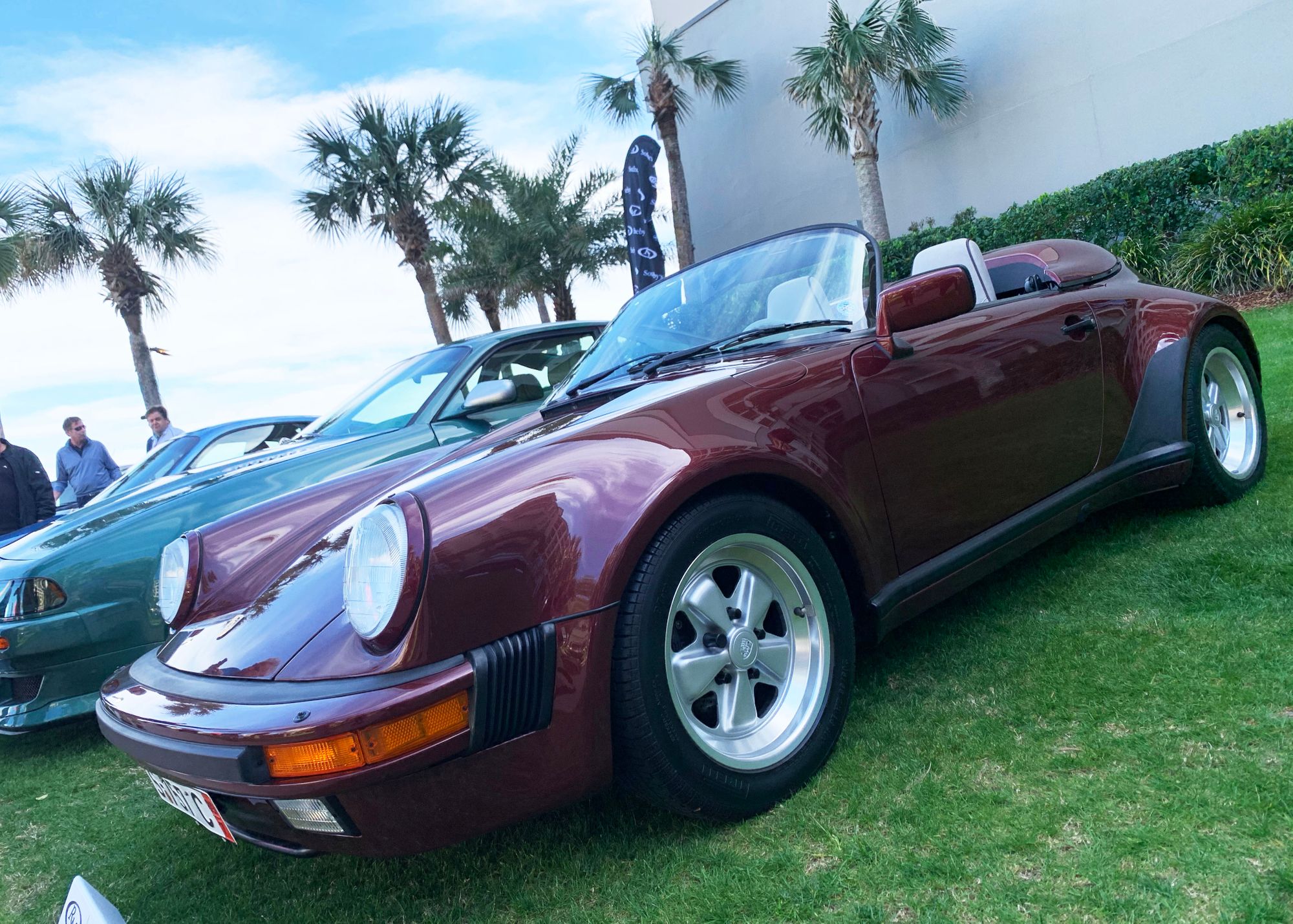 Over the past few weeks, vehicle prices have decreased 10 percent all around (according to Manheim, owned by Cox Automotive) and used car sales have declined 64 percent just for the month of March. Car manufacturers are withholding significant vehicle launches, and medical equipment is being built on assembly lines instead of production vehicles. For instance, General Motors has ceased building the Escalade for the foreseeable future to make ventilators instead, and Huracan assembly has stopped so Lamborghini can focus on face masks stitched by hand. While Pebble Beach Concours d'Elegance, one of the most important luxury car events of the year for new car introductions, has yet to be officially canceled, but McLaren has already pulled from the event.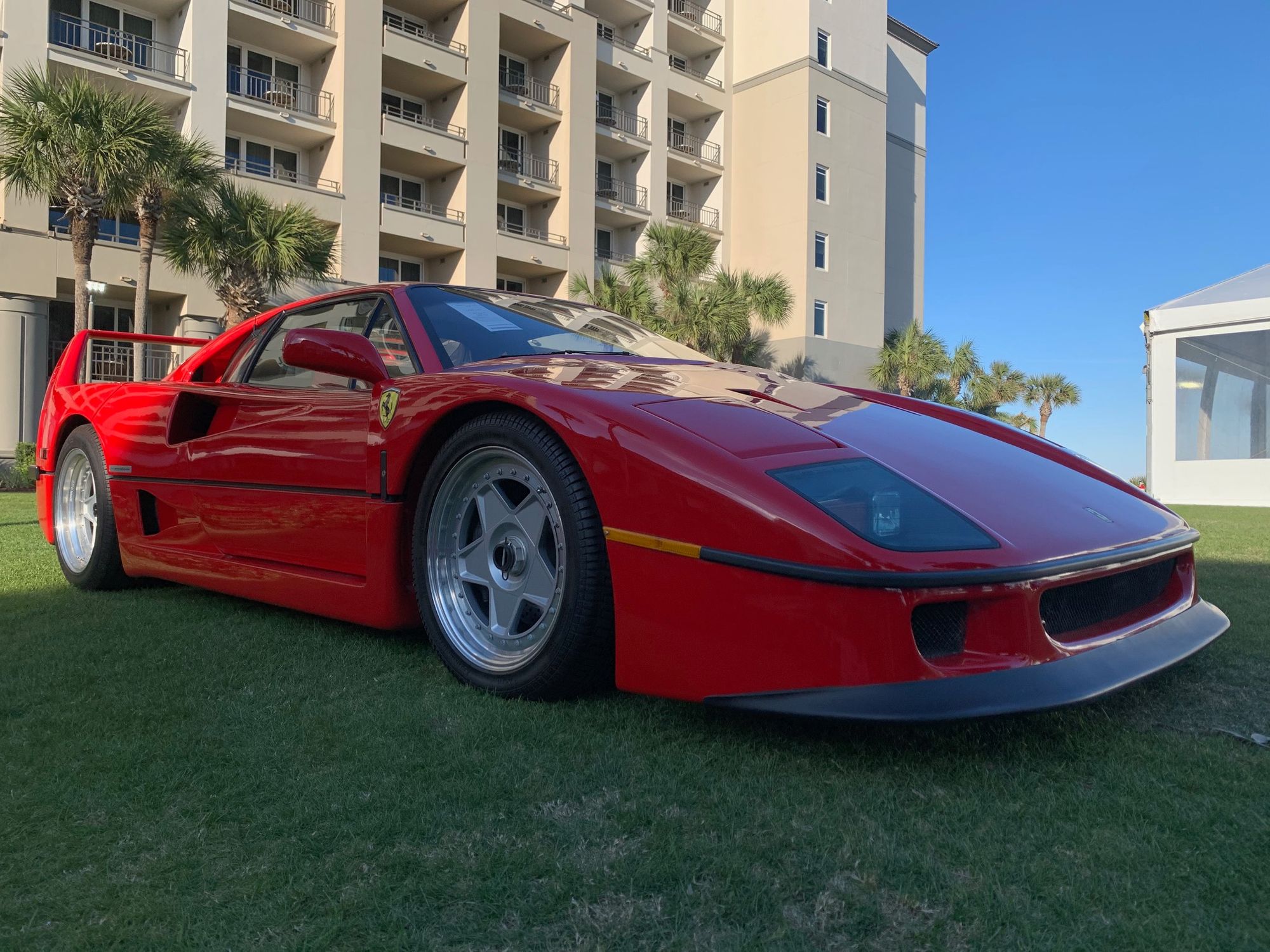 While classic car sales are still on the up, the biggest events that we look forward to that revolve around the industry have been delayed or canceled entirely. This includes the ever-popular annual Goodwood Festival of Speed, Greenwich Concours, and the Gooding & Co.'s "Passion of a Lifetime" auction. The Barrett-Jackson auction held in Palm Beach, Florida auction has been pushed to October 15-17, and the Mecum auction in Indy now has a tentative date in June.
Founder and president of Gooding & Company, David Gooding, stated that cars that he didn't expect to sell have sold, and that several exceptionally expensive cars were switched hands in private sales. Even better, sales are higher in the past recent weeks than any average spring season in classic car sales. This includes a record-breaking private sale involving a pre-war automobile.
"There are some great cars that are available now that wouldn't otherwise be—and the prices we have gotten for some them are actually robust," Gooding said to Bloomberg. "There is a lot of pent-up demand."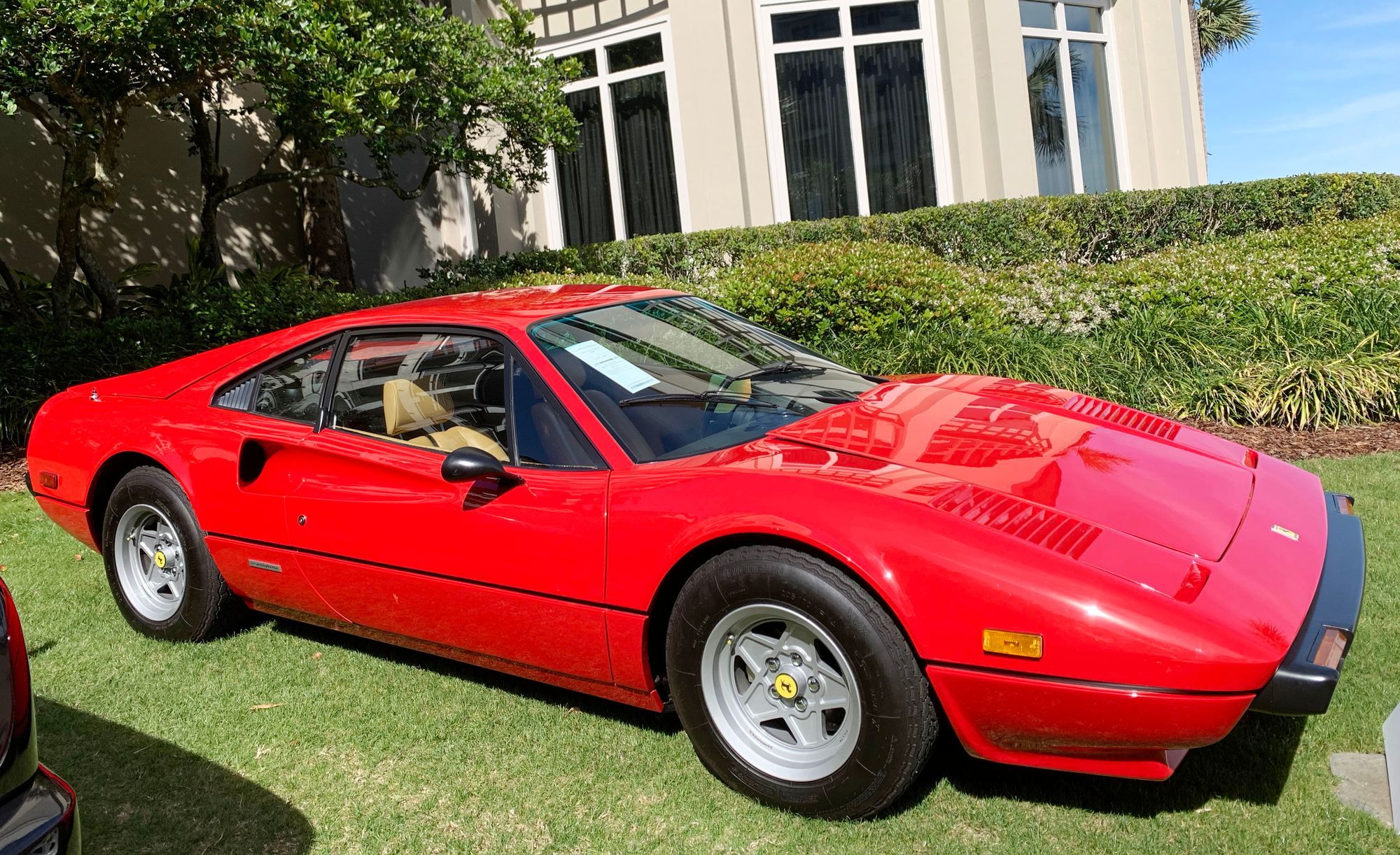 The classic car sales aren't due to monetary desperation and hard times. Gooding says that it is more of people seeking different opportunities to dabble in whether its stock market, real, estate, and the like.
"For those of us who love cars, who truly love cars, this has really created a yearning for all of us to go back to our roots. We are looking forward to having the spare time and freedom to go out and drive and hang with our car buddies. It's something we are really looking forward to doing, and for a lot of us, a car is a big part of that."
With this awful COVID-19 pandemic upon us, collectors are downsizing their car collections and holding onto their most prized, and buyers are taking this opportunity to scoop them up. It's a strange time where people are purchasing the things they have always desired, and this is ringing true with vintage vehicles. It's the mentality as simple as the Nike slogan "Just Do It", because for all we know tomorrow isn't promised.
It is a time where people are spending even more time online due to being stuck at home. Now, online auctions have increased in popularity as these classics are listed online and open for virtual bids. For example, Bonhams sold a 1958 Lister-Maserati for $720,509 earlier this month, and the RM Sotheby auction had an online sell rate of 69 percent during March 20-28th that totaled $13.7 million, normal numbers for one of their live auctions. The online auction received 900 registered bidders, a solid increase of 23 percent from the past four years from their onsite Florida auctions.
In fact, the RM Sotheby auction also sold a 1996 Porsche 911 GT2 that went to the highest bidder for a healthy $891,000, a price that would have been astronomical whether facing a pandemic or not.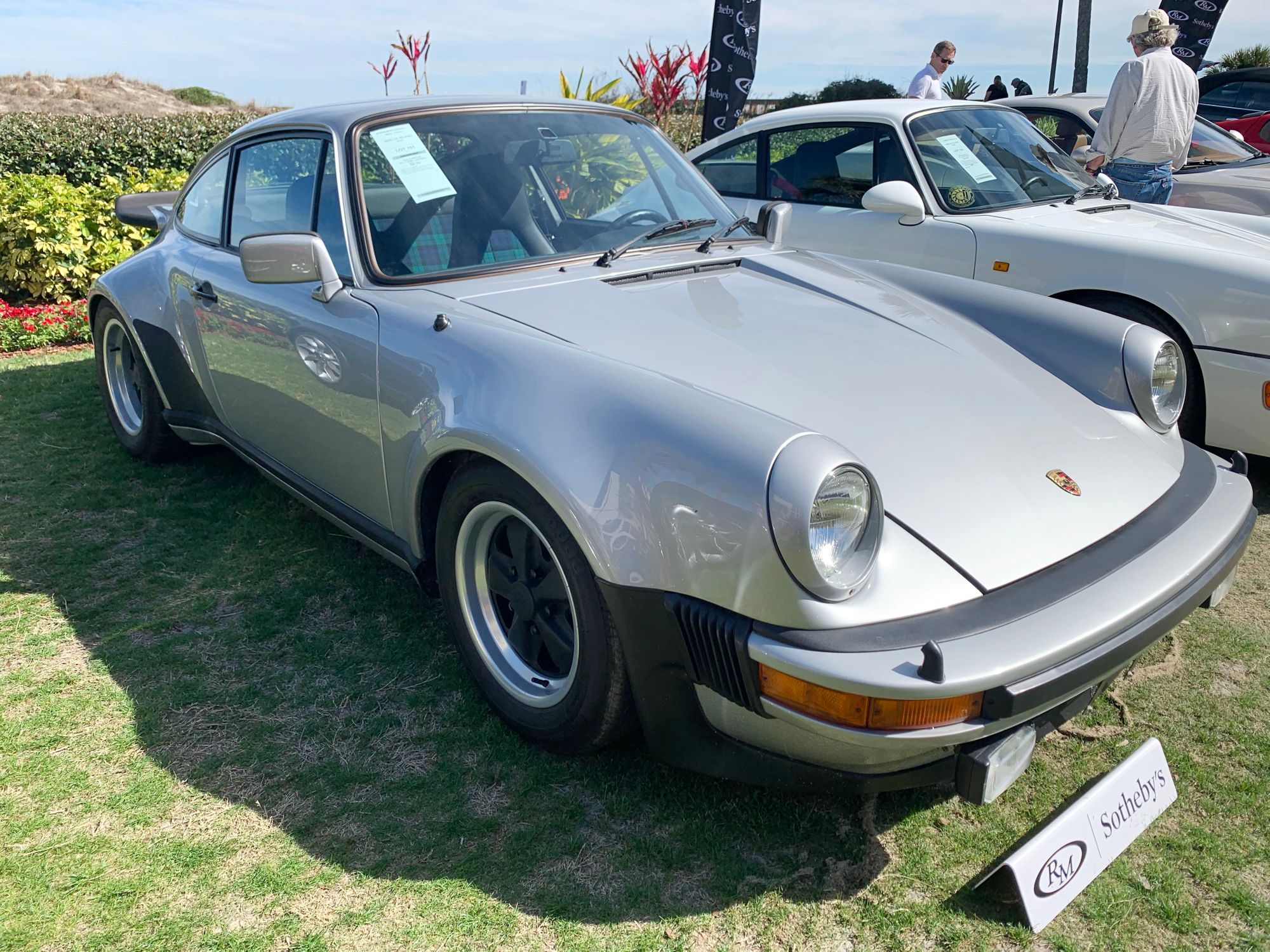 Bring a Trailer hosts weekly auctions on their website, and they, too, have seen an increase of sales on their classic cars. At the very beginning of March, sales had dropped just momentarily but have since picked up and then some along with traffic to the website.
"Yesterday was our largest traffic day ever, and four out of our five best days ever for traffic have been in the past week," said founder Randy Nonnenberg on April 8th on the phone to Bloomberg.
Through spring, BAT normally has a sell-through rate of 70 percent. In the first week of April, they saw an impressive 95 percent sales rate over the first week of March. On April 8th, a 1976 Porsche 930 Turbo Carrera sold for $110,000.
With live auctions now all the rage since people are quarantined to their homes, it is likely that Pebble Beach may follow suit along with Bonham's set for May in Monaco. Live bidders are actually not what auctions rely on, it's the hush-hush deals by private buyers, international callers, and purchasing agents.
"So many of the bigger cars we sell to people who aren't even there—through agents who are inspecting the car for them—so I don't think [online sales] will have a big effect on the auctions," Gooding says.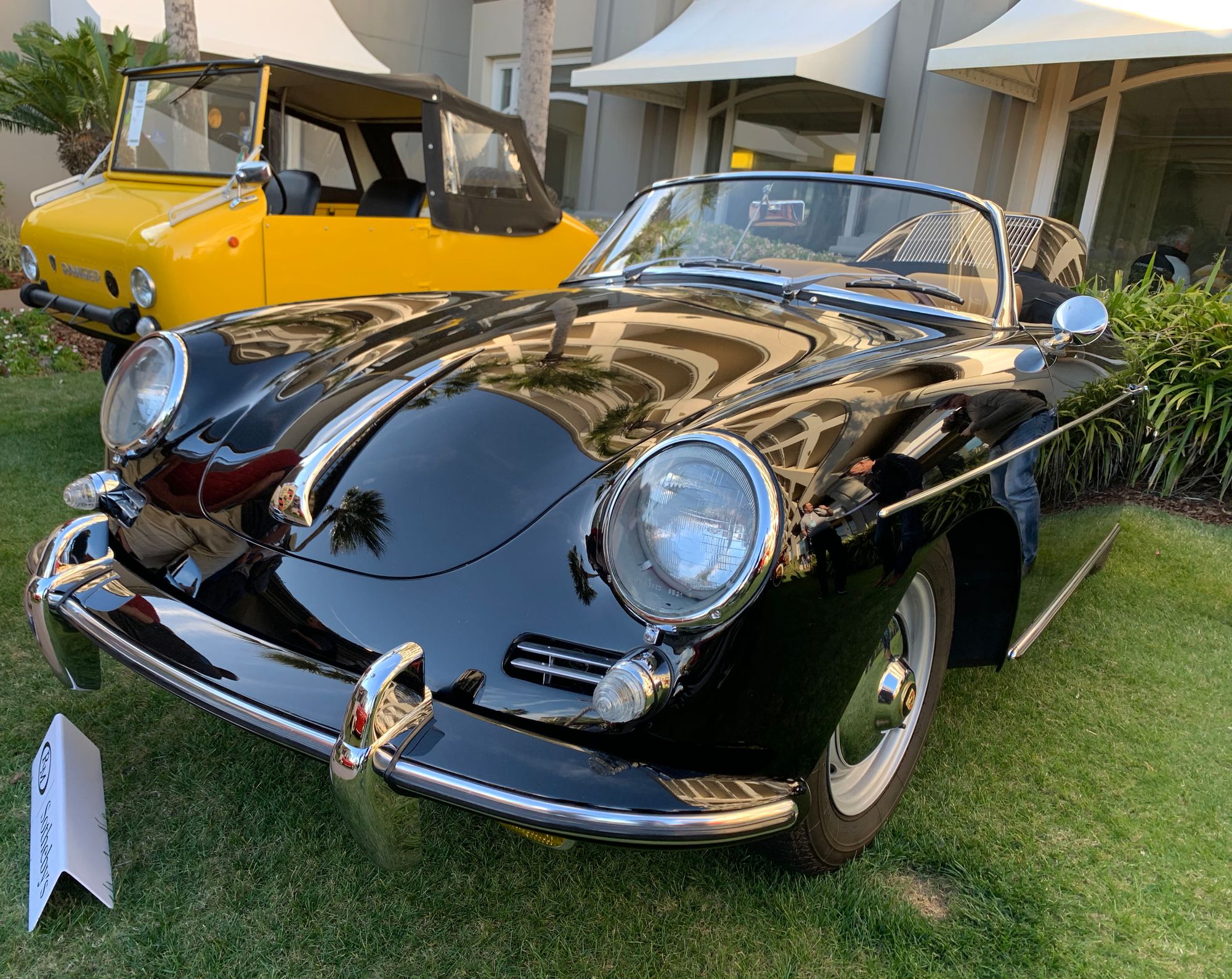 Even though classic car sales and online auctions are on the up and up, one won't e able to grab a vintage collector vehicle for next to nothing. So, don't think you'll be able to 'steal' that Ferrari 250 GTO. Classic car prices surged from 2008 to 2011 and have since simmered down over the past decade, and these collectors aren't going to give their cars away because of some cancellations of a few events. These cars are still worth plenty of money, and they are still going to get a price that is worthy. Someone out there will shell out a nice chunk of change to obtain their dream car, and it is still happening during the pandemic.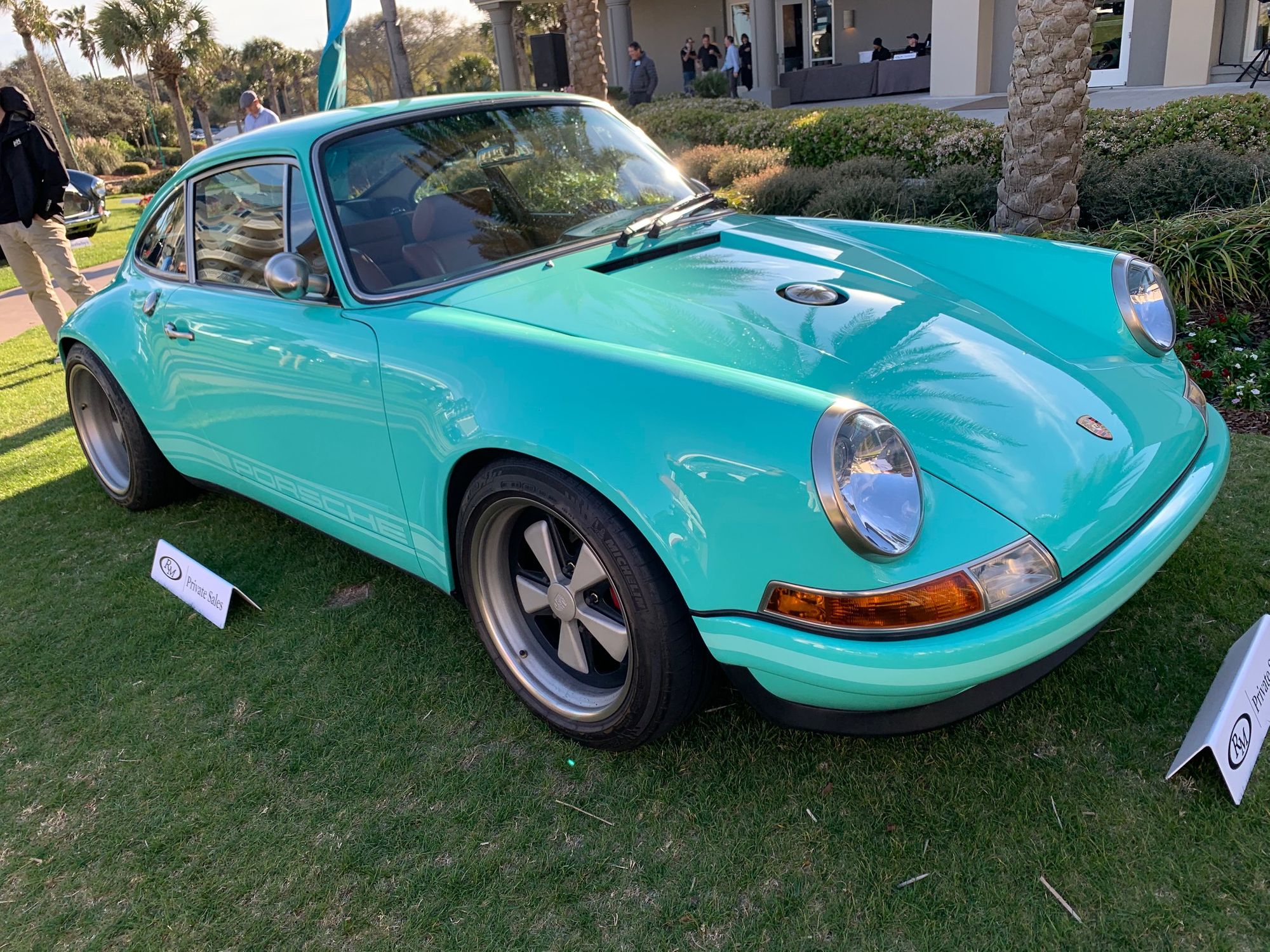 So, while used cars are sitting on the lot collecting dust and pollen with sales drastically low, it's safe to say that the classic car market is alive and well, plague or not.
Source: Bloomberg
Read More Classic Car News Here...