This is just like the bike Daryl Dixon rides in the hit series.
---
Tribute vehicles are a lot of fun, but this 1991 Honda Nighthawk Walking Dead Tribute Bike is something else. With plenty of intricate details to mimic Daryl Dixon's ride on the hit TV show, it's like you're climbing onto an actual set piece. This is an amazing motorcycle for a Walking Dead fan to own, plus it's the ultimate accessory for cosplay or Halloween costumes.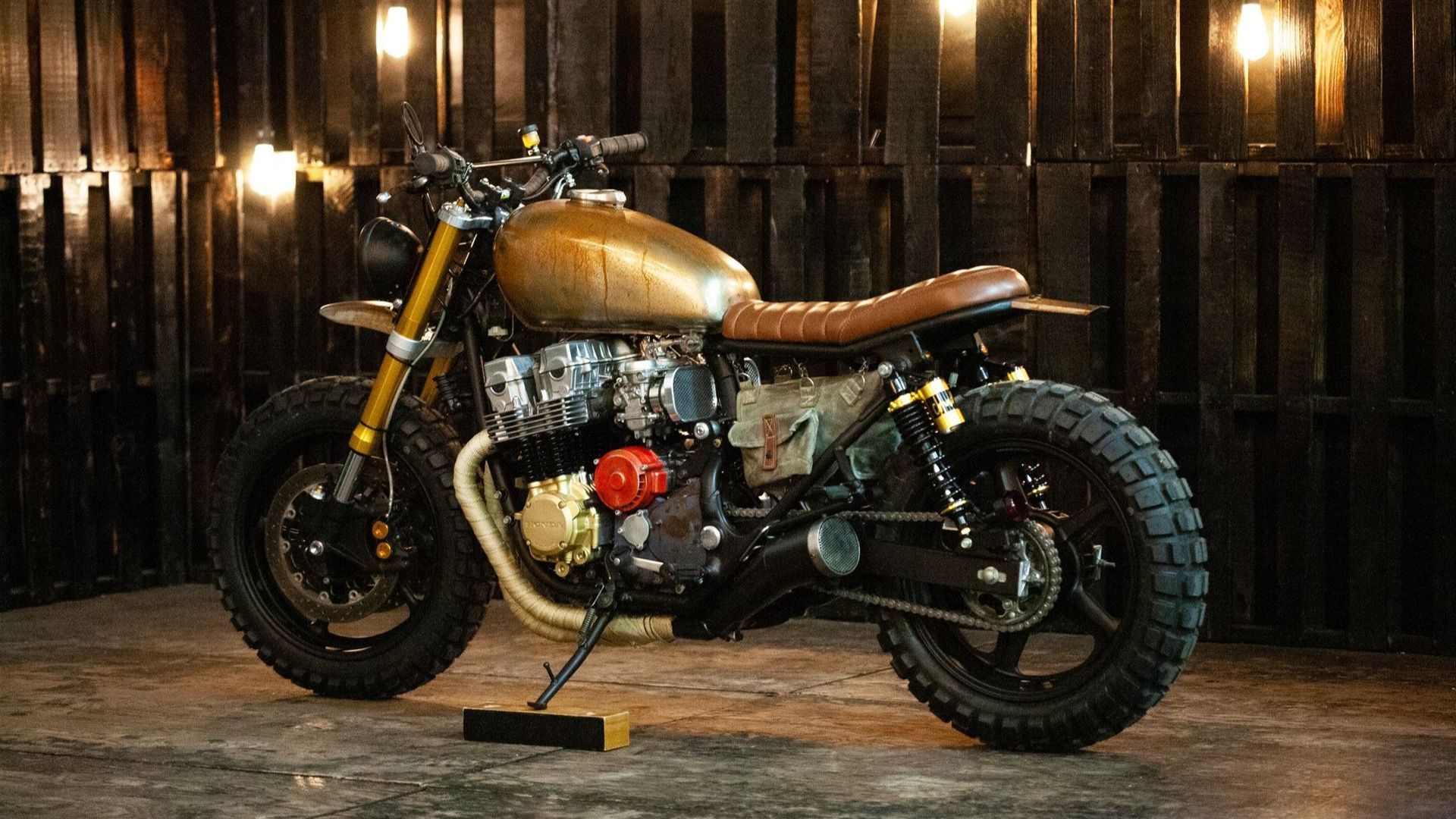 This Honda has been customized using a claimed $10,000 in parts and 150 professional build hours. That's a lot invested in this motorcycle, helping to explain why it looks so detailed and shockingly similar to the one used by Daryl.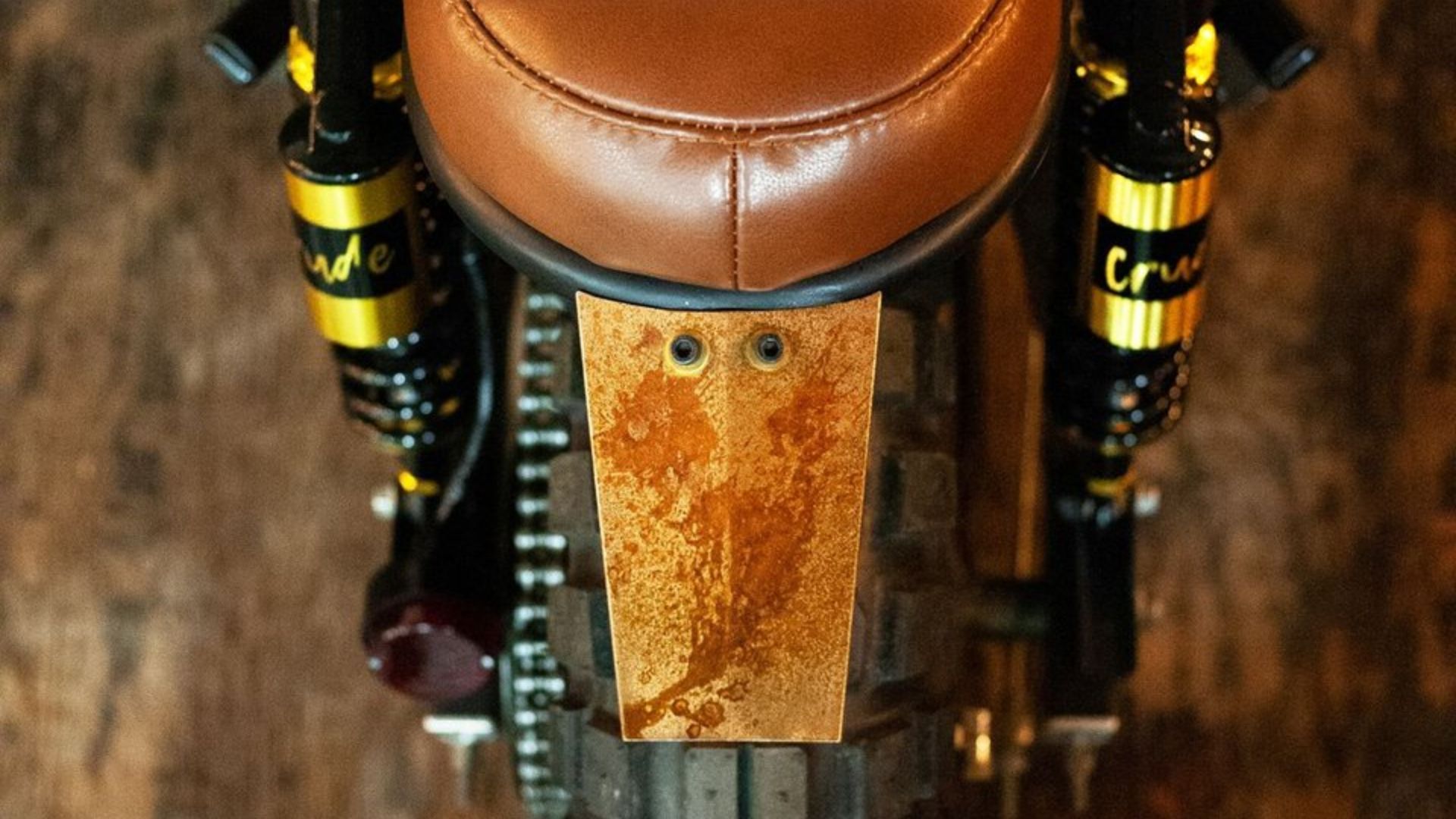 You'll note the caged headlight, wrapped exhaust, dented fuel tank housing, and even the frame-mounted bag all matching the Walking Dead motorcycle perfectly. "Blood" dried on different parts, an effect created by masterful airbrushing, also keeps this tribute shockingly similar to the real thing. After all, a motorcycle used in the zombie apocalypse isn't going to look clean or perfect.
The frame on this motorcycle has been powder coated, while the exhaust is modified from the factory original. The front end comes from a 2008 Honda R6 with dual discs, which is great for performance and safety. Also included are motocross handlebars. The engine is fed by a jetted carb.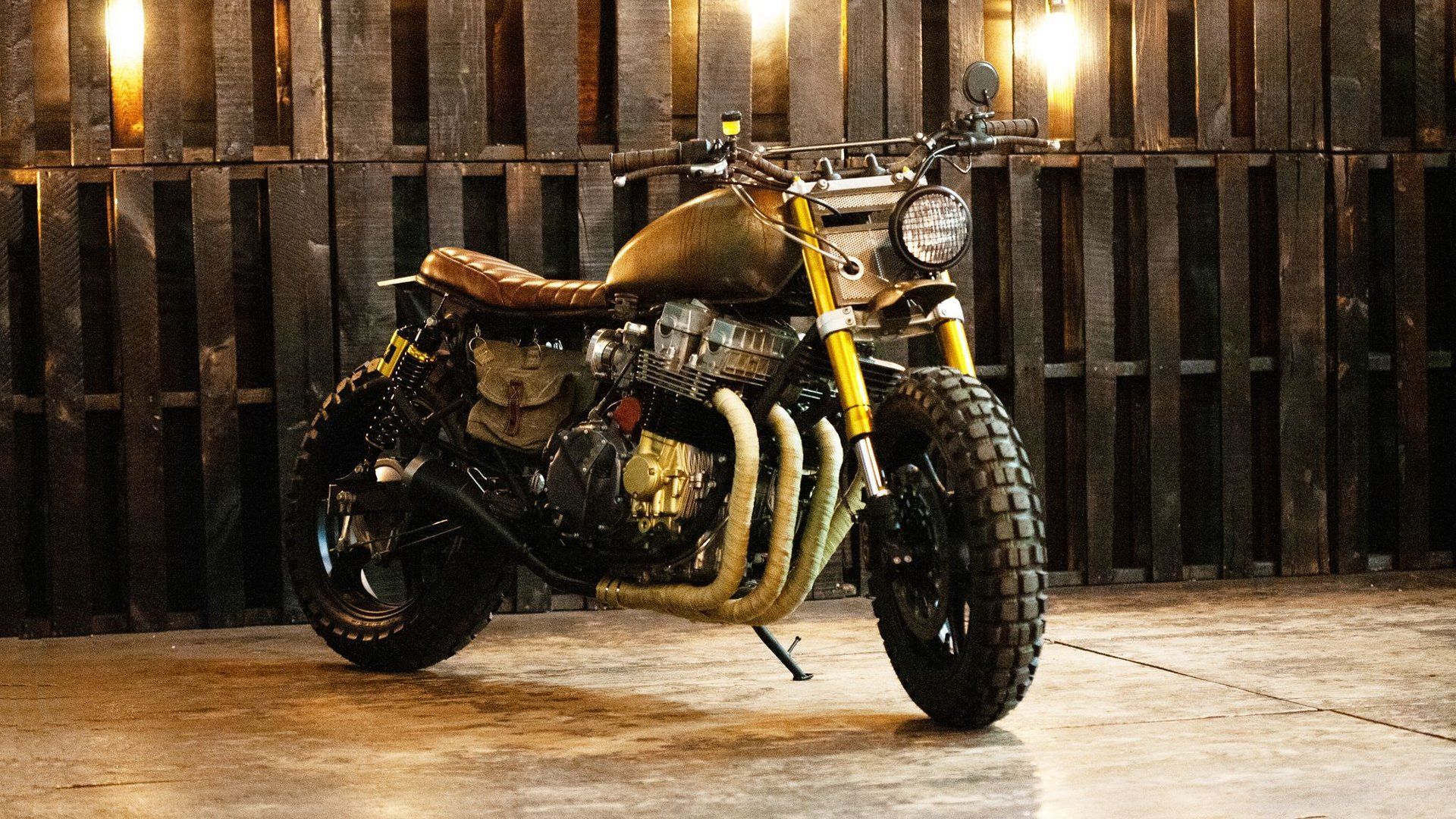 In case you don't recall, Daryl rode a Triumph earlier in the series. While he loses that ride, he replaces it with a cobbled-together ride like this Honda Nighthawk using parts he's able to round up. The result is something appropriately rugged and unique. Riding this motorcycle around your neighborhood or anywhere else is going to make people stop and notice, plus ask questions. You'll also know right away who's a fan of the show.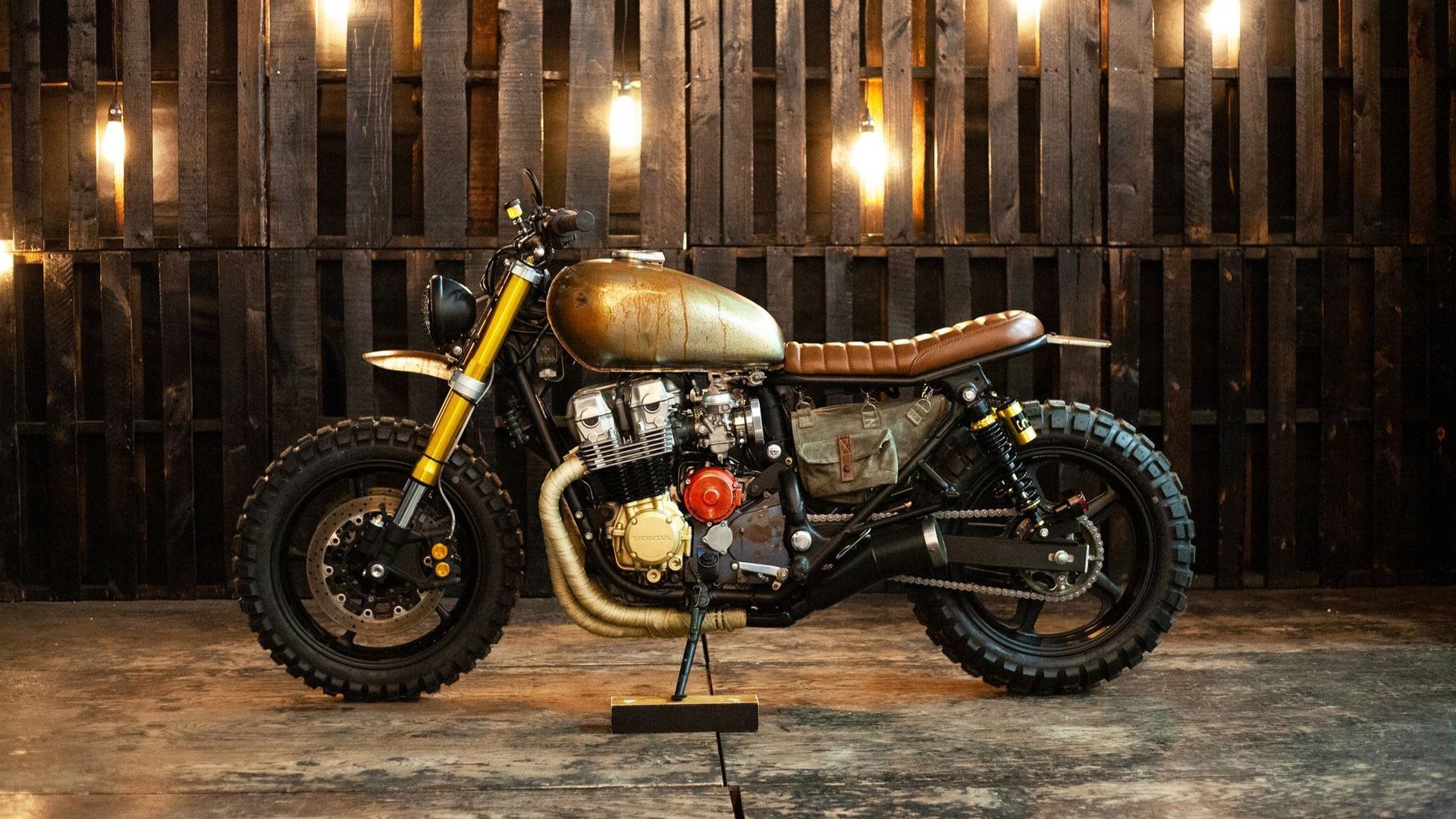 Finding a tribute like this 1991 Honda Nighthawk is a rare opportunity. If you've decided this is the bike for you, it's being sold right now through Adrenalin Motors Syvan Lake.
More Motorcycle News