Scoop up this ultra rare Ram Air III Pontiac Trans Am.
---
Coming into the "golden era" of the SCCAs Trans-American Championship racing series, auto manufacturers and racers alike went to great extents to dominate the track. Pontiac was no exception. Going as far as to create a new engine that complied with the SCCA's 5.0-liter or less guideline for use in a specially optioned Firebird bearing the name of the series itself, Pontiacs efforts unfortunately did not pay off in the race series. However, for enthusiasts that longed for a Firebird with more power, better handling, and unmistakable style, Pontiac struck gold creating the American icon known as the Trans Am.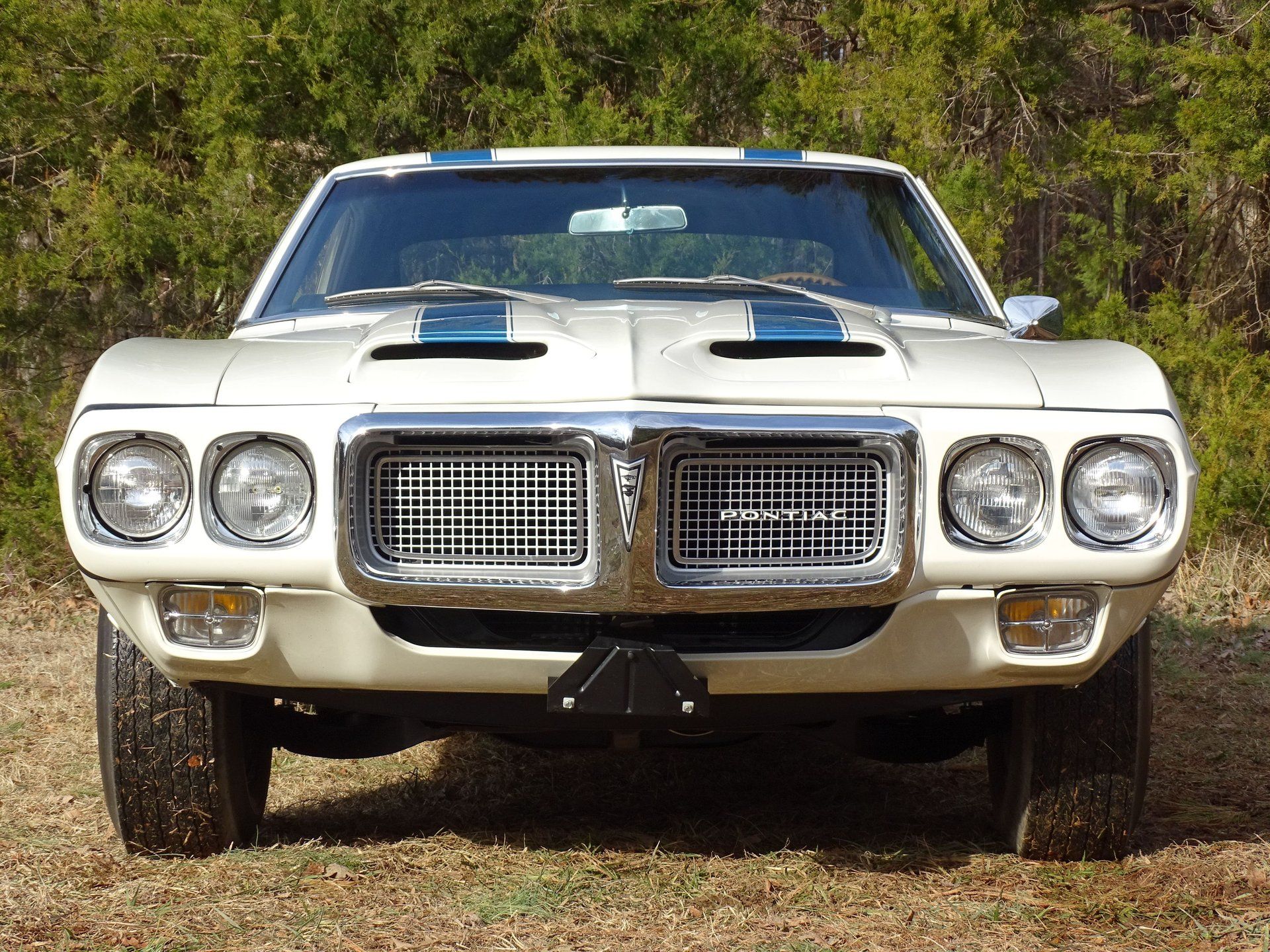 Despite being the first of the moniker that would develop a cult like following of enthusiasts for the Pontiac Firebird, the Trans Am got off to a slow start and only 689 of the models were made, and this is 1 of only 114 Ram Air III Trans Ams made. Over 50 years later the remaining 689 iconic blue and white coupes have become increasingly hard to find, especially the few all matching numbers originals left, and fewer with the Ram Air III.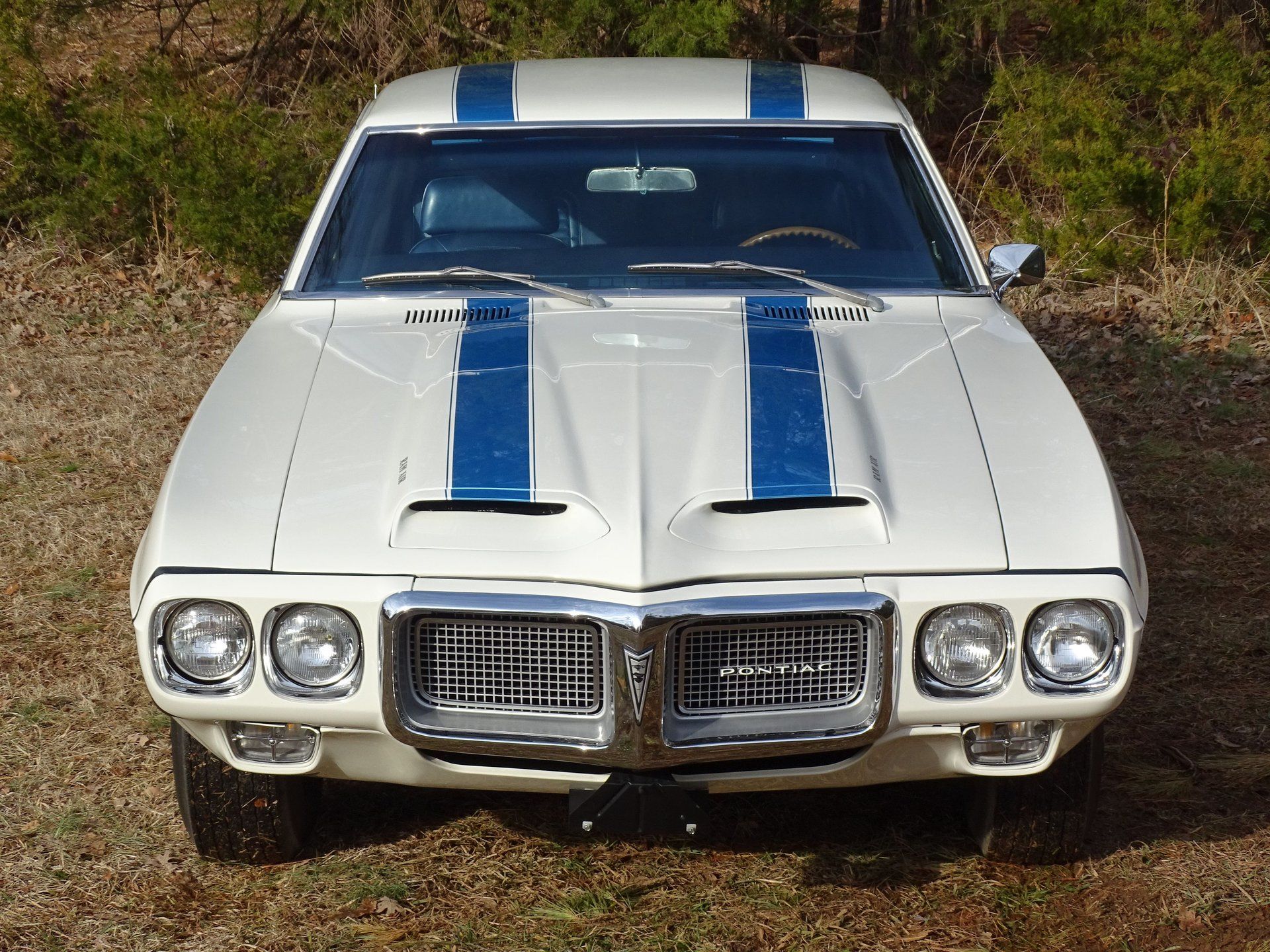 The 400 cubic inch Ram Air III V8 engine is equipped with a single Rochester Quadra Jet 800 CFN 4bbl carb. Backing the engine is an automatic transmission. It also has a tilt wheel, stacked Rally gauges and power antenna, making it a well-option 1969 Pontiac Trans Am. Included with the sale are the GM Canada documentation and Pontiac Historical Society document package.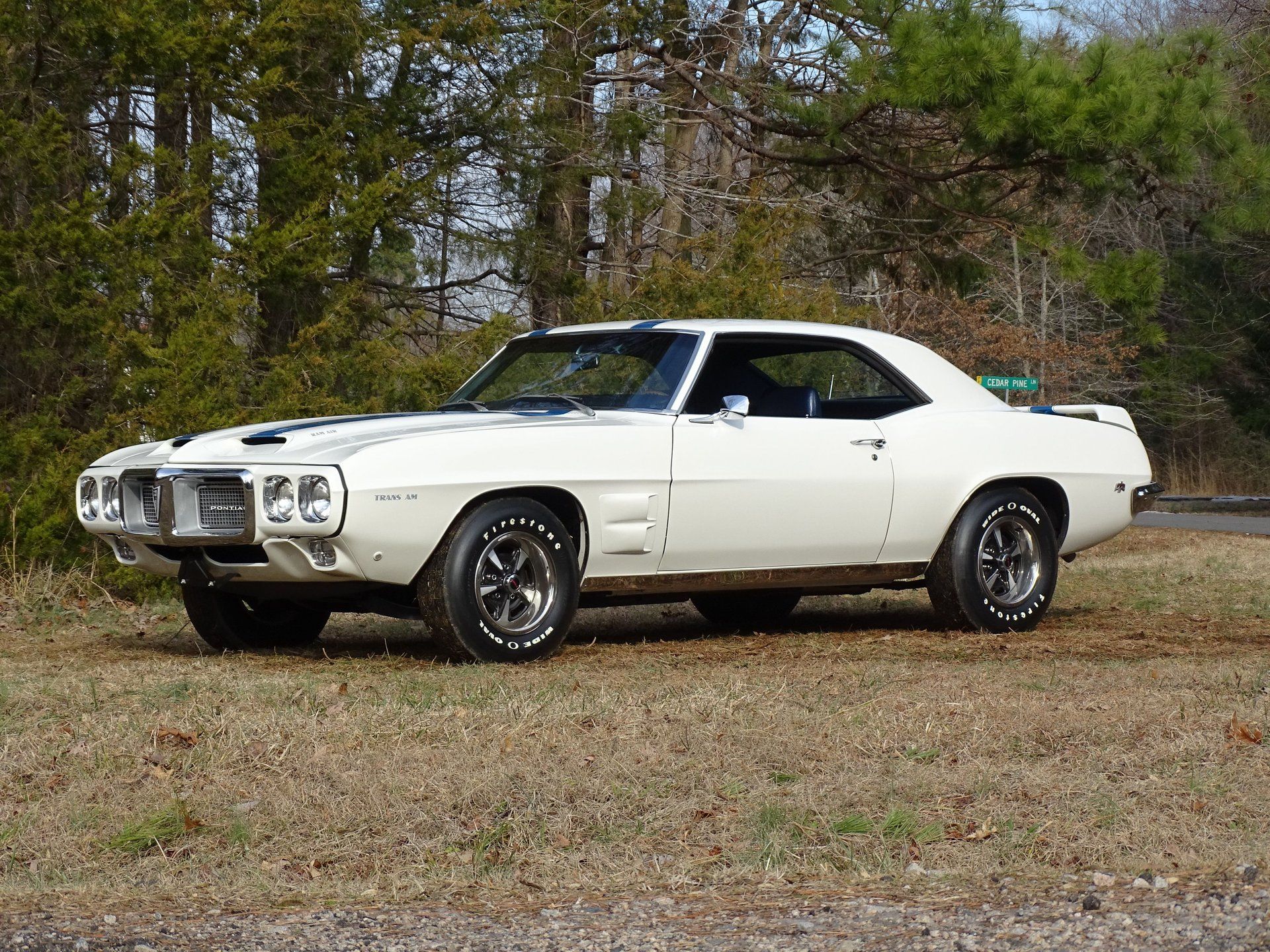 Join us at The Raleigh Classic Winter Auction on December 2-3 in Youngsville, North Carolina. To learn more about bidding, consignment and accommodations, please visit https://www.raleighclassic.com