We check out some of the most interesting cars up for grabs right now!
---
The classic and collector car market is a fantastically diverse tapestry of vehicles from every breed and era. Delving into the classifieds reveals some real gems waiting to find a new home with both enthusiasts and serious collectors alike. Every week we'll be highlighting the top cars in need of a new home that caught our eye.
Smoke 'Em All In A 2015 Chevy Camaro ZL1 Hennessey With 707-RWHP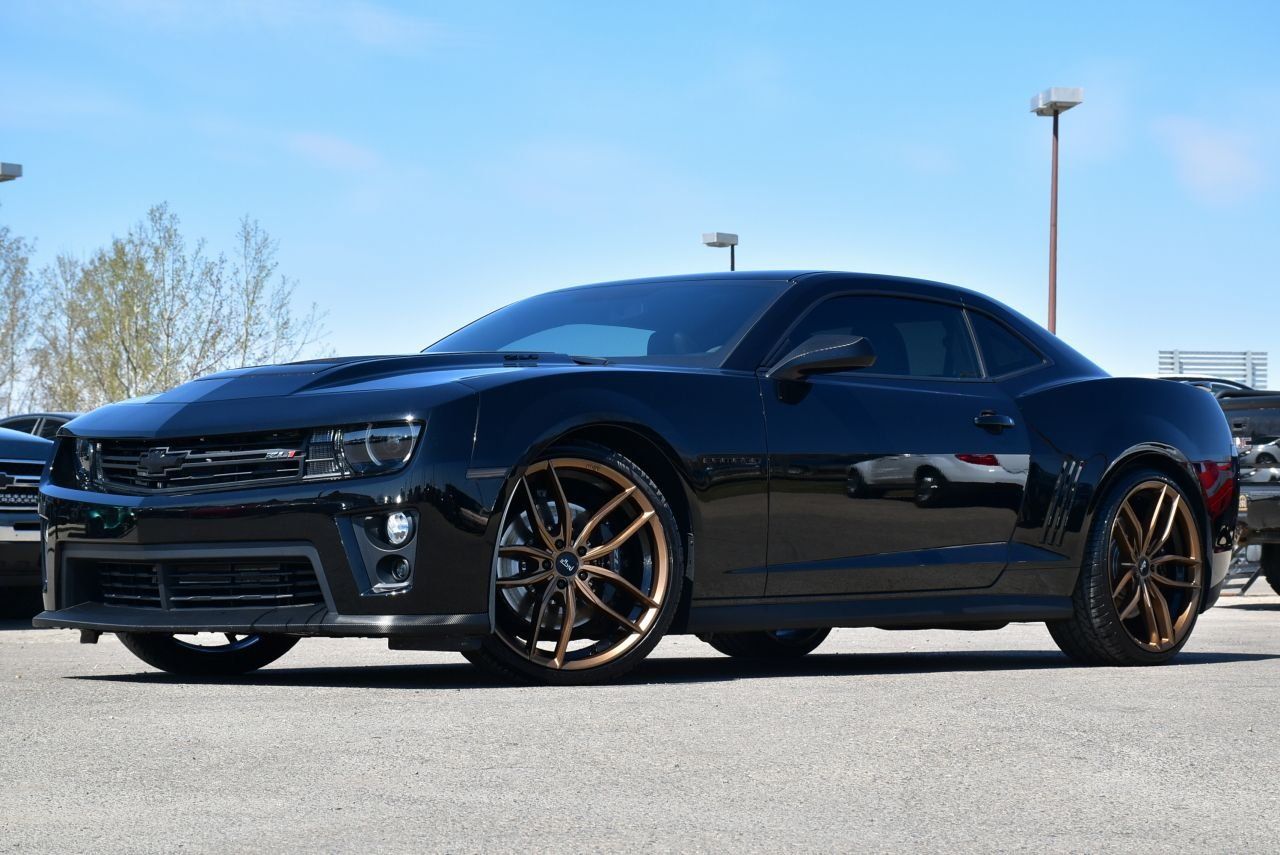 When it comes to performance, the Camaro ZL1 is already a powerhouse off the assembly line with 580-horsepower on tap stuffed inside the 2015 model year. As car enthusiasts, the need for more power is always there. So, everyone knows that things are serious when Hennessey Performance is attached to the name. Adrenalin Motors is excited to offer the opportunity to own this beastly 2015 Chevrolet Camaro ZL1 Hennessey full of potent power.
Buy This LS6-Powered 1967 Chevy El Camino Before We Do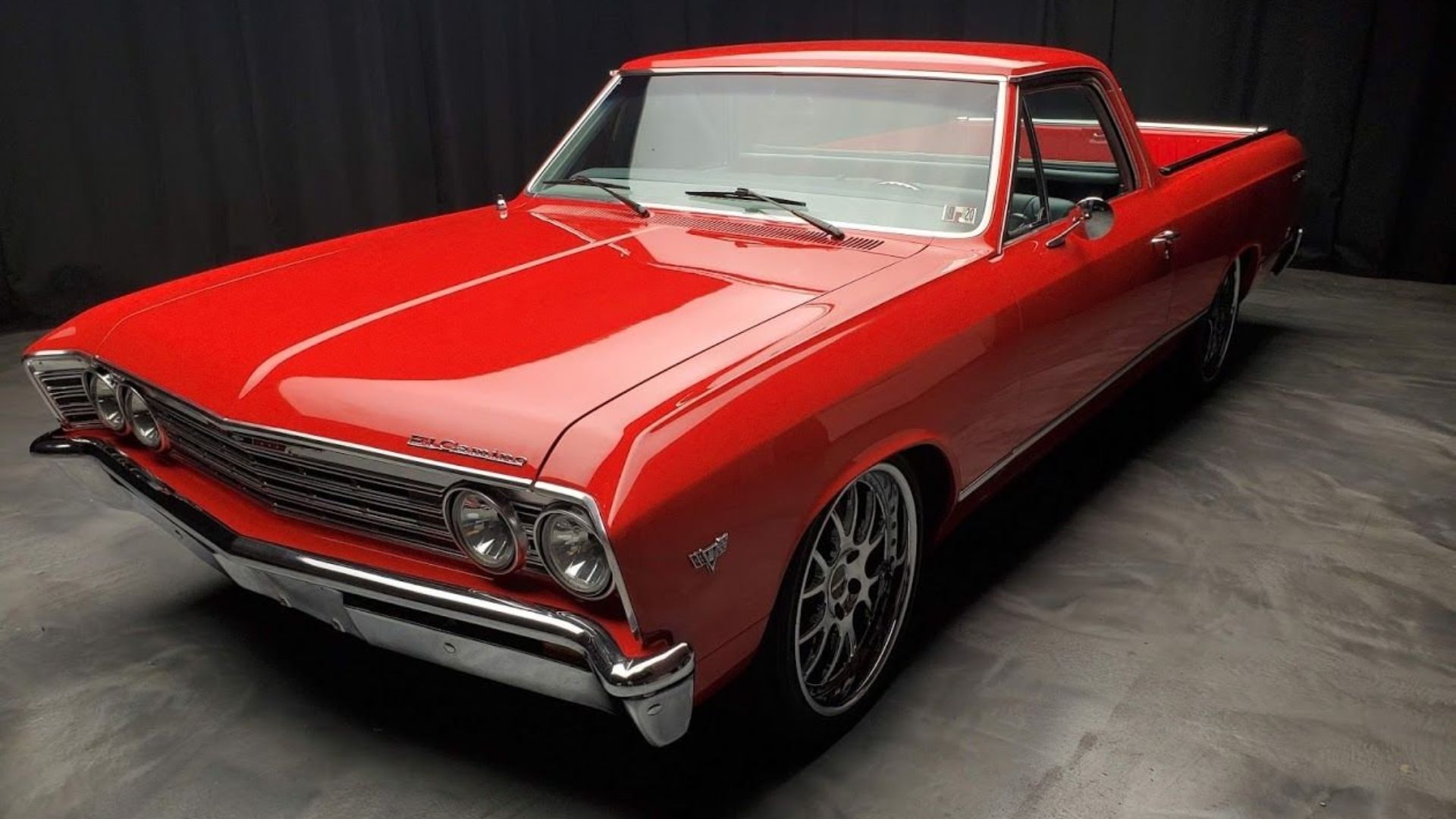 Plenty of people love the El Camino. In fact, there are so many that saying the car-truck has a cult following probably wouldn't be accurate. It's more like a mob following and it's understandable why. There's a lot to love about the Chevy. However, this particular one has something extra that makes it an undeniably attractive restomod: an LS6 from a Corvette ZO6.
Rotisserie-Restored 1959 Austin-Healey 3000 Mark I BN7 Seeks Open Roads
If you were to argue that the British made some of the most entertaining, stylish, and performance-oriented roadsters in the 1950s, you would definitely be able to defend that position. That's what made cars like this Austin-Healey 3000 Mark I BN7 so enjoyable for drivers in America who wanted something which they could push through turns on open country roads, yet not spend a fortune to buy or maintain. Today, these British roadsters are much harder to come by, especially in such immaculate condition.
Outshine With A 2001 Chevy Corvette Packing An LS1 And Magnacharger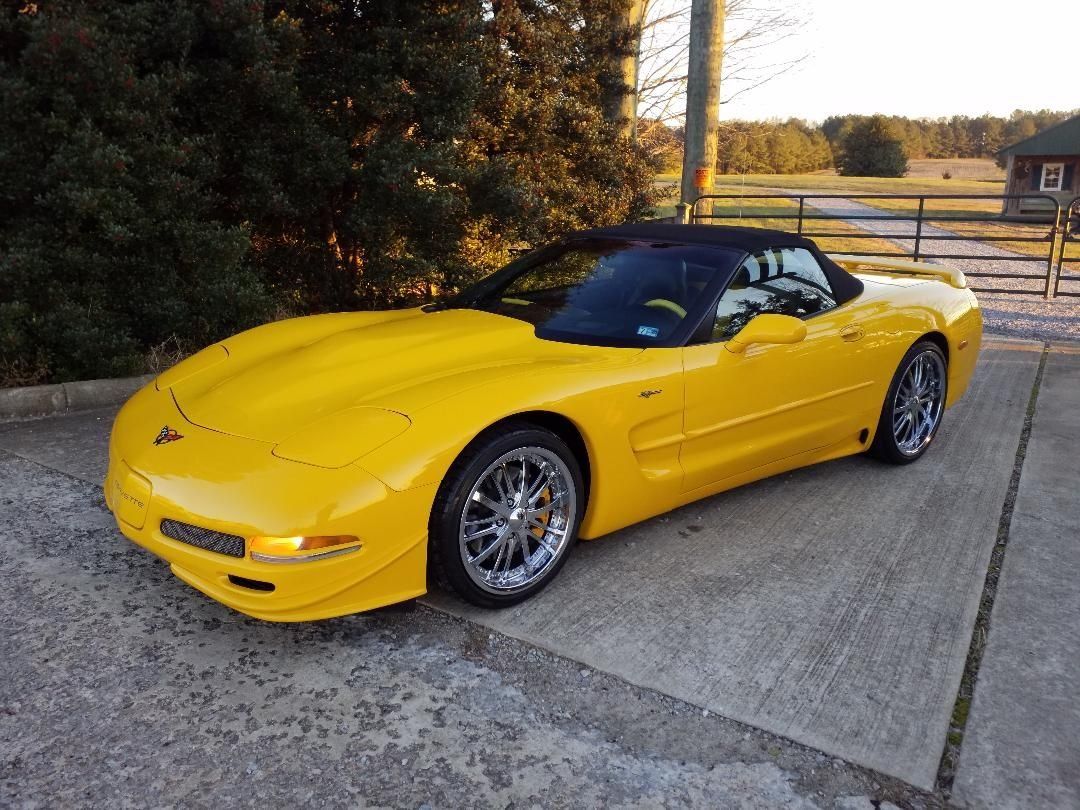 Everyone knows by now C6 Corvettes are solid all-around performers with good output, smooth power delivery, and solid road/track dynamics. That means most people would take this 2001 C6 at least fairly seriously, but not seriously enough since they don't know about the Magnacharger supercharger bolted up to the LS1.
Hit The Trails In This Built 1998 Jeep Cherokee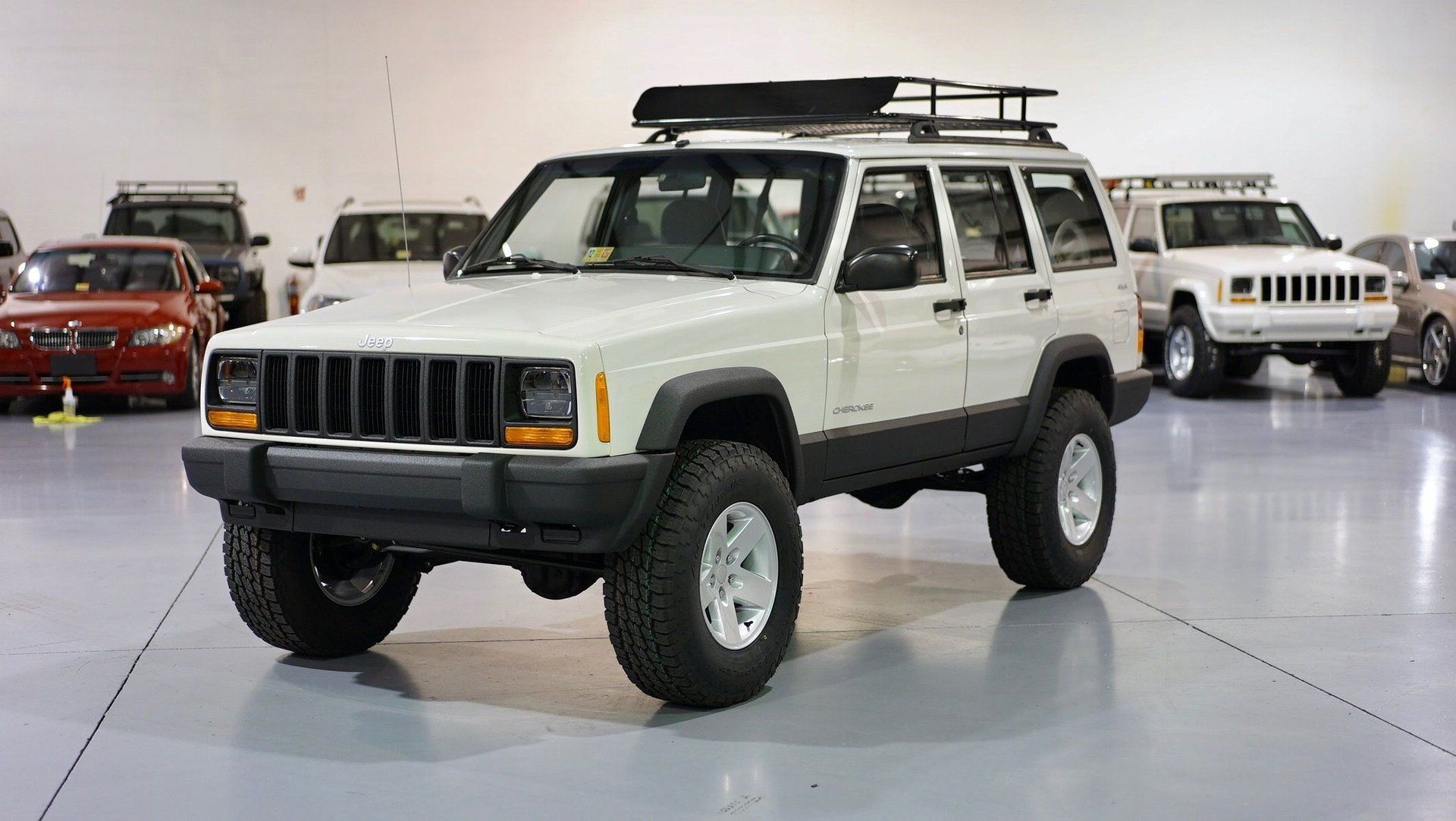 The Jeep Cherokee XJ has been a go-to choice among off-road enthusiasts since 1984, and these iconic SUVs have seen a resurgence in popularity in recent years. One probable reason for this is how easy these SUVs are to modify, and that can be seen in this 1998 Jeep Cherokee work in progress being built by Davis Autosports.
Show Up LS6 Owners In This Rare 1965 Chevrolet Chevelle SS396 Z16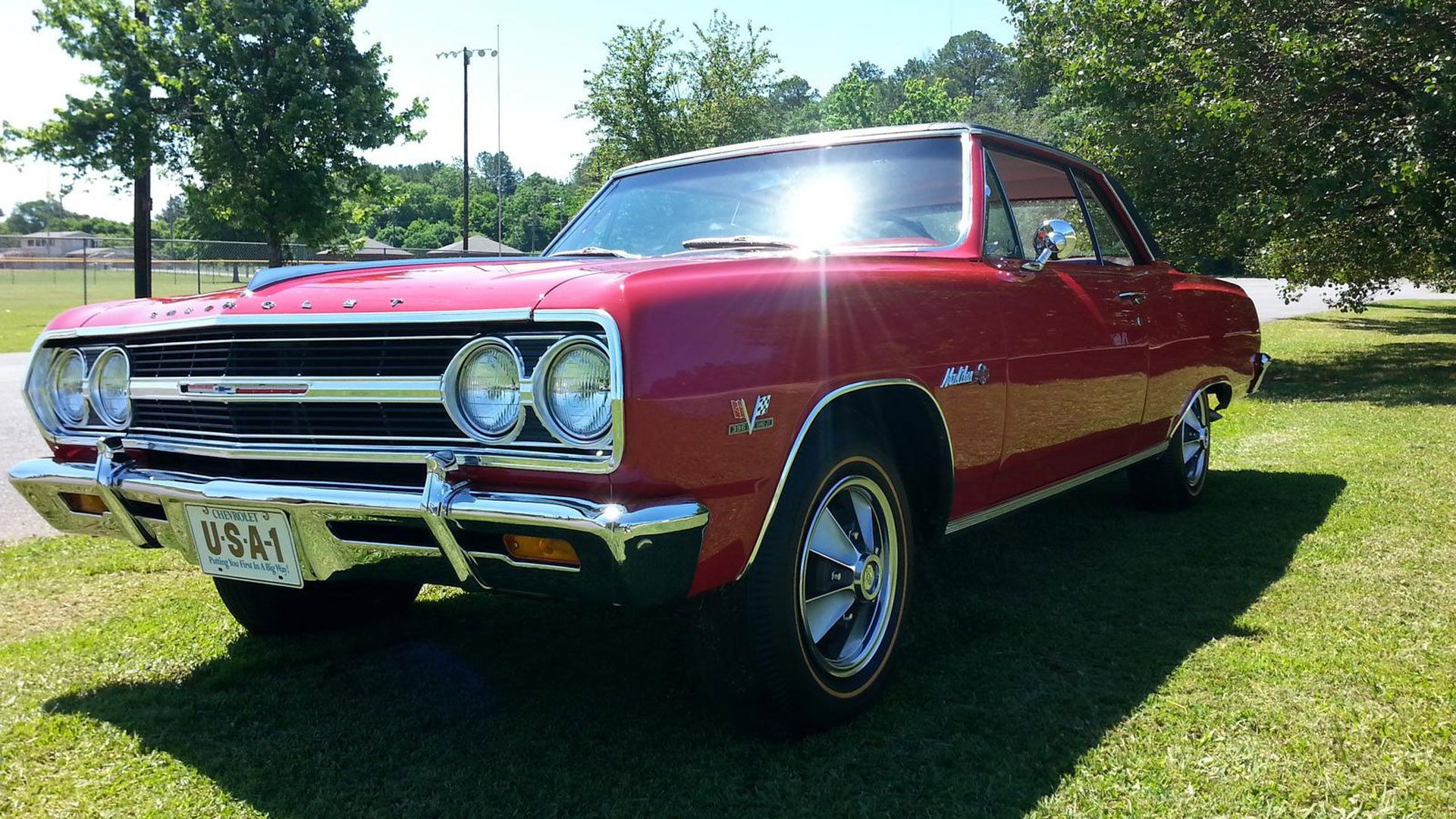 The 1970 Chevelle SS454 LS6 might be one of the most highly coveted examples of this muscle car ever made, but if you're looking for a rare Chevelle, check this one out. What you're looking at is a 1965 Chevrolet Chevelle SS396 Z16 that will be a featured lot in the Tom Mack Auctions Online Summer Sale, and this is very likely a once-in-a-lifetime shot at one of these low-volume muscle cars since only 201 Z16 Chevelles were built in 1965 (including one prototype).
Boldly Prowl In A Numbers-Matching 1971 De Tomaso Pantera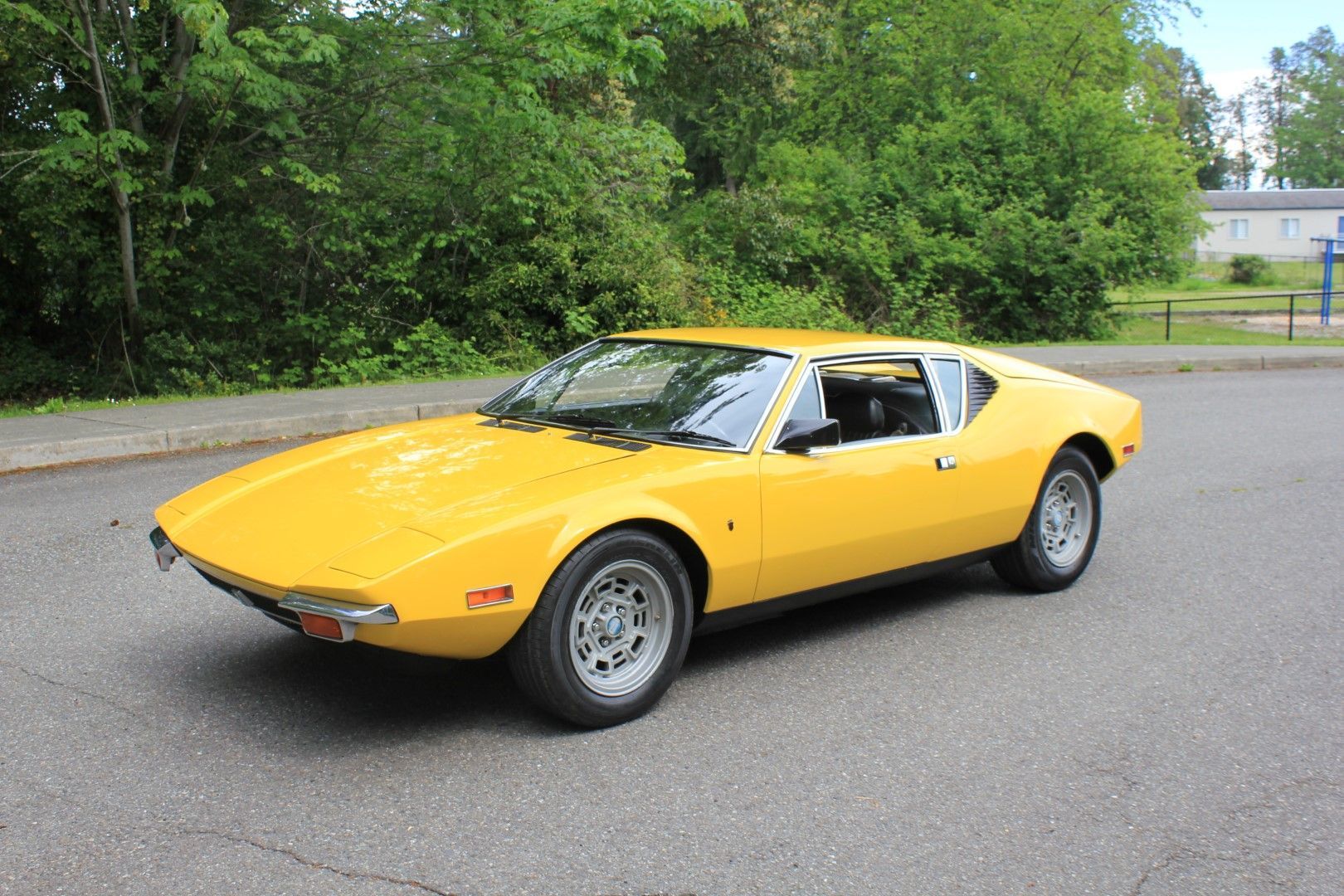 The Pantera, meaning "panther" in Italian, is a mid-engine sports car with a twenty-year production run from 1971 to 1993. Built by Italian automaker De Tomaso, the 7,000 examples were produced in a little over two decades. Here we have a highly desired first-year 1971 De Tomaso Pantera (Lot 153) scheduled to cross the auction block through Lucky Collector Car Auctions and their 2020 Spring Classic (online only).
Roast Rubber In This 2010 Chevy Camaro SS By NicKey Performance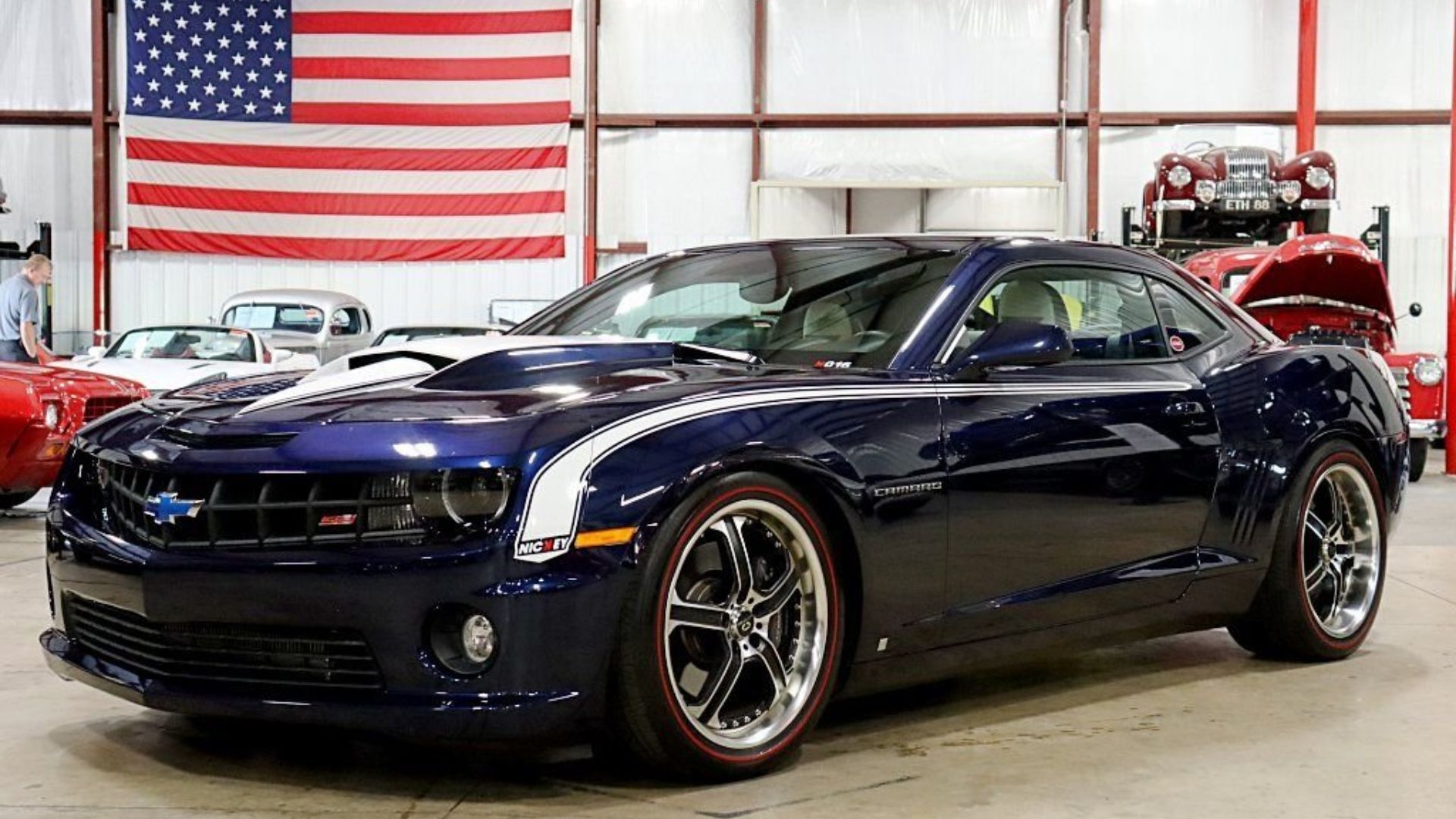 Even with its inherent weaknesses, the modern Chevy Camaro is still a solid if not exceptional muscle car. People might debate that, but it's especially true after NicKey Performance gets its hands on one, doing what it's done best for decades: making it even better. And now you have a chance to understand that firsthand.
1955 Chevy 210 Restomod Is One Cool Custom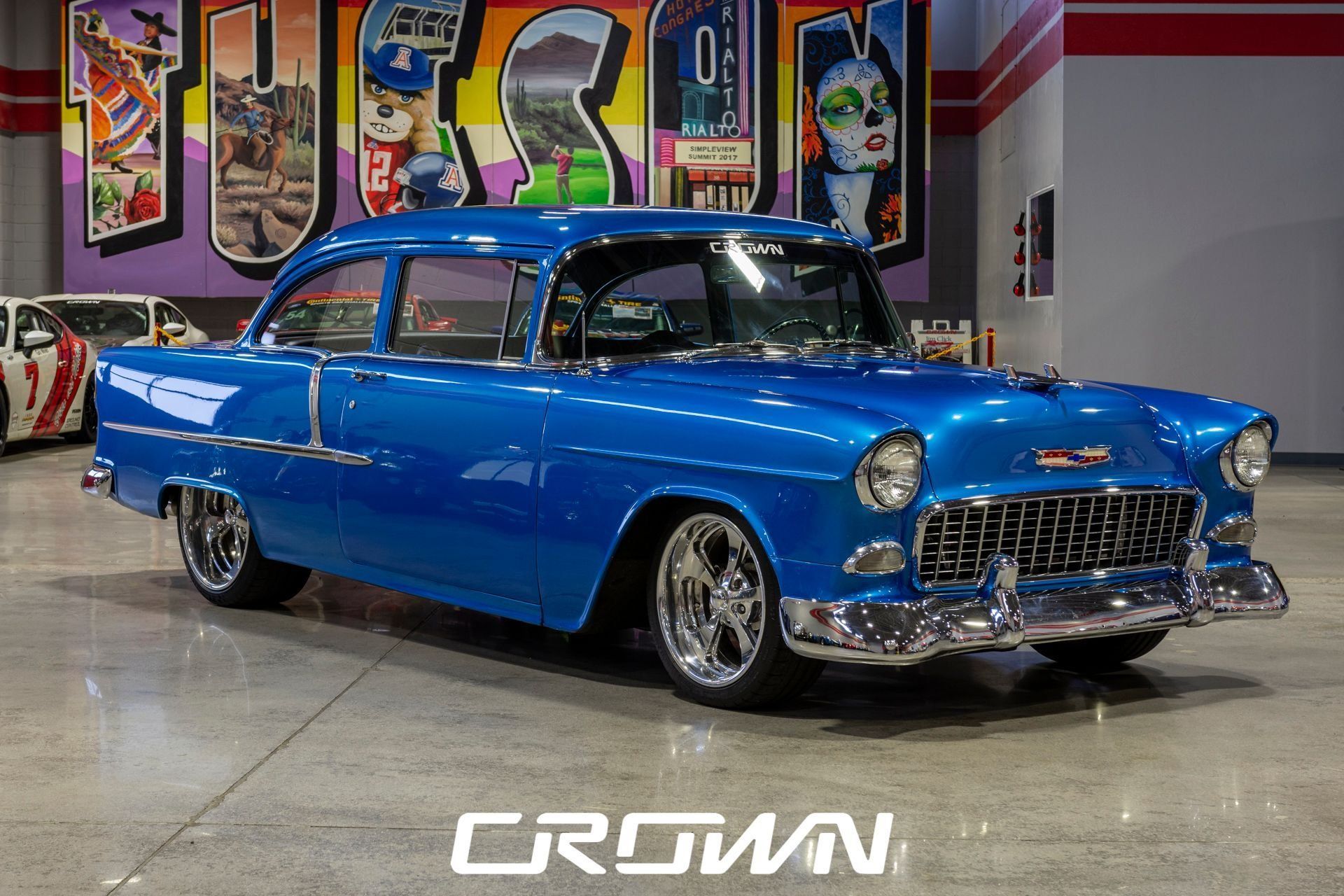 The Tri-Five Chevy is one of the must-have cars for any classic car collector, and this custom 1955 Chevrolet 210 is about as good as you'll find one. While the exterior retains all of '55 Chevy's iconic lines, this restomod being sold through Crown Concepts sits on a tube chassis to ensure that it rides and handles as good as it looks!
Stunning LS3-Powered 1956 Chevy Corvette Restomod Is Both Show And Go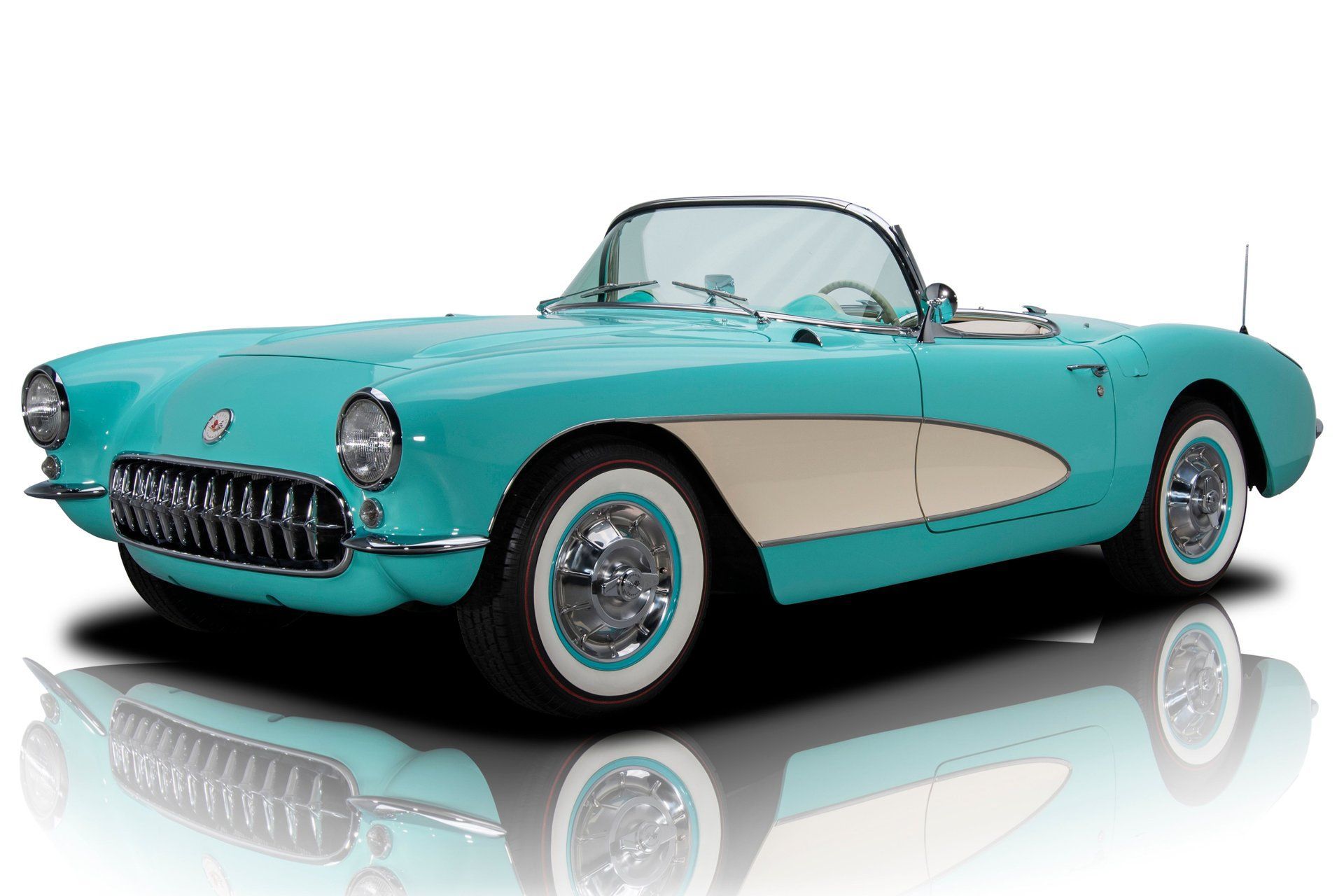 Produced from 1953 through 1962, the first-generation Corvette is a hot commodity after among car collectors. The C1 Corvette has that all-American classic styling for ultimate curb appeal. RK Motors is pleased to offer this stunning 1956 Chevrolet Corvette restomod full of classic and modern components.
Motorious would like to thank the TechForce Foundation for their continued support of the Automotive Technology Career path. The mission of the TechForce Foundation is to support and encourage technical education for the  automotive, diesel, collision repair, motorcycle, marine, NASCAR and other transportation industries through scholarships, grants, career development, and other special programs. Click here to see the exciting  programs that TechForce offers and the people they support.
Related Articles...