Another muscle car bites the dust in the Land Down Under.
---
If you're living in Australia and are a muscle car enthusiast, your choices for new cars has been reduced by one more. The Chevrolet Corvette is no longer being converted to left-hand-drive for the largest island nation after the final one rolled off the Holden Special Vehicles assembly line not too long ago.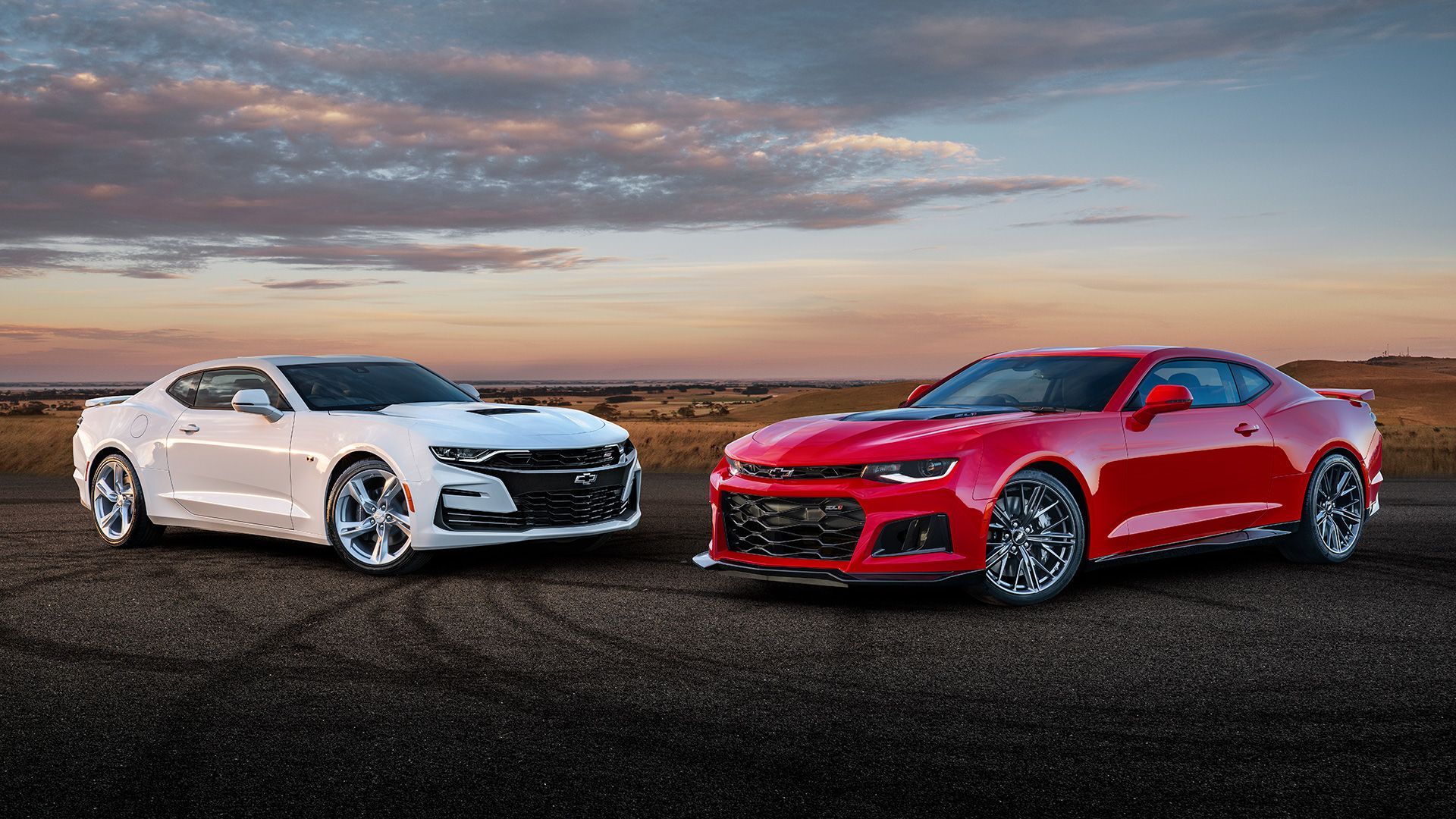 This, combined with the death of the Holden brand, is yet another blow to car enthusiasts in Australia. Of course, the Holden Commodore had been defanged and became a mere shadow of its former self for years before Holden's demise, causing enthusiasts to turn to alternatives or classic models.
To legally sell Chevrolet Camaros in Australia, GM tapped Holden Specialty Vehicles to remanufacture the cars and switch them to right-hand drive. This process added greatly to the expense of the cars, instead of GM just making right-hand-drive Camaros on the original assembly line like some automakers do.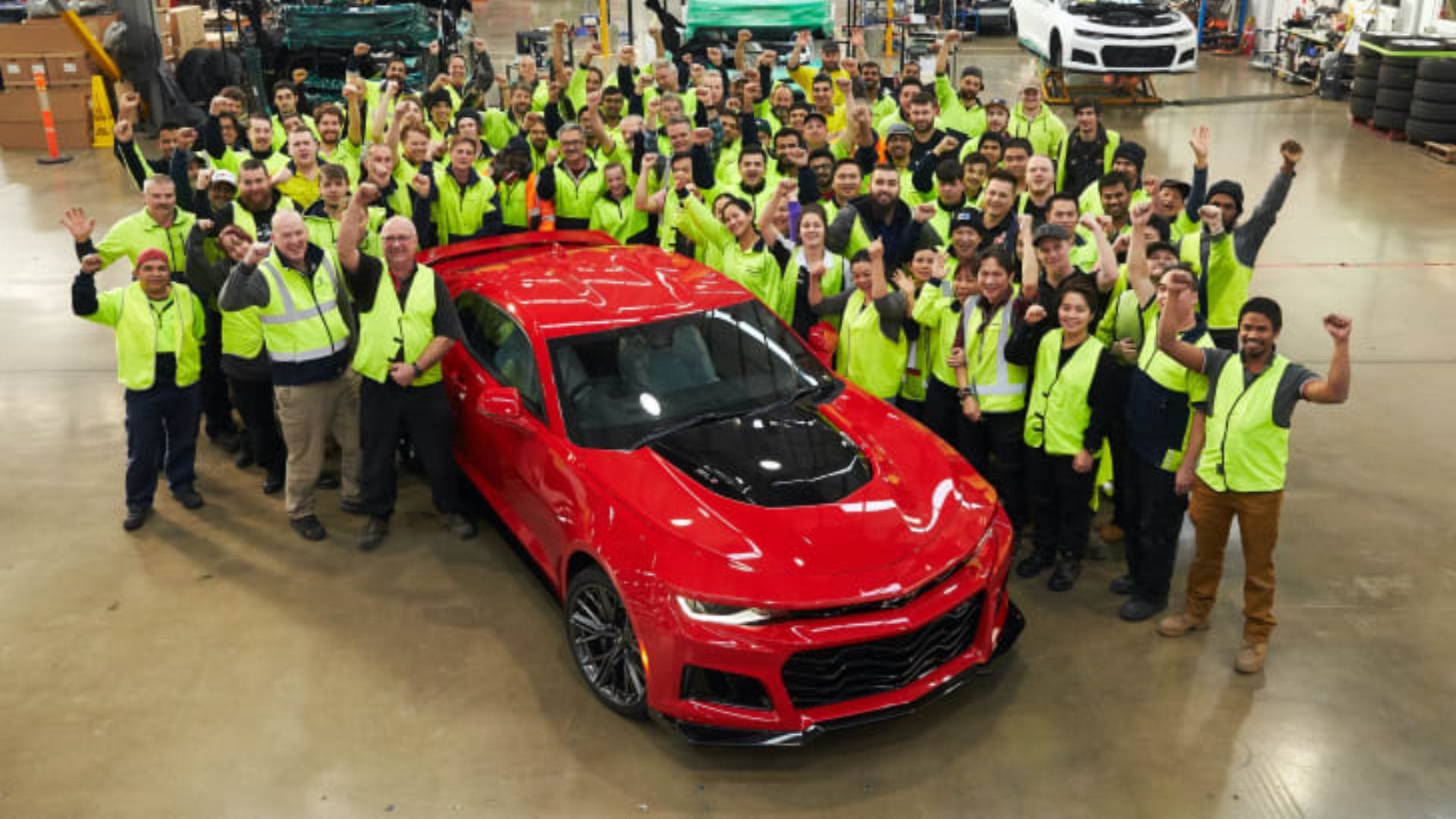 The conversion process was pretty extensive, requiring HSV to install 357 new and unique parts on each car. This of course included a new dashboard, a part which was provided by parts supplier Socobell and required around 130 hours of labor to complete each one.
Australians were able to buy the Chevrolet Camaro SS through only certain Holden dealers starting in September of 2018, an opportunity which lasted just 18 months. Even more depressing is the fact the Camaro ZL1 hit the market in the middle of 2019. No other current Camaro models are sold in Australia.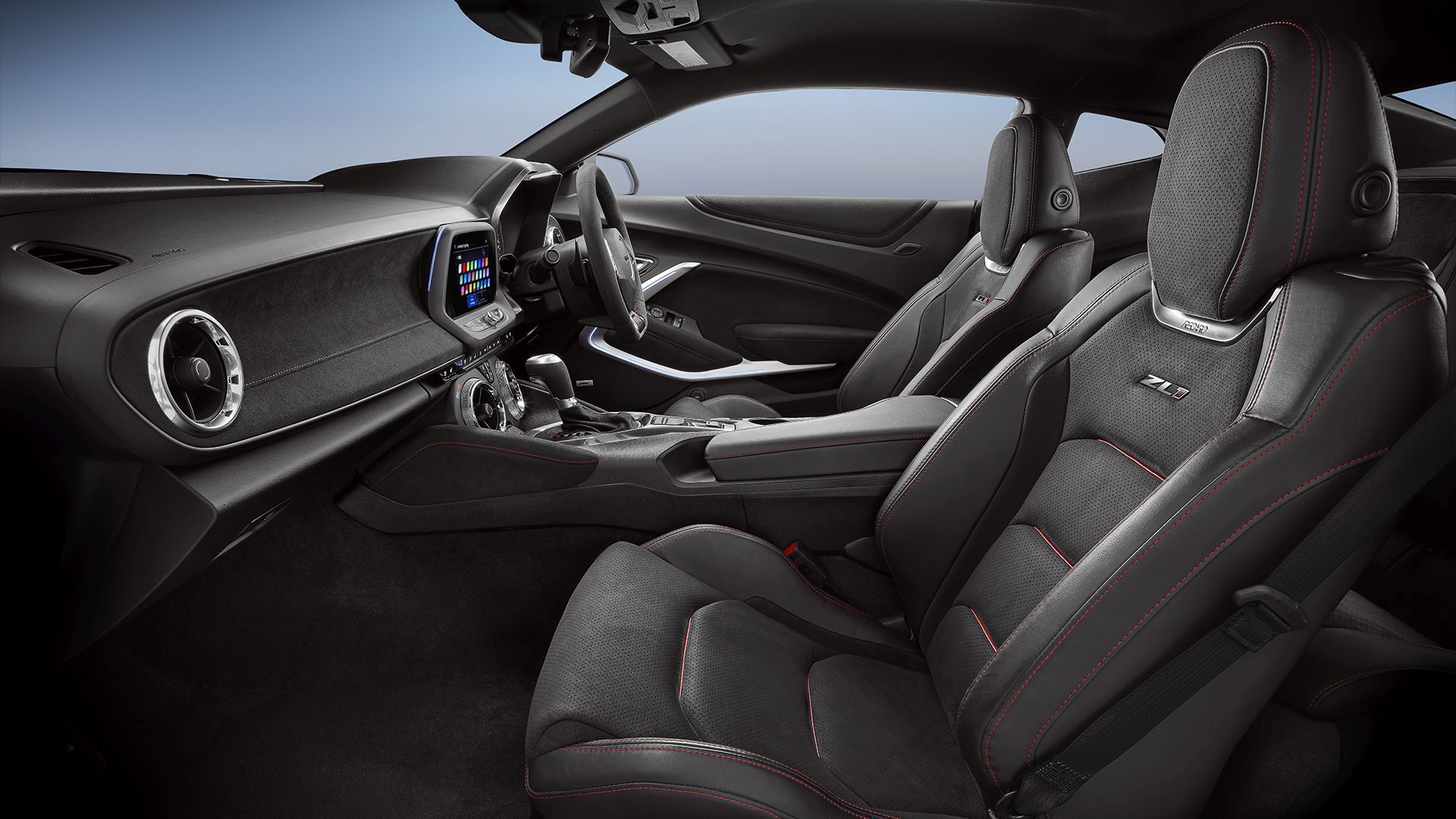 It wasn't like HSV was just churning out mass numbers of Chevy Camaros for Australians to buy. The conversion process produced about three cars a day, which then trickled into the market. That made the American muscle cars rare sights.
Current reports claim fewer than 300 Camaros are available at Holden dealers, which are cutting prices to clear the stock. Other GM vehicles being converted by HSV don't look to be getting the ax, for now. This includes the Chevy Silverado.
Meanwhile, despite a slide in sales, Ford has said it will make right-hand-drive S650 Mustangs when the new generation debuts for the 2023 model year. At least Australians will have one American muscle car on the market.
Images credit: HSV
The Death Of Australia Muscle