A supercharged powerhouse full of Hennessey performance upgrades.
---
When it comes to performance, the Camaro ZL1 is already a powerhouse off the assembly line with 580-horsepower on tap stuffed inside the 2015 model year. As car enthusiasts, the need for more power is always there. So, everyone knows that things are serious when Hennessey Performance is attached to the name. Adrenalin Motors is excited to offer the opportunity to own this beastly 2015 Chevrolet Camaro ZL1 Hennessey full of potent power.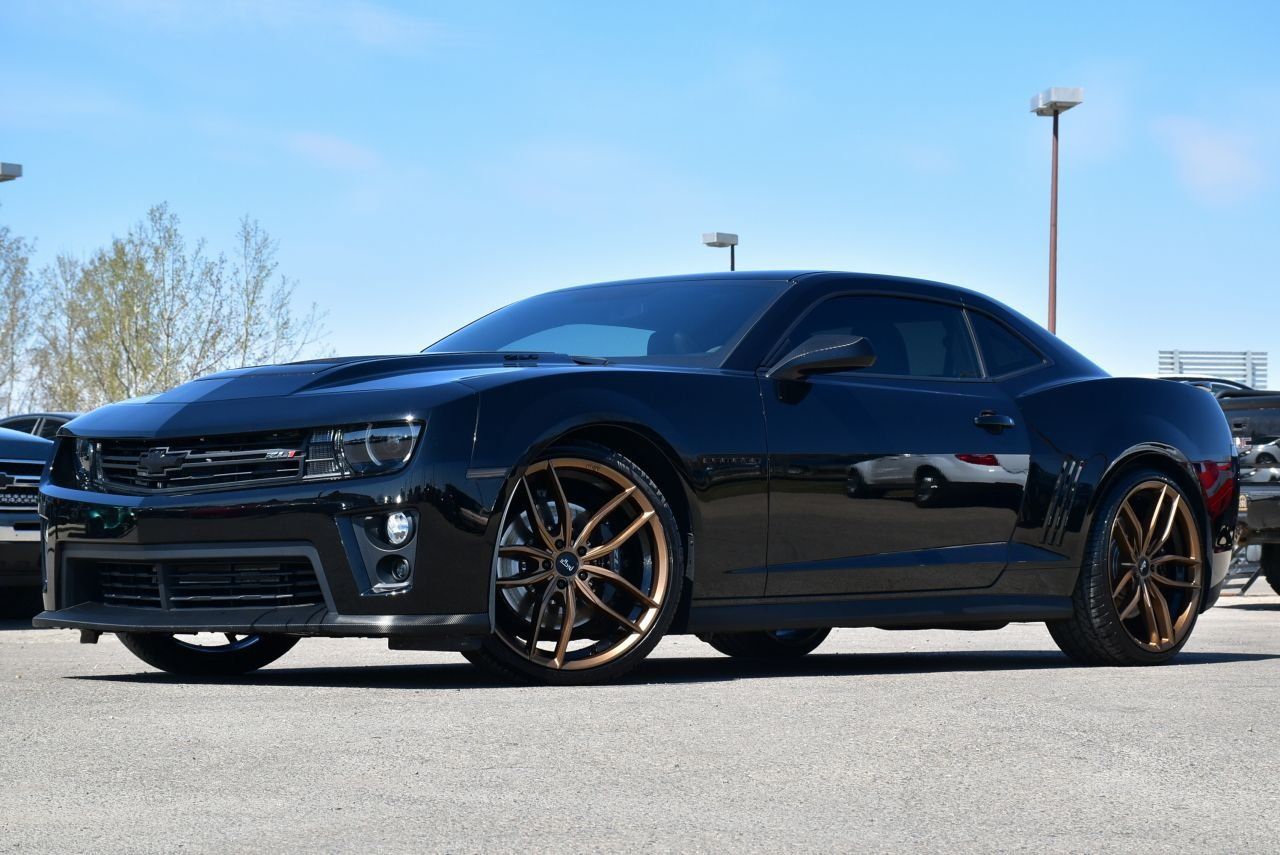 Given a Ceramic Pro ceramic coating and total 3M coverage against any rock chips or dings, this black Camaro ZL1 certainly gleams. Adding to its aggressive and stealthy aesthetic are the blacked-out badges. A set of Niche wheels in a bronze finish complement its dark exterior appearance perfectly. Only a hair over 12,000 miles have accumulated on the clock.
With plenty of bite to back up its bark, under the hood of this aggressive ZL1 is the powerful 6.2-liter V8 engine with plenty of Hennessey upgrades. A manual six-speed transmission shifts a staggering 707-horsepower down to the rear wheels. Performance modifications include CNC Stage 3 ported heads, an upgraded valve train, upgraded fuel system, custom HPE camshaft, stainless headers, intercooler upgrades, dyno tuning, electronic cut-offs, and Hennessey upper and lower pulleys. All work was done by Hennessey Performance and the sale of the car includes all supporting documentation as proof.
While the car looks fantastic and performs like a beast, open the doors to reveal an interior full of options. This Camaro is equipped with heated seats to warm up your buns on a chilly day. On warmer days, crack open the sunroof for some fresh air on an enjoyable cruise. Even more, the console houses a large touchscreen with navigation.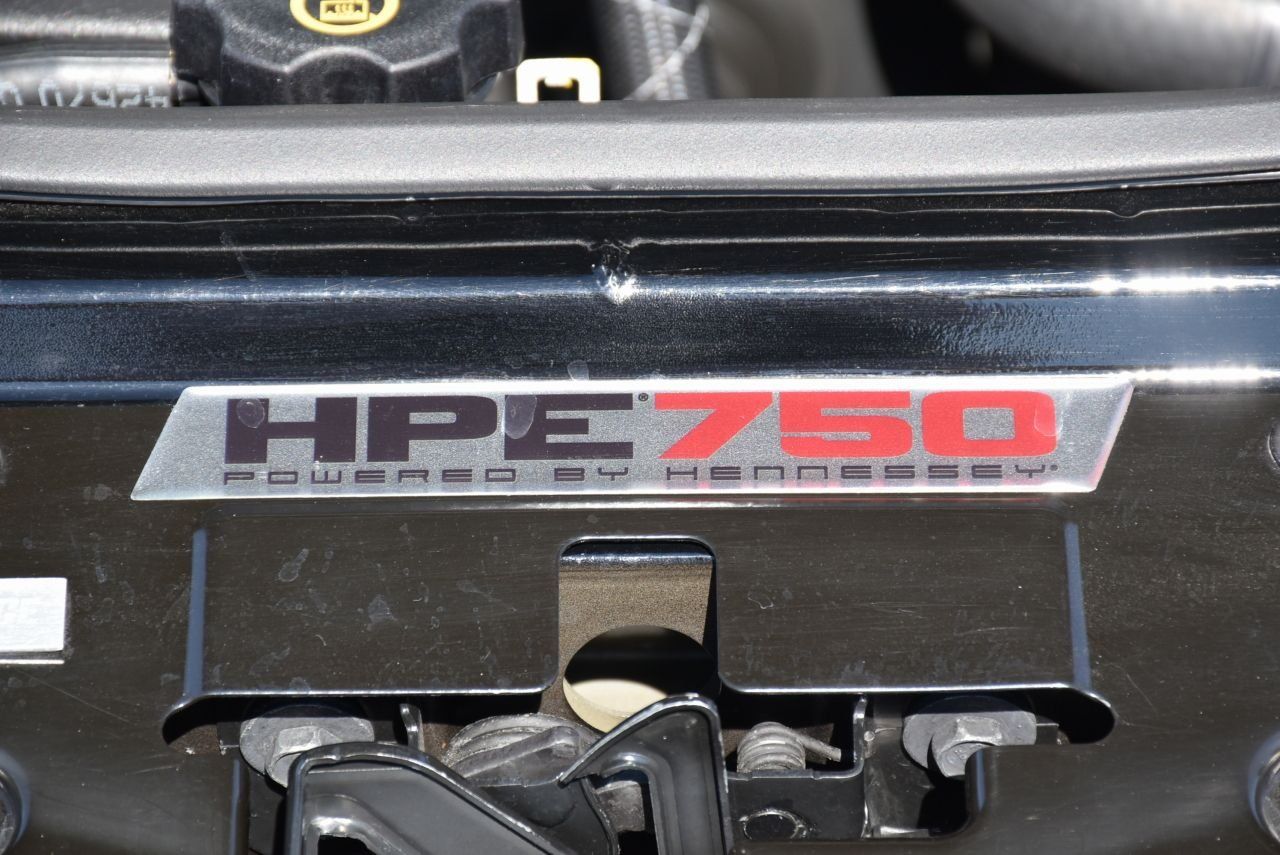 If interested in adding this powerful 2015 Chevrolet Camaro ZL1 Hennessey to your life for plenty of thrills, make sure to contact Adrenalin Motors today. The car is listed at $65,888, but feel free to submit an offer. Don't wait to add this potent powerhouse to your garage.
Read More Camaro News Here...