One of the rarest muscle cars ever built!
---
The 1970 Chevelle SS454 LS6 might be one of the most highly coveted examples of this muscle car ever made, but if you're looking for a rare Chevelle, check this one out. What you're looking at is a 1965 Chevrolet Chevelle SS396 Z16 that will be a featured lot in the Tom Mack Auctions Online Summer Sale, and this is very likely a once-in-a-lifetime shot at one of these low-volume muscle cars since only 201 Z16 Chevelles were built in 1965 (including one prototype).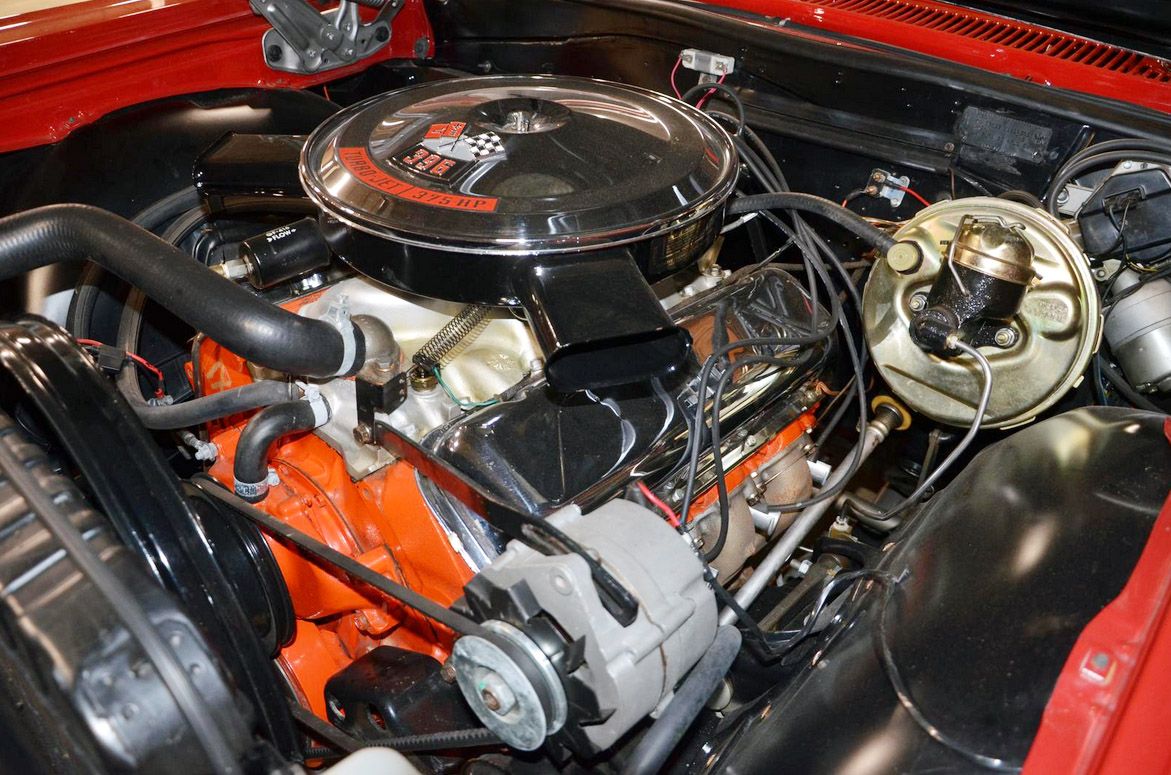 What made the Z16 so special is that it was set up for speed starting with the 396 cubic-inch Turbo-Jet V8 rated at 375 horsepower, and this car was only offered with the Muncie four-speed manual gearbox. Other unique add-ons for this package include the heavy-duty suspension, larger radiator, boxed frame designed for the Chevelle convertible and the rear axle and brake setup from the bigger Impala. Aside from the "396" badges, the easiest way to spot the Z16 is the blacked-out rear trim piece between the taillights.
This particular Chevelle is a gorgeous example of a Z16 following an extensive frame-off rotisserie restoration that was completed about 10 years ago. The level of detail and care is obvious with this car judging by the Regal Red paint job, black vinyl top, perfect chrome and the mag wheels and yellow line tires. To match the red exterior, this Chevelle has a red interior that is as clean as it was back in 1965, and the Z16s came fully loaded with features like power windows and tilt steering.
The Tom Mack Auctions Online Summer Sale runs from June 6-13, so if you want a shot at owning this incredible muscle car, be sure you're registered to bid.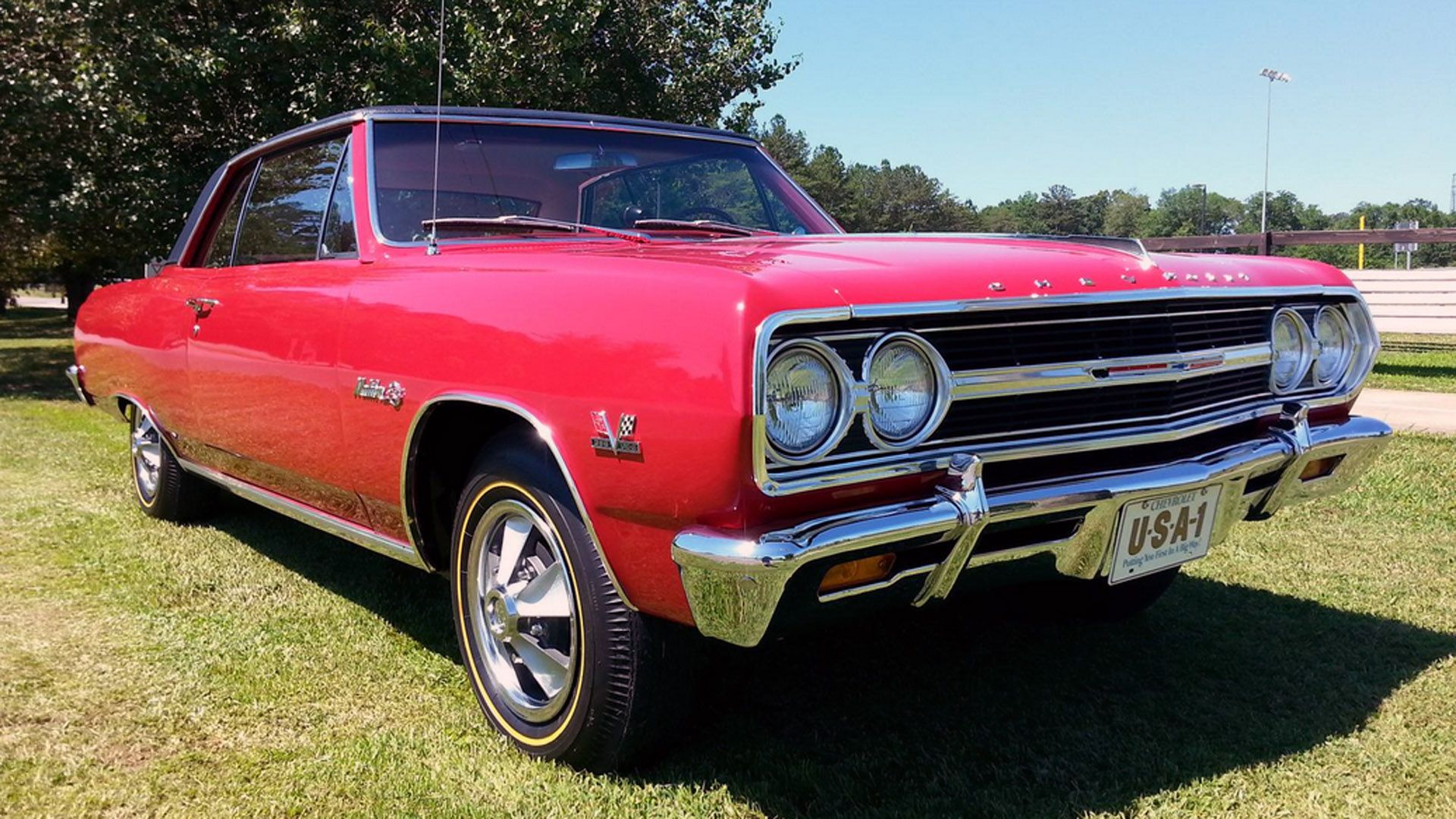 Related Articles...