This is the quintessential British roadster.
---
Whether you've always dreamed of owning an MGA or are looking for a good way to get into classic car collecting, this 1962 MG MGA Mk II Roadster is ideal. After all, Frazier Motorcar Company is selling it for just $38,500 despite being in absolutely cherry condition. These MGAs have a tremendous reputation for being extremely easy to work on and aging gracefully, so you won't be dealing with parts which might as well be made of glass, which is a huge plus.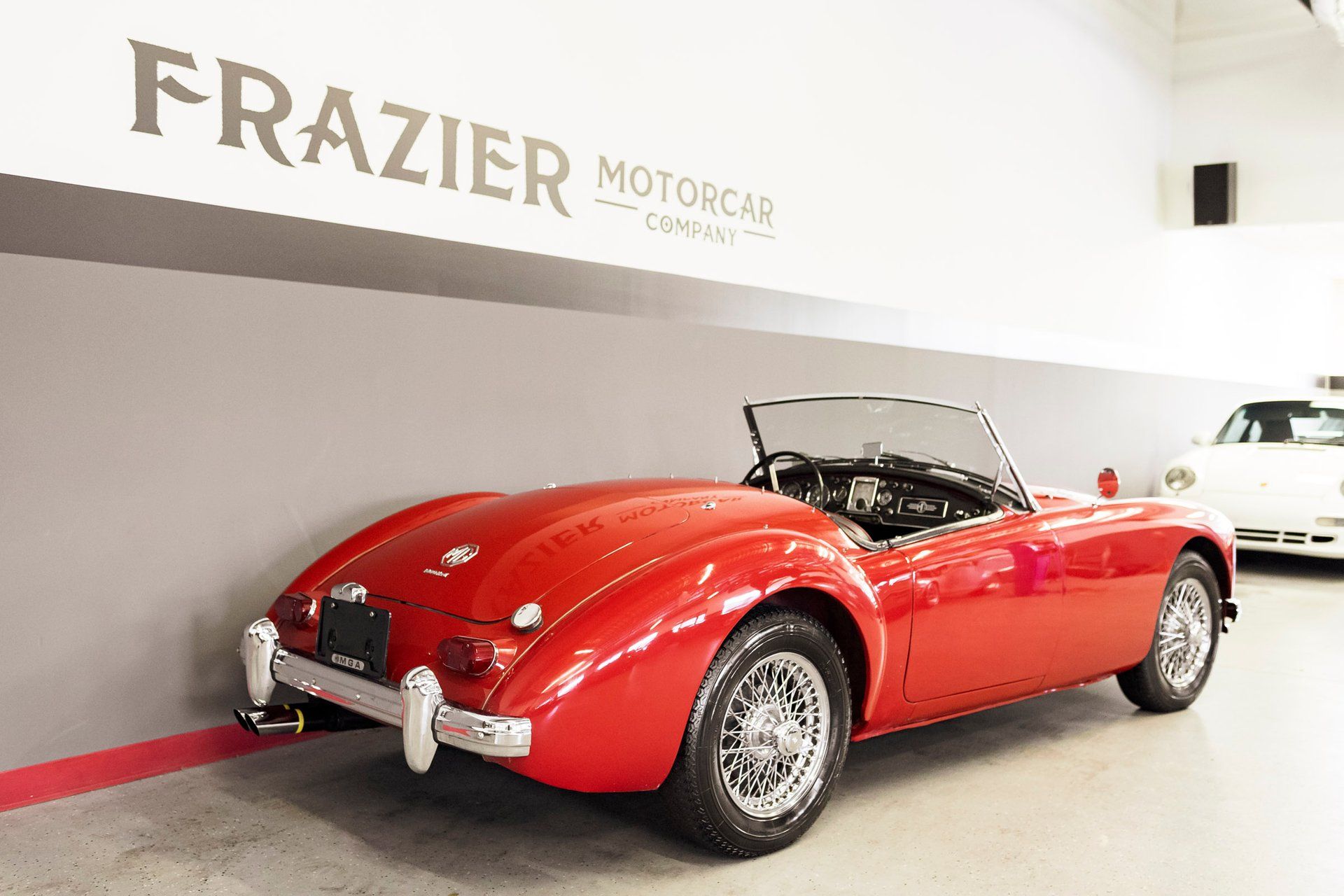 According to the dealer, this MGA has been in the possession of the current owner for 30 years. Judging from its rust-free and absolutely glistening appearance, it's been well cared-for. Included with it is the Heritage Certificate and a numbers-matching engine, both excellent signs for collectors. If that's not enough to pique your interest, the dealer says 43,775 miles on this car are reported as actual, so this car has been quite pampered.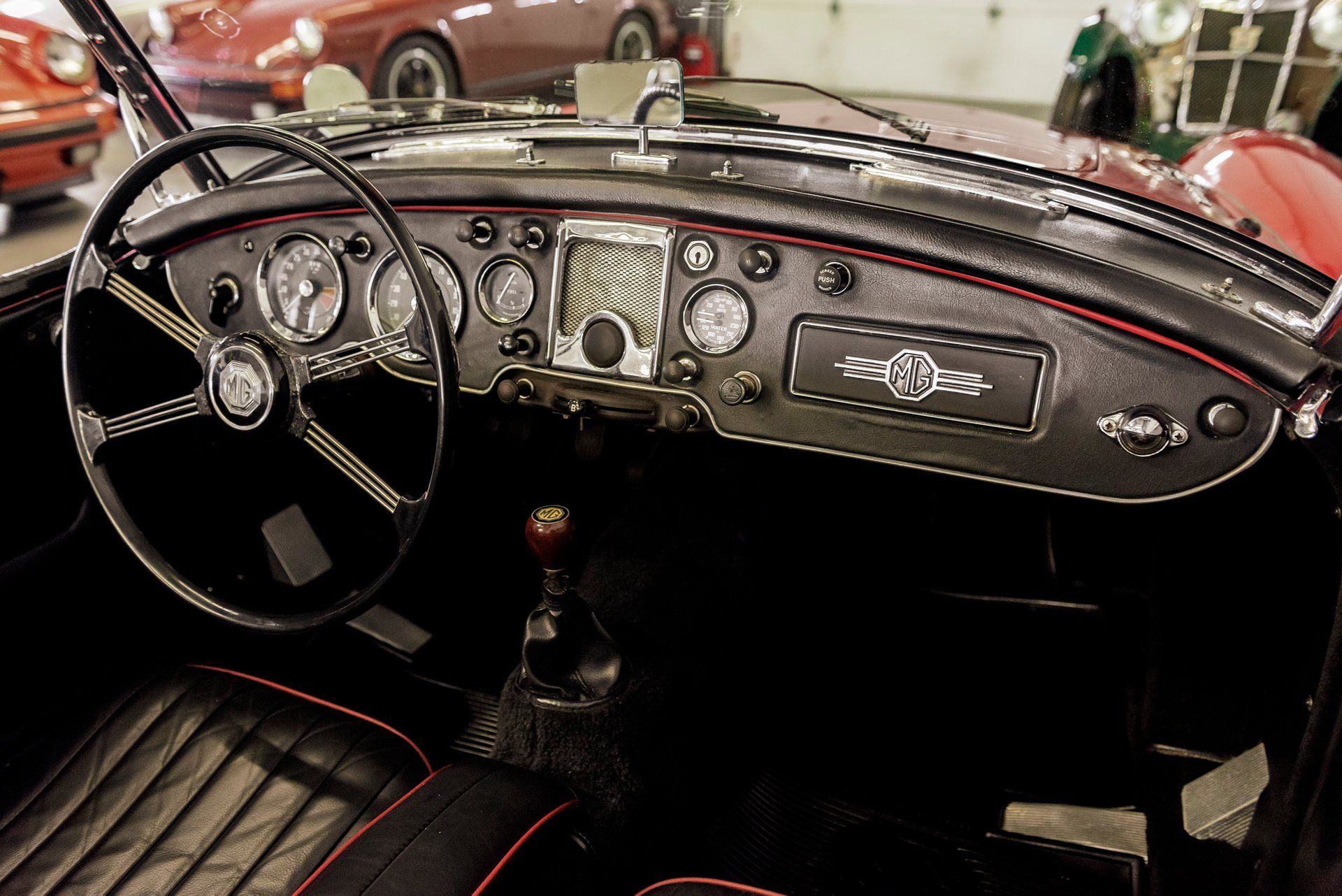 Perfectly accentuating the sleek, simplistic body panels for this MG is red paint with a nice, deep shine. Matching that glistening appearance is virtually perfect chrome on the bumpers, grille, headlight bezels, and those knock-off wire wheels. Anyone will be wowed when you pull up in this hot little number.
While the interior of any car is of high importance, on a roadster it's even more pivotal if you plan on showing it since it will be taken in with a single glance along with the exterior. This MGA's interior looks stunning, complete with fresh carpeting, soft leather seats, and red accent piping. Original controls, gauges, and steering wheel really put the cherry on top.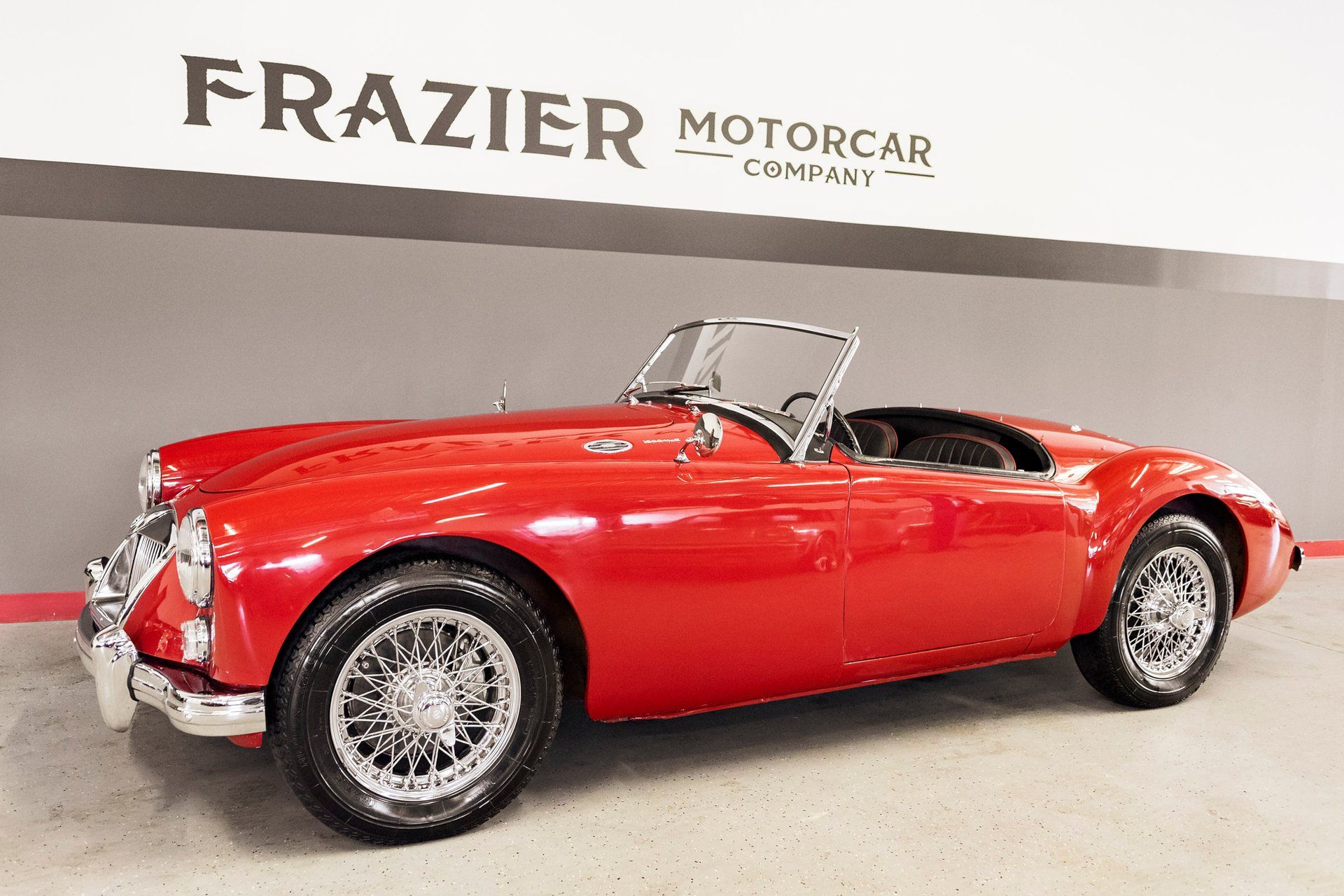 For more specifics on this MG or to make an offer to buy it, get in touch with Frazier Motorcar Company. While you're at it, check out the many other cars posted for sale on the site, and note this dealer does offer consignment.
More Cool Cars