Let's just say if you have to ask how much it'll go for, you can't afford it.
This year's Bonhams Amelia Island Auction is going to be an eventful one, thanks in no small part to this 1932 Bugatti Type 55 Super Sport Roadster crossing the block. Part of the Dean S. Edmonds, Jr. collection, this car is estimated to go for upwards of $9.5 million. There's plenty to get excited about this Bugatti classic, especially considering it has a matching chassis, engine, drivetrain, and coachwork. Considering the Type 55 Super Sport Roadster is considered iconic to many collectors, don't underestimate how many have been eagerly awaiting this car hitting the market.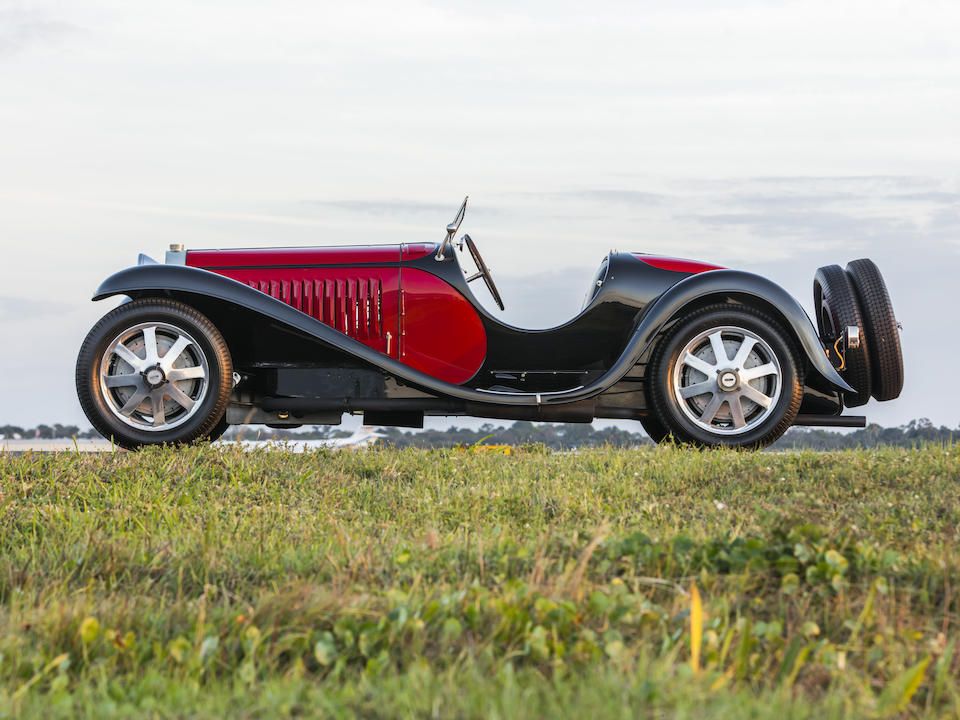 Considered a pinnacle of automotive achievement for Europe before the ravages of World War II. Both Ettore Bugatti and his son Jean worked on its creation. Present in it are plenty of tried-and-true old designs, mixed with a twin-cam setup provided by Jean. The Type 55 was the first and only road-going Bugatti to use the 2.3-liter supercharged engine.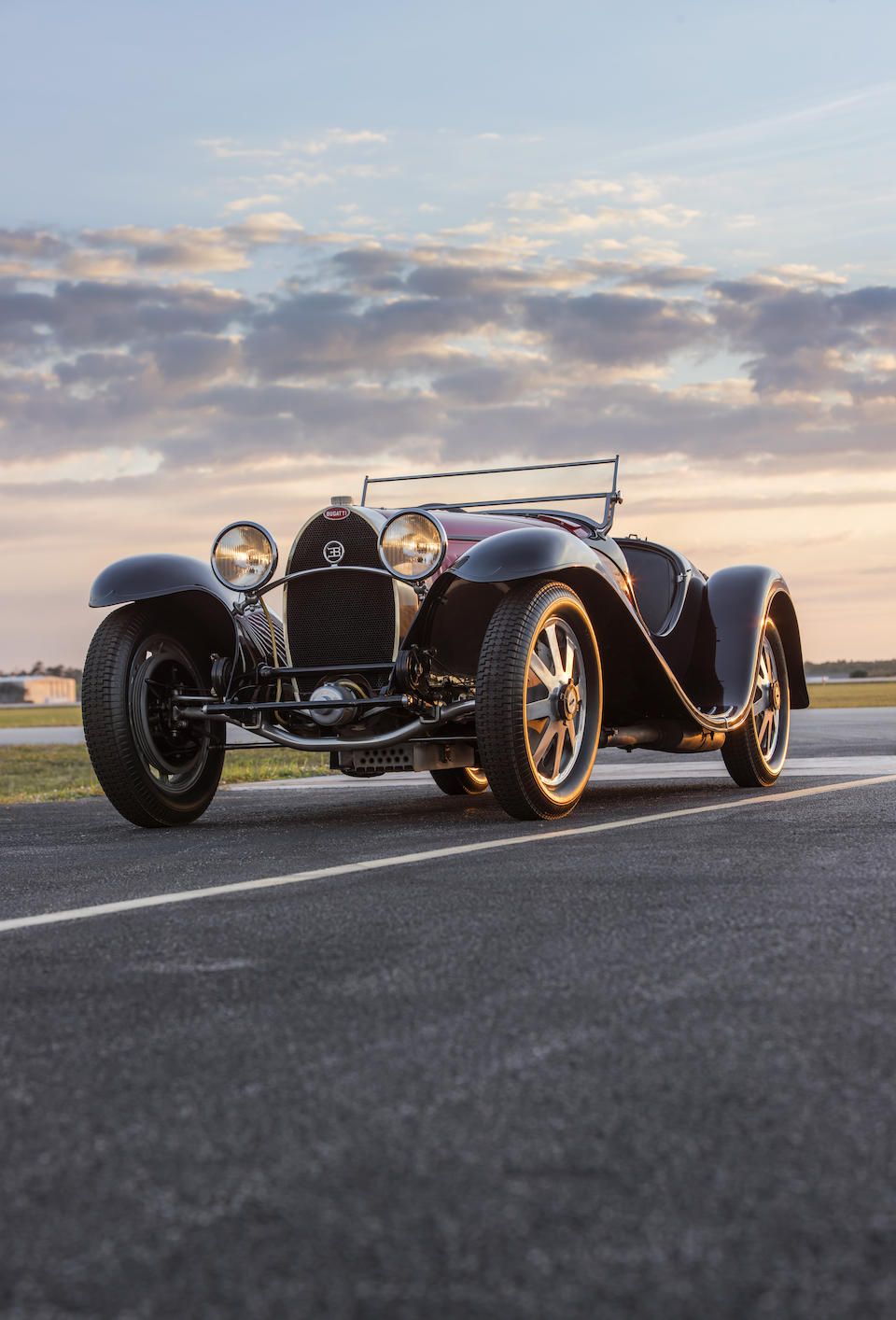 Just the shape of the coachwork is instantly recognizable, even if you don't know Bugattis well. Form the cut-down no-door sides to the swooping fenders/sideboards, this car influenced the look of many others after it. Even the wheels are strikingly modern.
Of course, it's not just being iconic which will drive the value of a car into the millions of dollars. This is one of just 38 Super Sport models made from 1932 to 1935. If that's not rare enough, this is one of only 14 to get the Jean Bugatti Roadster coachwork. Out of those 14, three have had the original bodywork altered. A matching Bugatti sits in the Musee National de L'Automobile in France, while another is housed in the Revs Institute in Florida.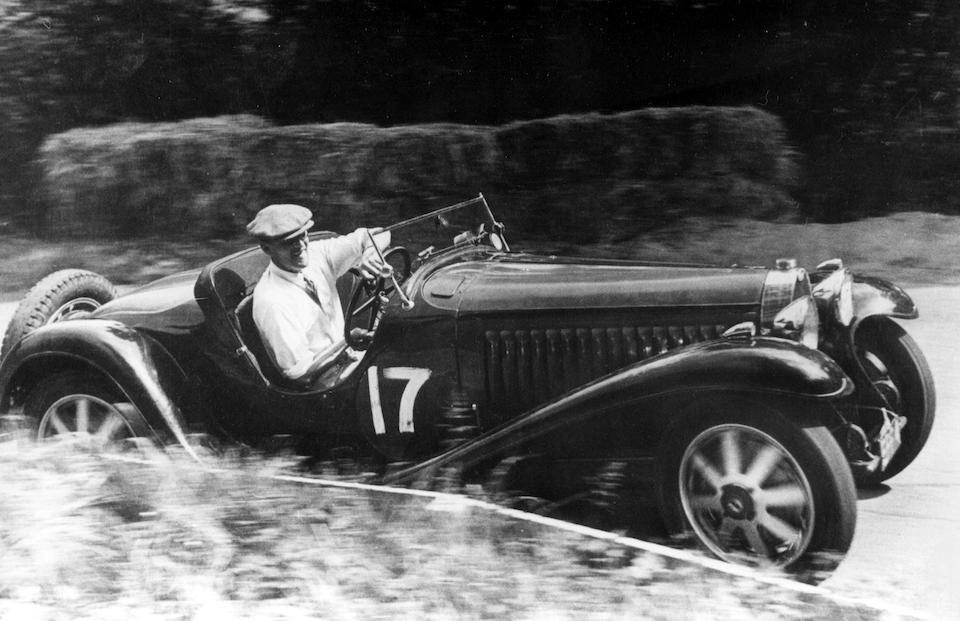 Many consider this car, 55220, to be one of the best example of the Bugatti Type 55 Super Sport Roadster, thanks to a painstaking restoration performed by Edmonds. It's definitely one to watch at the auction on March 5.