Motorious adds Knowledge Base for Classic and Collector cars with interactive 360 photography and video.
---
If a picture is worth a thousand words - then what is an interactive 360 image worth? It is estimated that a staggering 80-percent of collector cars are purchased site unseen through dealer websites. The importance of clear images and accurate descriptions is paramount to an industry that was primarily online way before COVID-19 forced others in the same direction.
Motorious.com is one of the fastest growing collector car platforms on the Internet. The site is powered by Speed Digital and provides daily engaging car content as well as thousands of collector cars for sale from a reputable dealer network. There are numerous sites on the web that provide vehicles for sale, car related content or vehicle facts, but very few that offer all and only one that offers the interactive experience of reviewing the classics. Over the next few months Motorious will add over 500 vehicles to the Knowledge Base library and many will include 360 interactive photography and video. The second phase of the project will include historical sales data and buyers guides.
The Knowledge Base will include vehicles from a variety of hobby segments including American Muscle, Sports & Exotics, and Classics. Each Knowledge Base article includes an Overview, Production Numbers, Performance Specs, Factory Colors, OEM Brochures and more. Have you ever wondered how many Corvettes were produced in 1963, or what was the horse power of a 1987 Buick Grand National GNX? How much technical information was included on the OEM brochure for the 1969 Chevrolet Camaro or the 1967 Pontiac GTO?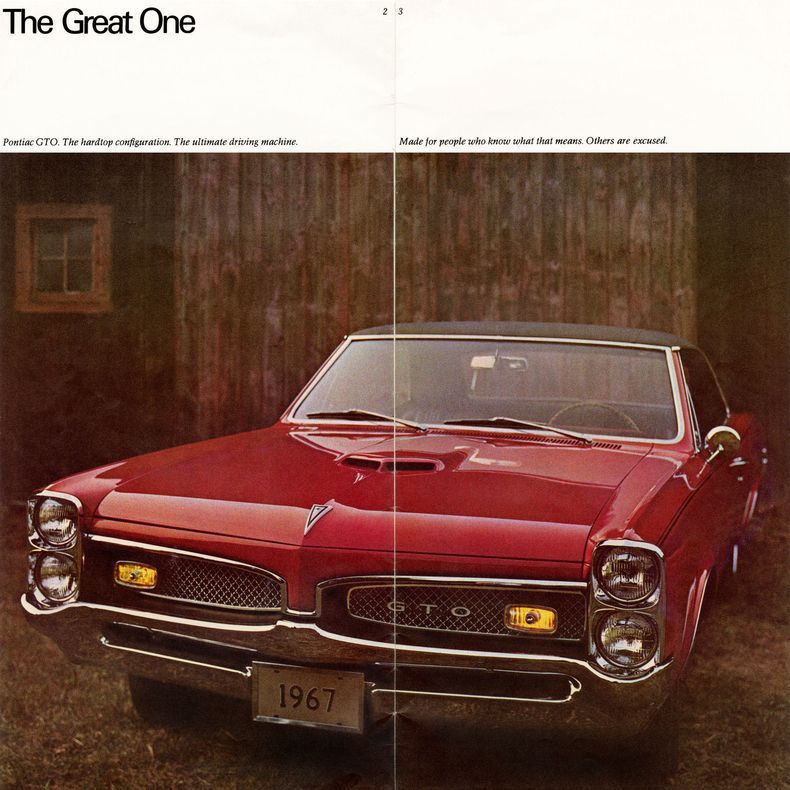 The Knowledge Base also includes custom videos, professionally narrated with fun facts and unique perspectives.
In addition to the Knowledge Base, Motorious will display 360 interactive images of vehicles for sale by dealers within the Speed Digital network. The interactive spin technology is provided by SpinCar and includes hotspots for vehicle close-ups, analytics on features viewed, shopper intelligence and vehicle level retargeting.
Did your dream car make the top 10 list for the first vehicles published to the Knowledge Base?
Another attribute which sets the Motorious Knowledge Base apart is accuracy. The internet is full of false information, from misleading blurbs to flat-out, lie-based rumors. We offer a trusted source for historical research and entertaining reading, since we have painstakingly verified all the information in these articles.
Motorious has been working on the Knowledge Base library for a while, but the timing of rolling it out couldn't have been better or more necessary. Not only is it a modern, logical tool for the collector or enthusiast, it absolutely submerses you in cars you can't currently get close to, thanks to these times of cancelled car shows and events. Dive deep into the Motorious Knowledge Base here.