It's low mileage and loaded with features.
---
Over the years a multitude of cars have fell victim to discontinuation. Maybe the most well know and shocking example of this in modern history is the F-Body cars in 2002. With the four generation body style taking another shocking blow in 2009 as GM gave Pontiac the boot, sadly the Camaro's sidekick, the great Firebird, would not get a second chance to rule the streets again. However, just one year later the Camaro was back with a vengeance.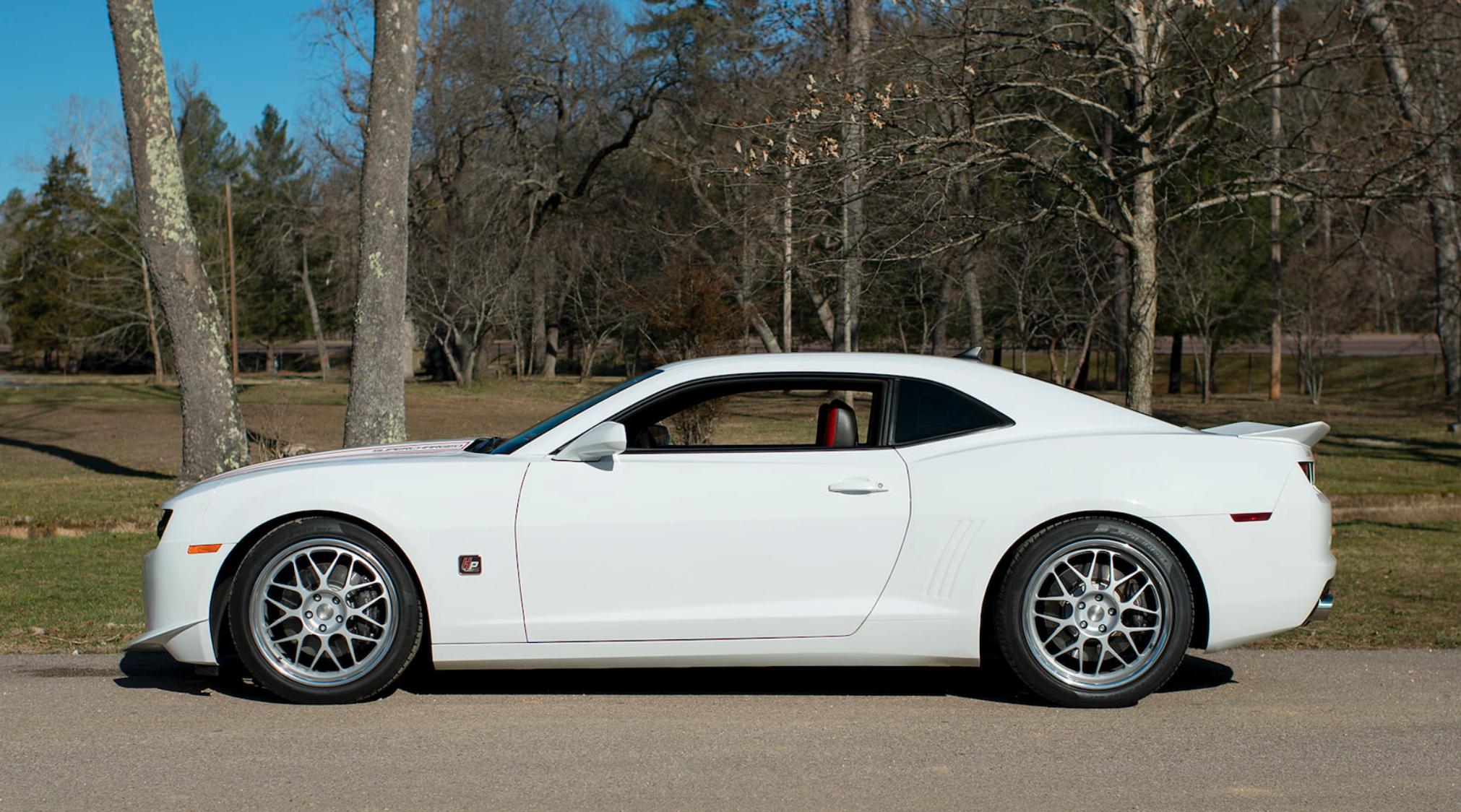 On top of the crisp new-found retro style, the fifth generation brought with it the best performance and engine options the SS and Z28 models have ever seen. Although, the horsepower well wasn't fully tapped on either model and, for the speed addicted, left a bit to be wanted which gave birth to a Special Edition SS from Hendrick Motorsports.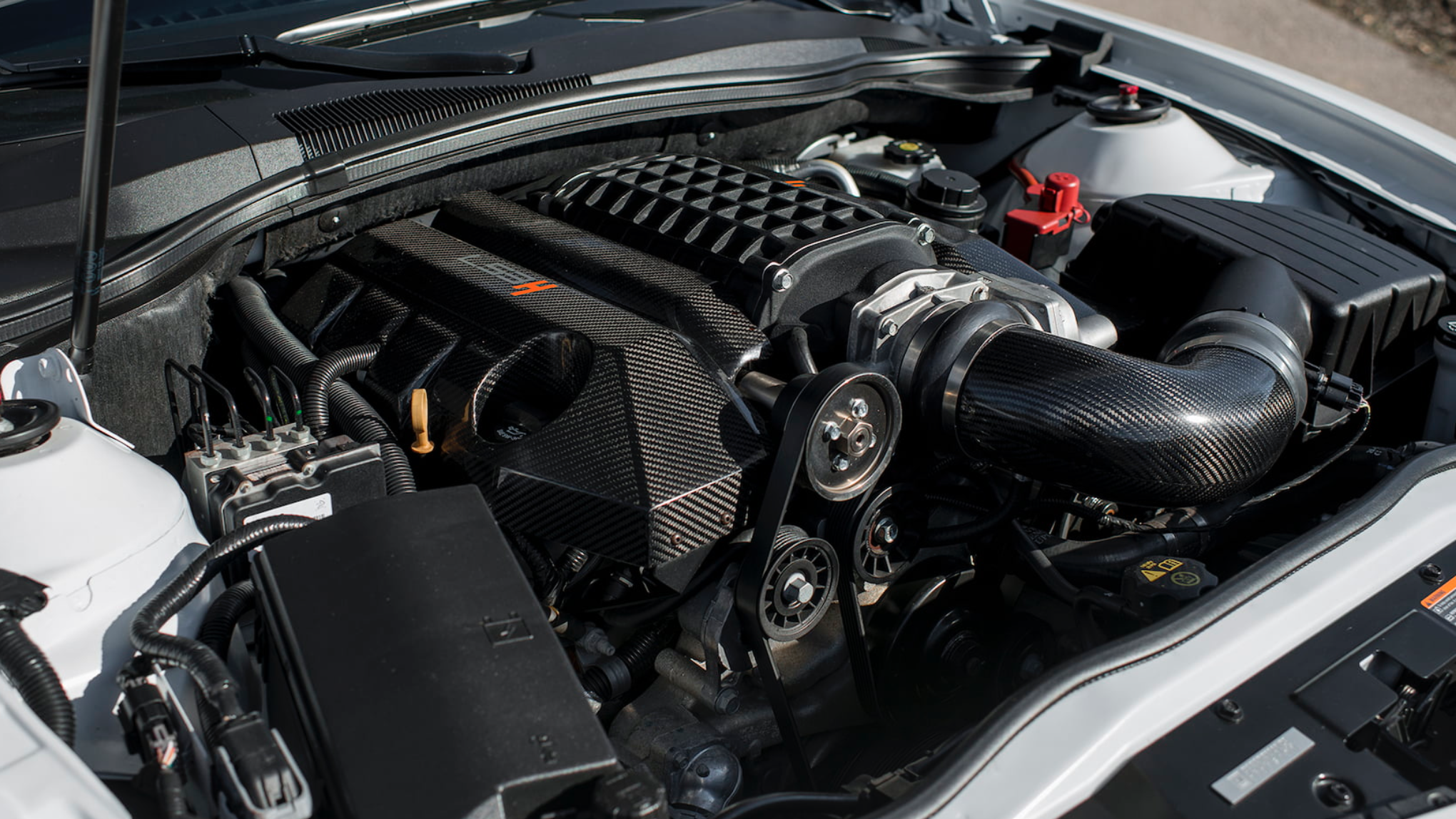 With the 426-horsepower engine from the standard SS paling in comparison to the Hendrick Motorsports vision for the SS, the team managed to squeeze a supercharged LS3 V8 pumping out 588-horsepower and 555 lbs-ft of torque under the hood. Allowing the engine to breath as deeply as needed, a carbon fiber intake tube funnels air to the intake while a stainless steel performance exhaust rings out a signature tone. Transmitting all that power to the rear is a Hurst short throw shifter controlled six-speed manual transmission.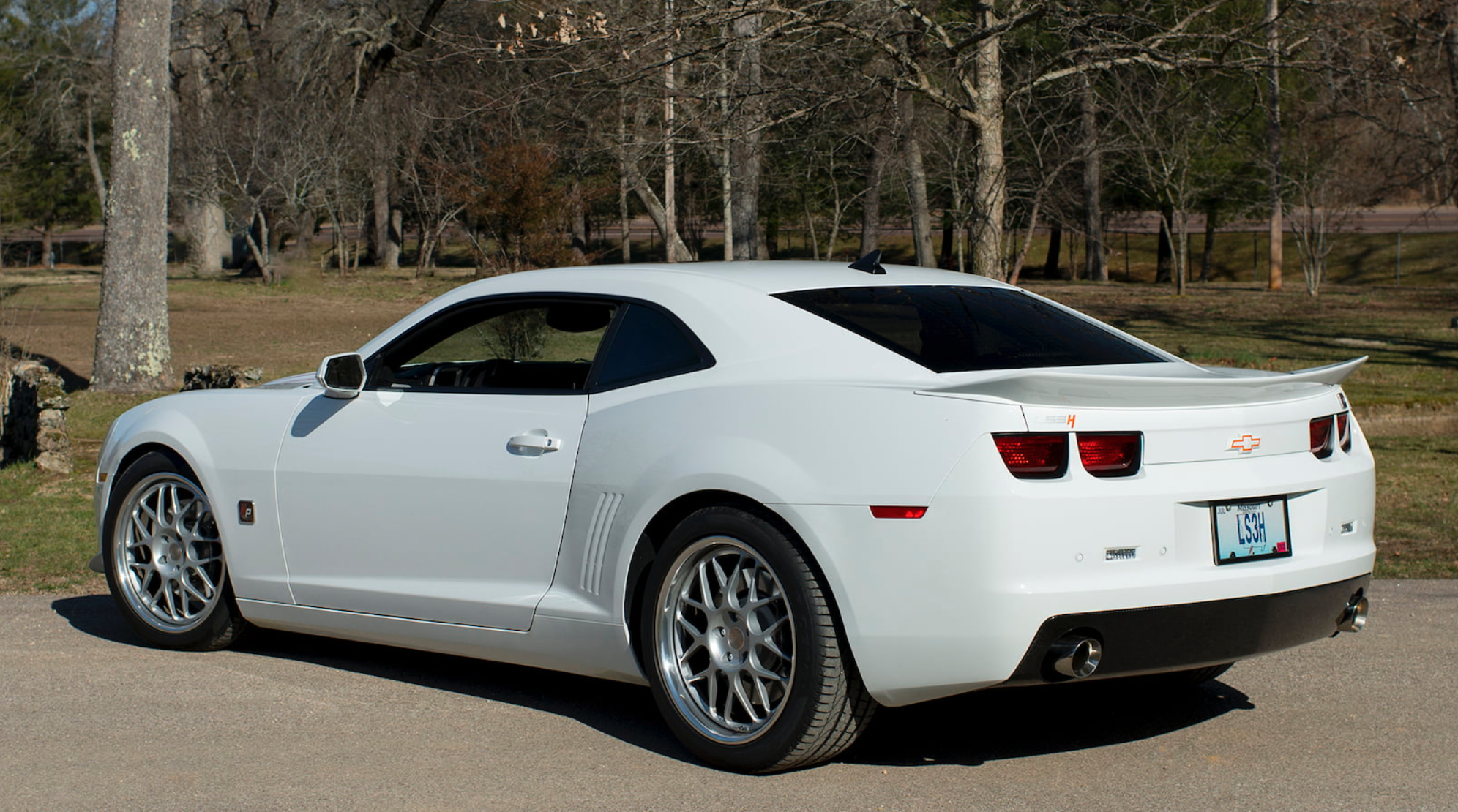 Translating the unfiltered power into usable speed and unbeatable performance, this Camaro SS Hendrick Motorsport Edition utilizes coilover suspension, Brembo brakes, wide alloy wheels, and increased aerodynamics courtesy of carbon fiber front and rear spoilers. Adding to the cars uniqueness is an appearance package that is signed off on by Rick Hendrick himself.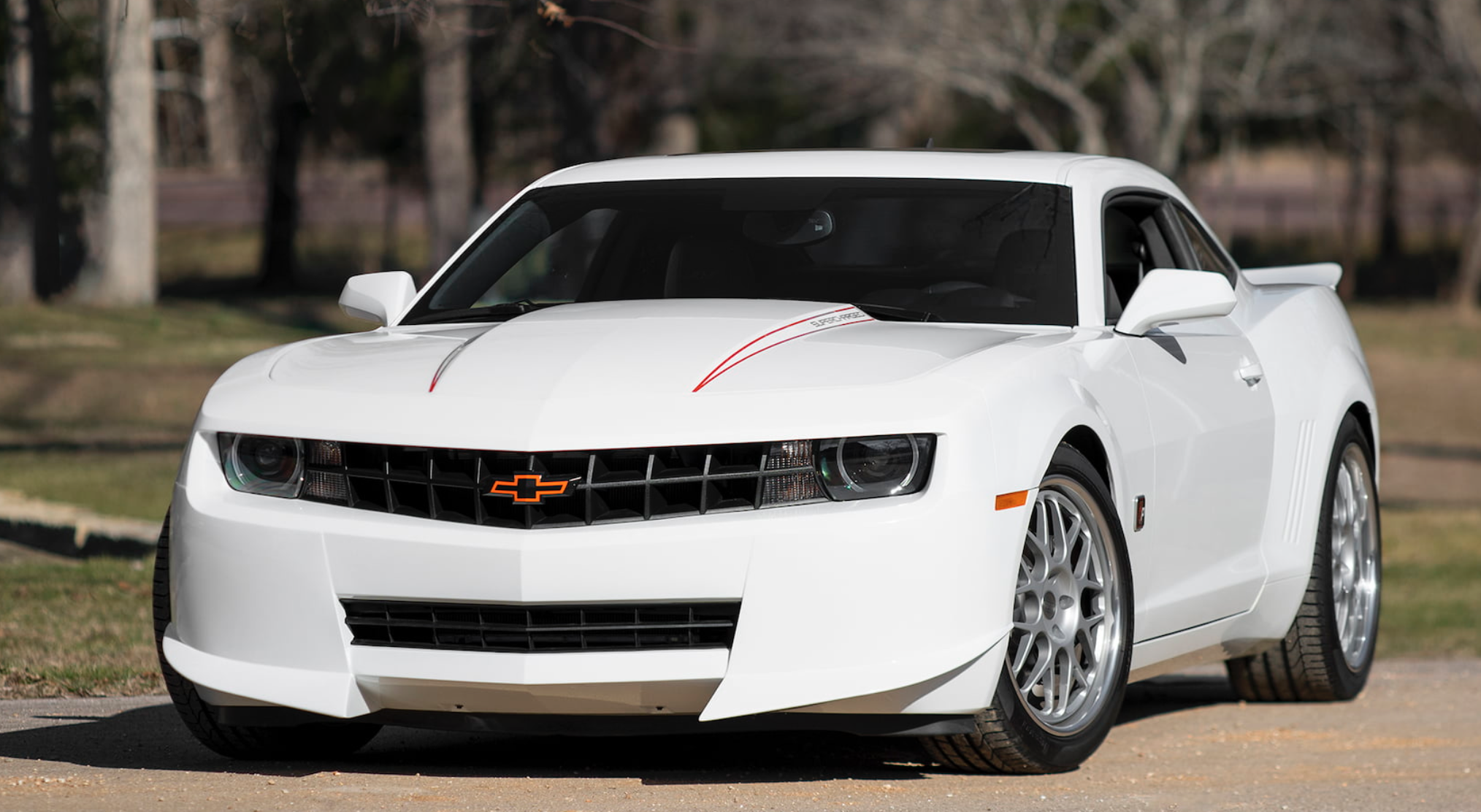 This Chevrolet Camaro SS Hendrick Motorsport Edition is scheduled for Mecum's Indianapolis 2020 auction in late June. With it being the very first of only thirty-five made, this car is sure to go for quite a bit of money.
Related articles...