These cars look as good as new, if not better!
---
As generations pass since the release of a vehicle, elements, and just time itself, can wear away on a car. Unless it's been kept in a bubble and never driven, most vehicles with some age on them tend to show it. Instead of tossing the car, restoring it to its original condition (or better) is the way to go. Whether a full-on concours restoration was completed, or a daily driver grade restoration was completed, here are some of the coolest restored cars on Motorious.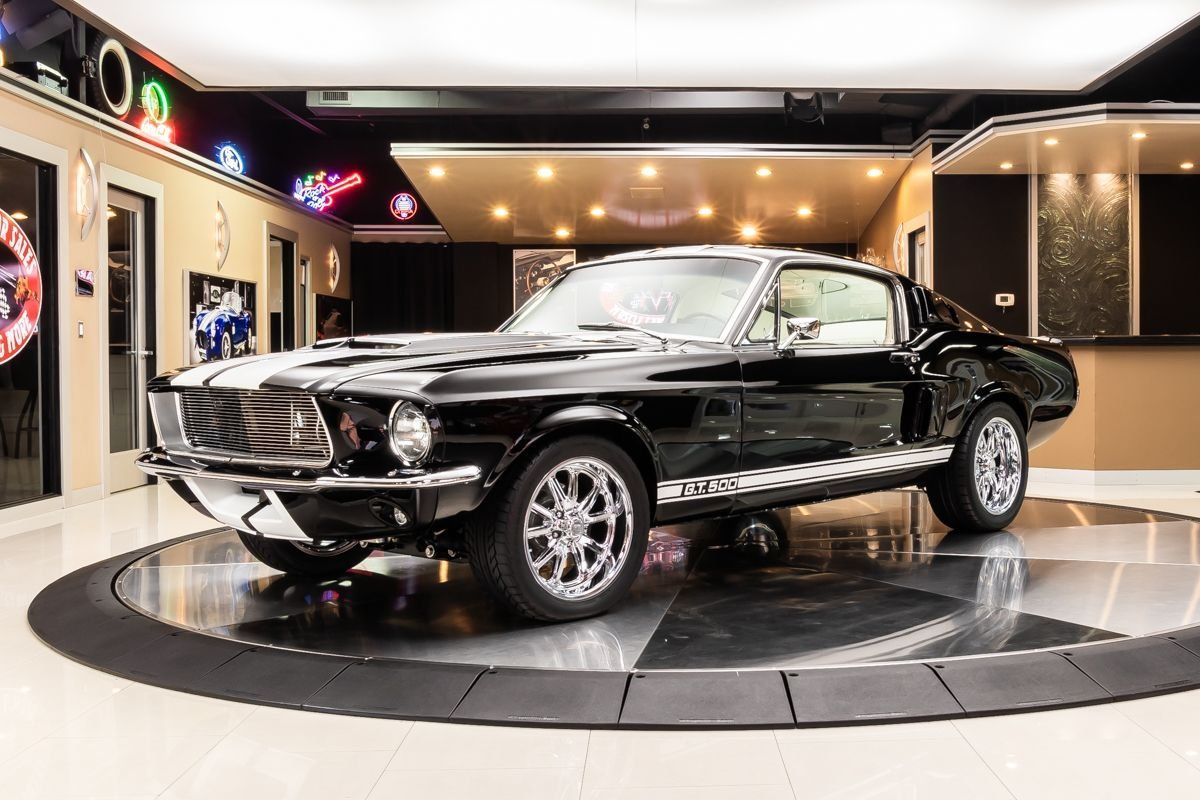 This Mustang underwent an extensive Rotisserie Restoration that began in 2013, and was finished in October 2019. The Stang has a laser straight body, glossy Black paint finish, painted white stripes, white interior, chrome wheels, Shelby styling, and polished components all around. The black paint finish has been meticulously wet sanded and buffed back to a mirror-like finish. Under the hood sits a Ford 390 cubic-inch V8 engine mated to a Toploader 4-speed manual transmission.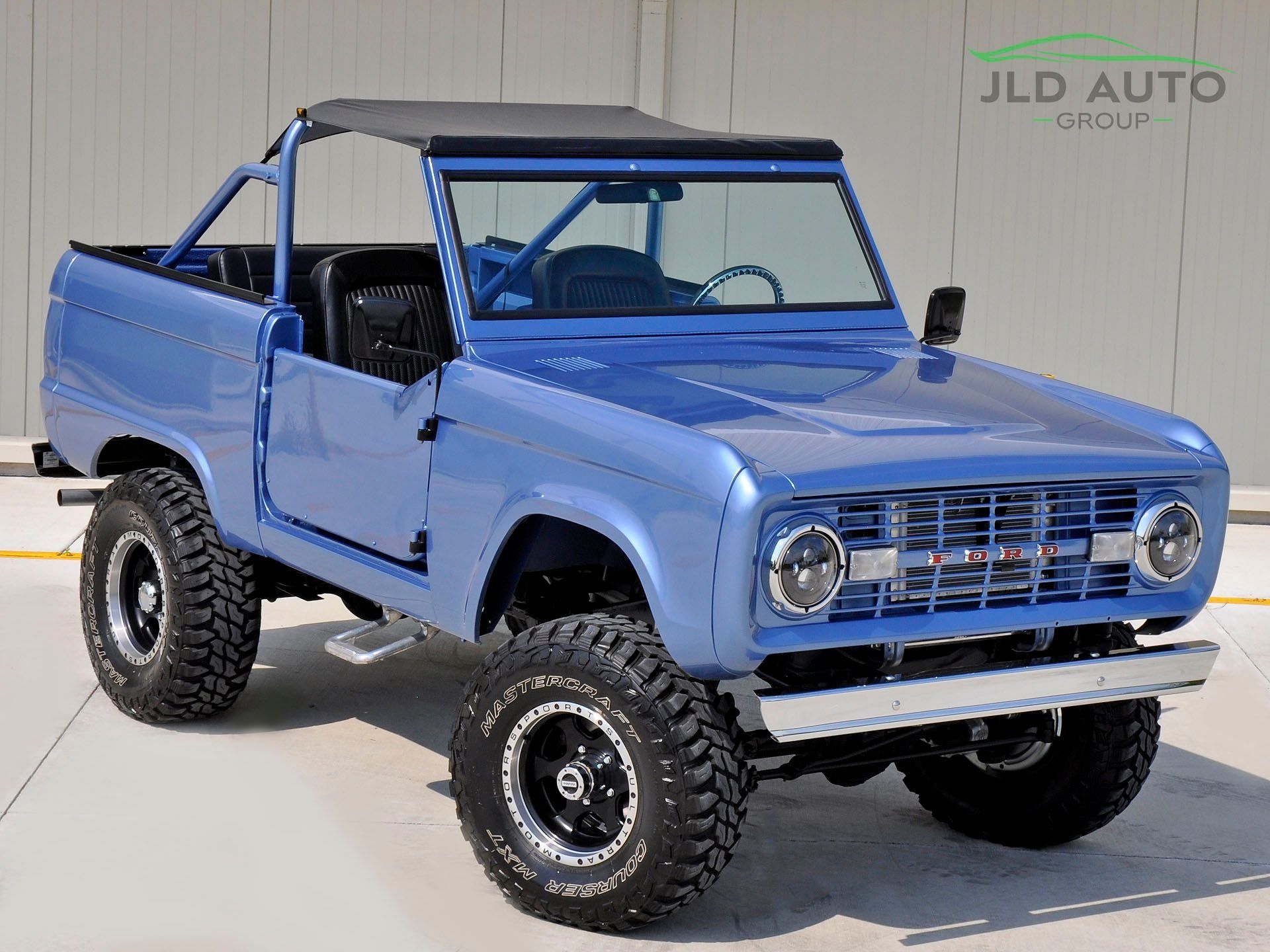 With very few miles since its full restoration, this Ford Bronco looks brand new underneath and in the engine compartment. This Ford Bronco is a rare domestic show stopper, in 'as-new' condition. This 1977 Ford Bronco was built with no expense spared, this is the best of the best!
1970 Honda Z50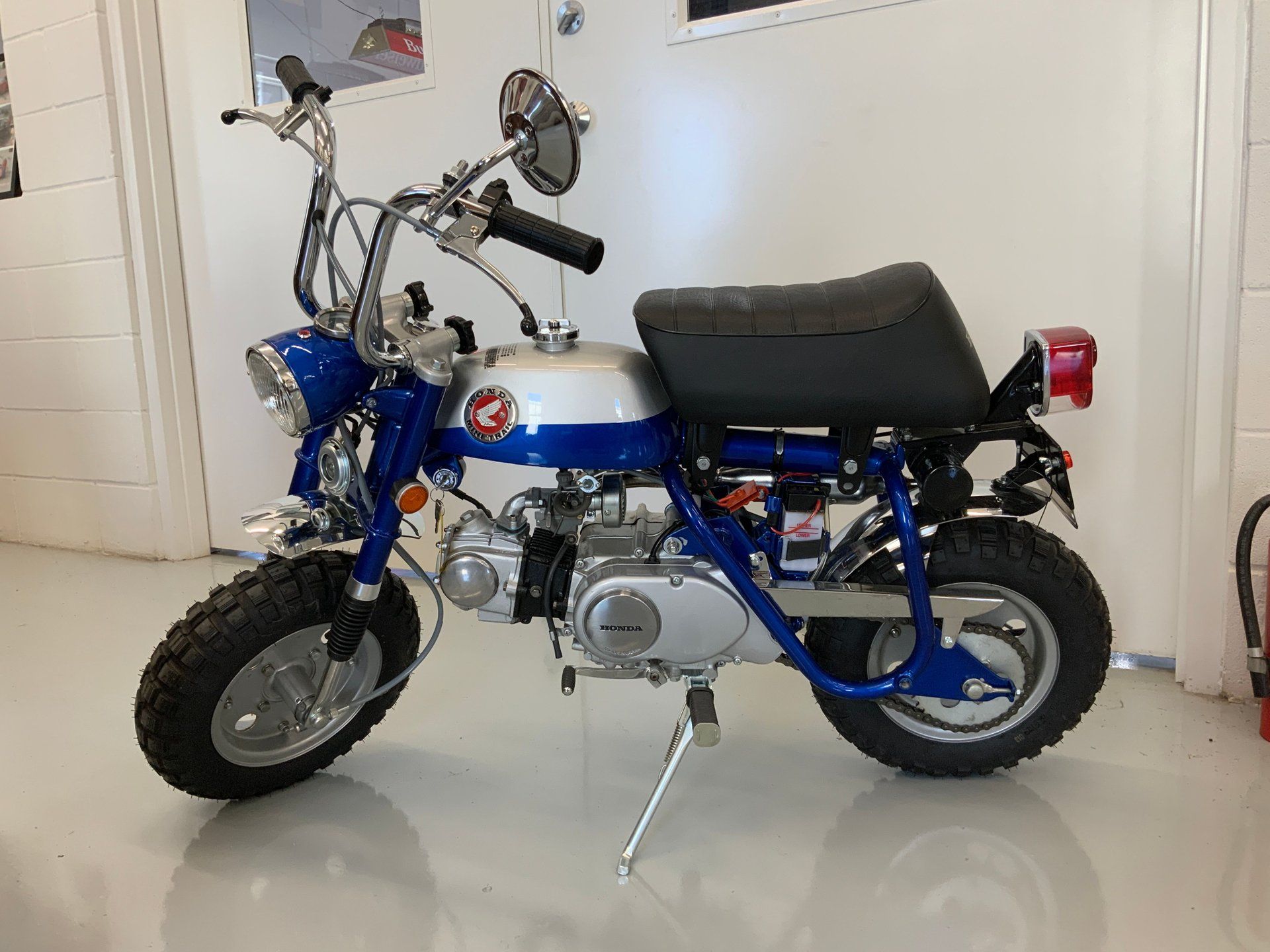 Sporting a museum quality restoration, the previous owner a pilot spent a year re-doing it and one can tell. The exhaust system has the part numbers on it.  This rare 50 has a speedometer, rear and front lights as well as a Texas title so it can essentially be registered as an antique bike and driven on the roads. It should make anyone proud to own it.
1972 Porsche 911S Targa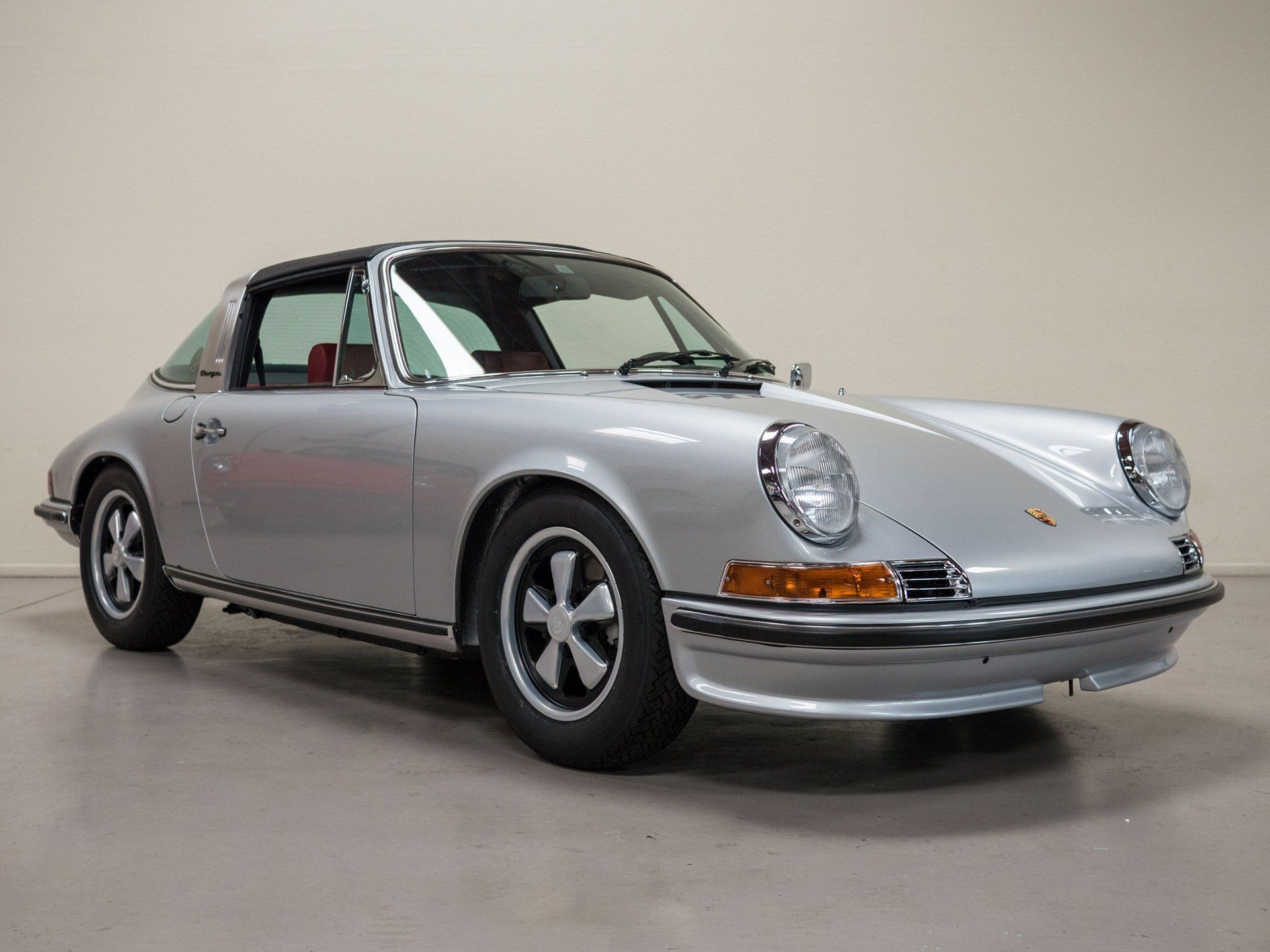 Fresh out of a CPR ground-up restoration, this 'S' model 911 uniquely features alloy front brake calipers, Koni shock absorbers, front and rear anti-roll bars, and the 'S' exterior trim package. CPR stripped the car down to the bare metal tub and removed all paint and undercoating. It was then metal worked with lead, and the gaps set to beautiful factory-correct tolerances. From there, the car was sealed, epoxied, and undercoated and then refinished in factory-correct Metallic Silver Glasurit two-stage paint, per the Certificate of Authenticity.
1963 Cadillac Fleetwood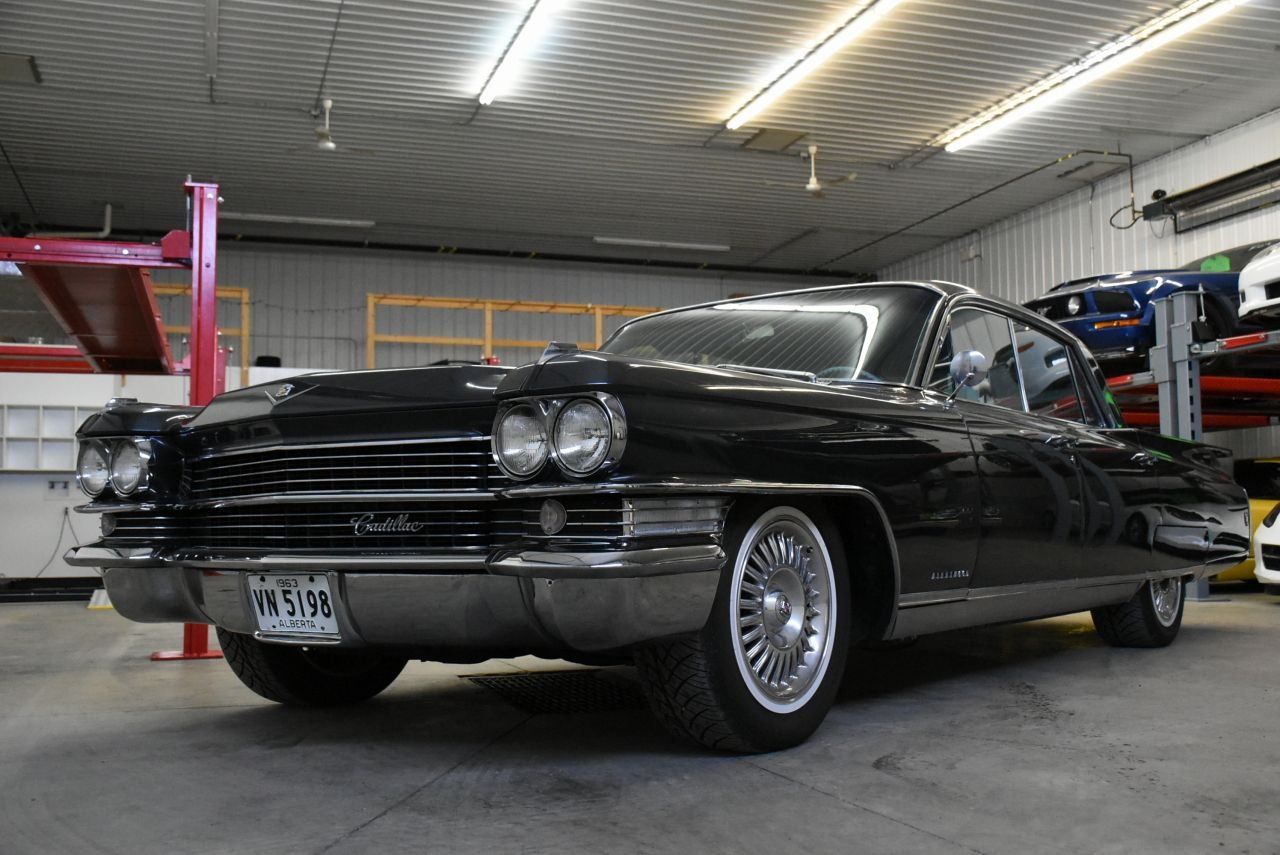 During the restoration this Caddy went through extensive and meticulous powder coating on all the bumper mounts and hardware, all the chrome was replated, the undercarriage was painted, windows tinted and it even received Big Bore power disc brakes on all 4 corners - the engine and transmission were professionally rebuilt in 2018. These cars came with a massive interior but the competition sound system was just added during the build. Featuring Rockford Fosgate Punch speakers in the cab, but elegantly hidden to retain that classic styling. Lift the trunk lid and find a fully custom trunk with Rockford Fosgate amps, and Rockford subs and custom LED lighting to go along with the carpeting and upholstery work.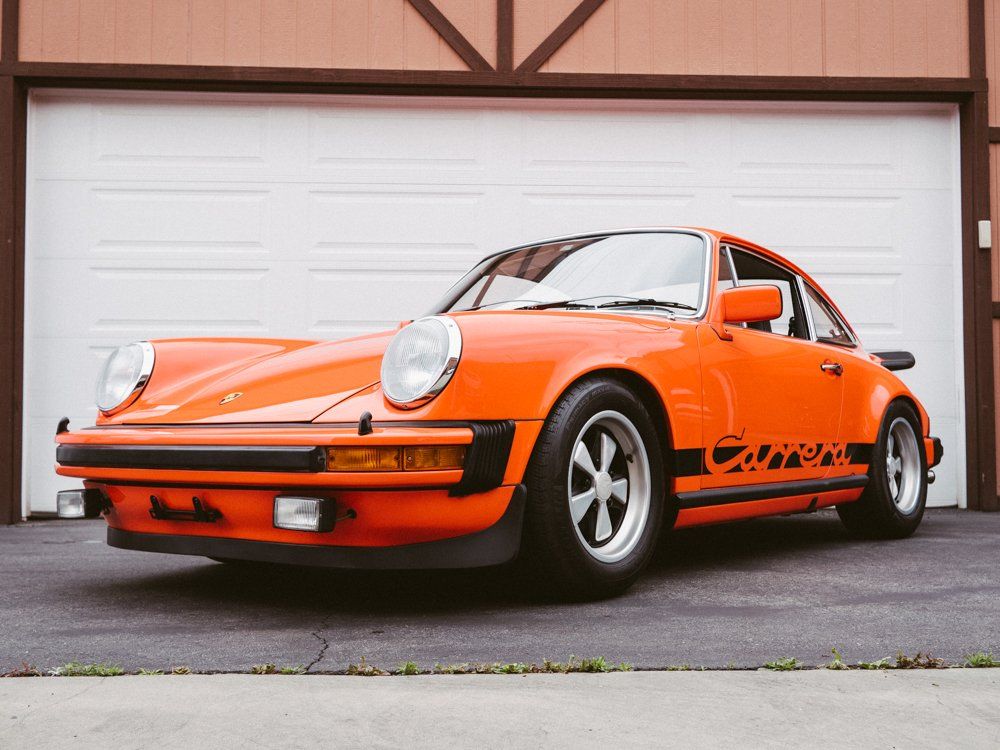 This 1976 Porsche 911 2.7 Carrera MFI is an every nut and bolt restoration that was completed here at CPR back in July of 2014. The decision was then made to perform a ground up restoration to the highest standards and return the car to its factory correct combinations as per its COA. A lengthy restoration ensued and the result is likely the finest restored Carrera MFI in the world. The car has been returned to its factory original Continental Orange over Black interior and presents as an unbelievably well restored example.
1973 Toyota Land Cruiser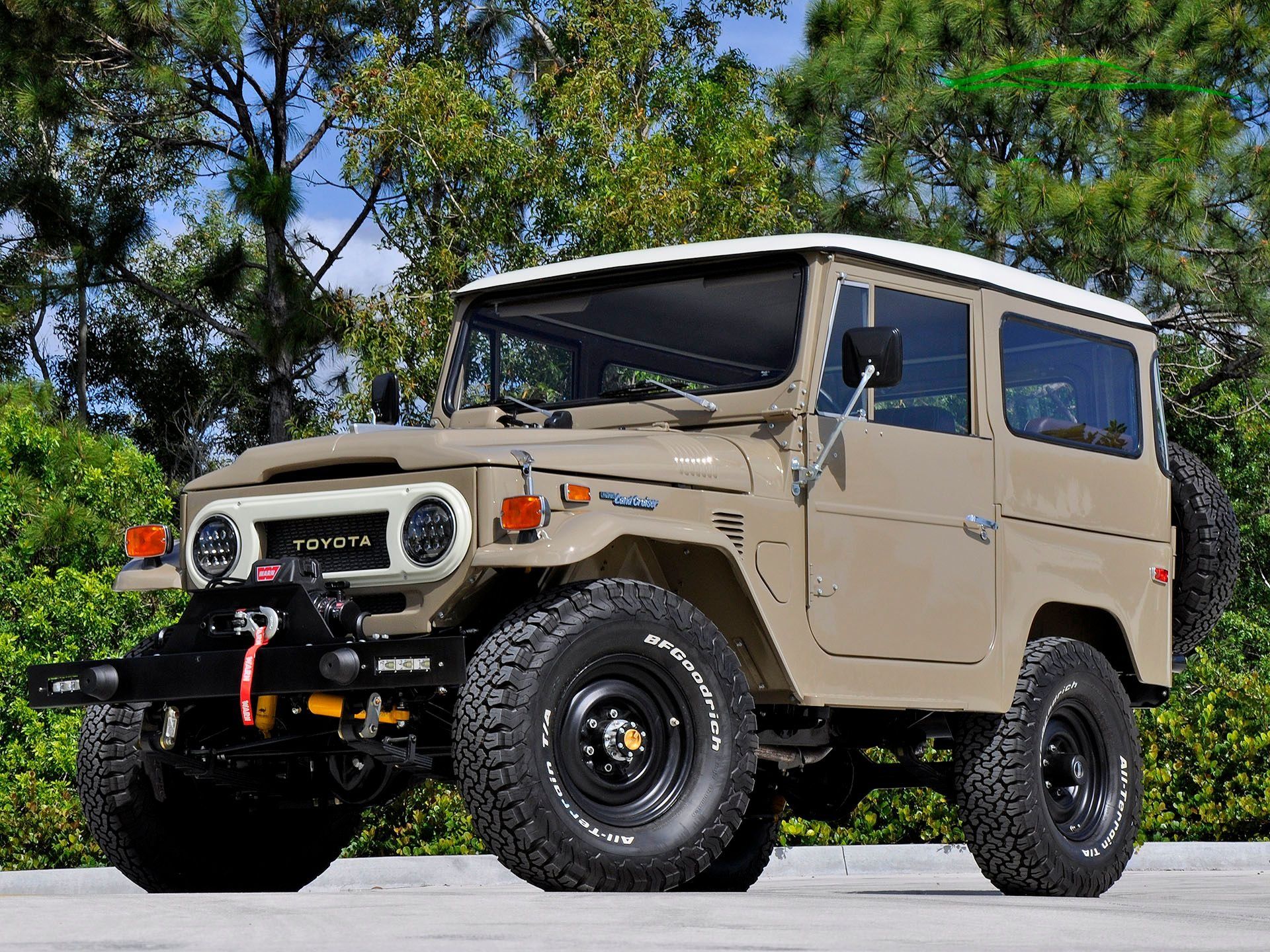 Check out this ultra rare, fully serviced and fully restored Toyota Land Cruiser FJ40. This vintage off-roader has been completely restored by one of Florida's premier Land Cruiser Builders. It is powered by an original and redone F2 3.9-liter OHV carbureted Engine.