A mid-engined sports car that Ford considers the as the road-worthy GT40.
---
The Pantera, meaning "panther" in Italian, is a mid-engine sports car with a twenty-year production run from 1971 to 1993. Built by Italian automaker De Tomaso, the 7,000 examples were produced in a little over two decades. Here we have a highly desired first-year 1971 De Tomaso Pantera (Lot 153) scheduled to cross the auction block through Lucky Collector Car Auctions and their 2020 Spring Classic (online only).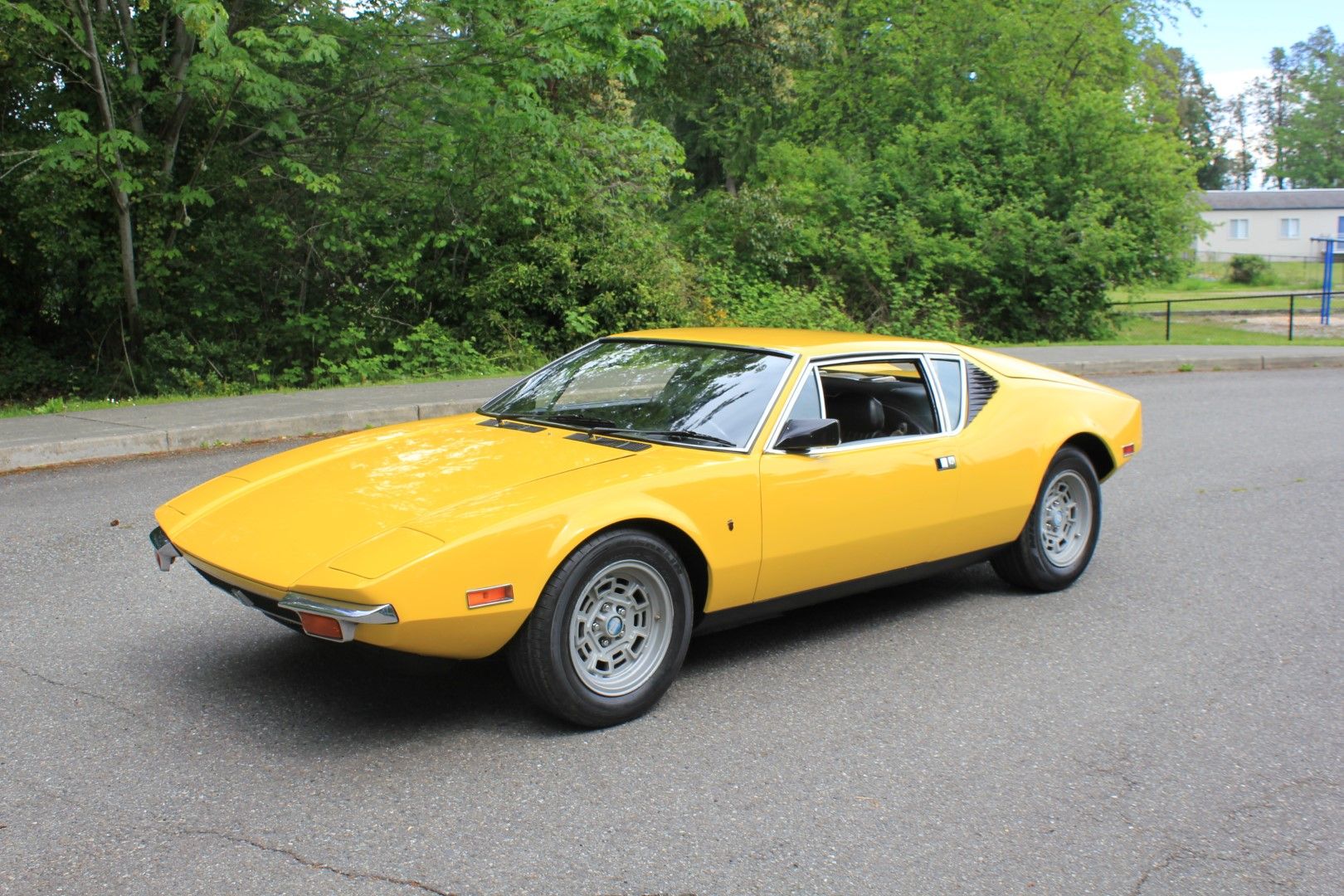 Finished in a bold yellow, this incredible '71 Pantera will have no issues demanding all the attention no matter where you cruise. Being the very first year of the model, this car features the highly desired chrome bumper.
Power is supplied by a numbers-matching 351-cubic-inch Cleveland V8 engine backed by a 5-speed ZF manual transmission. Given the highest horsepower rating of the four model years imported by Ford, the '71 Pantera made 330-horsepower, a big jump over the '72 model's 266-hp. Sharing the same Ford V8 engine and ZF transmission that powered the extremely rare GT40, Ford saw the Pantera as a street version of their high-end supercar.
Behind the doors is a stunning black interior that is an aesthetically pleasing contrast against its bold outer appearance. According to the listing, this car was given an upgraded cooling system, a new air conditioning system installed by PMI.
Designed by American-born designer Tom Tjaarda at Ghia's Italian design firm, the car was a replacement for the Mangusta but instead of using a steel backbone chassis, the Pantera's chassis used steel monocoque. These cars graced the showroom floors of Lincoln/Mercury dealerships.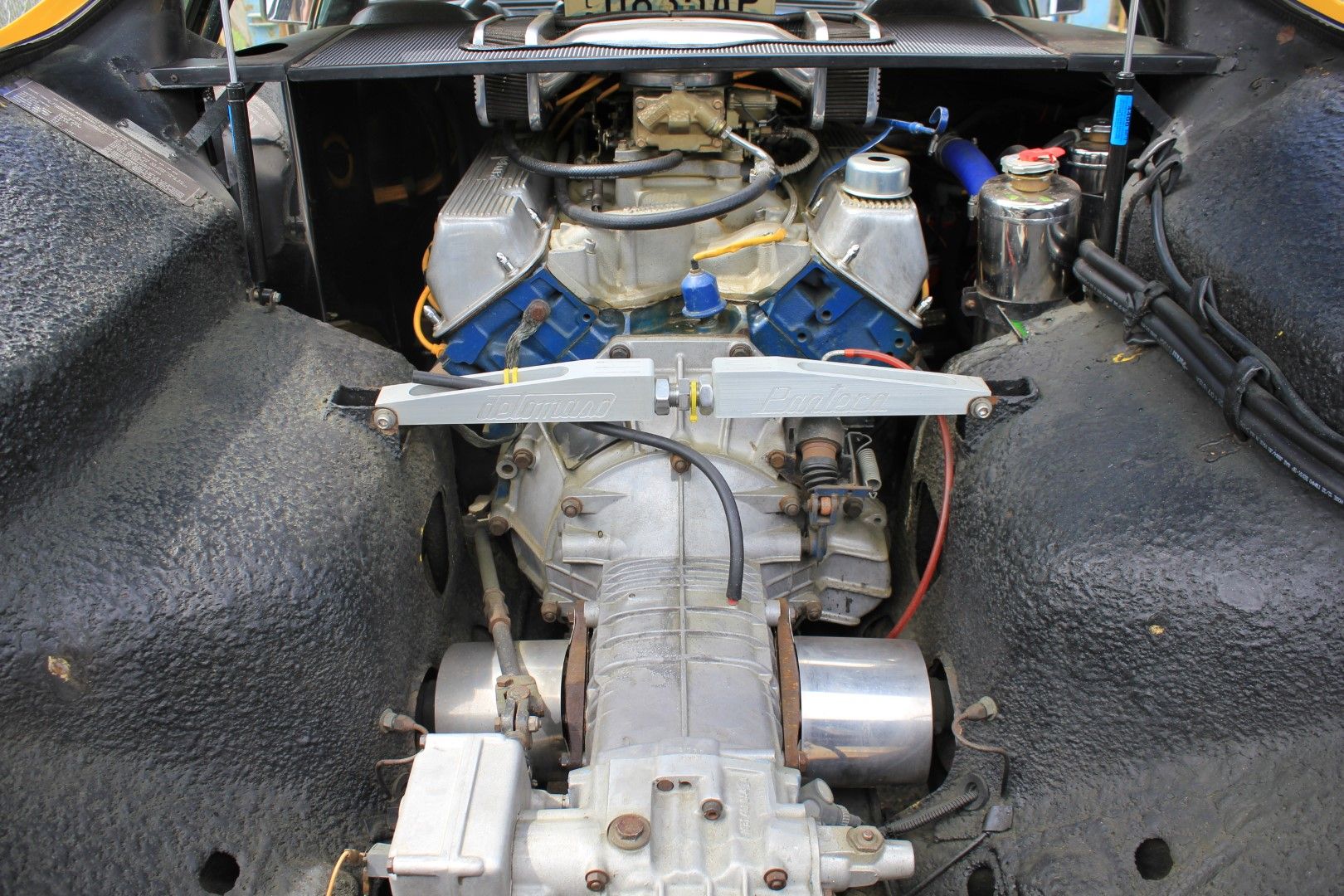 Located in Bremerton, Washington, this panther runs smooth and has excellent performance and handling. If interested in this amazing 1971 De Tomaso Pantera, be sure to register to bid through Lucky Car Collector Auction for their 2020 Spring Classic (online only) so you can get to it! Who wouldn't want to wake up to this Pantera in their garage every morning?
Read More Car News Here...