These cars are so cool, it's spooky!
---
The classic and collector car market is a fantastically diverse tapestry of vehicles from every breed and era. Delving into the classifieds reveals some real gems waiting to find a new home with both enthusiasts and serious collectors alike. Every week we'll be highlighting the top cars in need of a new home that caught our eye.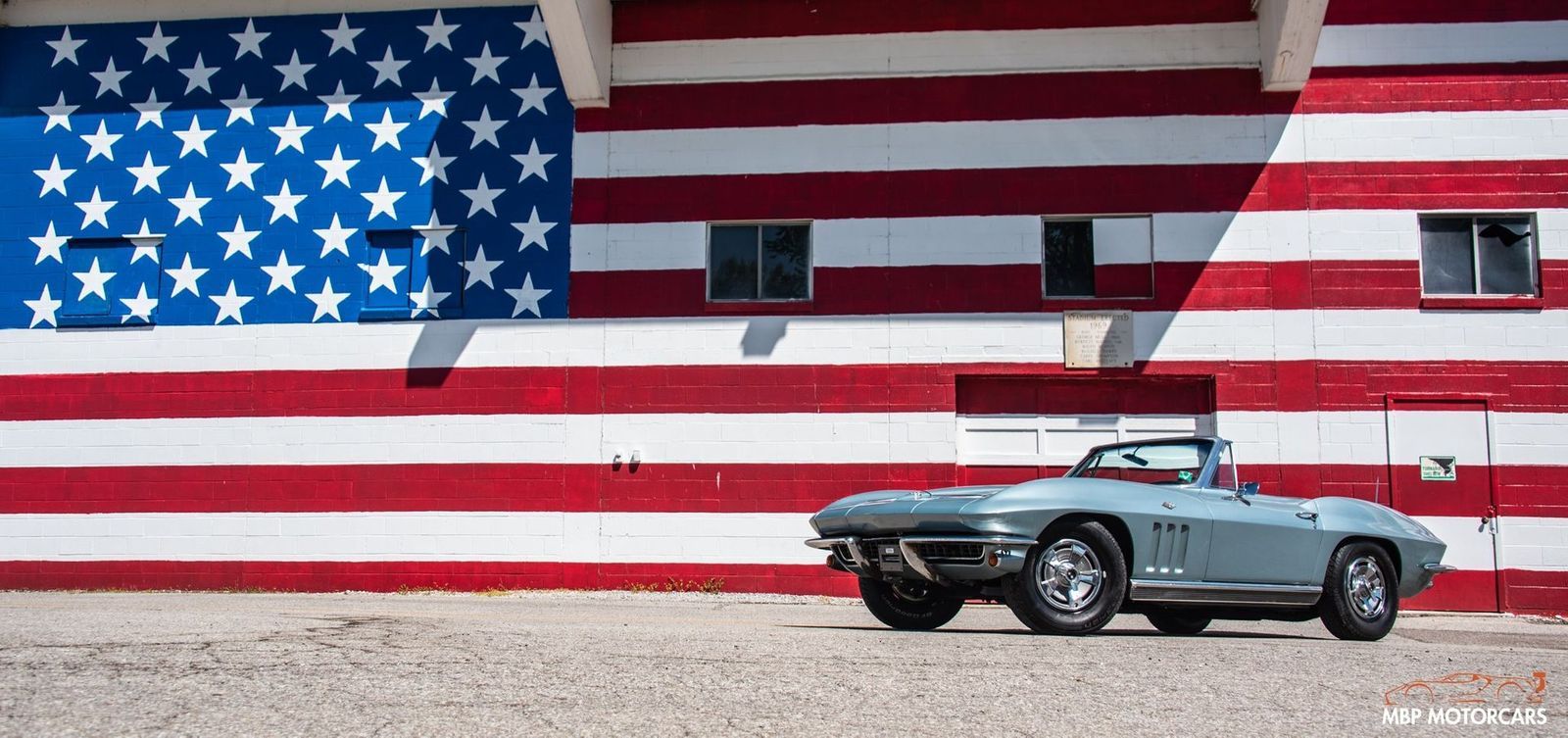 By the time 1966 rolled around the second generation of the Corvette was in full-swing, and had become an extremely popular machine. The Corvette moniker had earned its title as an American icon, and everyone wanted to get behind the wheel of one. In modern times, the C2 Corvettes have hit a fever pitch in popularity, and examples like this 1966 Chevrolet Corvette, offered through MBP Motorcars, do not stay on the market for very long!
2019 Camaro ZL1 Is One Of The Baddest Muscle Cars Around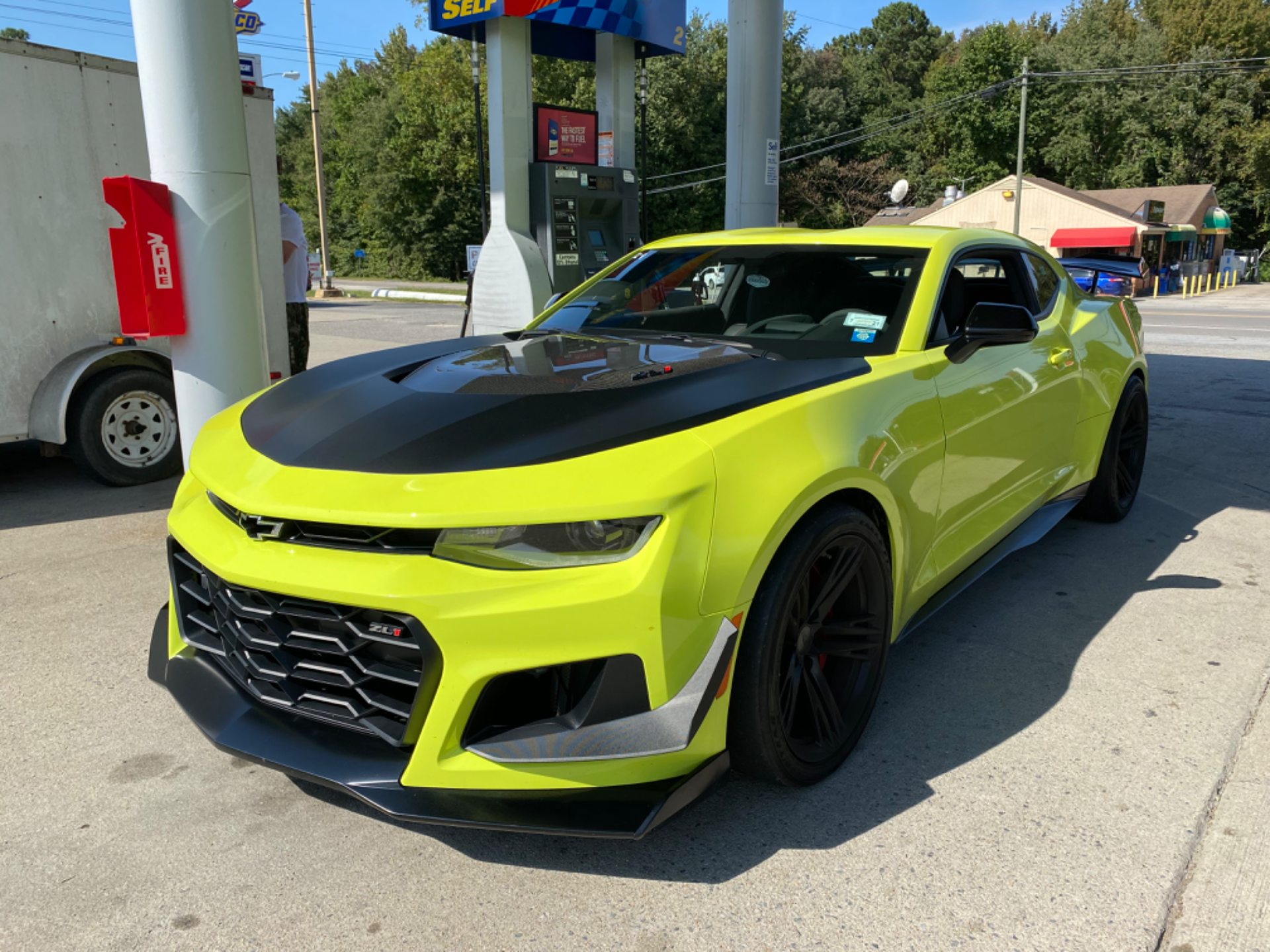 Since the Camaro's return in 2010, it seems that Chevrolet has been putting the mind games aside and turning their focus to unmatched performance. Just two years after the reintroduction, the ZL1 name was revived and with it came the most powerful Camaro to date.
Iconic 'Cuda Might Be The Perfect Restomod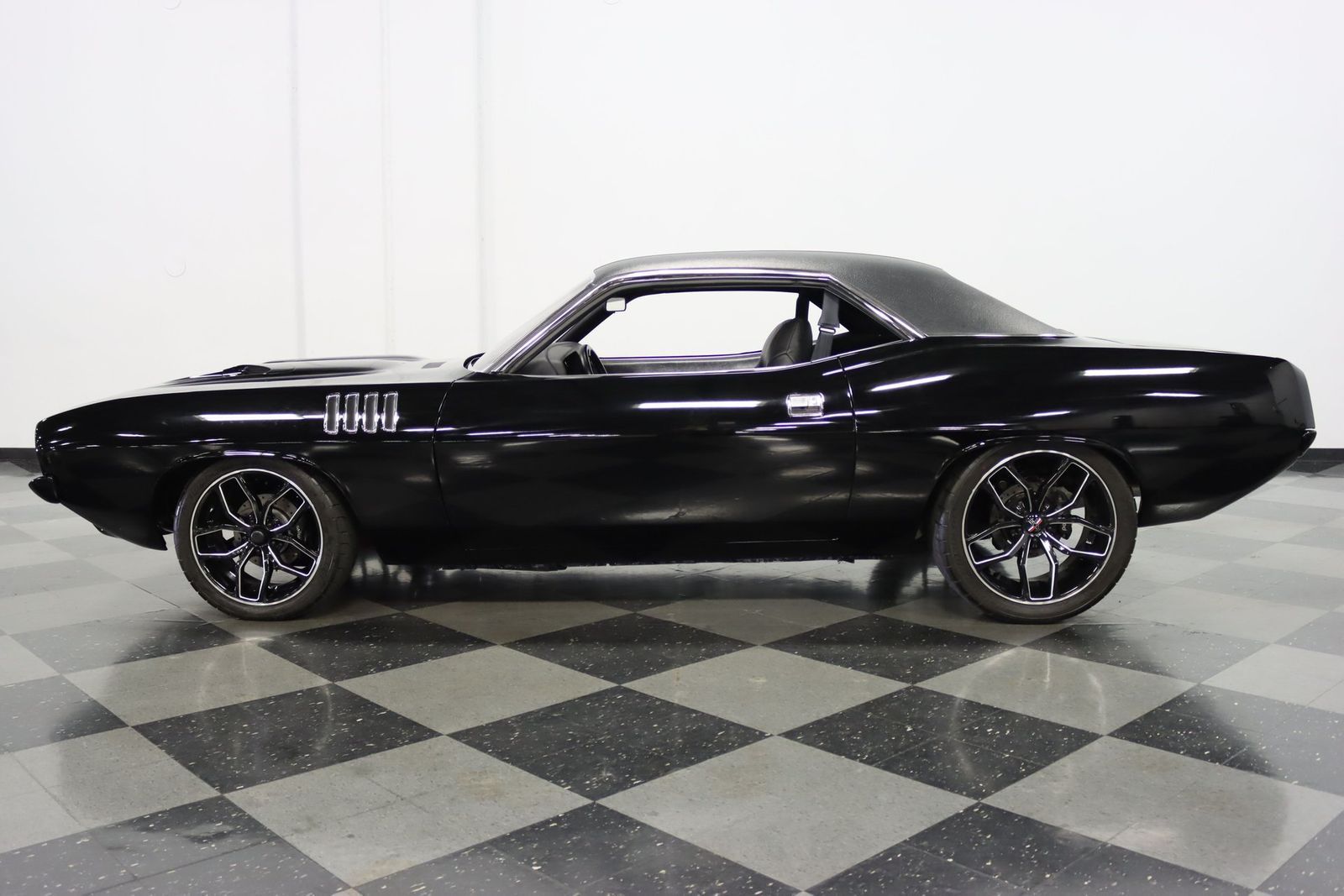 The 1971 Plymouth 'Cuda is arguably one of the most iconic pony cars and certainly the most recognizable Barracuda. This sleek beast came stock fully equipped with the legendary 426 Hemi engine putting out 425 horsepower which has now been swapped out for the ever so buff 528 which puts down a staggering 610 horses!
Admiral Blue Baby: 1994 Chevrolet Corvette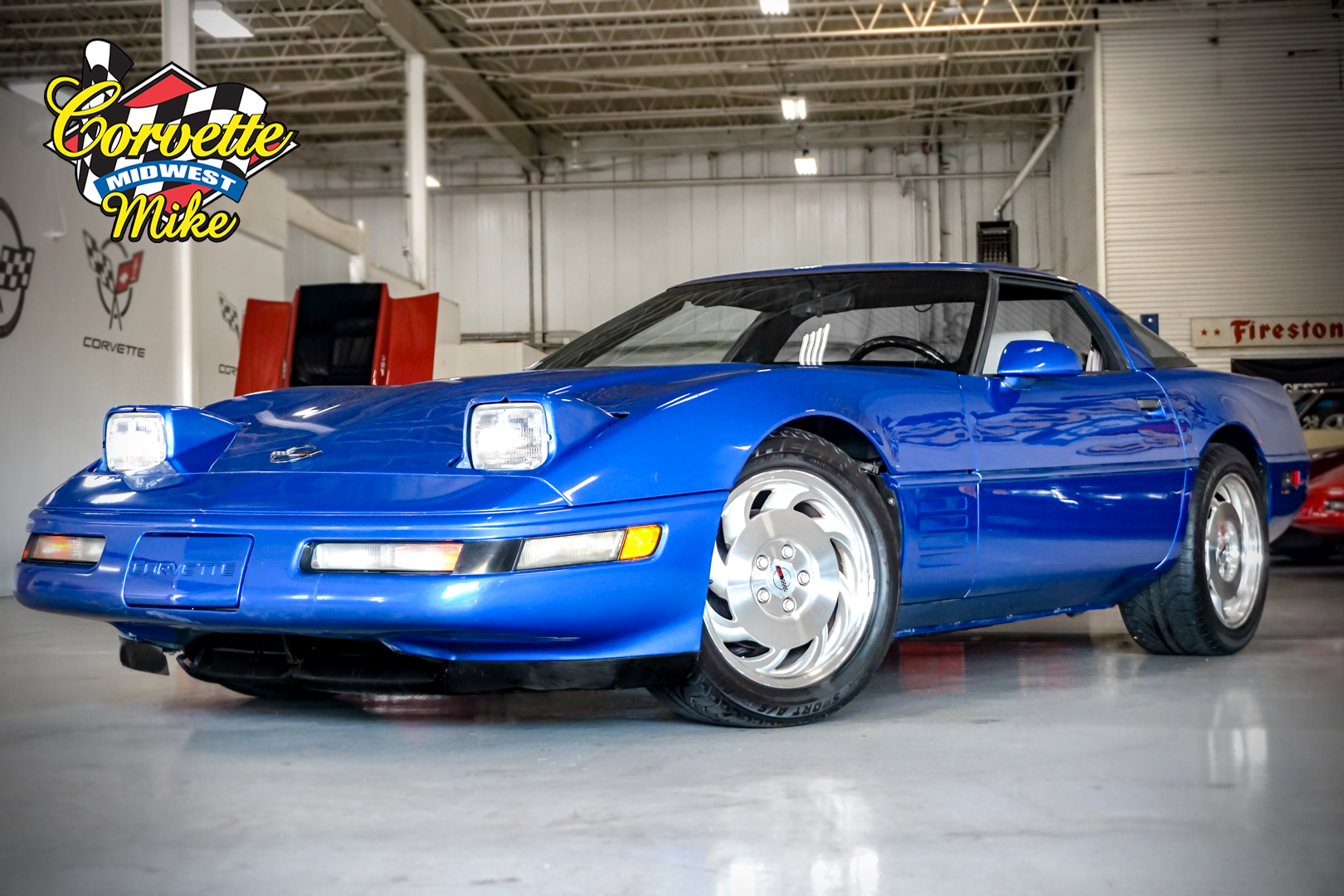 Besides the mighty ZR-1, one of the best known and most desirable C4 Corvettes is the 1996 Grand Sport. Part of what made the Grand Sport so special was its incredible, unique paint job.
Back in Black: 1965 Chevrolet Nova 'El Patron'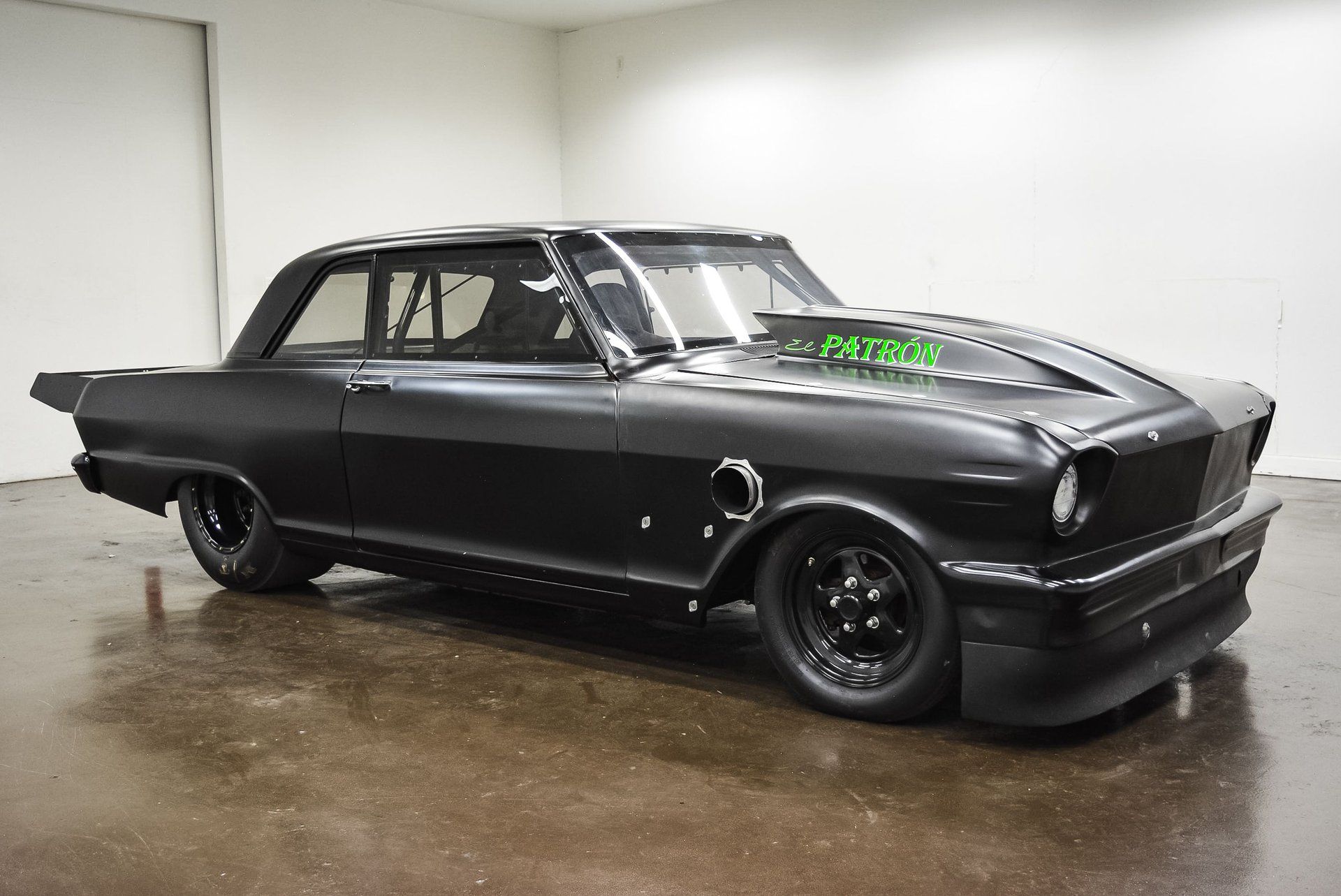 "El Patron" is Spanish for "The Boss." That name appears in bright lime green letters on either side of the tall cowl hood of this 1965 Chevrolet Nova drag car. The name is hard to miss, as every other part of the car is painted matte black, with no chrome to be found anywhere.
Rare Convertible: 1974 Chevrolet Corvette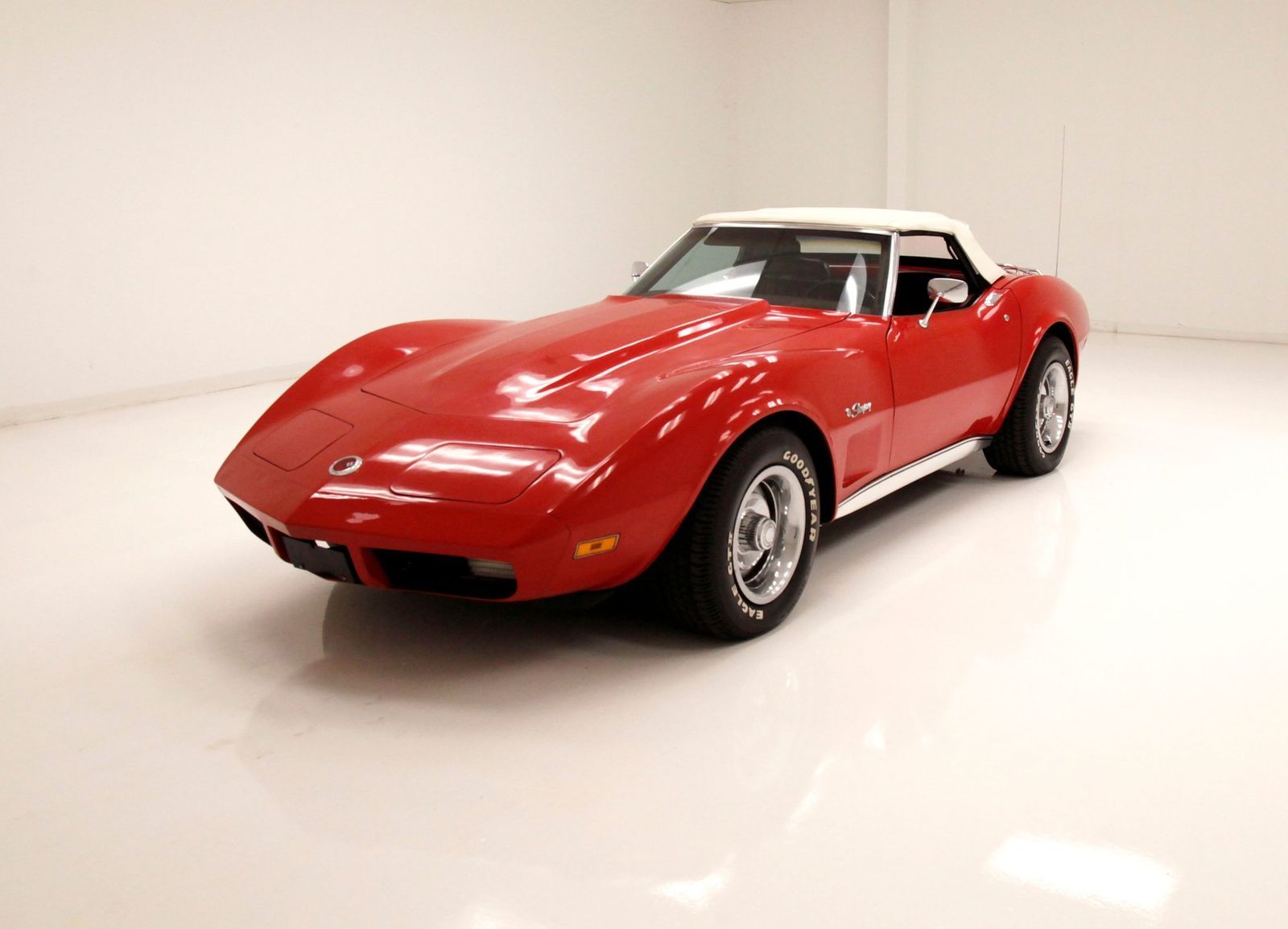 The Chevrolet Corvette's third generation ran for an impressive fifteen years. In that time, the Corvette transformed from a hard-edged sports car to a luxury grand tourer.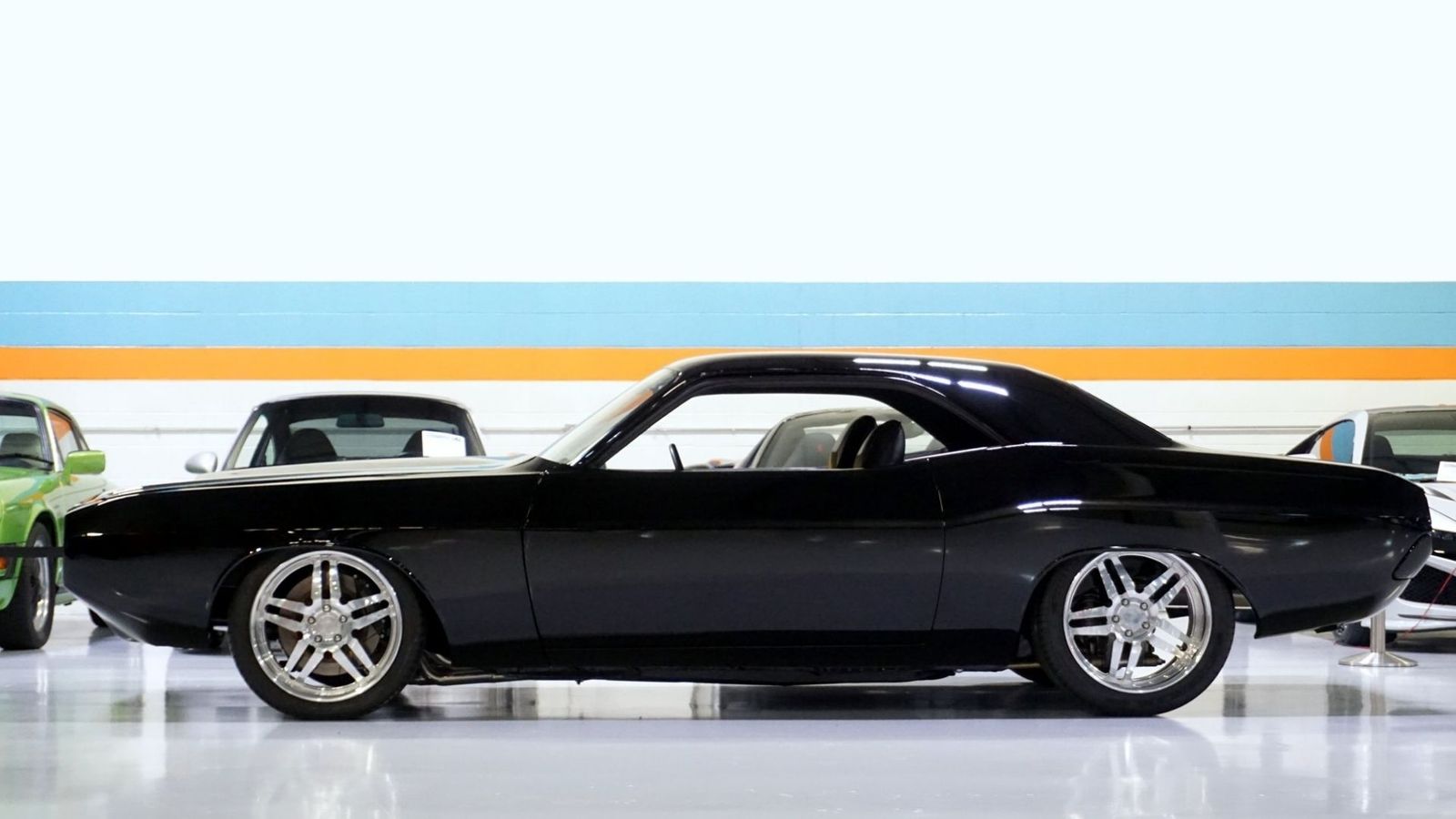 With plenty of attention focused on the modern Dodge muscle cars, there seems to be even more interest in the classic Mopars. And while there are plenty of good examples out there, this 1970 Dodge Challenger coupe is one of the best available. Plus, you might be thinking this muscle car looks familiar and for good reason. It was part of the Hot Rod Power Tour back in 2007, causing a wave of accolades and picking up some nice awards in the process. It sure would be a shining star in a collection of any size.
1968 Dodge Dart Packs A 788-HP Punch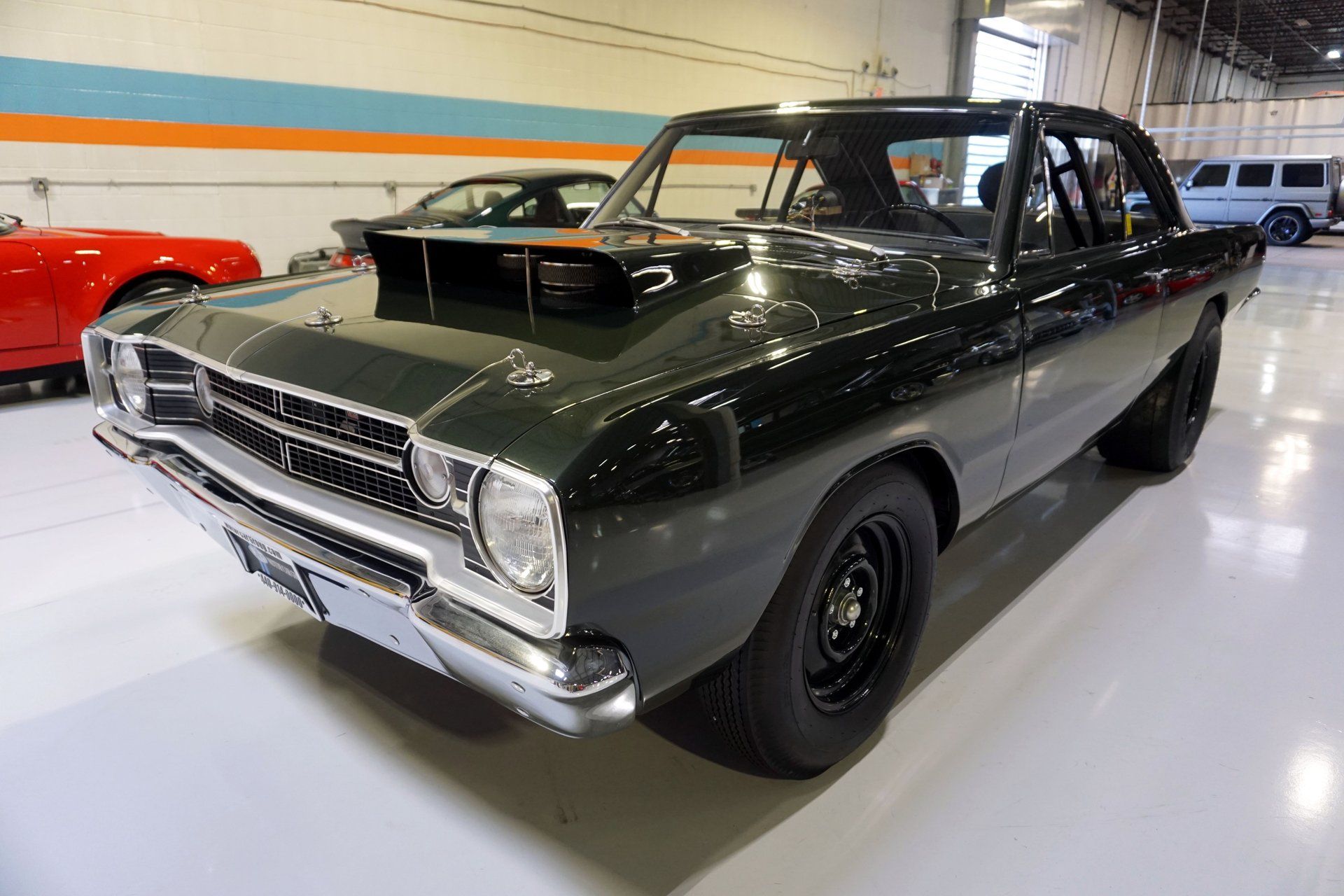 Many people absolutely love the classic Dodge Dart, but the factory cars by today's performance standards aren't nearly as hot as they were back in the day. However, the look of the old muscle car is nothing like what we have in this century. This 1968 Dodge Dart LO23 tribute car gives you those classic looks with modern performance good enough for a 9-second quarter mile, making it red hot.
Performance Powerhouse 2005 Ford GT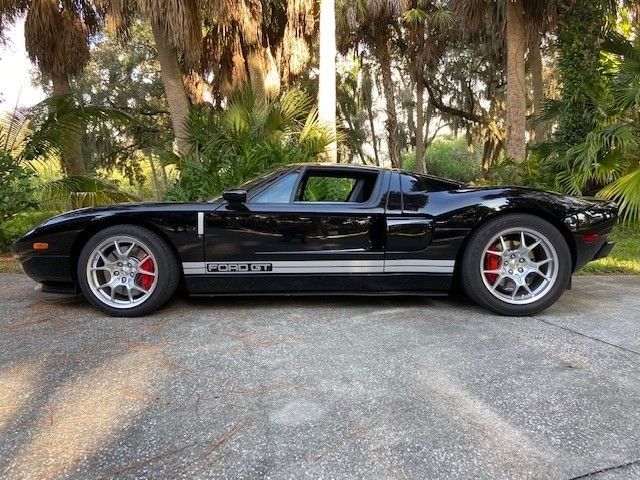 Ford has a rich racing history surrounding its iconic GT40 that won "24 Hours of LeMans" four consecutive times from 1966-1969. Decades later, Ford unveiled a GT40 concept car at the Detroit Auto Show back in 2002, and it hyped up car enthusiasts for the possibility of a production mid-engine racecar. Shortly after, Ford released its plan to produce a different version of the GT40 concept car, and the first-gen Ford GT was born.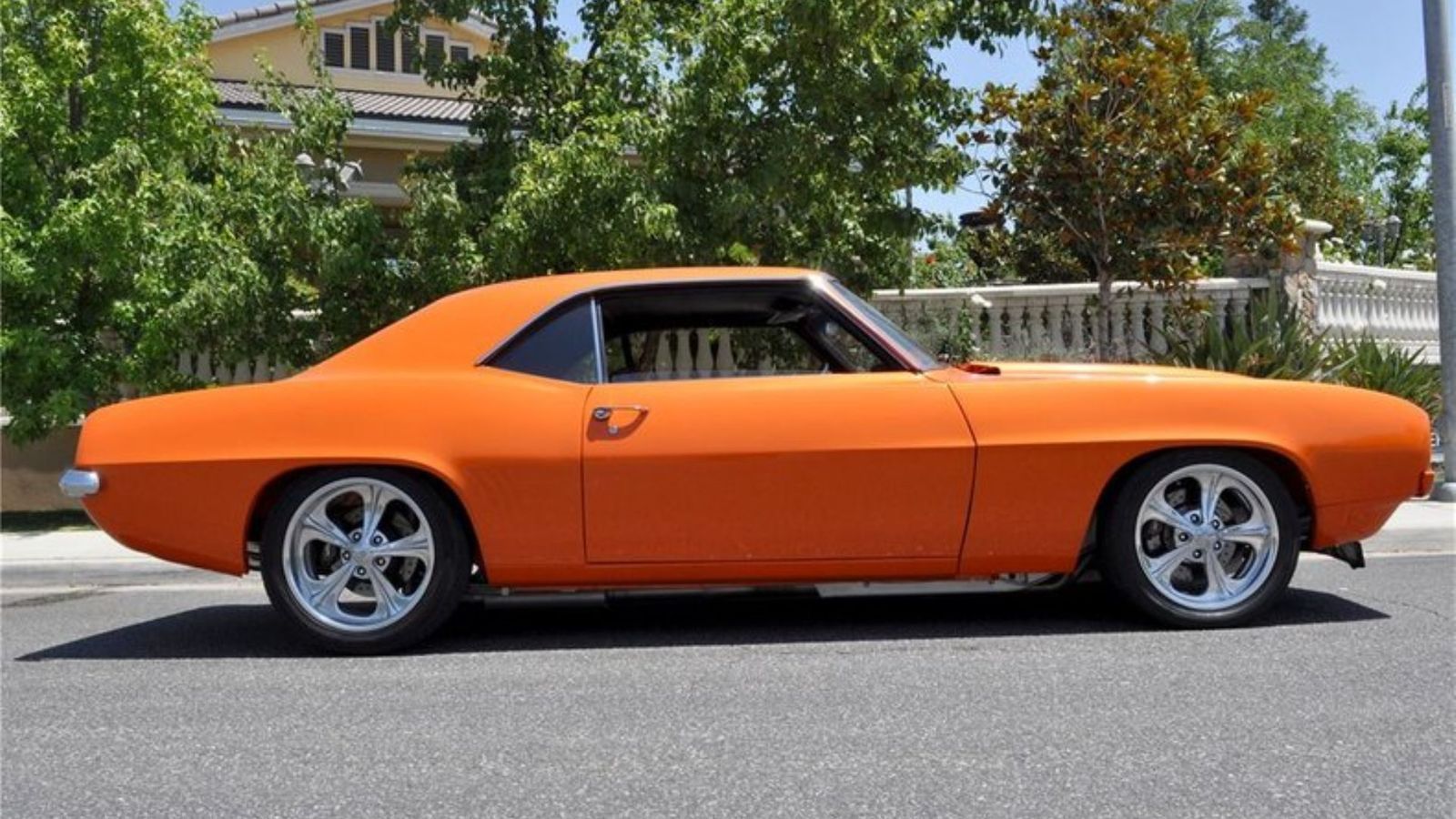 Everyone knows and loves the 1969 Chevrolet Camaro, or at least they respect it if they're a Mustang or Mopar fan. To say this car is a symbol of American freedom and ingenuity would be correct. Now you have the chance to own the legacy, albeit with a unique twist. This '69 Camaro is headed to the auction block thanks to GAA Classic Cars, so it's time to get ready to grab it.
2018 Audi R8 RWS Offers Low-Mileage Exclusivity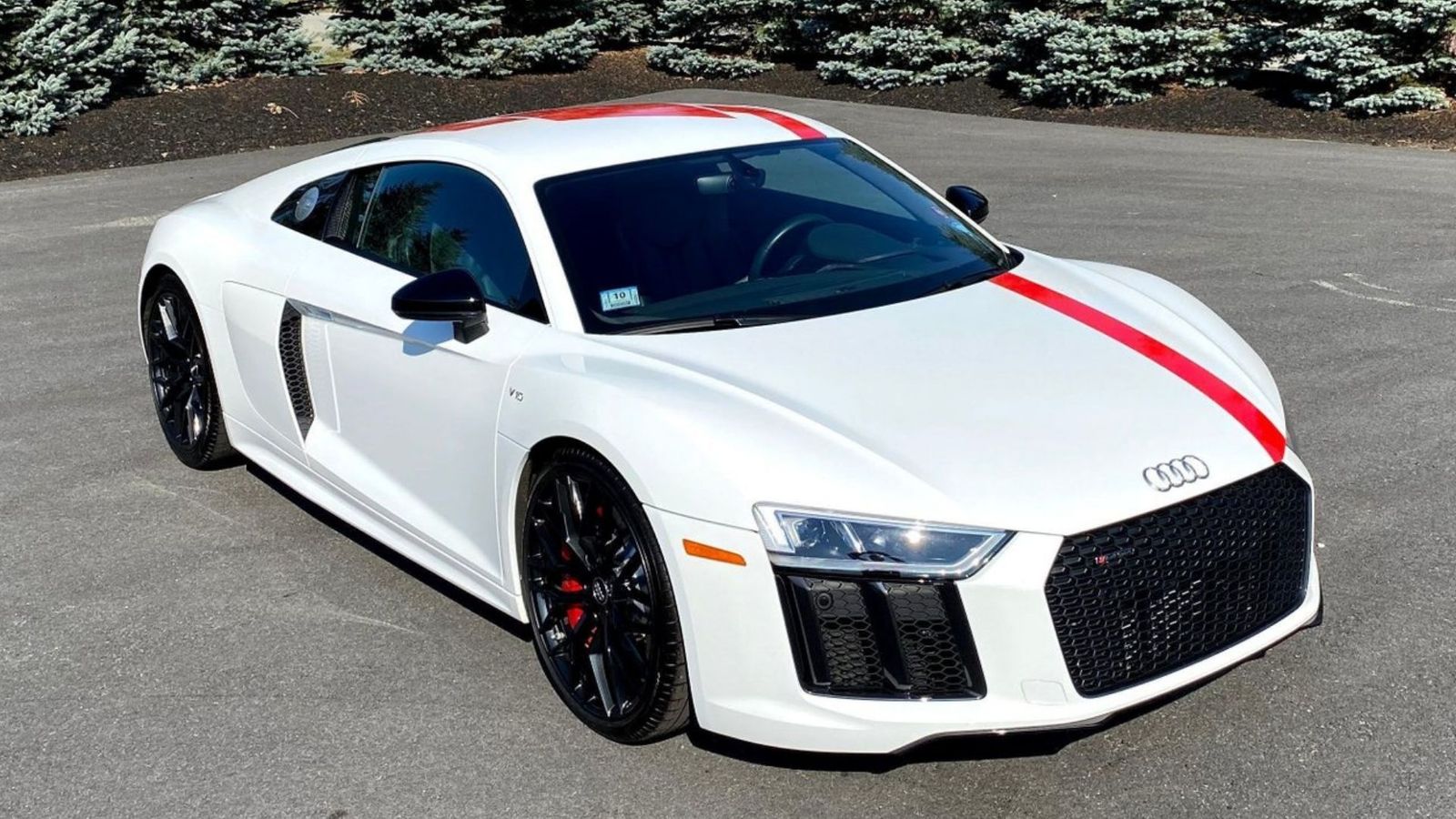 One of the hallmarks of Audi is its quattro all-wheel-drive system, of which we are huge fans. While we love how quattro feels and performs, the Audi R8 RWS is still a compelling sports car. If you don't know, RWS stands for Rear Wheel Series, a limited run of only 999 Audi made in 2018. Of those, a mere 320 were offered to customers in the United States, so this is a rare car.