For some this could fix the blunder of the last Dart.
---
With Dodge preparing for a shakeup in its muscle car lineup, some people are fantasizing about the Dart returning. Yes, we got a Dodge Dart not too long ago, but it was more like the spiritual successor to the Neon with bubbly body lines and an aesthetic which was more Honda than Dodge. The fantasy is that a modern Dodge Dart would have a more chiseled, muscle car look as well as hard-hitting performance, like in the renderings you see here.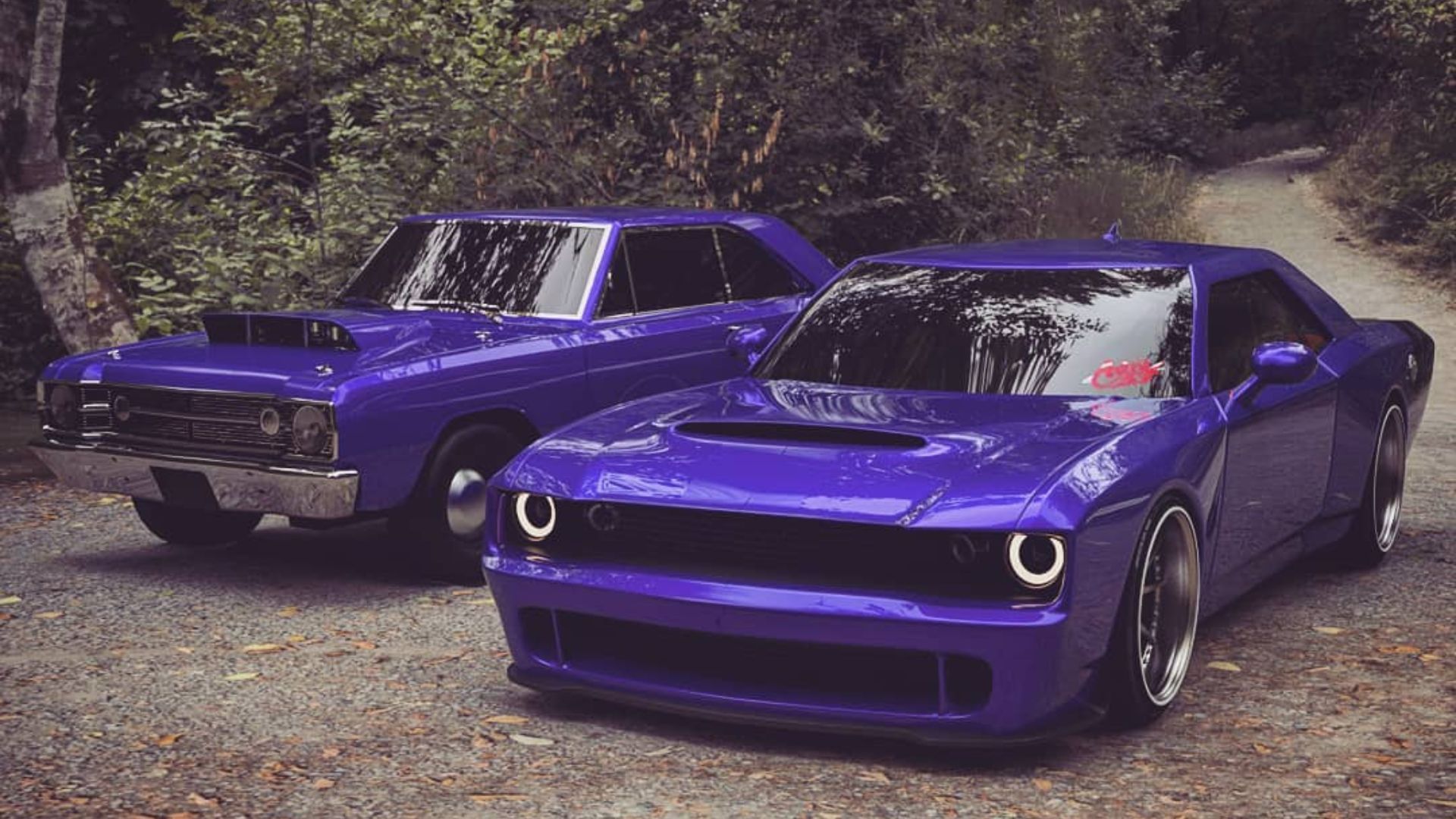 Timothy Adry Emmanuel is the talented artist responsible for these digital drawings. In one of them he puts a classic Dart next to his idea of how a modern one should look, showing that he has a respect for the past.
Right off the bat, even a casual appreciator of cars would immediately peg this Dart as a Dodge. It has an aggressive stance and front fascia like its larger siblings, an asset Dodge would be wise to leverage. After all, these days it's hard to tell a Toyota from a Chevy, thanks to generic designs.
Of course, the Dart's resemblance is strongest to the Challenger, but you can still tell it's related to the Charger. That's not all bad, considering how much of a success the Challenger has become.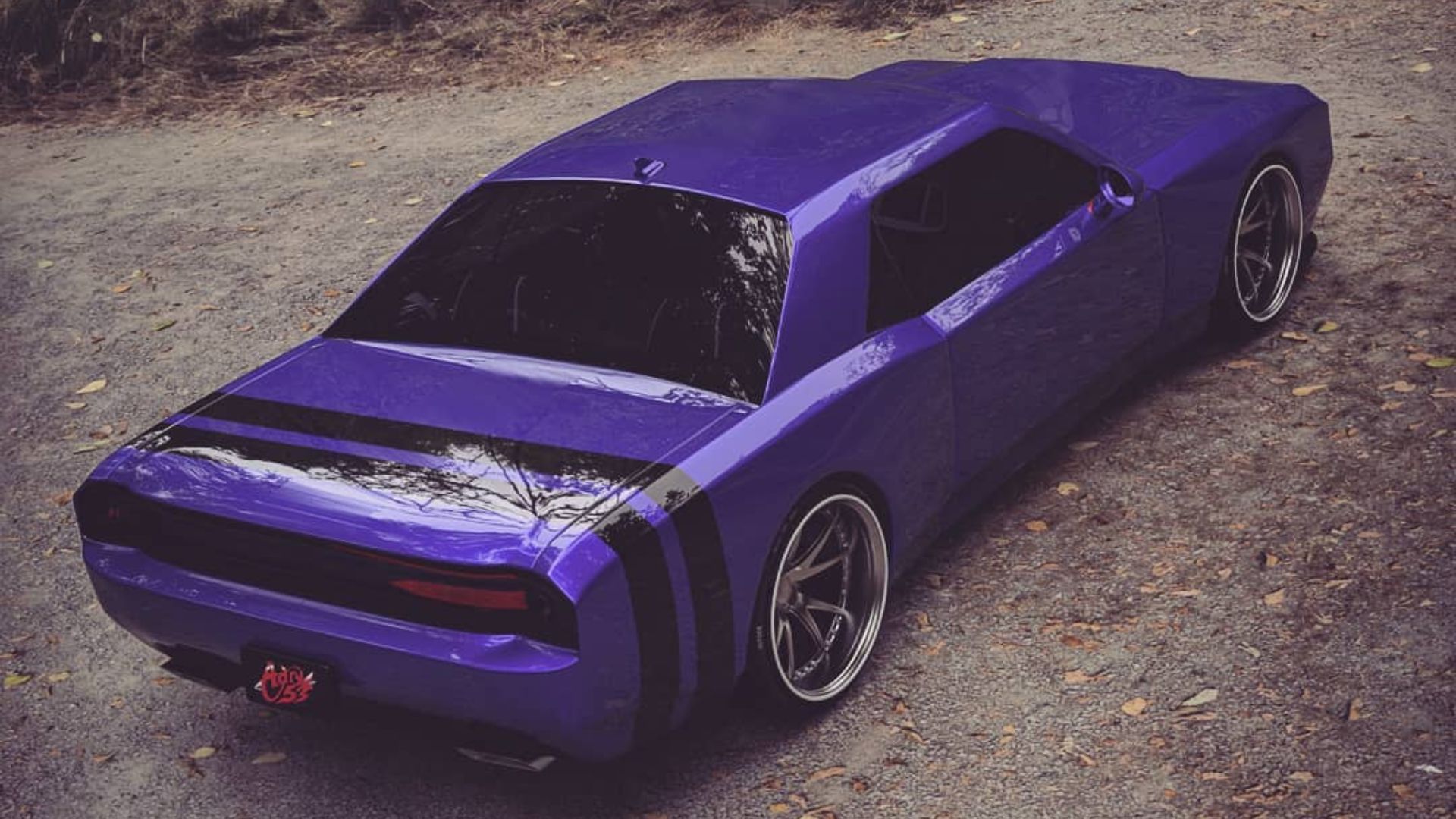 What these renderings don't take into account is what kind of design shift will we see from Dodge? After all, the Challenger and Charger are both going to get a makeover. One would hope they retain that the Challenger would maintain its strong connection to past aesthetics, while the Charger could honestly move more in that direction.
In all honesty, the return of the Dodge Dart as a real muscle car, complete with rear-wheel drive and a V8 is for now a pipe dream. Sure, it could come true, but with the market focus being so much on SUVs, it's not likely.
Whether it happens or not, what do you think of this Dodge Dart rendering? Does it hit the sweet spot, or is it missing the mark? Let us know in the comments below.
Photos credit: Instagram