This numbers-matching C2 sure is gorgeous.
---
Few cars rival the C2 Corvette as far as beauty, especially when it comes to American sports cars. The Stingray design was the prefect evolution from the C1, adding a more muscular, aggressive feel to match the respectable performance. This is why so many admire the second-gen Corvettes, but even among those this '66 convertible is something special.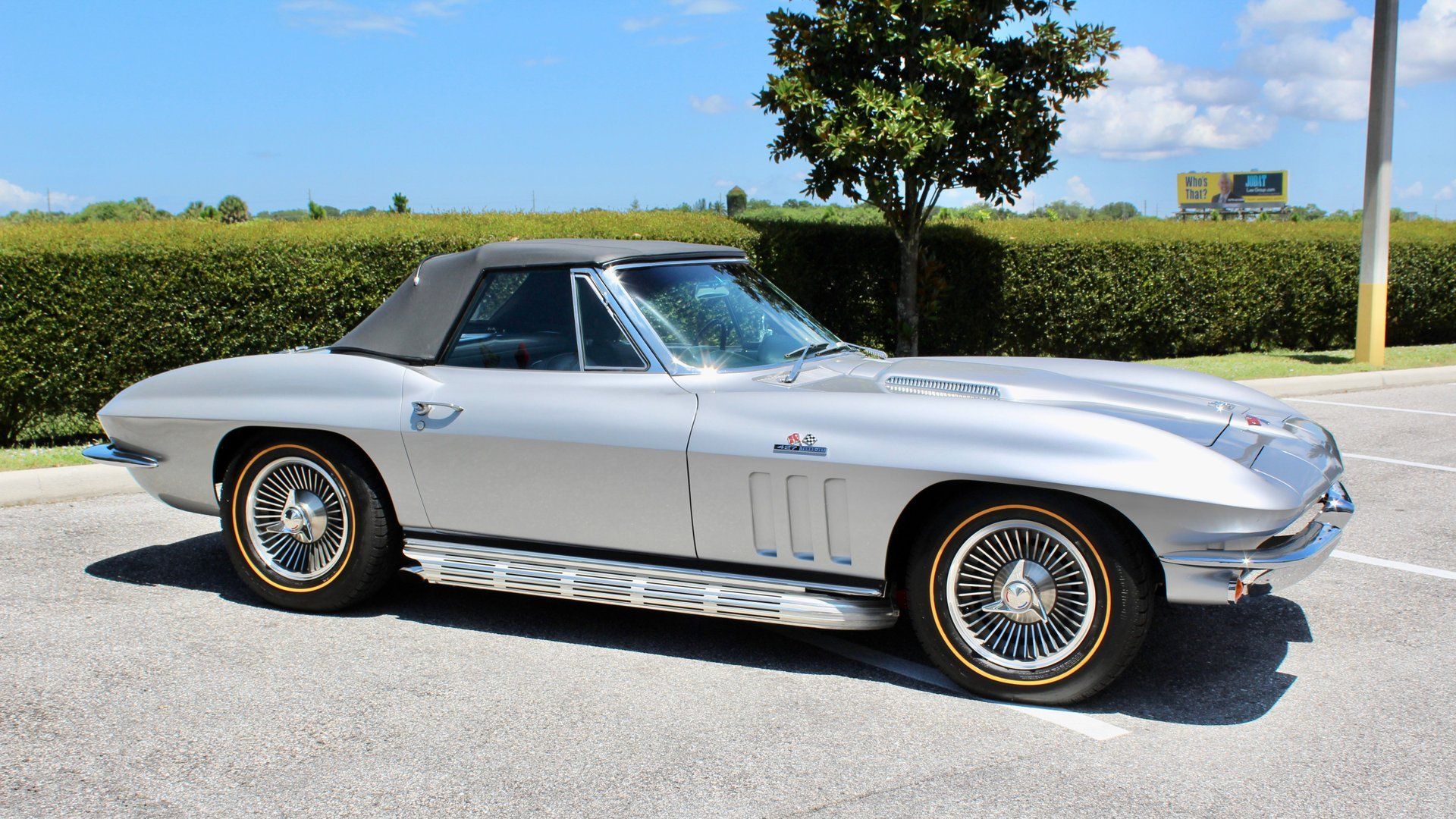 First off, this car has a numbers-matching 427 Big Block V8, the first time the engine was used in the sports car. GM officially rated output at 425-horsepower, a figure which trounced many competitors. Matched up to it is a four-speed manual, so as you can imagine this is one fun car to take around town. What's more, under the hood everything is incredibly clean, with chrome valve covers and air cleaner for an impressive presentation.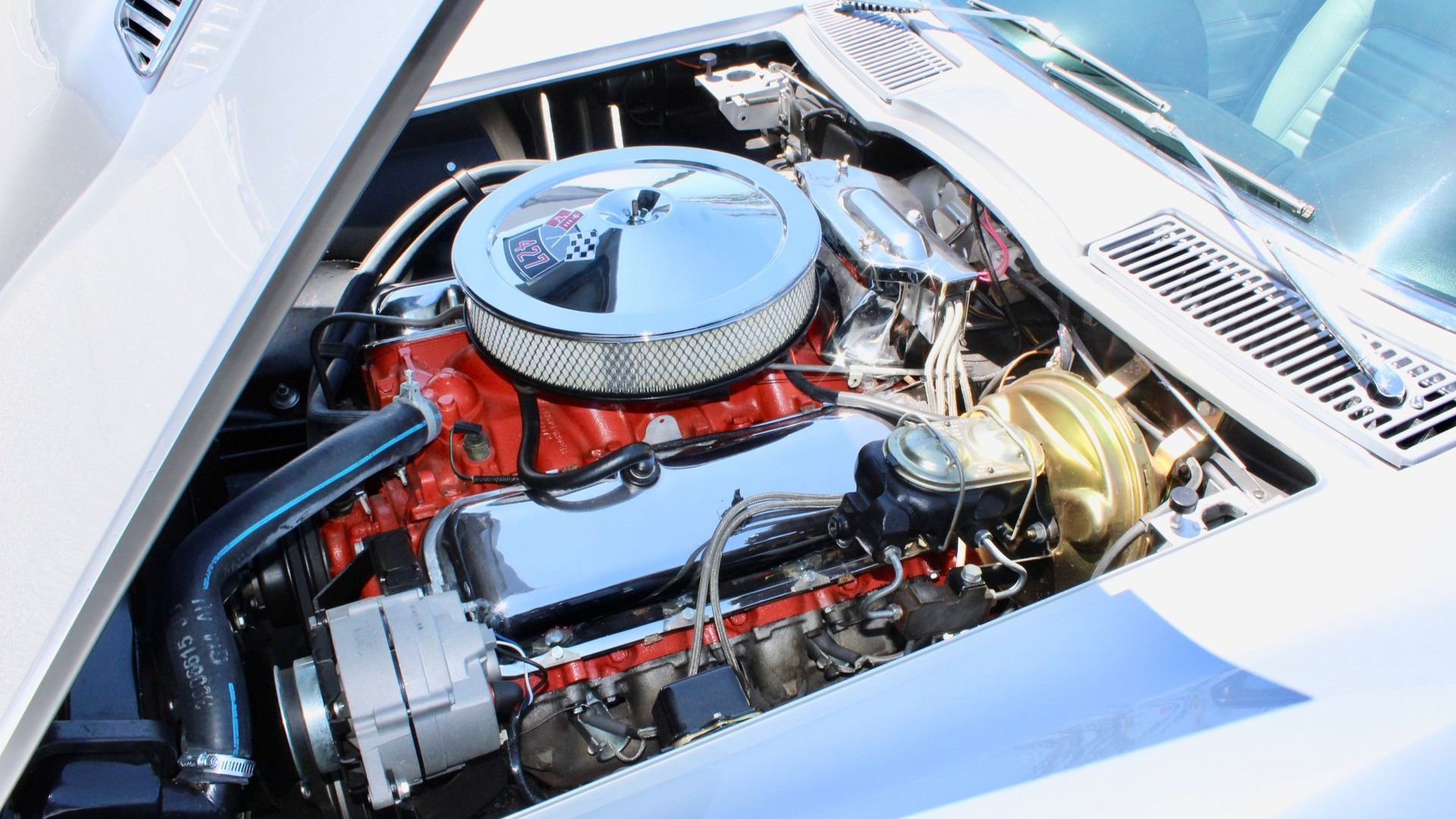 You might be nervous to really drive this C2 considering its silver exterior and silver interior both would be right at home in the top automotive museums out there. While any 1966 Corvette will definitely turn heads, the paint and chrome on this one are about as close to perfection as you can get. Every small detail from the turn signals to the badges is immaculate. There's even a black soft top with zero signs of fading or tearing. Gold line radials just add that icing to what's already an amazing car.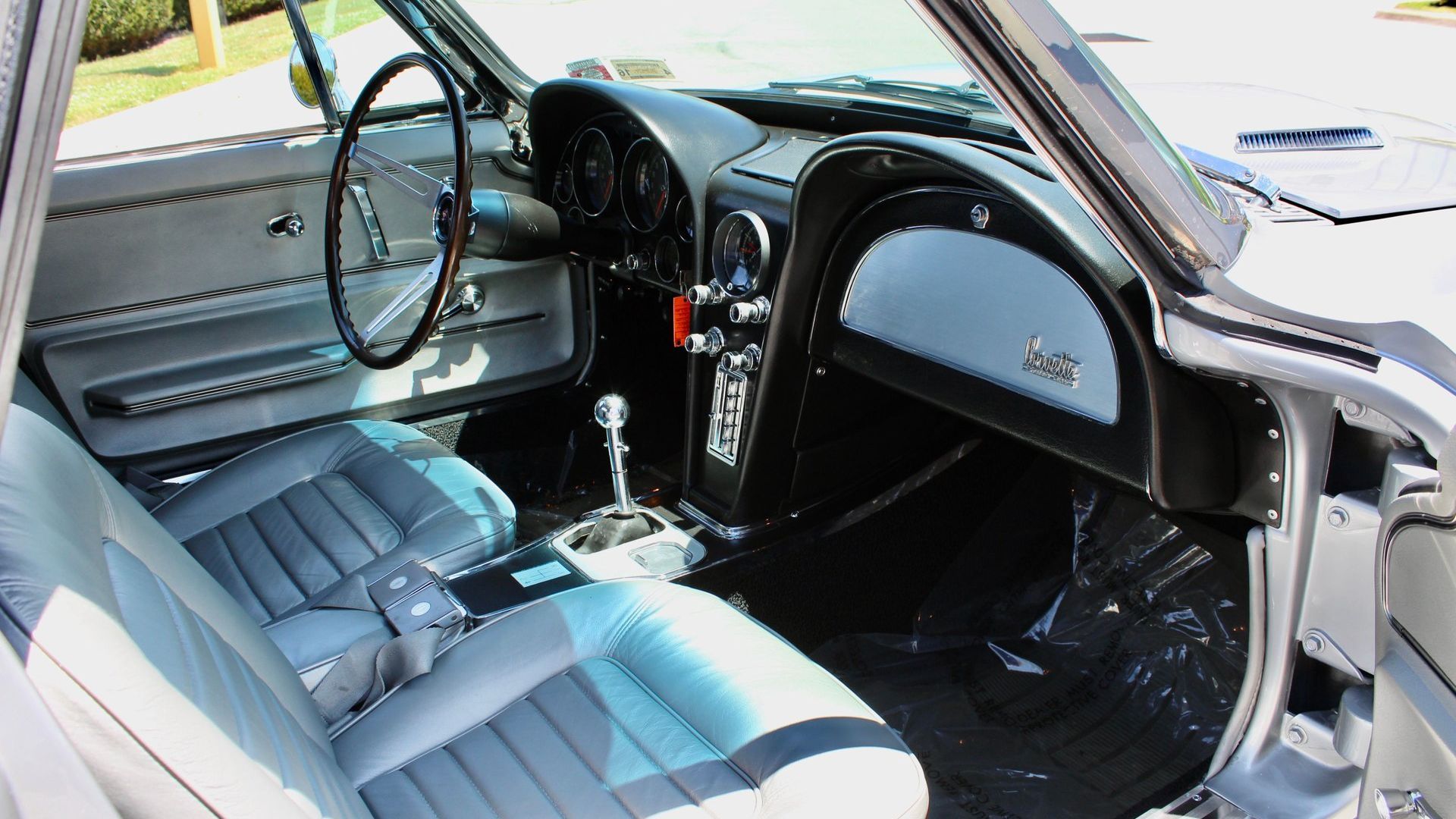 That same level of perfection permeates the interior, where the upholstery, carpeting, dash, and literally everything else shows zero signs of wear. All the factory controls are in place, as are the original gauges, so you get a genuine presentation of what a 1966 'Vette looks like through and through.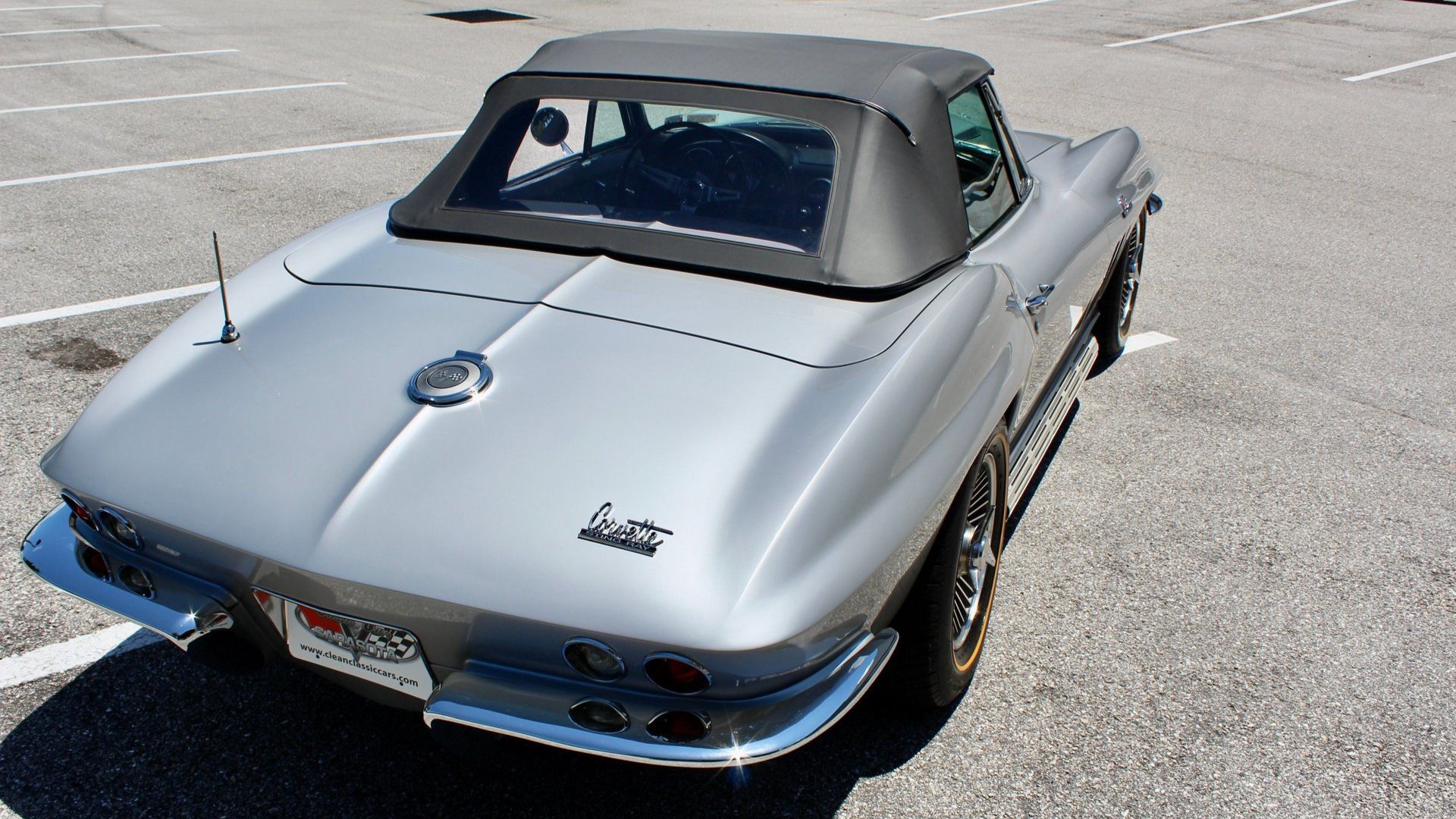 Some nice options are included on this 1966 Chevrolet Corvette Stingray convertible, like power steering, power brakes, tinted glass, and AM/FM radio. This is not a car for a casual collector but instead would be an excellent fit for someone who demands the best and plans to enter it into the best shows, etc. If you're interested, it's being sold through Classic Cars of Sarasota.