You have to see this car to believe it.
---
With plenty of attention focused on the modern Dodge muscle cars, there seems to be even more interest in the classic Mopars. And while there are plenty of good examples out there, this 1970 Dodge Challenger coupe is one of the best available. Plus, you might be thinking this muscle car looks familiar and for good reason. It was part of the Hot Rod Power Tour back in 2007, causing a wave of accolades and picking up some nice awards in the process. It sure would be a shining star in a collection of any size.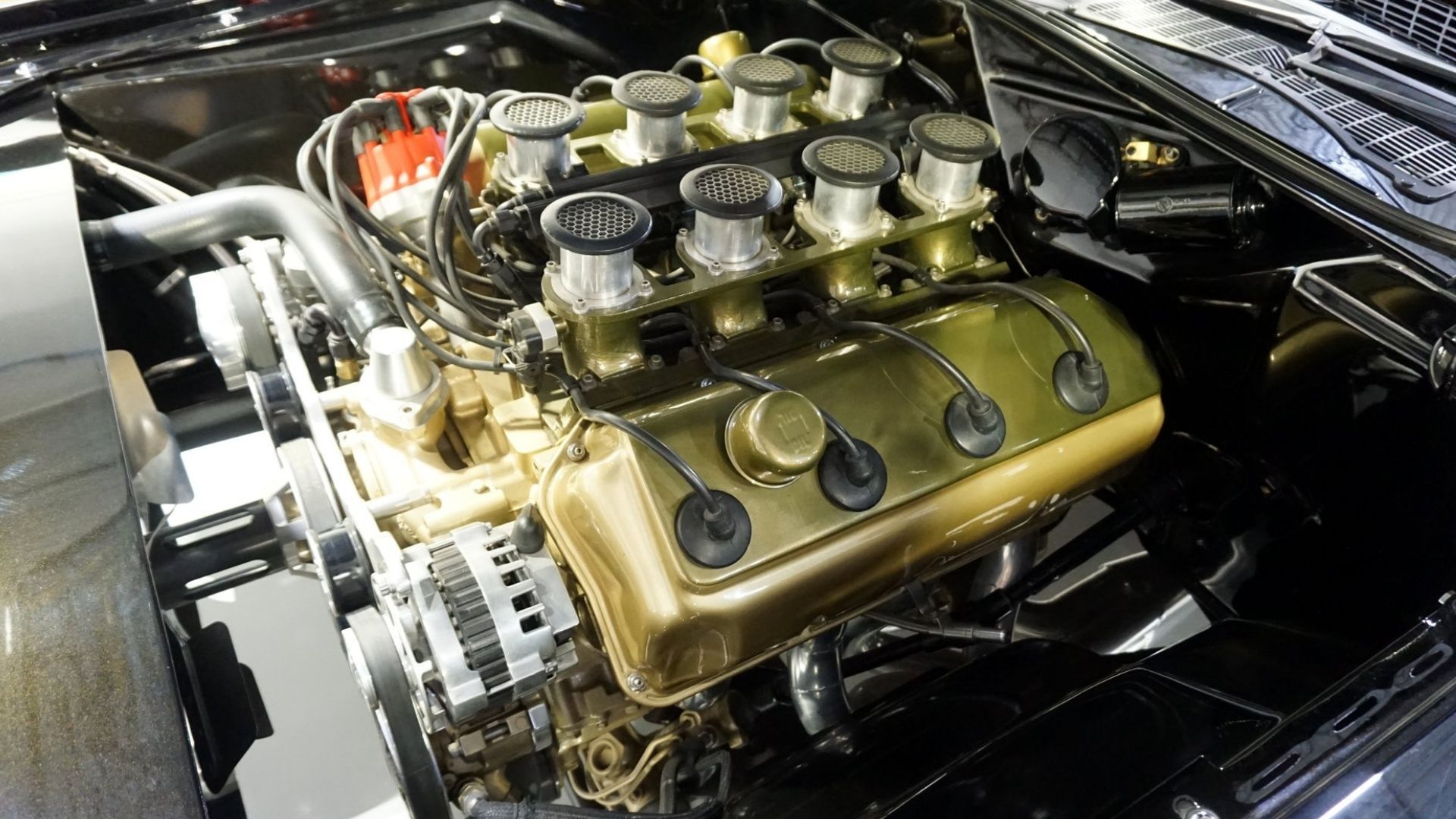 First, the powertrain. A 426ci Hemi V8 crate engine from Mopar Performance has been modified with a more aggressive cam, Hilborn EFI system, custom headers, and upgraded exhaust with Flowmaster Super 44 mufflers for an aggressive rumble. The result is over 575-horsepower on tap. While that's impressive, the seller says this engine was tuned for hours so it starts and runs like a modern mill.
You'll note this Mopar sits nice and low. There's an independent suspension installed front and back with adjustable coilovers. Disc brakes, rack-and-pinion steering, and Symbolic TS15 20-inch wheels are all included.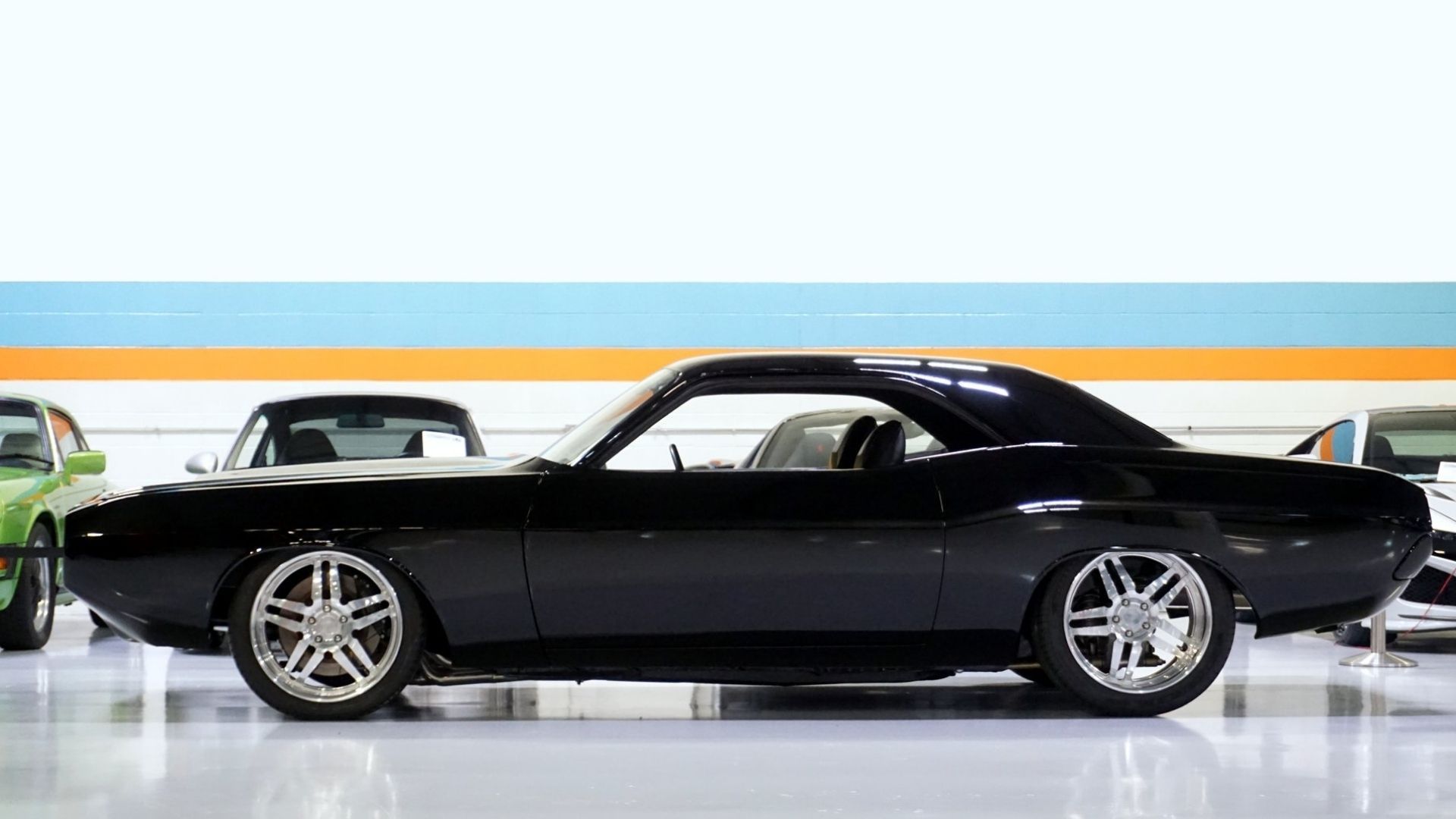 Giving this car a sinister look is the black pearl paint, which looks absolutely beautiful. You might not notice it at first, but there are olive and sandstone pearls added from the main contour on the sides on down, a subtle detail that you'll notice best in full sunlight.
The body looks smooth and straight, which is accentuated by the absence of badges and door handles. The roof rail moldings have been shaved, the wheel wells are recontoured, up front are custom fenders, plus the glass fits flush. This Challenger looks even more unique thanks to the custom-fabricated hood, grille, and taillight panel.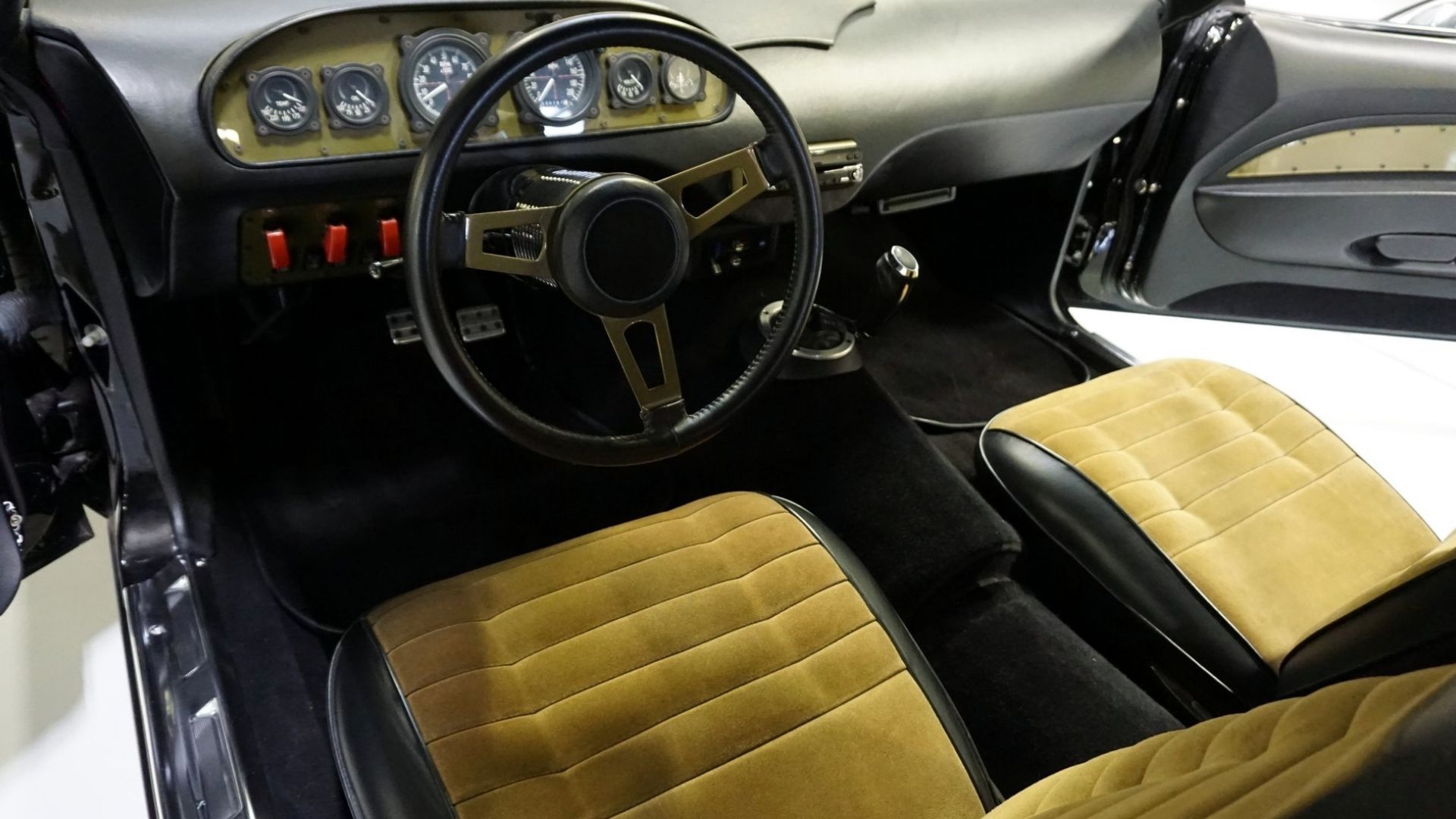 Just as customized , the interior has been reworked in dramatic ways. There's leather all over, plus Wilton Wool carpeting, Alcantara headliner, and one-off custom gauges from Classic Instruments.
As you can clearly see in the pictures, this is a show car through and through. If you want more information about this 1970 Dodge Challenger, including how to inquire about buying it, check out the listing on Motorious.