Low miles and impeccable condition make this Corvette worth a second look.
---
Classic cars to have to be rare or expensive to be cool. Some cars, which we lovingly refer to as "bellybutton cars," are common enough that you can see an example of one at every cruise-in in America.
Of course, due to the pandemic, we haven't gotten out to many car shows and cruise-ins this year, so we're starting to missing seeing those familiar automotive faces. Cars like the 1957 Chevy and 1969 Camaro are popular for a reason – they're gorgeous to look at.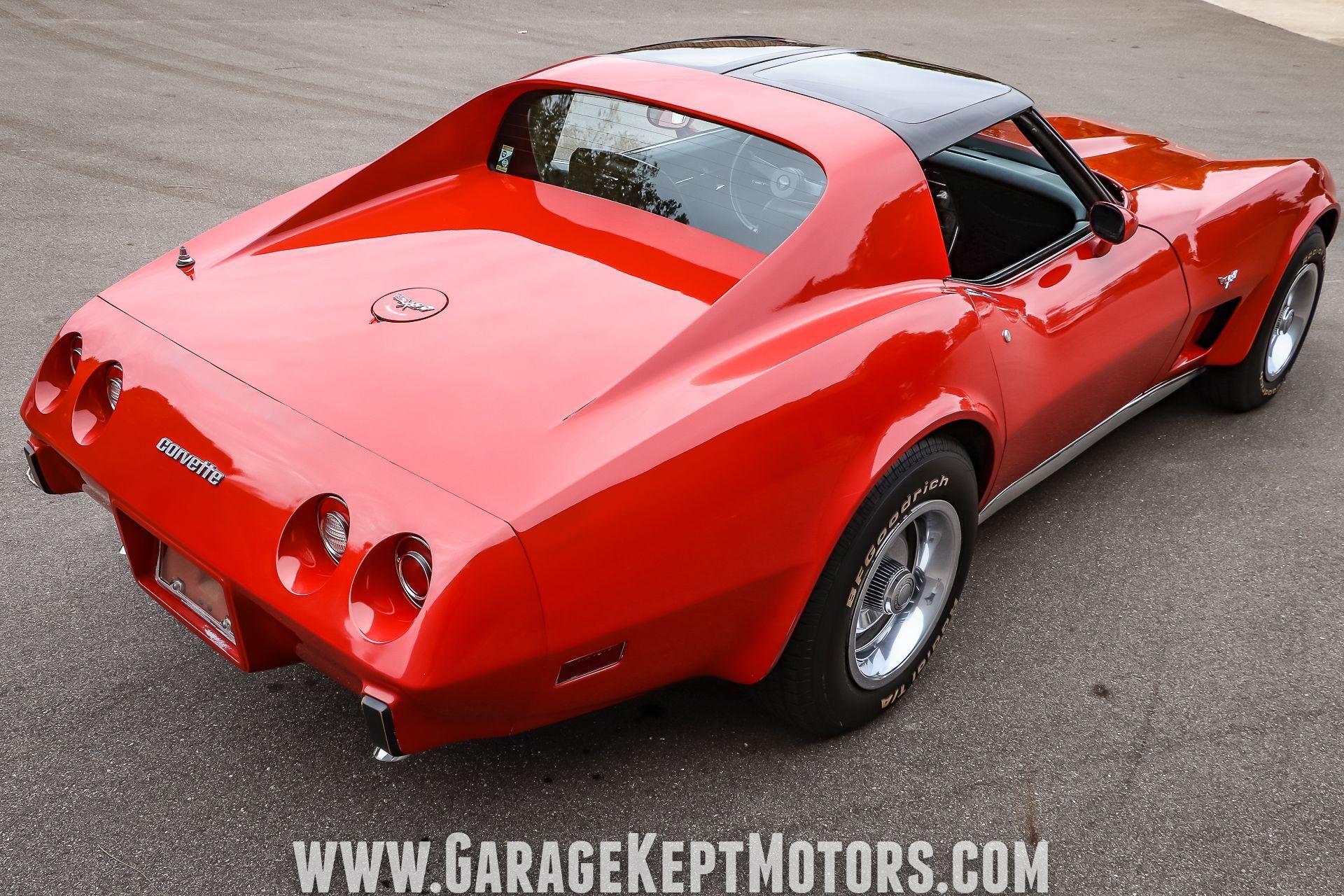 Another great "bellybutton car" is the late C3 Corvette. They're just about everywhere, they aren't particularly expensive, and when they're photographed right...boy, they look terrific.
We love this 1977 Corvette coupe. it's red over black, with a 350 and an automatic. On paper, there's nothing too special about this car. However, looking at the photos makes us wish we could add it to our garage.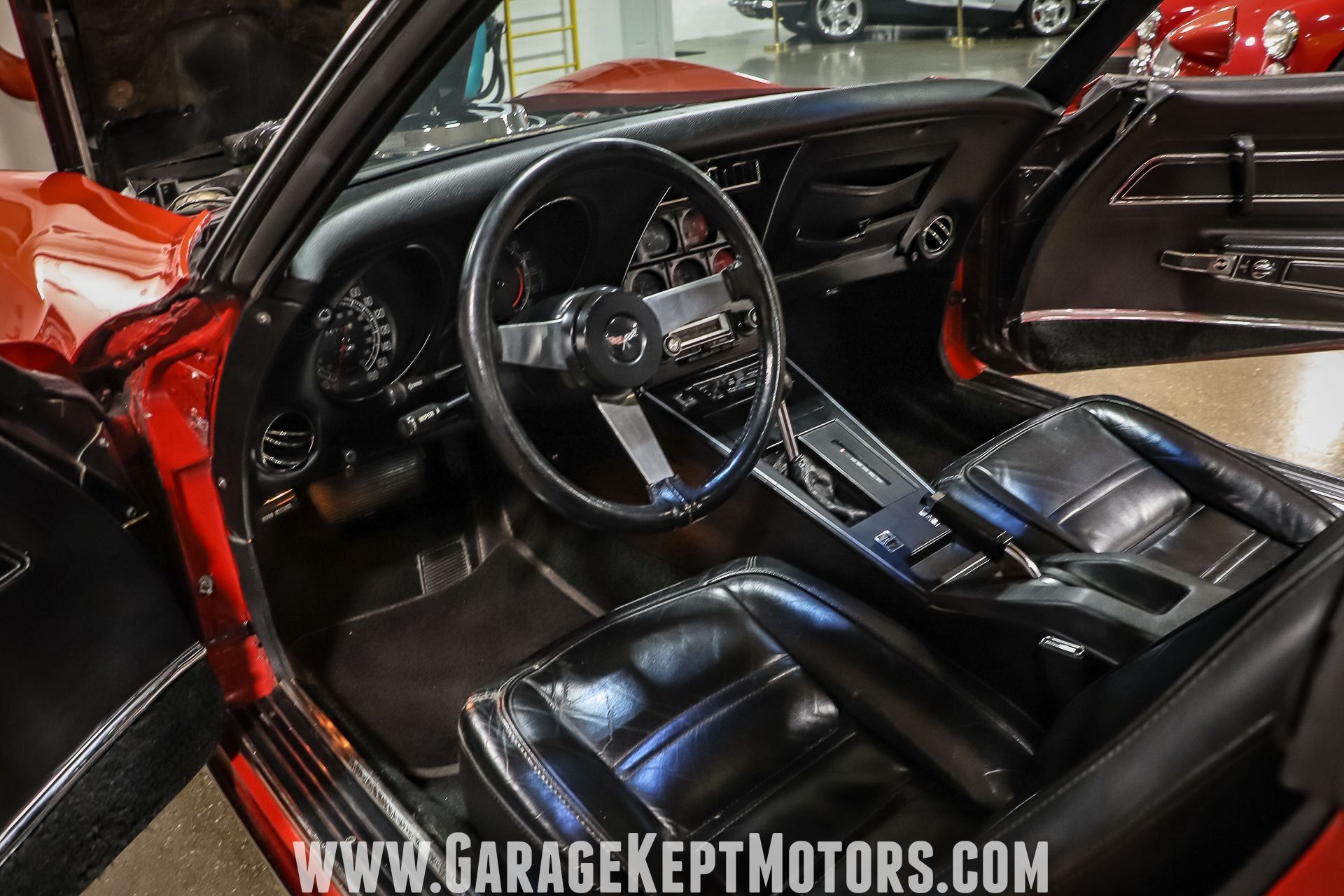 What makes this Corvette special is its impeccable condition. With just 36,000 miles, it still looks like a new car. It's simply beautiful from every angle.
1977 was the last year for the "flying buttress" rear window treatment, replaced with the bubble window a year later. It's hard for us to pick a favorite – we like both styles more or less equally.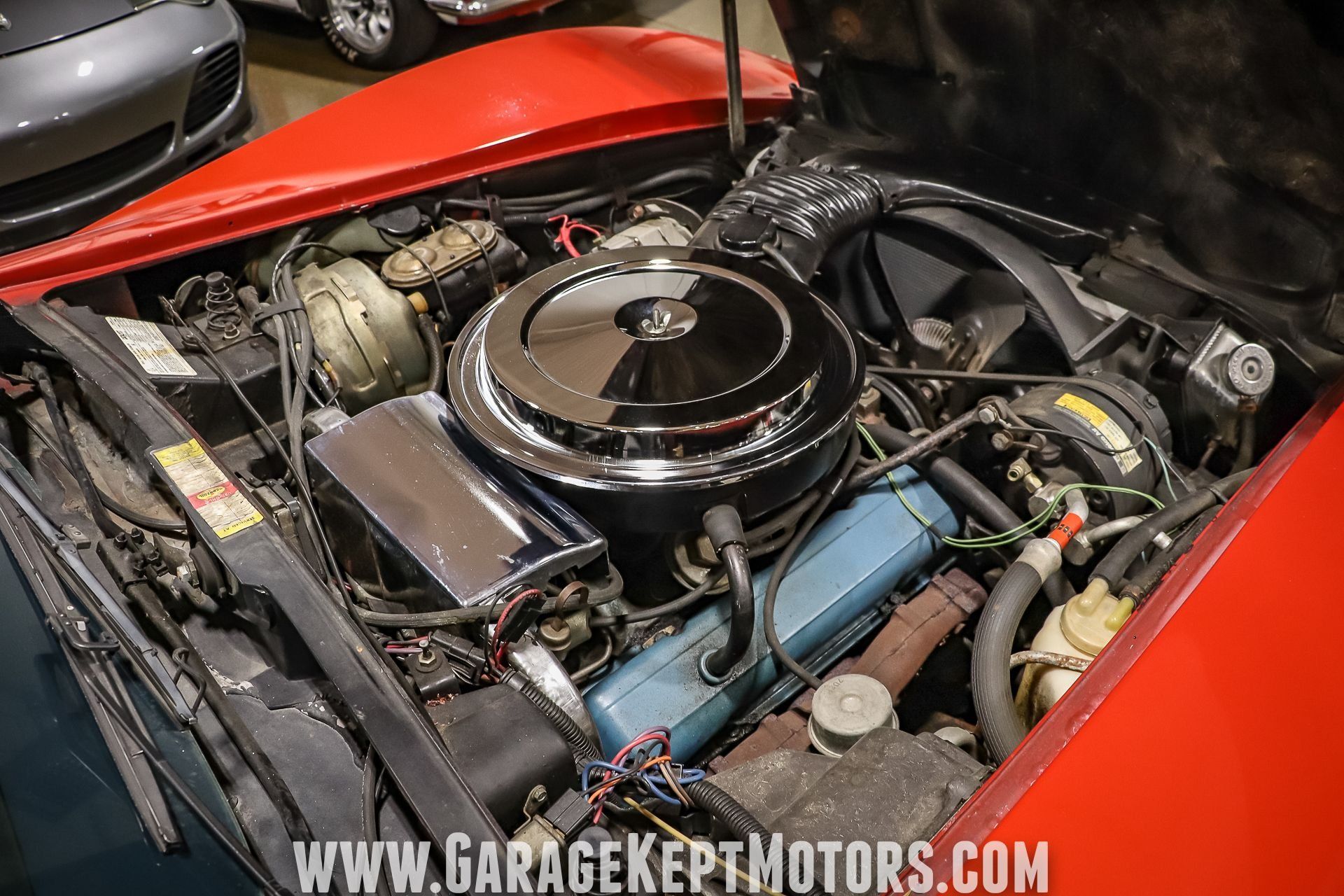 Close-up photos show that the body, interior, and engine bay are all incredibly clean. It's what you would expect from a 36,000 mile car, but it's still impressive.
If you'd like to add this beautiful Corvette to your collection, you can find it right here on Motorious. It's located at Garage Kept Motors in Grand Rapids, Michigan. You won't have to break the bank, either – this Corvette is your for just $18,900.