Who needs a V8 when you've got a turbo?
---
On the last installment of Rock or Restore, we featured a 1972 Pontiac Trans Am that was built towards the end of the muscle car boom. It featured a 455 cubic inch V8 that produced 300 horsepower from 7.5 liters. For what it's worth, we opted to rock it as-is for a while.
What a difference seven years makes. In this case, that span of seven years saw the death of the muscle car as we know it, along with a fuel crisis and the creation of emissions mandates that strangled performance. This 1979 Mustang was the light at the end of the tunnel, ushering in a new era of performance.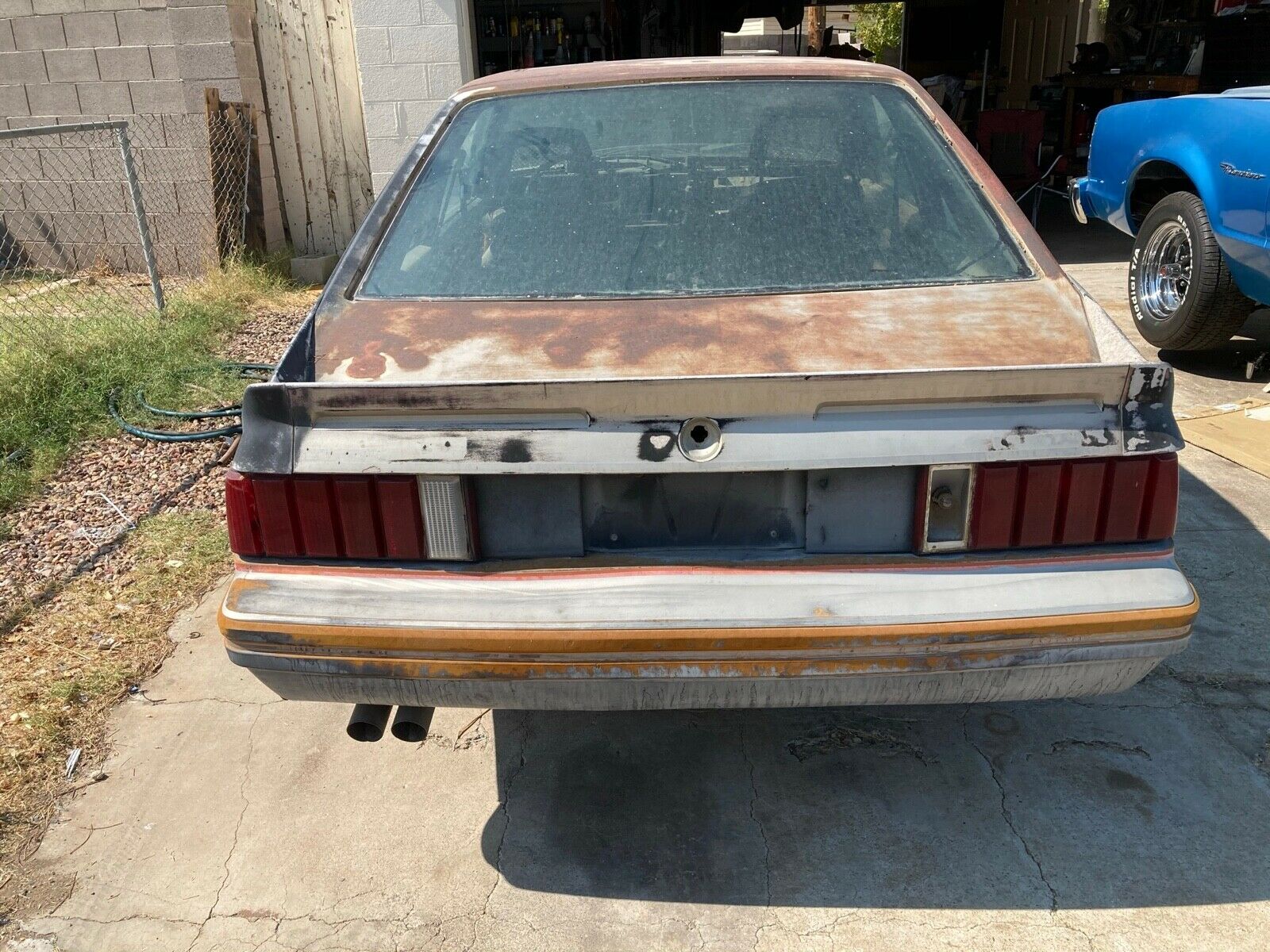 In 1979, the Ford Mustang was once again the pace car for the Indianapolis 500. As was tradition, replicas of those pace cars were built and sold to eager enthusiasts. The 1979 Pace Car Mustang is among the most desirable of the Indy pace cars.
A 5.0 liter V8 was available that year, but the real high performance powerplant was, believe it or not, a turbocharged 2.3 liter four cylinder. Despite its small size, the magic of of turbocharging meant that it packed a surprising wallop.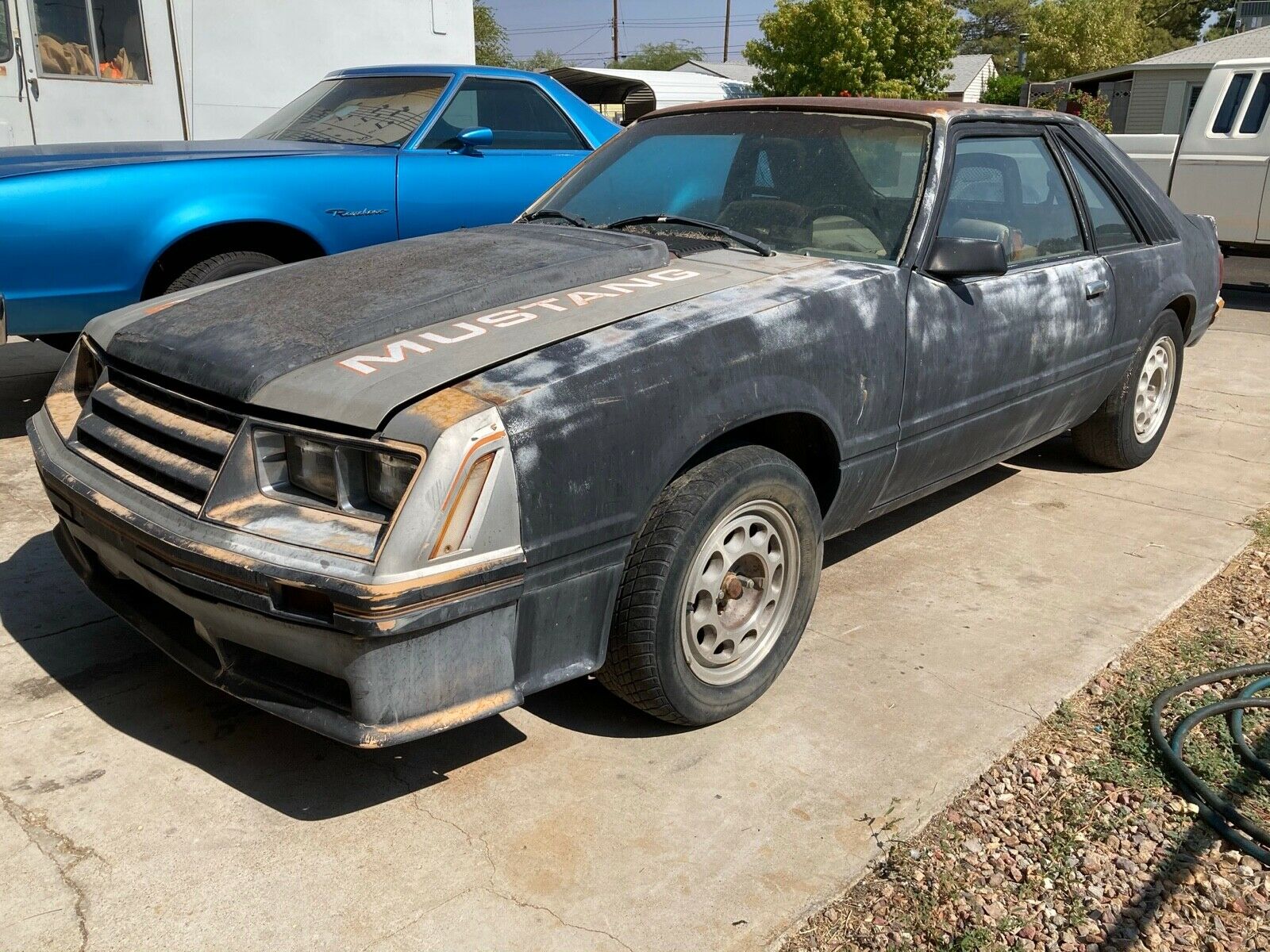 131 horsepower isn't much by modern standards, but it was plenty respectable back in the late 1970s – and it was about ten more ponies than the V8 could muster. As the 1980s wore on, we'd discover the heights that these turbocharged engines were capable of.
By the end of the 1980s, the addition of an intercooler and some other tweaks pushed the 2.3 Lima turbo to almost 200 horsepower in the Thunderbird Turbo Coupe. Aftermarket tuners were able to find much more power that Ford had left on the table.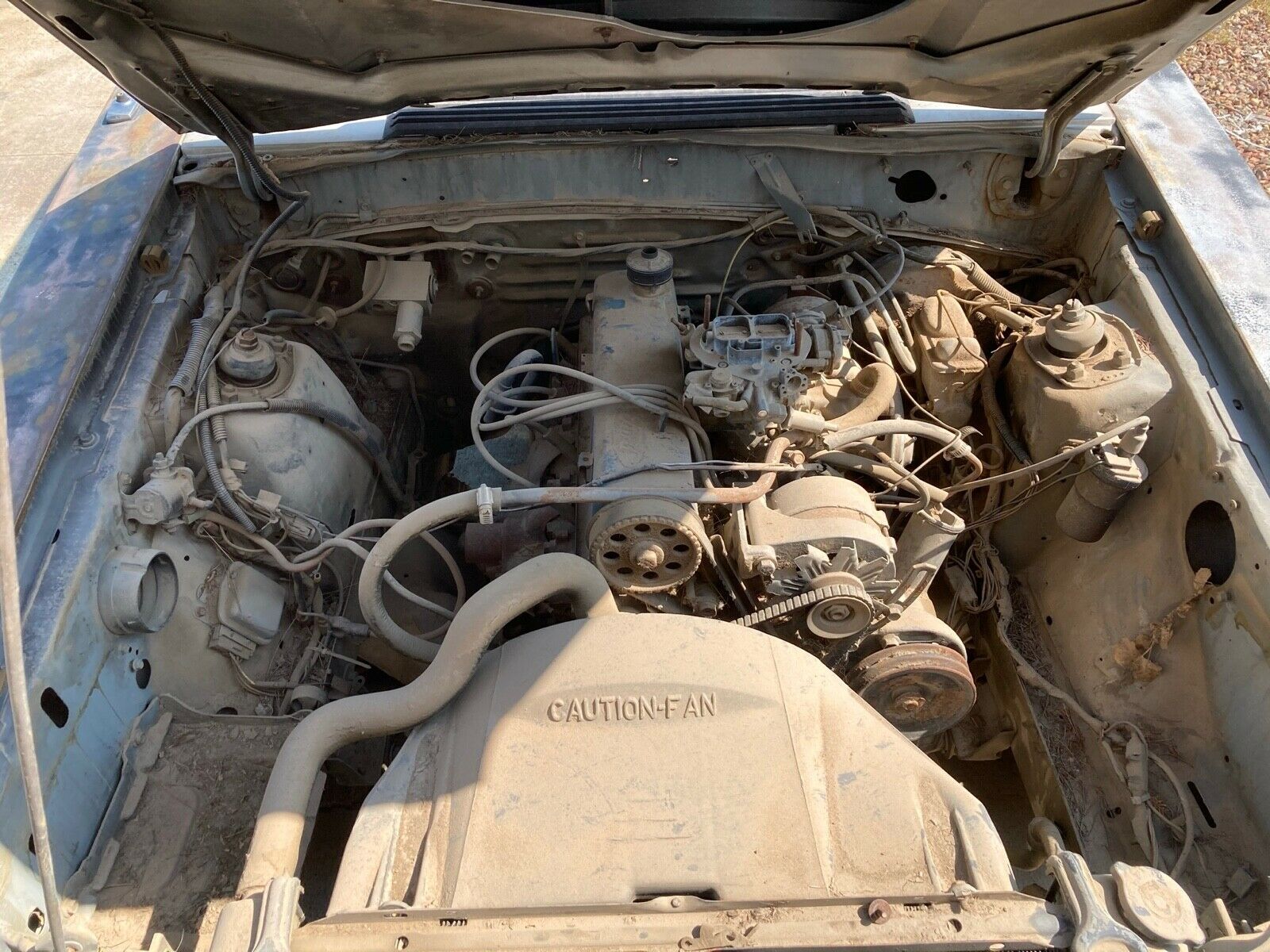 We found the '79 Pace Car Mustang seen here on eBay Motors using our "Old Reliable" method – punching "project car" into the search box and seeing what came up. It may not look like much, but all of the important parts are there. Most importantly, it's totally rust free.
Originally a California car, this Mustang currently resides in the Nevada desert. Nevada's arid climate has done a wonderful job of preserving this Mustang. It may look pretty bad now, but it wouldn't take much to get this one ready for a fresh paint job – and don't forget those Pace Car stripes.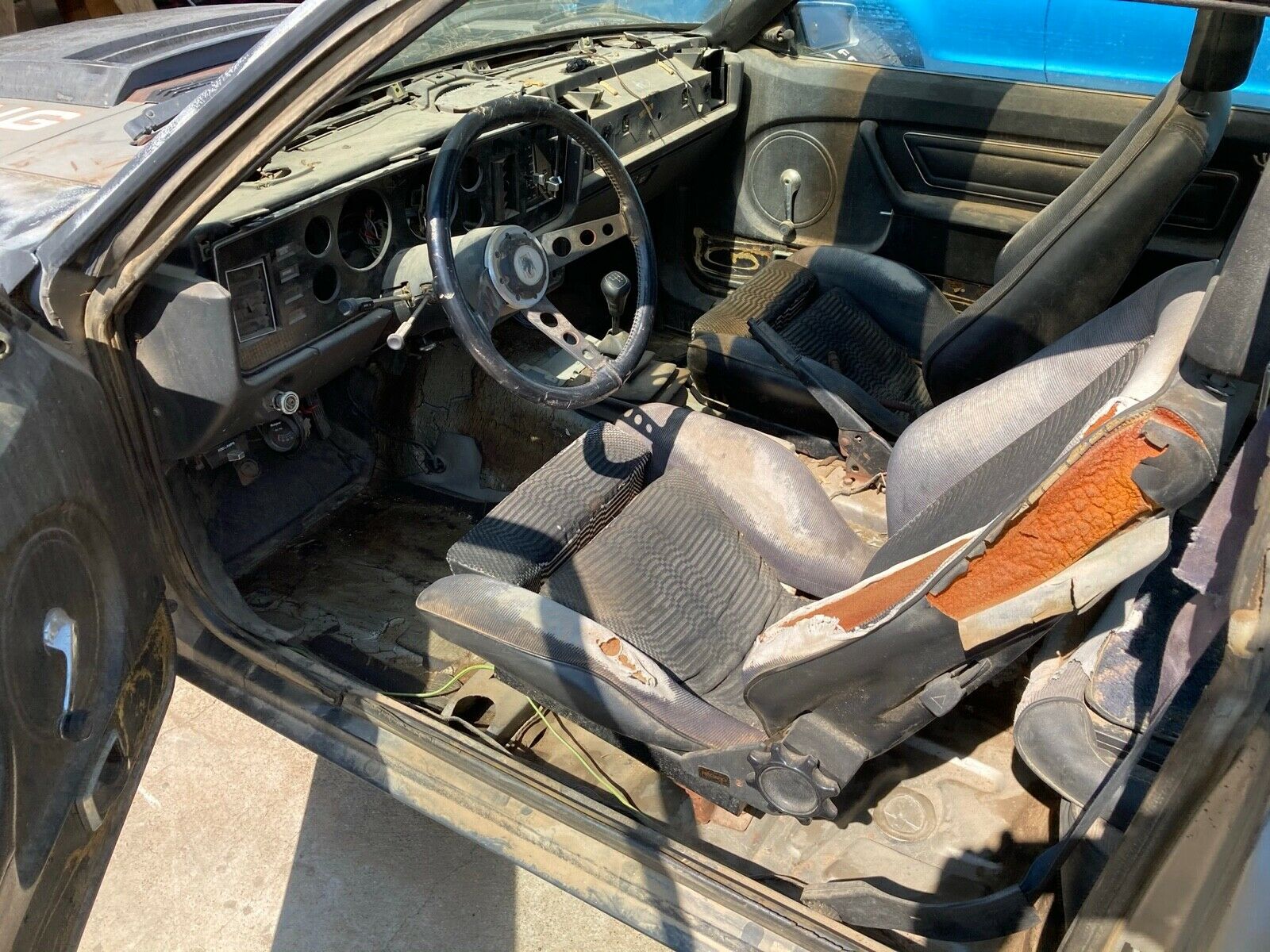 The only downside is that it's a sunroof instead of a T-top car. The ad states that it doesn't leak. A previous owner began tearing the interior down to prepare for a restoration. That makes this week's "Rock or Restore" decision a no-brainer for us.
We'd paint it, swap in a fresh interior, and call our friends at Racer Walsh to build us a giant-killer of an engine with a big honkin' turbo bolted to it. Who needs a Coyote, anyway? If you'd like to pick up where the previous owner left off, point your browser to eBay