This classic isn't just for looking because it's for sale.
---
By now, most people know a fair amount about the legend of Carroll Shelby, who went from racecar driver to car builder thanks to health problems. The man built an icon with the AC Cobra and helped Ford knock off Ferrari at the 24 Hours at Le Mans by perfecting the GT40. That's not even close to the end of his accomplishments. Next, he transformed the Ford Mustang from a "secretary's car" to a true racer, creating the GT350.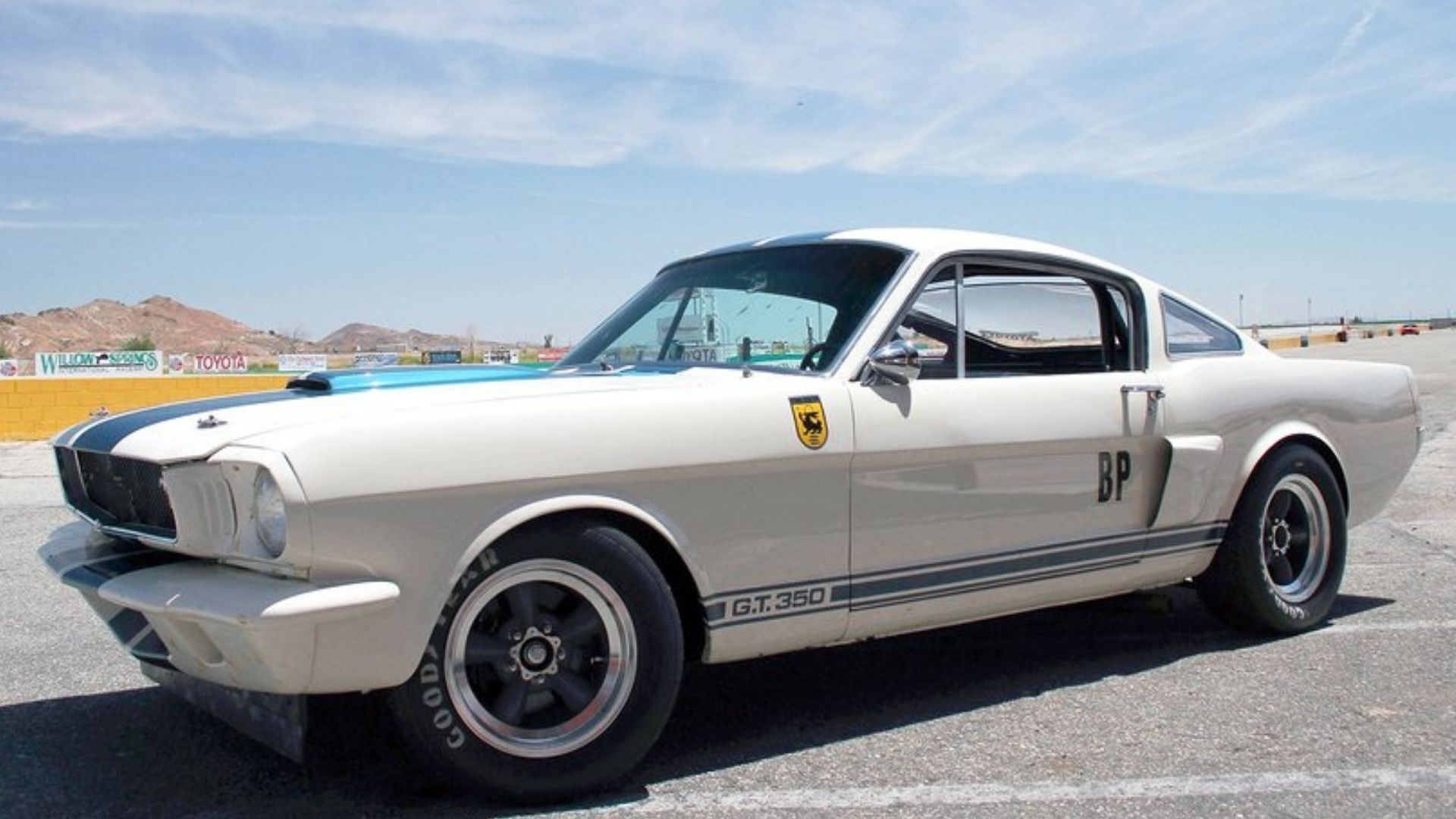 This car was the terror of road race circuits throughout America in the mid-1960s. It wears the Wimbledon White with blue stripes and has all the authentic badges. Plus, there's that telltale front valance, hood, and other details which make this a standout from the other ponies.
What we have here is a 1965 Shelby Mustang GT350 OVC. Before anyone thinks these OVC cars are cheap knock-offs, know each one has been built to spec, both in mechanicals and cosmetic appearance. Sitting under the hood is a competition-prepared cast iron block engine from Carroll Shelby Engine Company. Bolted up to that is a period-correct 4-speed transmission with an authentic shifter, so you're not missing out on anything.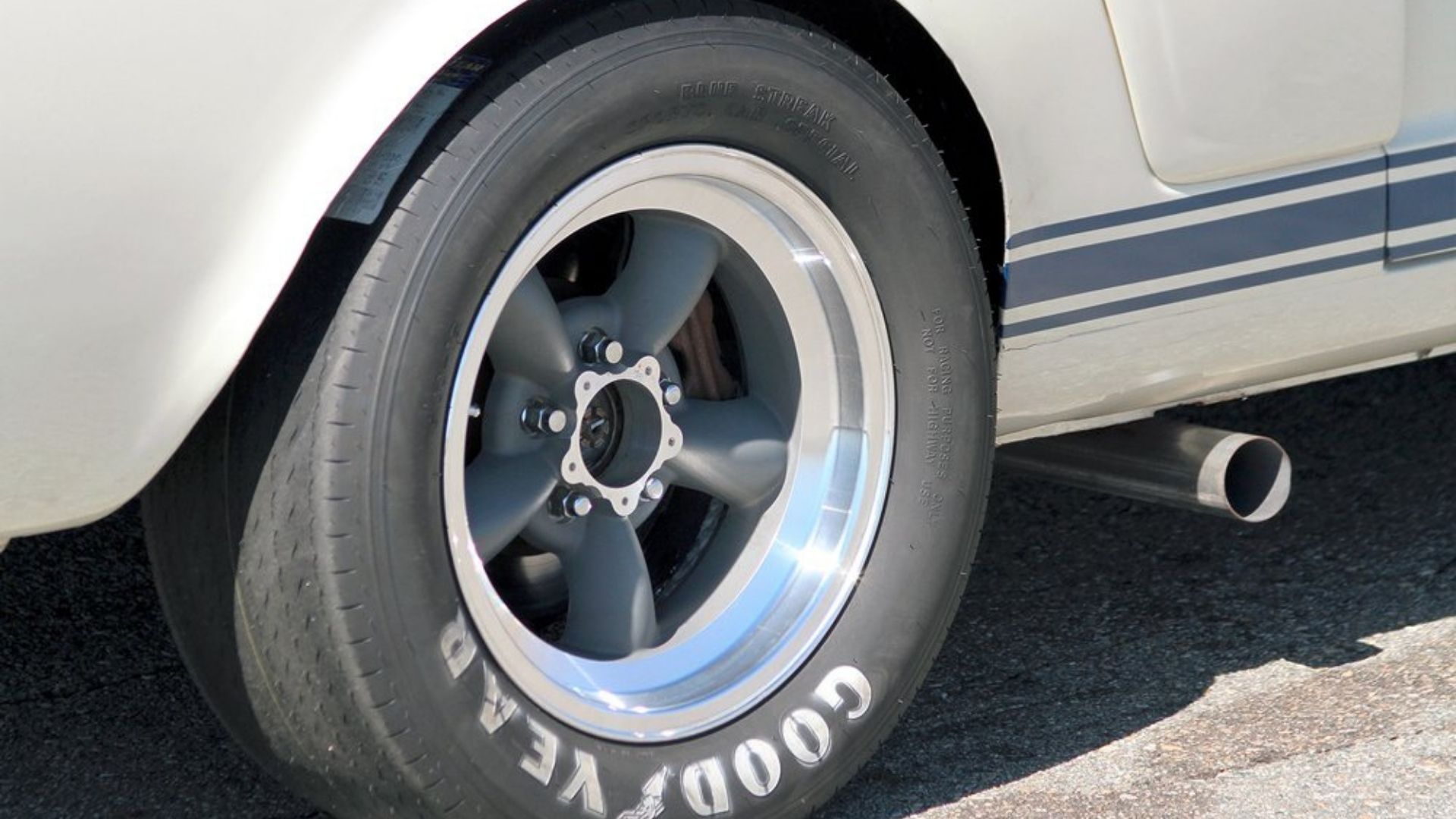 An actual 1965 Ford Mustang is used for each OVC vehicle. These cars are built to your liking, with the choice of either a 9-inch fixed rear or an independent rear suspension. If you're buying an original '65 GT350 you don't get to specify anything, so that's a nice bonus.
Thanks to a license agreement with both Ford Motor Company and Shelby, these OVC GT350s look authentic all around. In fact, documentation for each one is submitted wot the Shelby American Automobile Club Registry plus the official Shelby American Registry, which is administered by Carroll Shelby International. Those are excellent selling points if you ever decide to put your car on the market.
While these 1965 Shelby GT350 OVC cars aren't cheap, for what they are we'd say they're a good value. If you want to know more, check out the listing for them on Motorious.