This glowing red Camaro is a work of automotive art.
---
Over the years, we've seen some pretty cool tribute cars made to emulate some of the most fantastic vehicles in history. From top-trim Corvette replicas to Chargers and Challengers whose engine bays hold far more power than stock, these custom automobiles are often quite good recreations of the original. That's not to say they aren't unique as vehicles themselves; in fact, many tribute cars feature little details of their own, which allude to their built status. However, this particular car is an excellent example of a well-built and maintained classic tribute car with a lot to offer for enthusiasts with a passion for automotive history.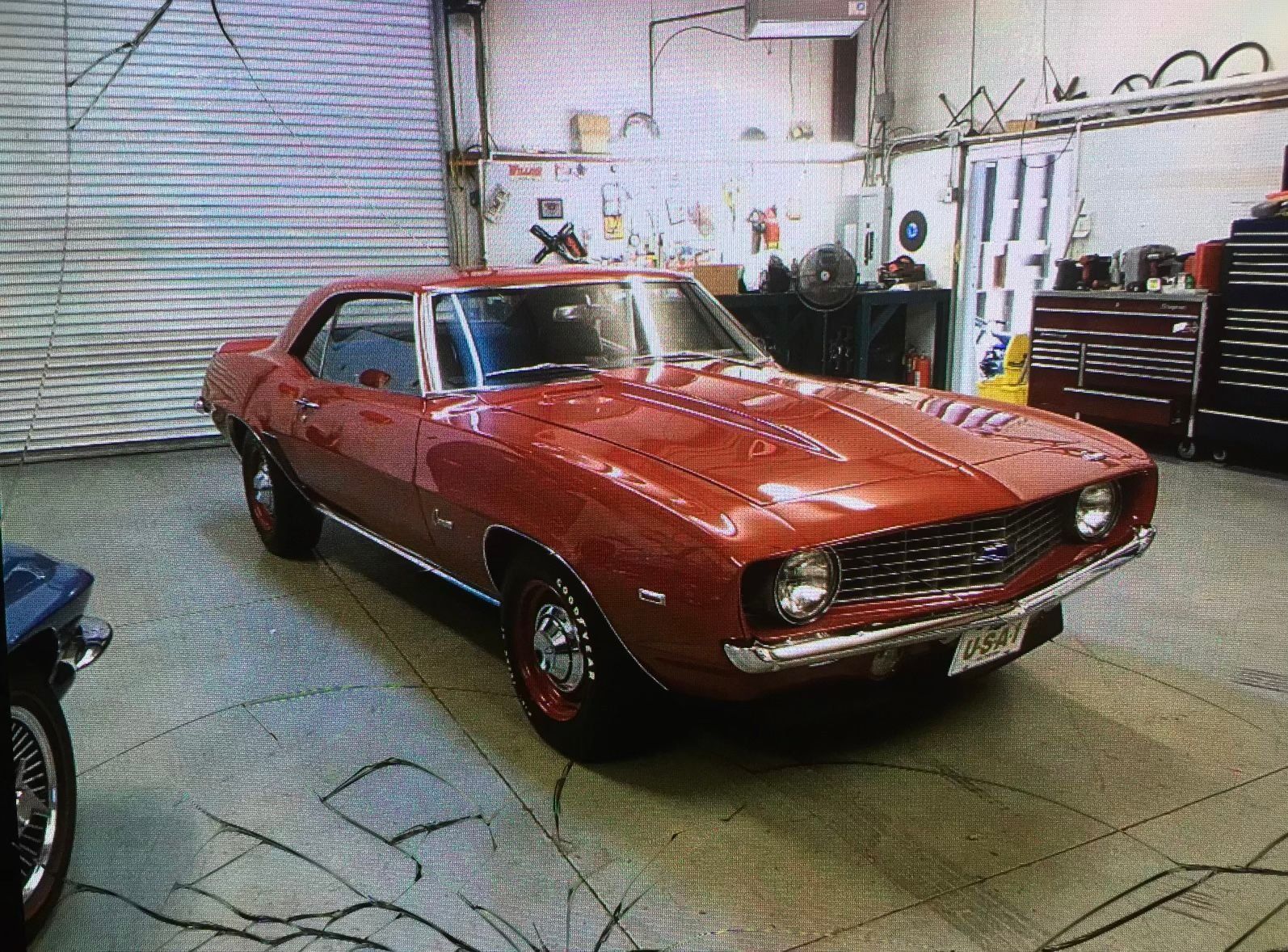 Likely in an attempt to appeal to the most knowledgeable ZL1 fans from the first generation, this Camaro boasts a massive V8 engine. Utilizing 427 cubic inches of displacement, that gigantic powerhouse is capable of some ridiculous horsepower and torque figures. Along with every other piece of the automotive puzzle, this engine was rebuilt in complete nut-and-bolt restoration, ensuring high quality for decades to come. The work done to this car has all been documented in a book about two inches thick. Clearly, this pony car has been very well taken care of by its dedicated owner, whose main goal was to maintain and appreciate what they had.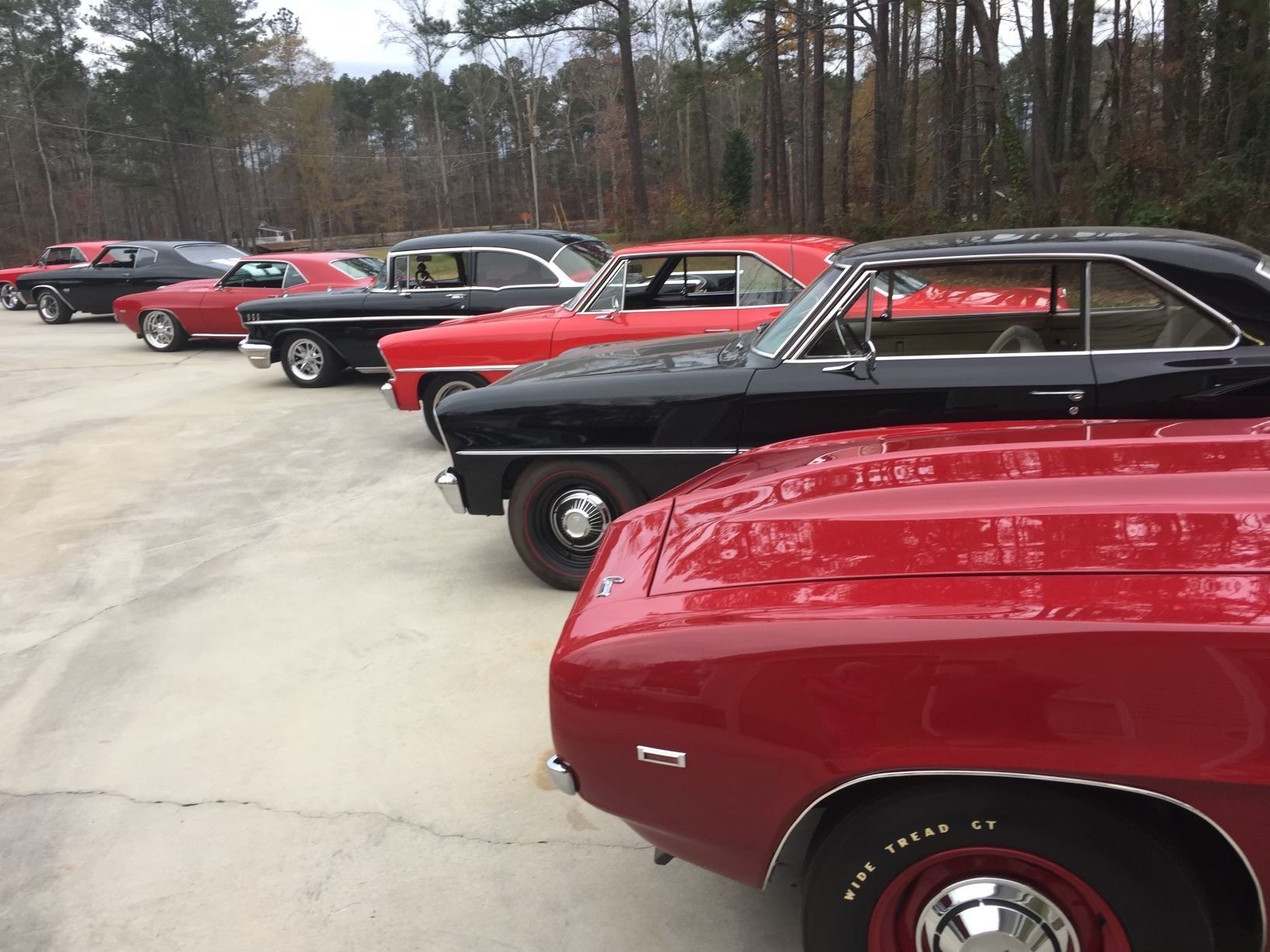 The aforementioned incredible powerhouse is accompanied by a transmission that would have been one of its most desirable performance gearboxes. A four-speed manual transmission is sending 425 horsepower to the rear wheels of this ridiculous American performance icon. Anyone with a basic knowledge of classic cars will tell you this powertrain combination was highly sought-after in the early days of automotive performance. Handling is also a significant focus of the vehicle as full-power brakes and steering have been equipped with four-wheel disc brakes. That's why you should consider this great 1969 Chevy Camaro ZL1 Tribute car for your next automotive purchase.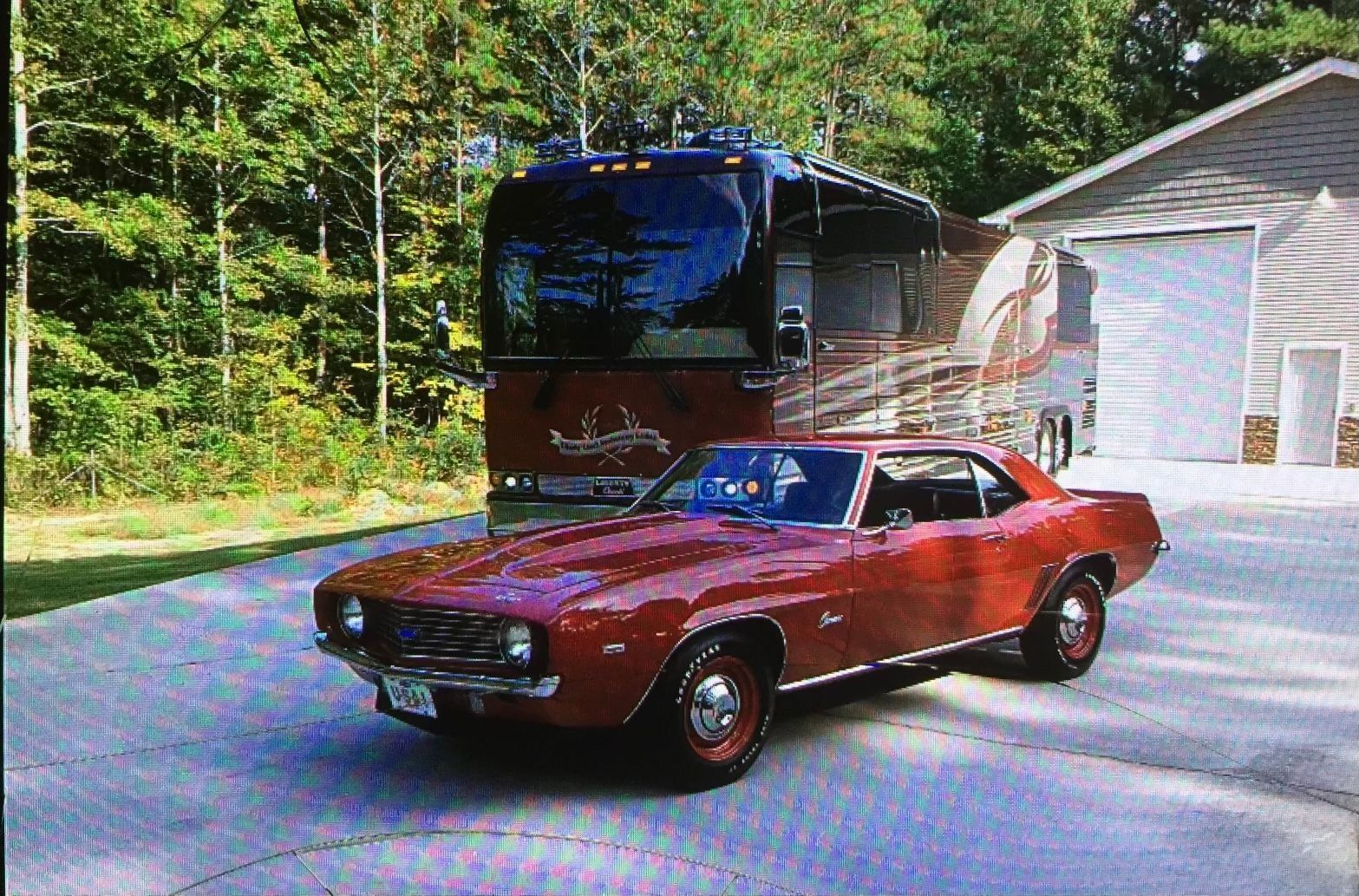 This vehicle is for sale at Premier Auto Auction taking place September 2ND & 3RD. There is still plenty of time to Consign and Register to bid. To learn more and see their other great vehicles please visit https://www.premierauctiongroup.com.