Does this one hit the sweet spot for you?
---
Fans of classic muscle cars are no doubt well aware of the original Dodge Dart Demon, a model apparently the non-car folk have never heard of before. While the name "Demon" has been resurrected into the modern Mopar pantheon as hard-hitting Dodge Challenger and Charger models, some people still fantasize about the return of a proper modern Dodge Dart with a Demon variant. That's exactly what the rendering you see is all about.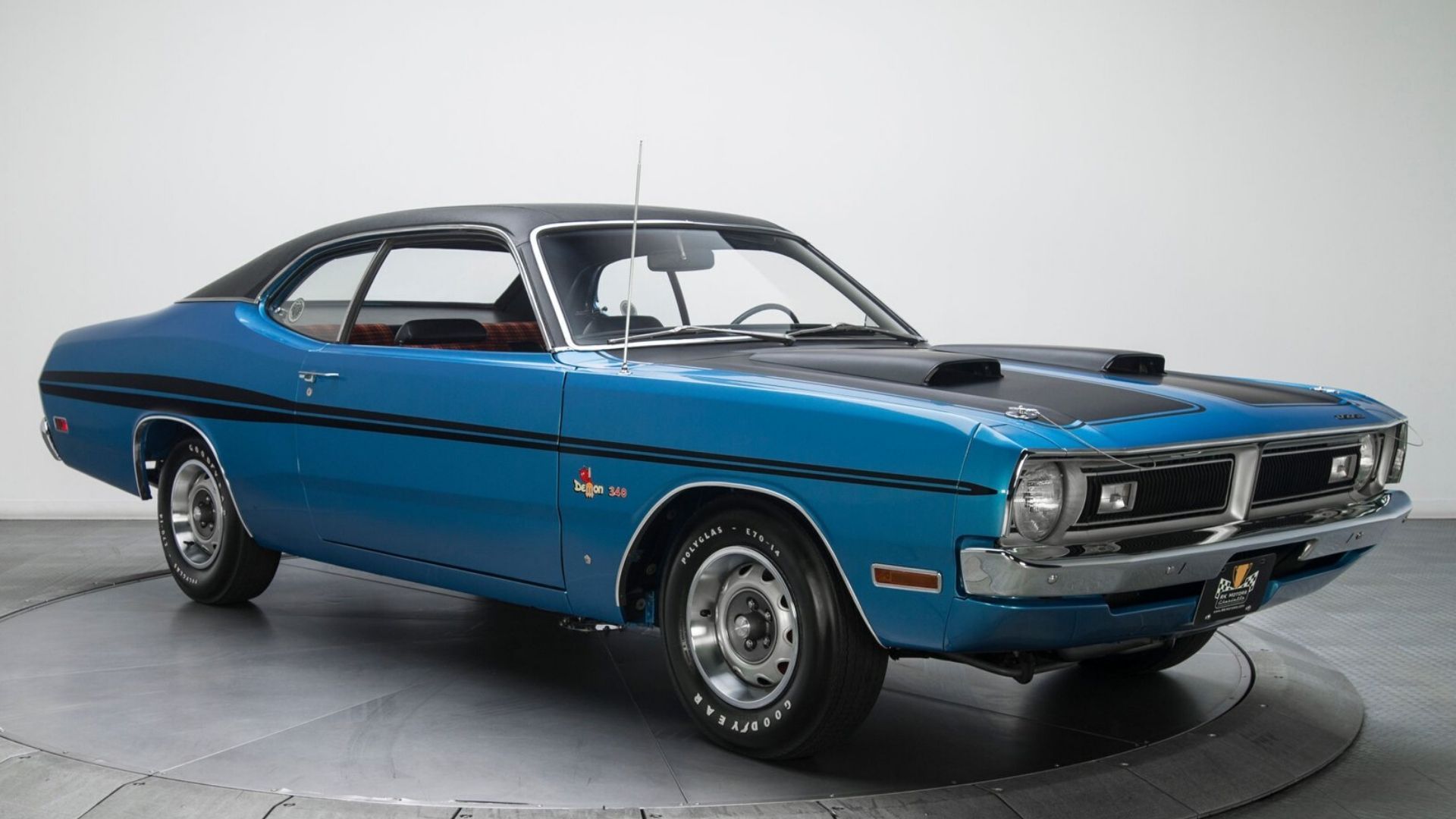 Created by an ex-designer named Marouane who goes by the mysterious name TheSketchMonkey online, we fully expect readers to have a mix of opinions about his modern spin on the old classic. According to the designer, this modern Demon would apparently compete against the BMW M4. We don't think he really knows that much about Mopars or muscle cars, but sure, whatever.
The approach used by TheSketchMonkey is to shed all the classic design elements which you don't see in modern cars and replace them with, well… more modern features. Fans of the 1971 and 1972 models won't like that one bit – who can blame them? You could make a pretty convincing argument this is what's wrong with vehicle design these days, with everyone copying everyone else and vehicles looking way too similar.
According to TheSketchMonkey, he likes to have the vintage feel in cars he reworks for a modern audience shine through. Admittedly, anyone who knows the classic Dodge Demon would immediately identify this rendering for what it is, so maybe he scored some points there. But does that mean it's a good overall design?
One thing this guy mentions in the video is how he likes the rake of the lower front fascia and so he wants to preserve that, but in the rendering it's totally changed and quite frankly looks generically boring. The chrome goes bye-bye in favor of black trim, plus the vinyl roof gets a modern rendition instead of just being painted the body color, which is admittedly a nice touch.
There's little doubt this is a Dodge. Even the weird guy who "doesn't like cars" or whatever could immediately peg it as one. And it isn't too much like the modern Challenger, like the other Dodge Dart rendering we shared not too long ago.