This Corvette represents more than just a special edition!
---
The premier of General Motors' Motorama was held in 1949. Originally, the auto show was held in conjunction with the New York Auto Show to boost sales with displays of prototypes and concept cars, some of which would go on to become regular production cars that would do well and some that would remain as an unfinished idea. Of the concepts and prototypes that gained enough attention from the attendees of the show to warrant mass production, some would fizzle and fade away with changing times and some would become timeless, forever sought after gods of automotive history.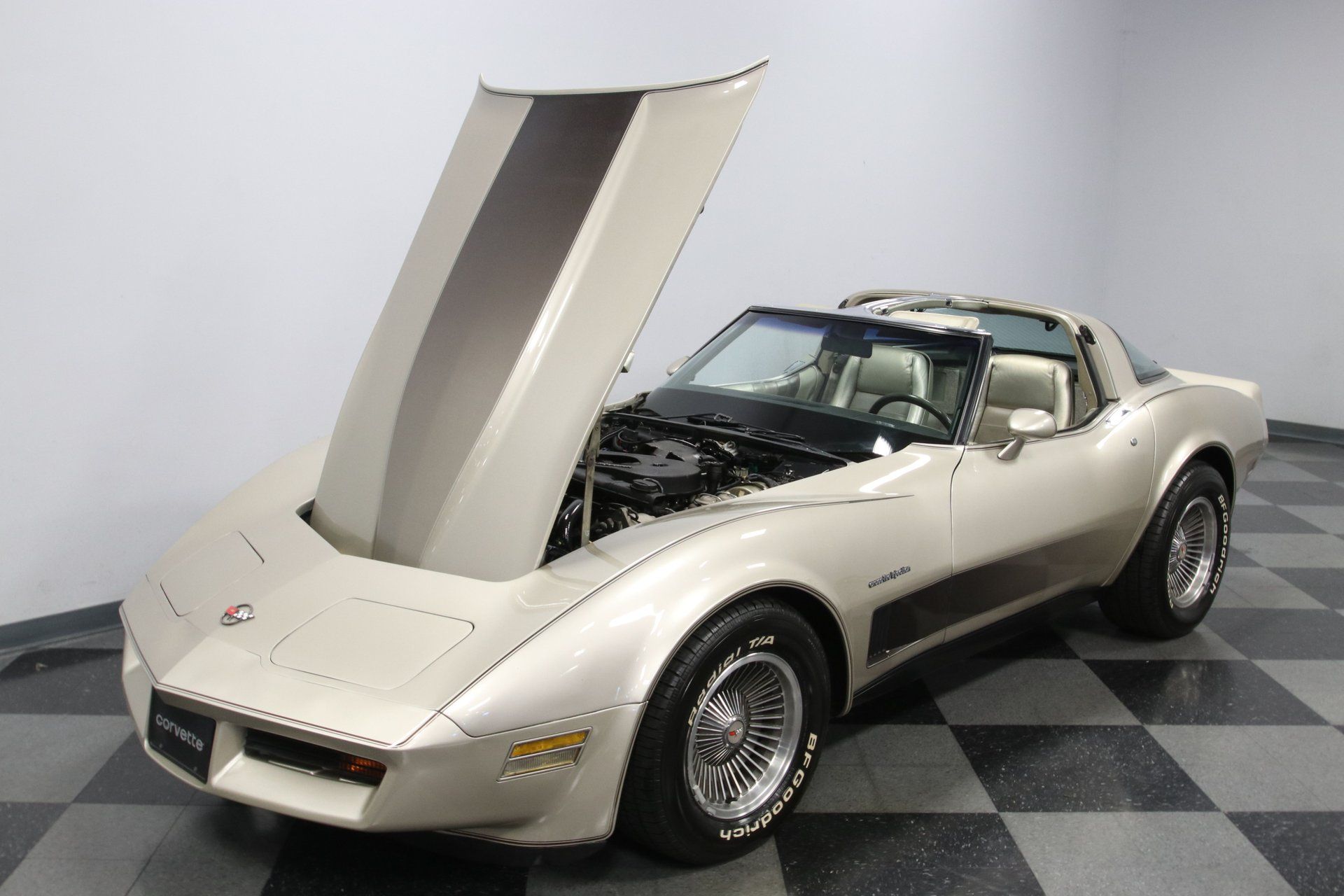 At the 1953 Motorama, GM displayed one such concept, alongside Buicks, Pontiacs, and Cadillacs, that quickly became known as Chevrolet's halo car - the Corvette. Whether or not GM knew it would at the time, the 1953 Corvette concept car shook the automotive industry.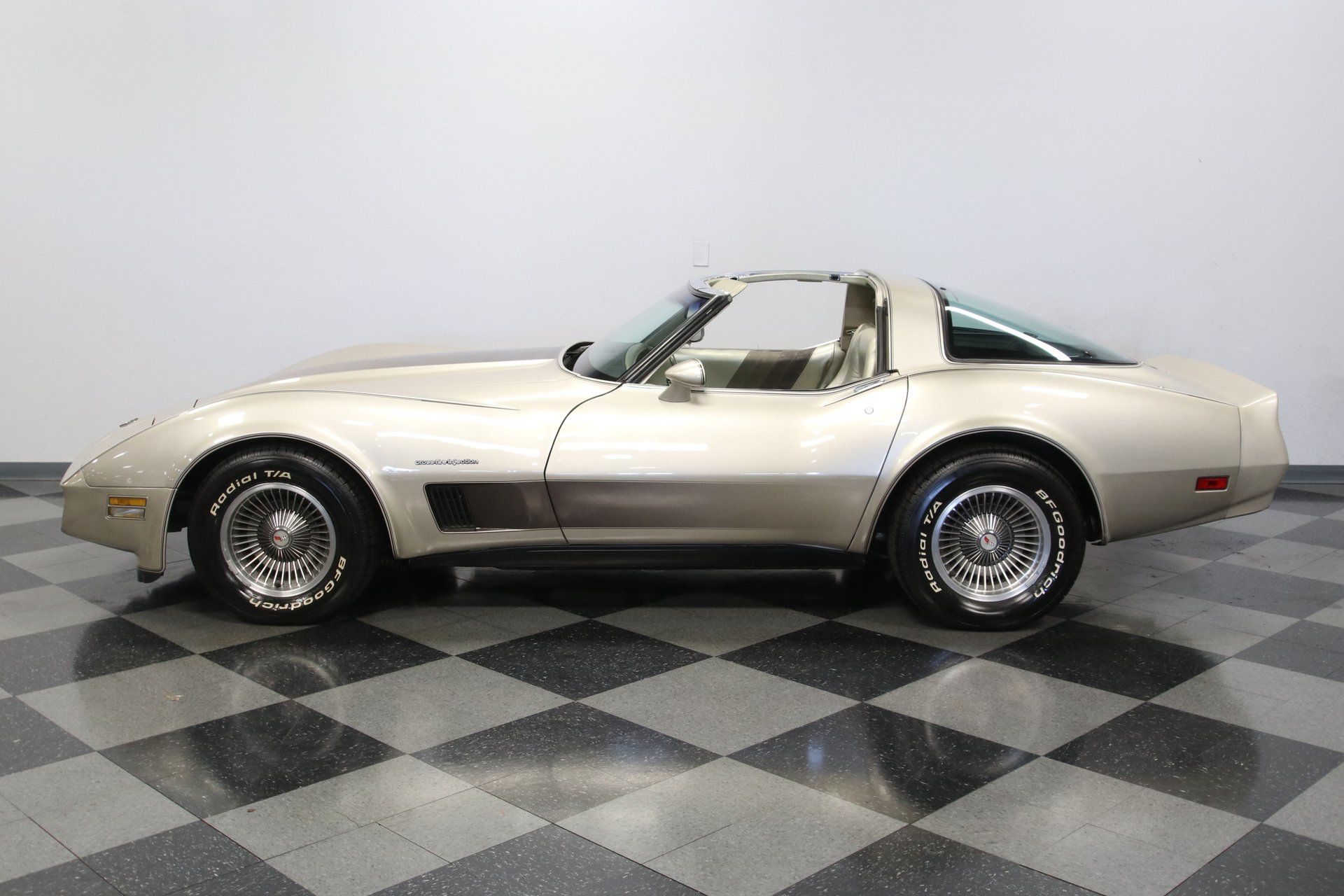 It was the beginning of something truly special and worth celebrating and in 1969 Chevrolet began the tradition of limited runs of special editions of their halo car that would further secure its place in automotive history as a highly collectable car. Among the first of the special editions were the 1969 AstroVette that Chevy provided for the astronauts of the Apollo 12 mission, a 1978 25th Anniversary Edition and an Indy 500 Pace Car Replica in '78, and this striking 1982 Collector Edition Corvette.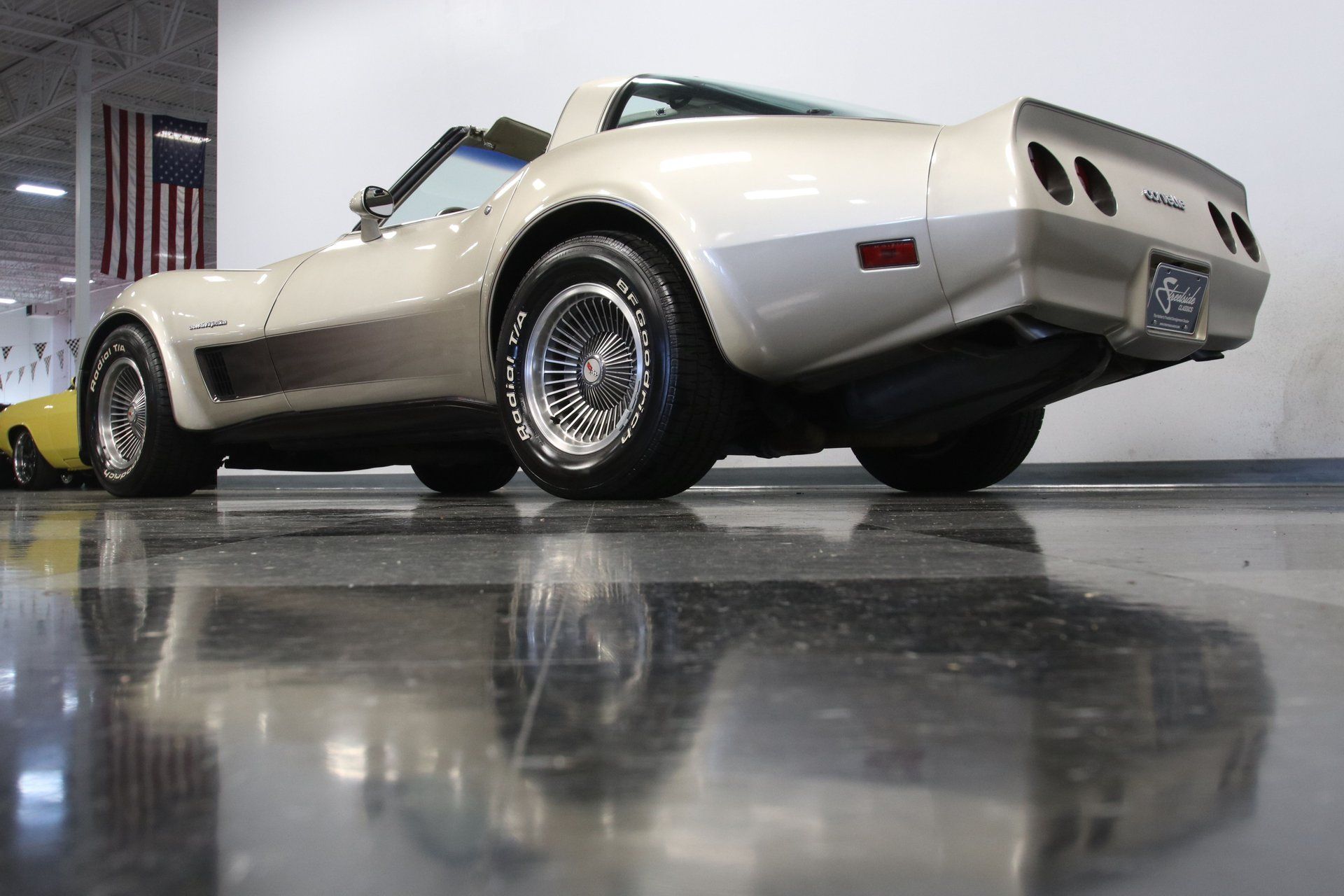 Only 6,759 Collector Edition Corvettes were made, marking the first 'Vette to ever be sold for more than $20,000 back when it was new. The Corvette came with a 350 cubic inch V8 engine featuring Chevy's Cross-Fire injection system that was backed by a 700R4 4 speed automatic transmission. This particular car has only 34K miles, make an offer on it here.