Seen many Challengers and Chargers with temporary tags lately?
---
We do a horrible job here at Motorious of hiding the fact we absolutely love American muscle cars. And while we might be divided on which ones we favor, we all have a healthy respect for the Mopar models, especially the modern Dodge Challenger and Charger. It seems not only are people who have a need for speed buying these cars, there are more of them than before.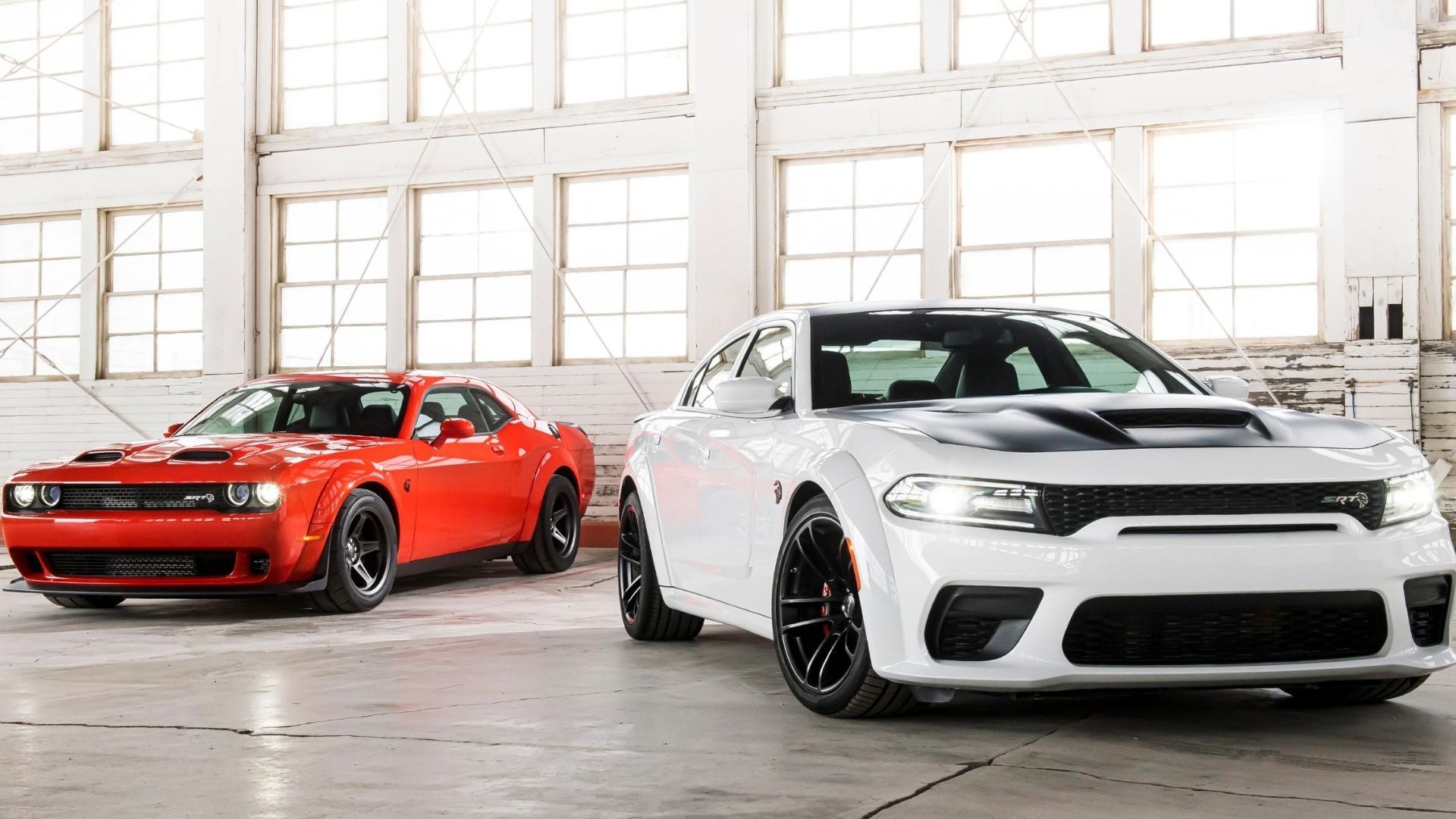 A recent report details out how Dodge saw a big jump in muscle car sales for the month of July 2020 versus July 2019. Keep in mind a year ago all was calm in the world. There were no coronavirus shutdowns, economic disruption, and so forth. Yet here we are with many problems and people are buying more Dodge Chargers and Challengers. Amazing.
In fact, according to Tim Kuniskis, who is the Fiat Chrysler Automobiles Head of Passenger Car Brands and helms the Dodge brand, the Dodge Challenger is starting off its best sales quarter in history. American consumers are hungry for American muscle, plain and simple.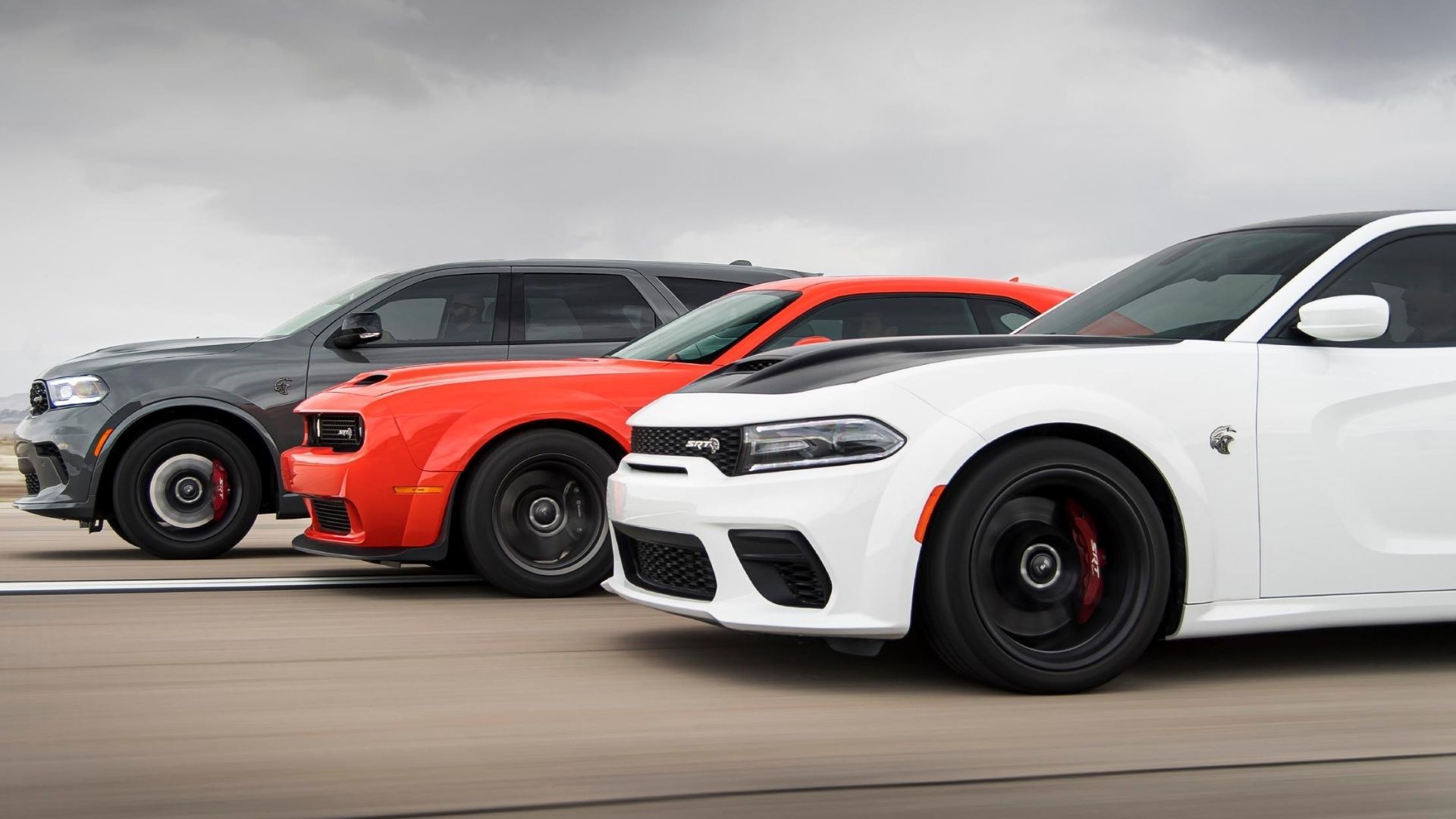 Now, some of our beloved colleagues in the automotive media have mocked the Dodge Challenger and Charger in the past few years, making statements about how they ride on "old bones" or "ancient platforms" developed during the Daimler days. Meanwhile they're busy praising the latest EV vaporware company or the Kia Stinger.
We're just not surprised that people love the feel of a good ol' American V8 making the rear tires of their car all smoky. You just can't substitute that sensation, and it sure does feel good. As Dodge has stuck to its guns when it comes to muscle, even expanding its commitment further with the Durango SRT, consumers are responding positively. Perhaps other automakers should be taking some cues from Dodge.
Source: Fox Business