This beautiful black Cuda is ready to get out on the street and start tearing it up with its brand new engine and sleek design.
---
The 1971 Plymouth 'Cuda is arguably one of the most iconic pony cars and certainly the most recognizable Barracuda. This sleek beast came stock fully equipped with the legendary 426 Hemi engine putting out 425 horsepower which has now been swapped out for the ever so buff 528 which puts down a staggering 610 horses!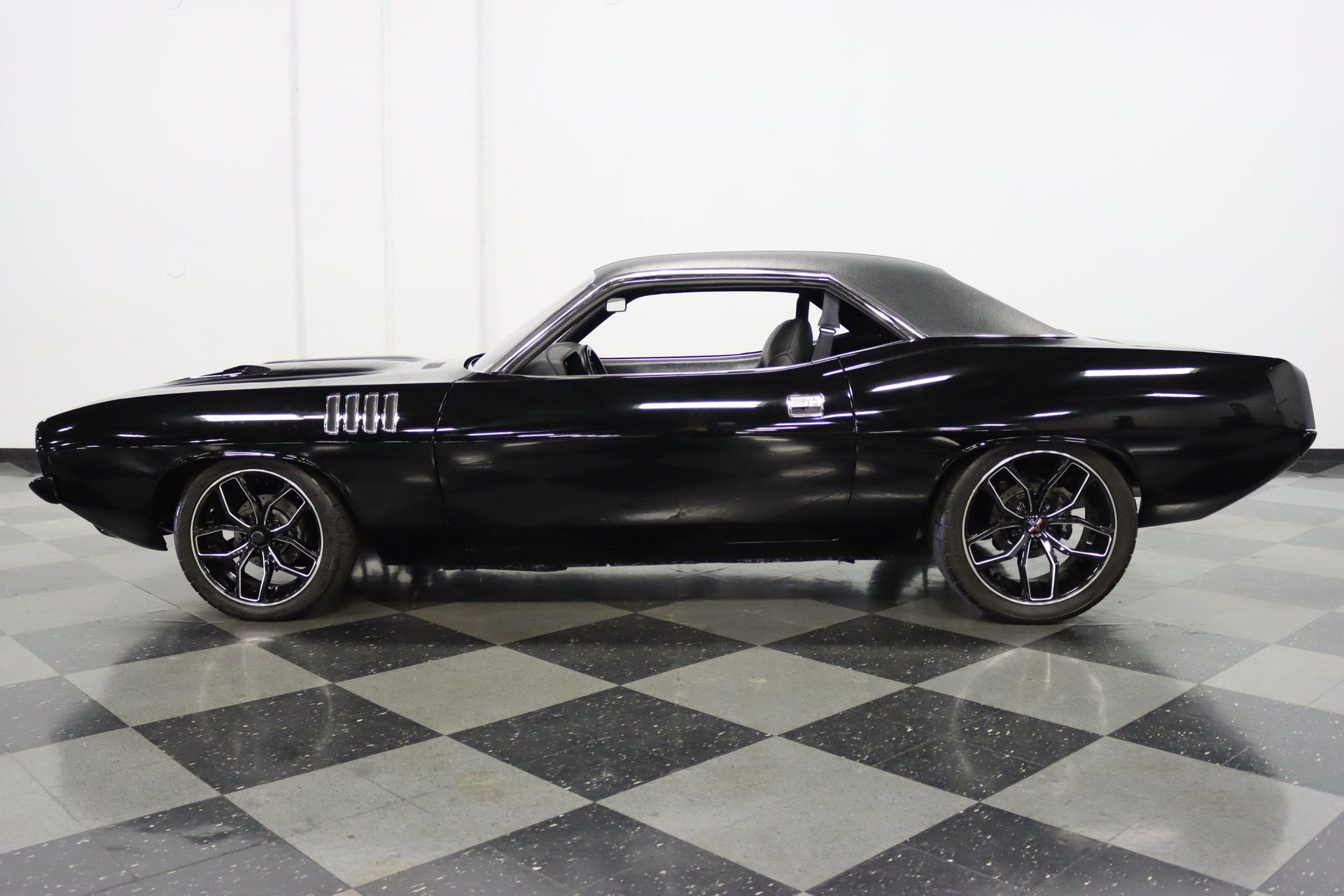 This car was made with two things in mind, It's gotta look good, its got to be sexy, and it has to be fast. Wait! That's 3 things well that's just how cool this car is in a list of two things that are great about it there are three. Needless to say, examples like this are hard to come by, with some of the pricier 'Cudas in the million dollar range. However, Streetside Classics have decided to practically just give it away at a price of only $119,000. Okay, that's still quite a lot of money, however, when you look at what you're getting it all becomes clear that this truly is a bargain.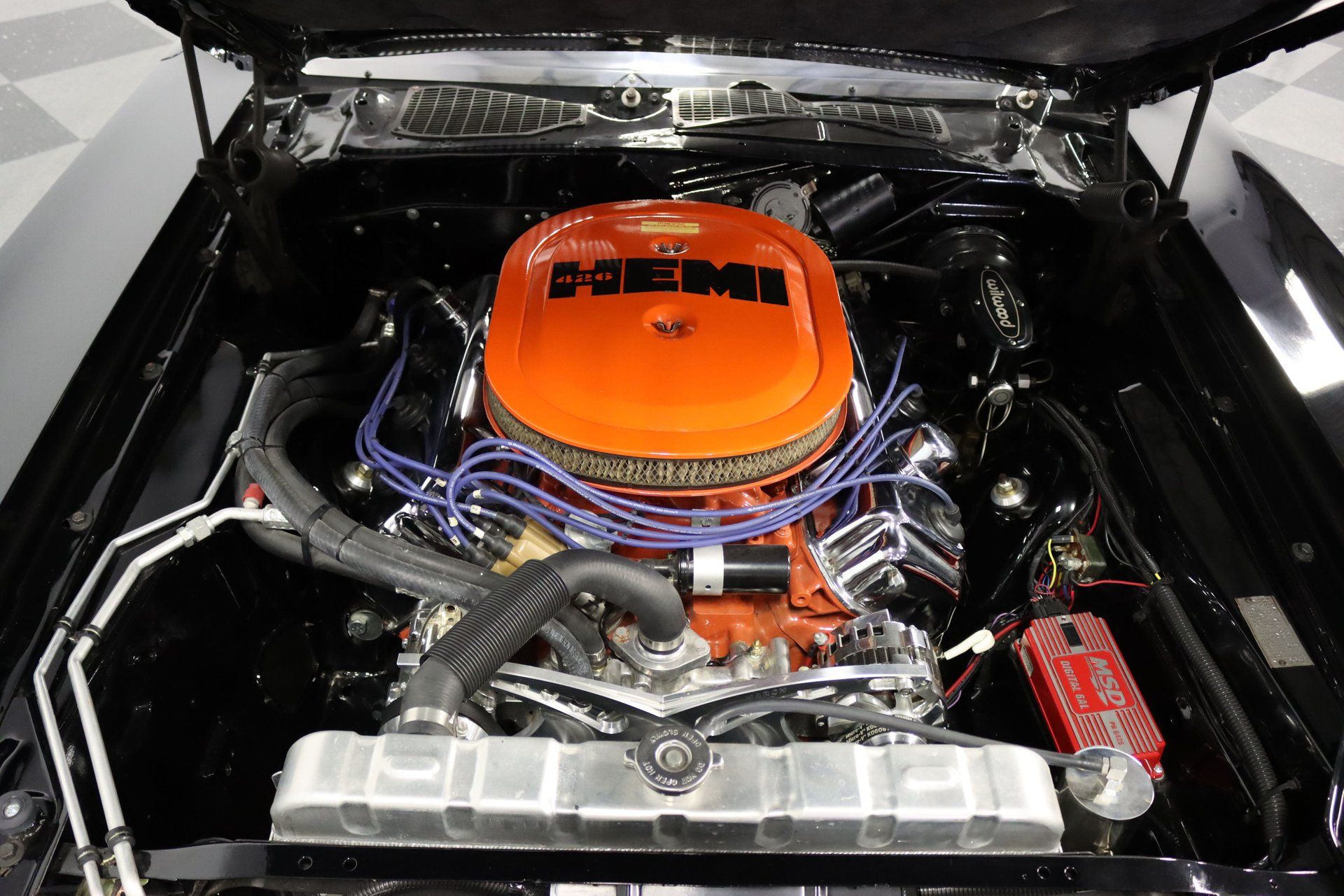 This 'Cuda might as well be brand new as it has a new leather interior, restored suspension, new wheels, and tires, and to top it all off that little 528 V8 I mentioned earlier that's making about 610 horsepower only has about 10 miles on it. Can you believe that!? A Beautifully restored, power-hungry, classic pony car, with only 10 miles for $119,000. It truly is perplexing to try and comprehend this car in all of its beauty and whoever is lucky enough to own this best is gonna have a lot of fun with it.