The vintage Mopar muscle car was uncovered two years ago in surprisingly good condition.
---
Barn finds are increasingly common it seems as cars are stowed away for one reason or another only to be uncovered decades later in various stages of decay. Just recently, a 1969 Dodge Dart Swinger was listed for sale on Craigslist that was legitimately discovered in an old dairy barn in Attica, New York. The car originally hailed from Virginia.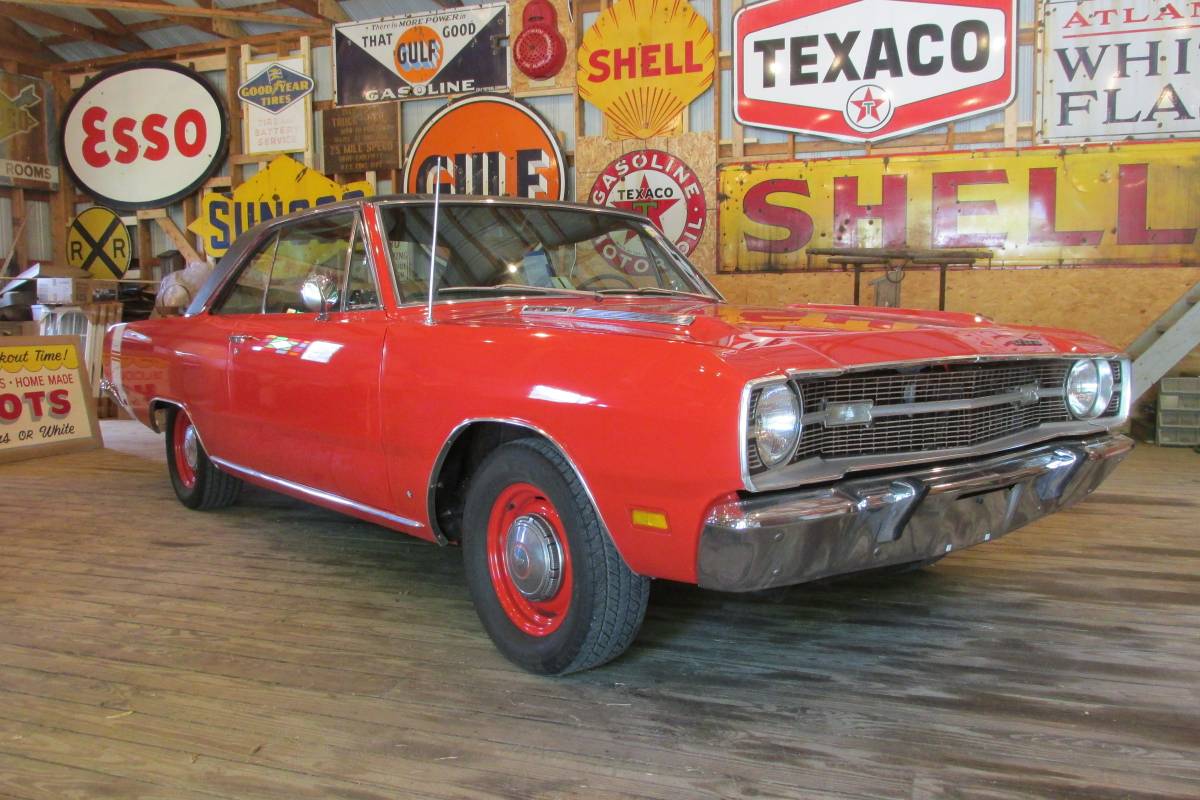 In surprisingly good condition, the classic Mopar muscle car was last driven in 1981 where it was ultimately parked and left for the last few decades, and it finally saw the light of day just two years ago. The description posted by the seller claims that the car was driven for 12 years where it accumulated 97,892 miles on the clock. At some point during that time, the Dart was being transformed into a drag car before the project was scrapped for some reason. Glancing at the photos, it appears that the car is amazingly free of any rust.
The interior, glass, and stainless steel components are all original to the car and in "unbelievable condition", and the engine is "fresh and runs awesome", which is incredible especially considering the car is 51 years old.
The post says that the sale of the classic Mopar comes with a 340-cubic-inch (5.6-liter) V8 engine with original components.
According to the Craigslist post:

"The prior owner smartly rebuilt another 340 block (2780930 1968-1971 340) using all other original engine components (heads, intake). I have the original #'s matching 340 block and crank. A local machine shop recently boiled and magnafluxed the block to ensure it is 100%. It also has the stock bore. I also have the original carburetor, radiator, jack, original fender tag, and build sheet (in excellent condition)."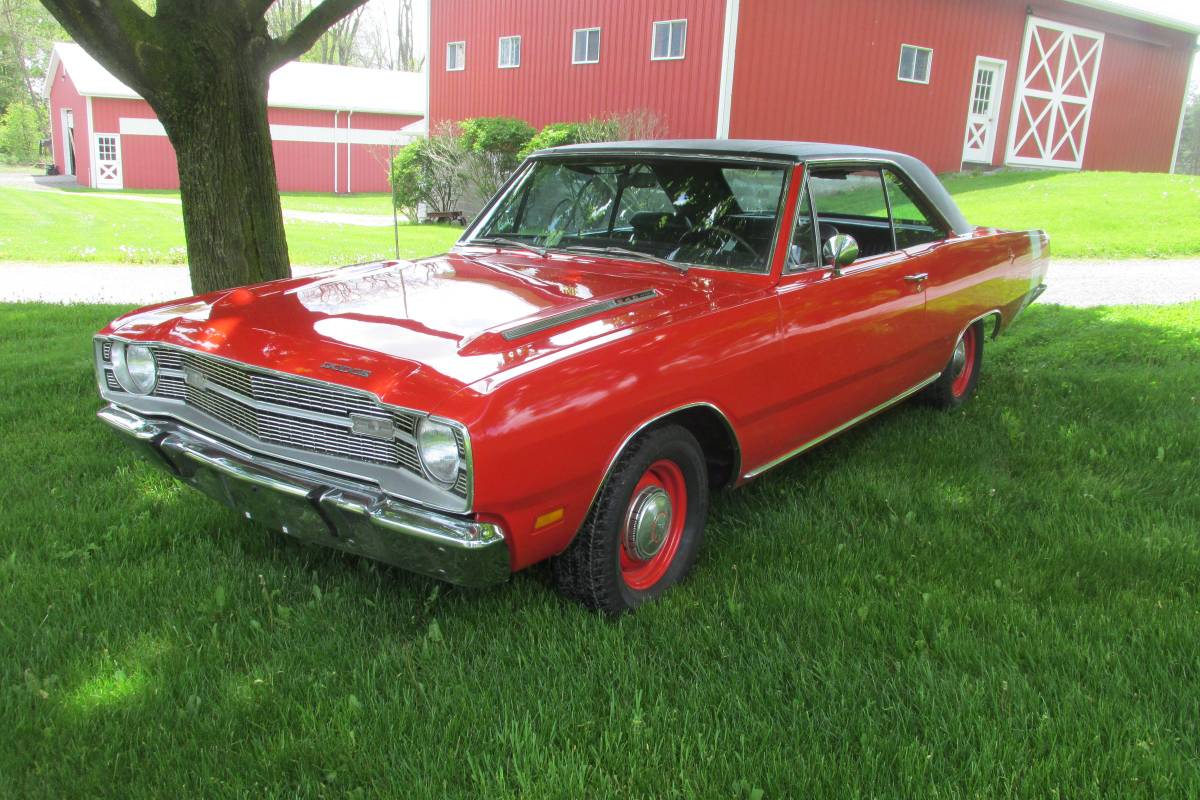 If interested in this '69 Dodge Dart Swinger that is now free from its dairy barn confinement, it is listed at $29,500. If wanting to see the car in person, it is located in Syracuse, New York. This classic Dodge is turn-key ready and doesn't need anything more. "She runs, rides, and drives as good as she looks!"
Source: autoevolution