We check out some of the most interesting cars up for grabs right now!
---
The classic and collector car market is a fantastically diverse tapestry of vehicles from every breed and era. Delving into the classifieds reveals some real gems waiting to find a new home with both enthusiasts and serious collectors alike. Every week we'll be highlighting the top cars in need of a new home that caught our eye.
American Icon: 1957 Chevrolet Bel Air Convertible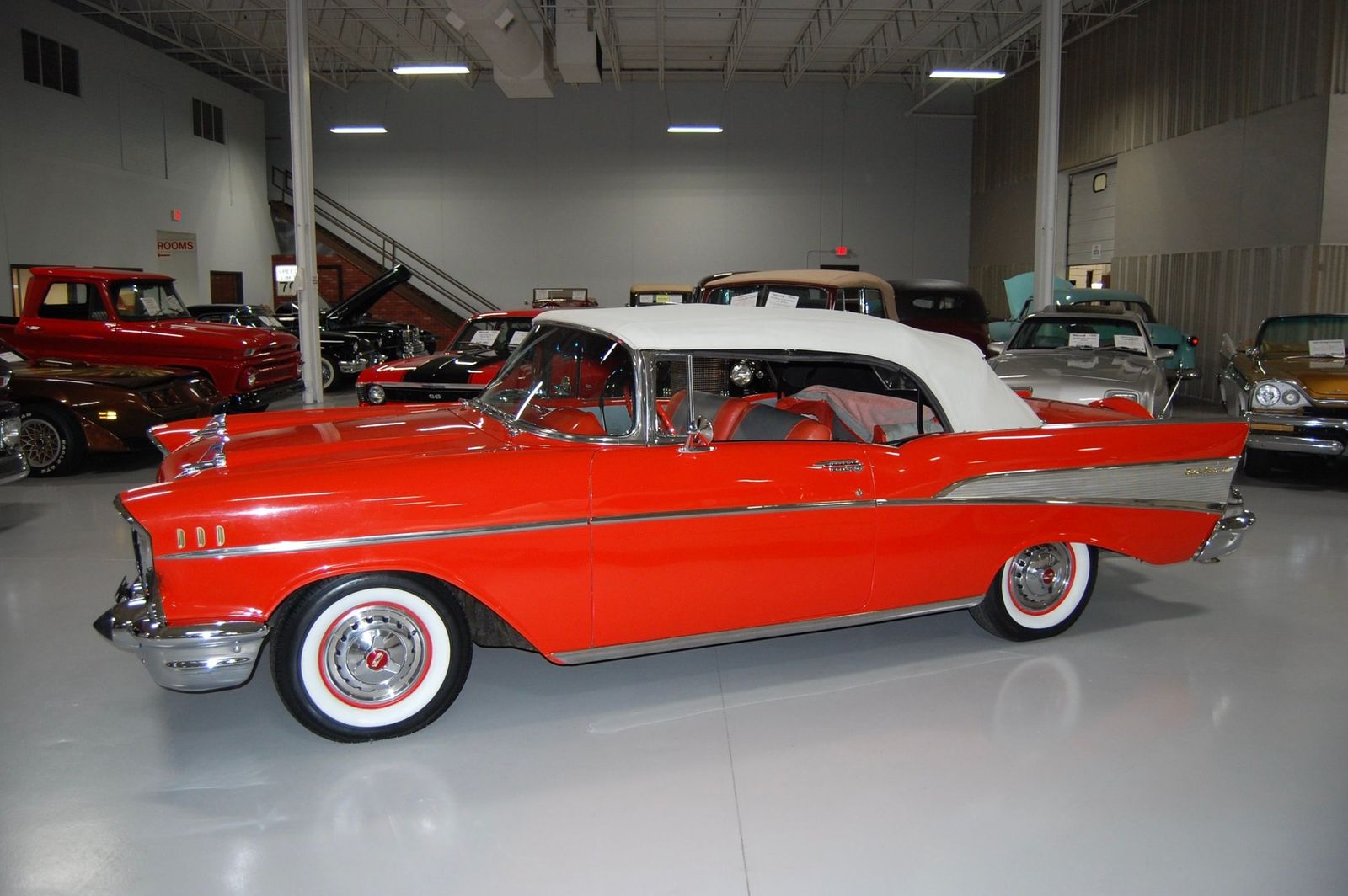 This 1957 Chevrolet Bel Air convertible is, simply put, pure distilled Americana on wheels. No other car has become so emblematic of American exceptionalism, especially in the postwar boom years. The car seen here fits the bill more than most. It's a bright red convertible, with a white top that matches the whitewall tires. Out back, you'll find a continental kit, and each wheel has an era-appropriate spinner hubcap on it, polished to the same shine as the rest of the chrome on this car.
Low-Mileage 1990 Chevy 1500 454 SS Represents 90s Performance Truck Culture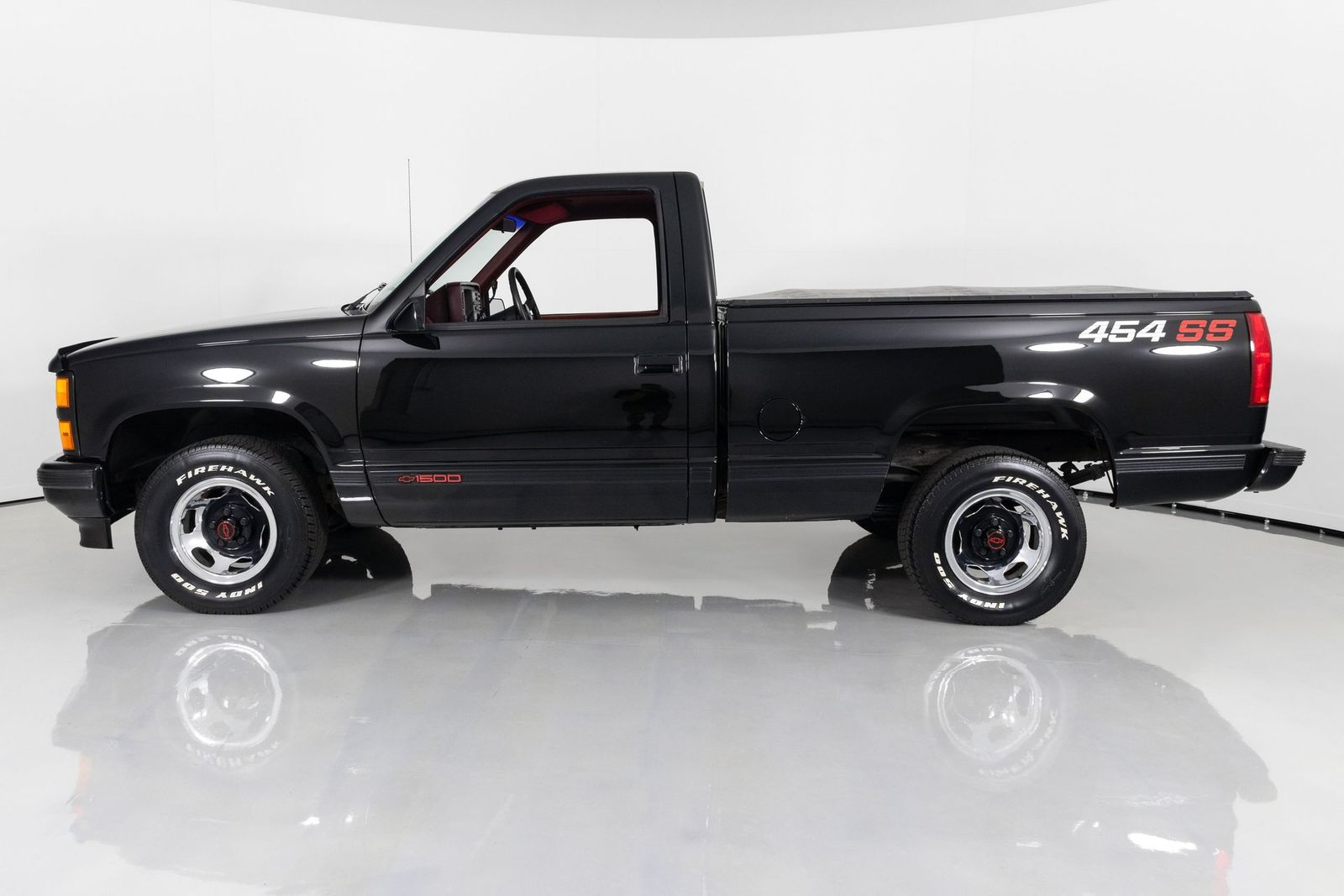 When you think about performance trucks from GM, especially as it pertains to the 1990s, the GMC Syclone is probably the first model that comes to mind. However, the 1990 Chevrolet 1500 454 SS was one bad pickup. Ones like this example remind us what we miss about 1990s performance truck culture.
Candy Apple Red 1969 Boss 429 Mustang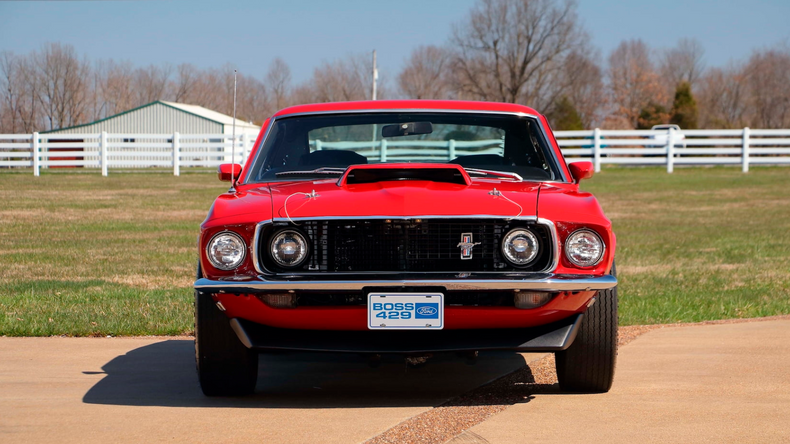 The 1969 Mustang Boss 429 seen here is one of just 857 built in 1969, and one of only 201 painted Candy Apple Red. This Boss 429 has been painstakingly restored to a high standard, and includes full documentation. If you'd like to add it to your stable, you can bid on it at GAA Classic Cars' November 2020 sale, which runs from November 5 through November 7.
1980 Porsche 928 Has Had Only One Owner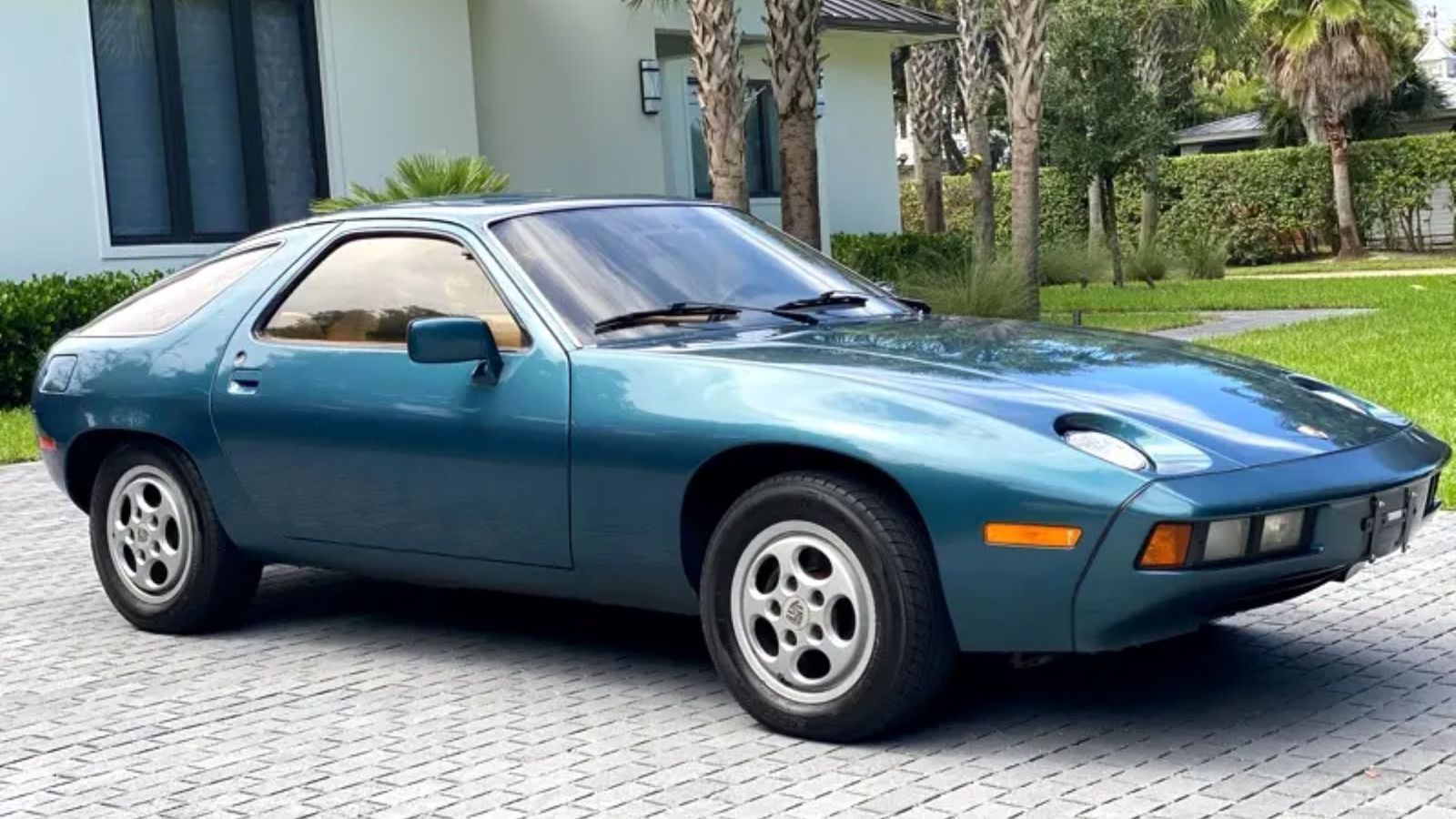 If you're a 928 aficionado or have just been looking for a really clean 80s Porsche to add to your garage, the search might be over. This 1980 Porsche 928 seems about as clean as anything currently on the market and is one of the cleanest ones we've seen in a while. Plus, it's a one-owner car, which is just fantastic. Listed on Awesome Joe Auctions, the deadline to bid on this Porsche is quickly approaching.
1999 Nissan Skyline GT-R R34 Wears A Rare Color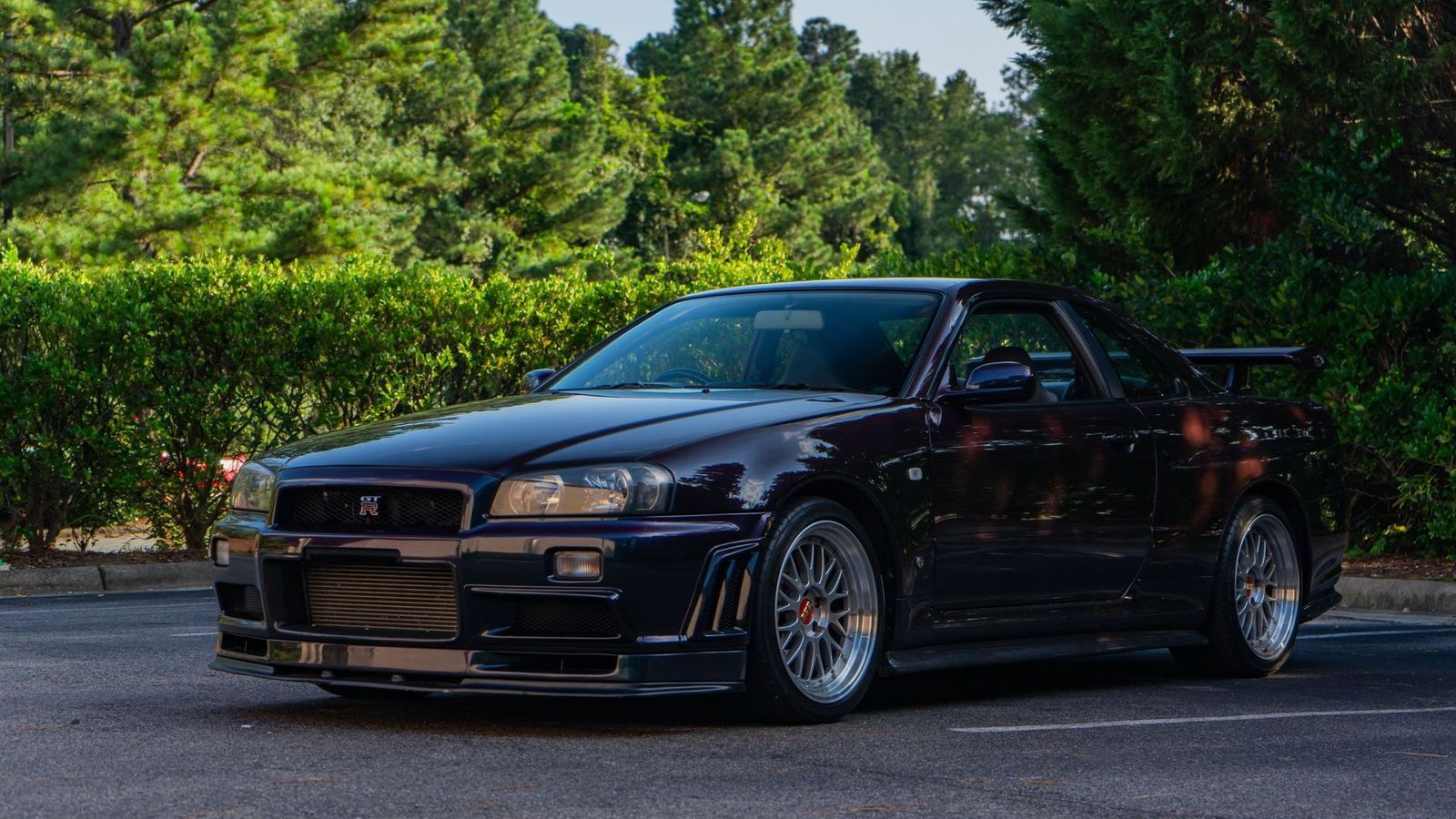 hanks to the Fast and Furious movies as well as racing video games, a fair number of Americans know the R34 GT-R. But, since it's next to impossible to import one for street use here, these cars really stand out. What's even better, this one is for sale and has the EPA and DOT releases, so the dealer claims it's legal to register and drive in all 50 states. This is a dream come true since the R34 is considered by many to be the best version of Godzilla.
2014 Ferrari LaFerrari Upstages Pretty Much Everything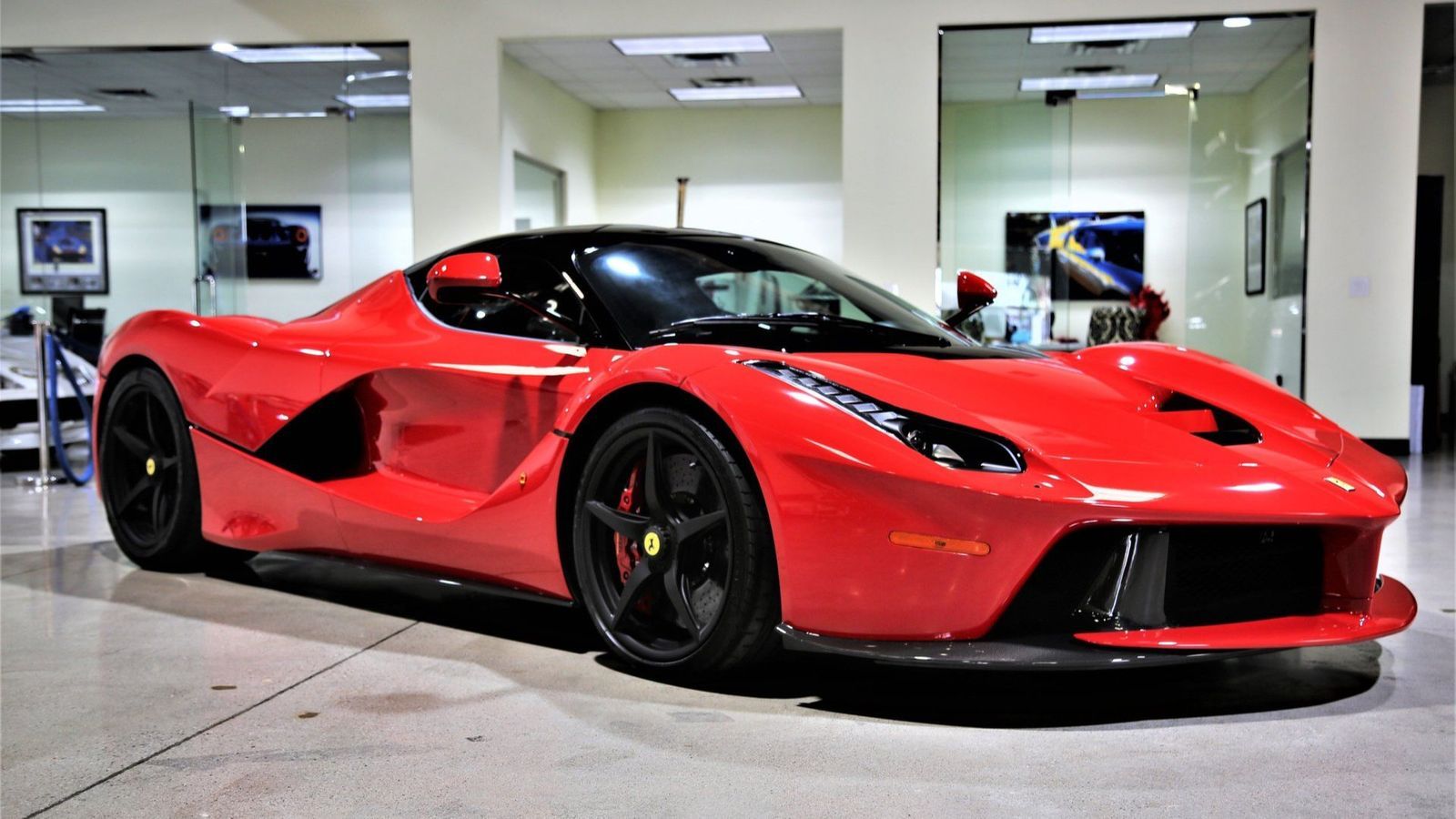 We've been around quite a few impressive cars, but even as jaded as we are it's always a treat to see a Ferrari LaFerrari in person. Seriously, photos don't do these hybrid supercars justice. They look fast and when they were built they were the fastest and most powerful production car out of Maranello. Plus, at $1.4 million they were ultra-exclusive, yet they sold out in no time. People were so hog-wild over these things they mobbed every website offering information and pictures when the reveal went live.
Peruvian Built 1967 Mustang Trans Am Racer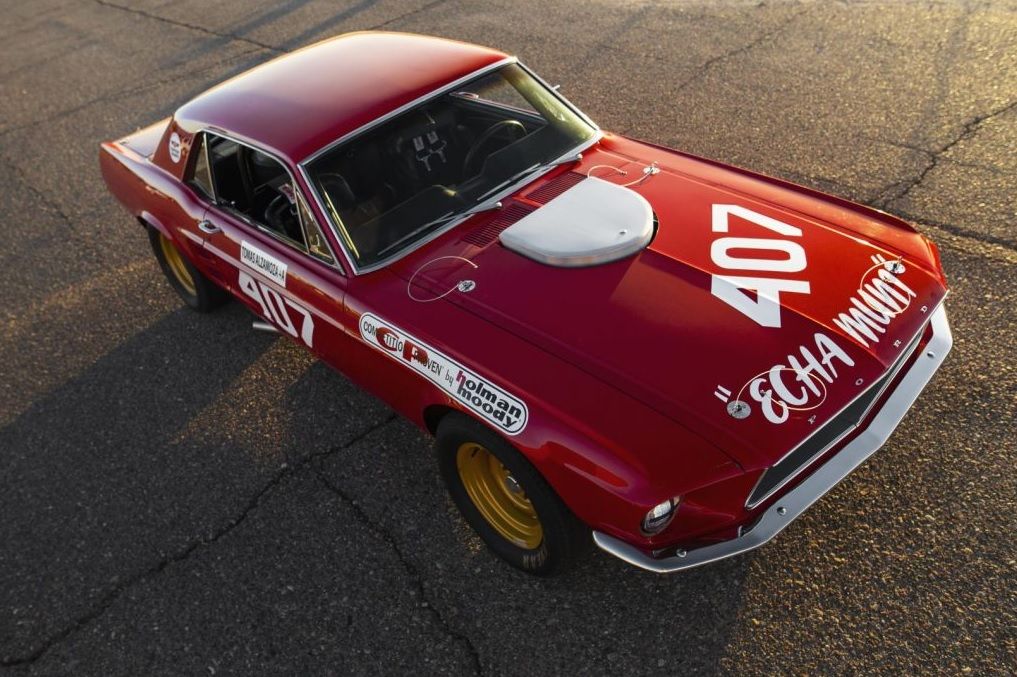 When a particular car's Trans Am racing pedigree isn't even the most interesting part of its history, you know you're in for a treat. This Mustang has been around the world, and it has the trophies to prove it.
Immaculate 1967 Chevy Camaro Z28 Needs A New Home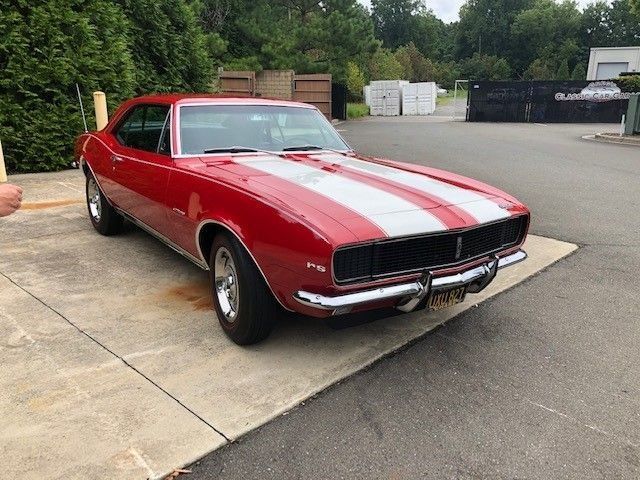 Representing the first year, of the first generation, of the first ever Camaro is this stunning 1967 Chevy Camaro Z28 from one of the best eras of muscle cars. The iconic first-generation Camaro is one of the most highly-sought after mass produced cars, and the Z28 is an even more desirable trim line. When GAA Classic Cars kicks off their winter auction, this rare beauty will be available to the highest bidder.
One of Ten: 2014 Dodge Viper Medusa Convertible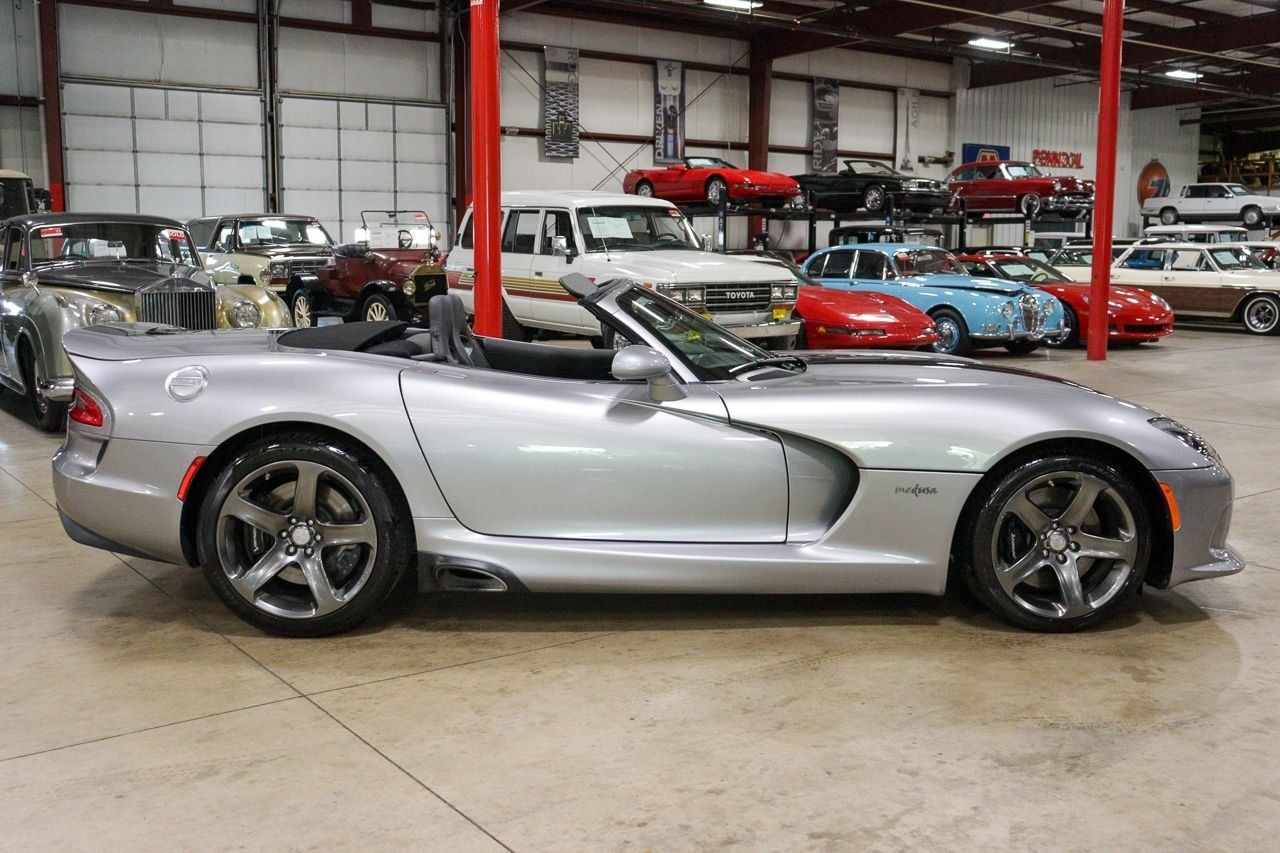 Unlike the mythical creature, though, looking at this Medusa won't turn you to stone. Either way, though, laying your eyes on it will stop you dead in your tracks. Back in 2014, the Medusa conversion process took eight weeks and cost $35,000. For roughly the price of a Mustang GT convertible, you could have had someone chop the roof off of your new Viper.
Six Pack Superbird: One of 716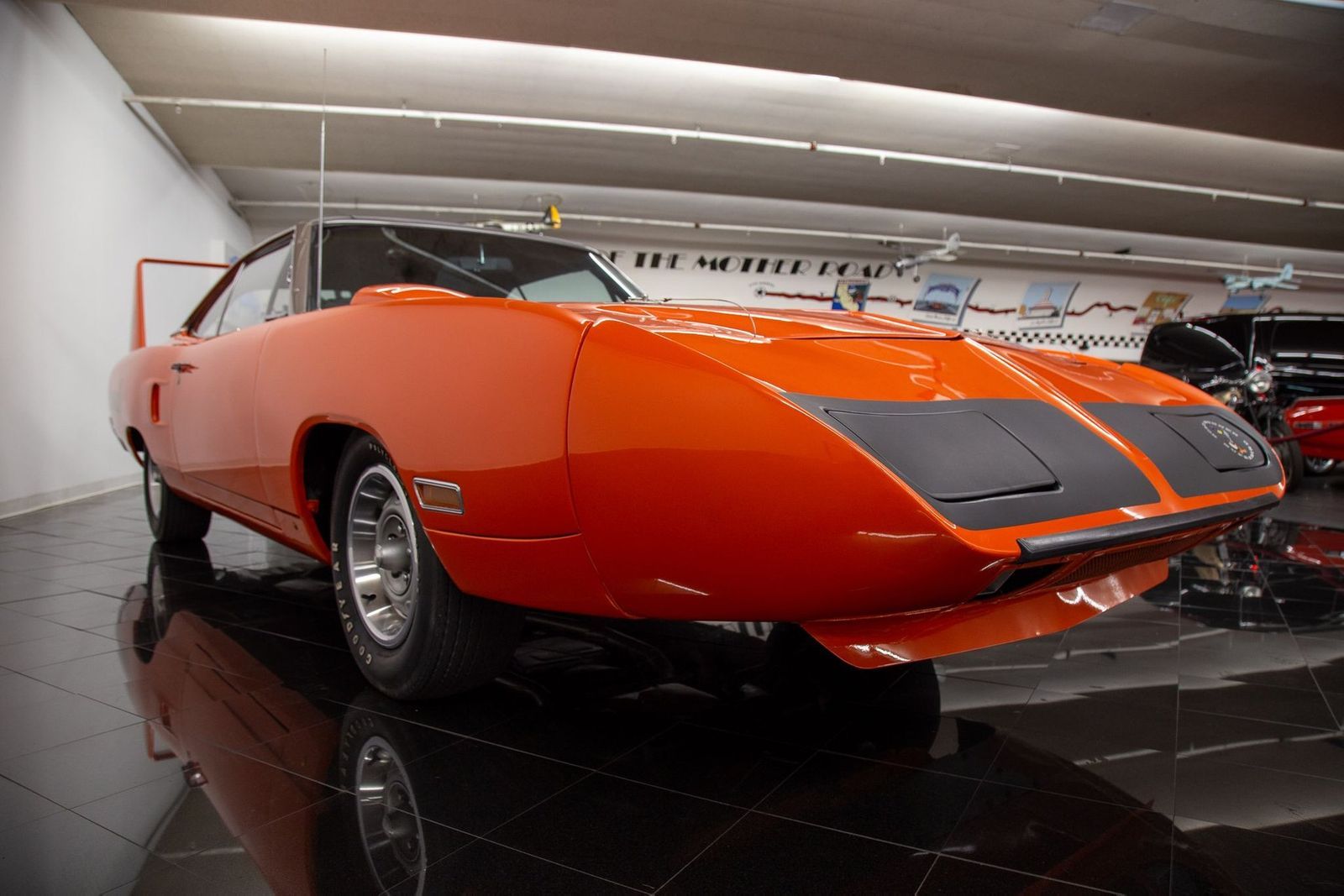 The Plymouth Superbird is easily the single most recognizable car of the muscle car era. With its aerodynamic nose cone and giant rear wing, it looked totally different than anything else out there.
The Superbird also featured air extractors mounted on the front fenders, and the rear window was also unique to the car. Underneath all of these modifications, though, the Superbird was a 1970 Road Runner.