The Syclone was cool, but let's not overlook this high-performance pickup form the 1990s!
---
When you think about performance trucks from GM, especially as it pertains to the 1990s, the GMC Syclone is probably the first model that comes to mind. However, the 1990 Chevrolet 1500 454 SS was one bad pickup. Ones like this example remind us what we miss about 1990s performance truck culture.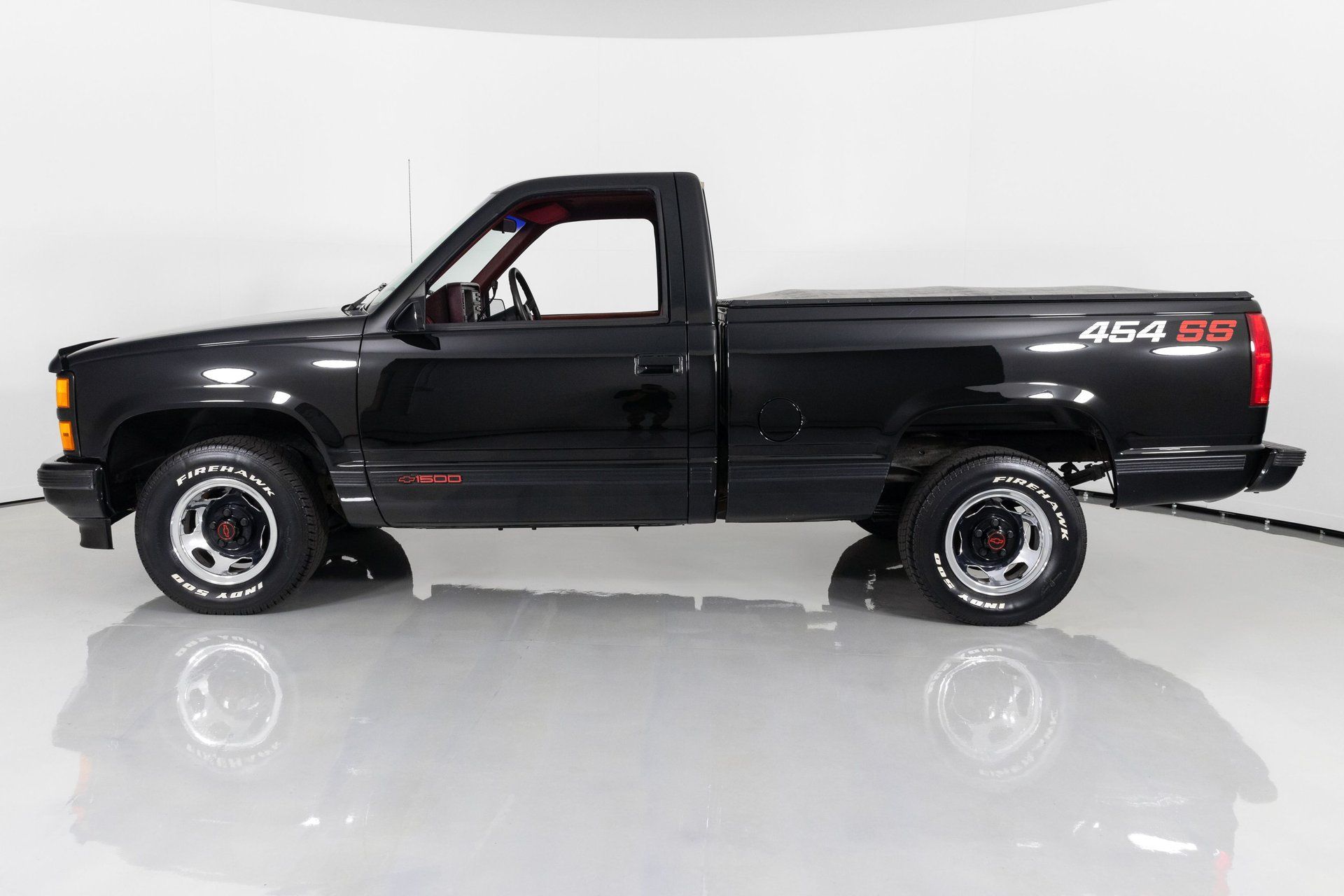 While the GMC employed a turbocharged V6 for power, the Chevy instead had a 454 cubic-inch, 7.4-liter Big Block Chevy V8 - this massive engine is mated to an automatic transmission. While it's a bit underrated at 230-horsepower and 280 lbs/ft of torque, many road tests have shown that's plenty to carry the truck to figures like a 7.7-second sprint to 60 mph, and a 15.9-second quarter-mile. On top of having respectable track times for the 90s, the 1500 454 SS was actually useful for what trucks were made to do - work.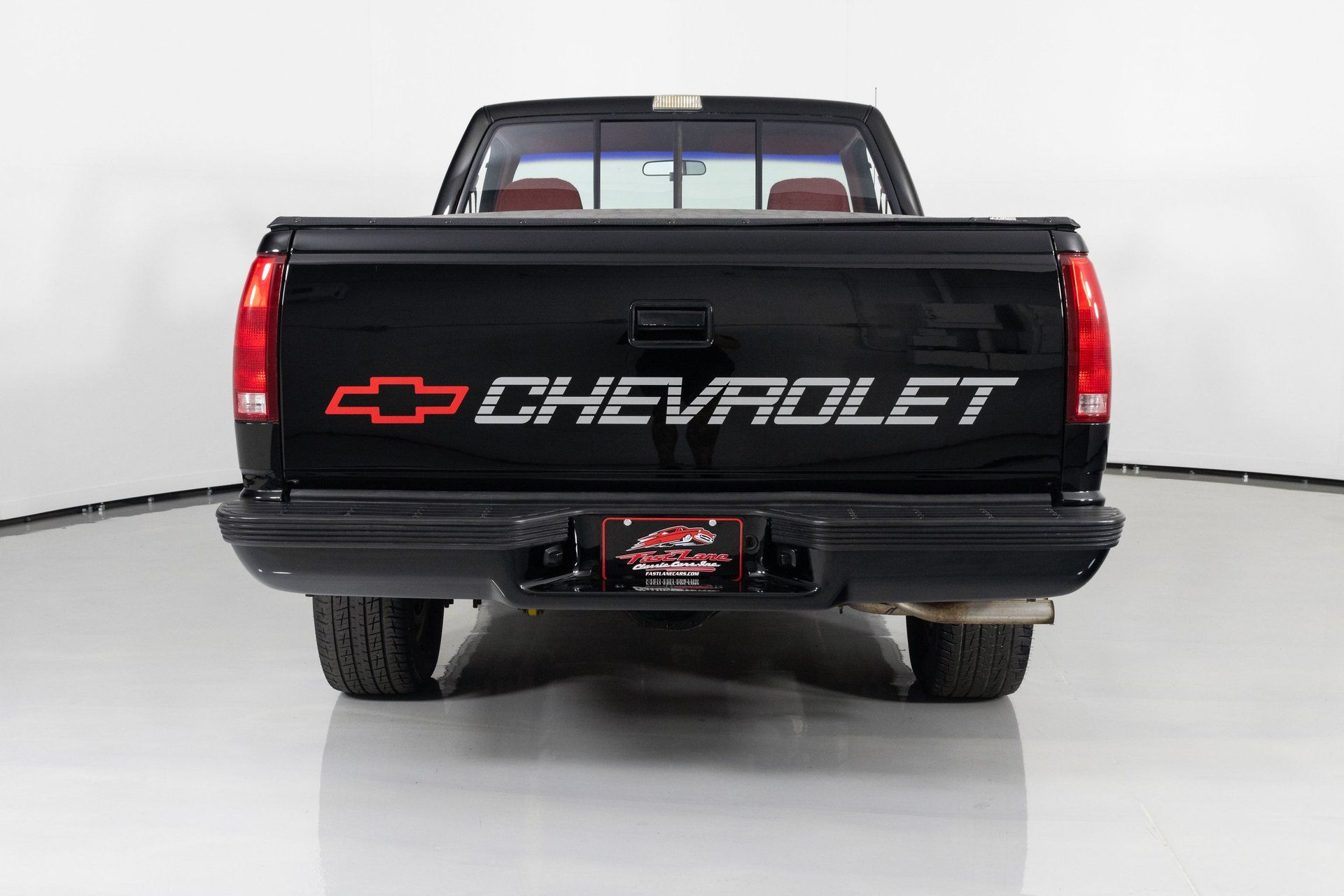 This sharp looking model came with the same load and tow rating as the 1500s, and has a fully functionally truck bed, side steps, and truck tires. If you waned a work truck that could get out of its way in 1990, this would be the one you'd pick.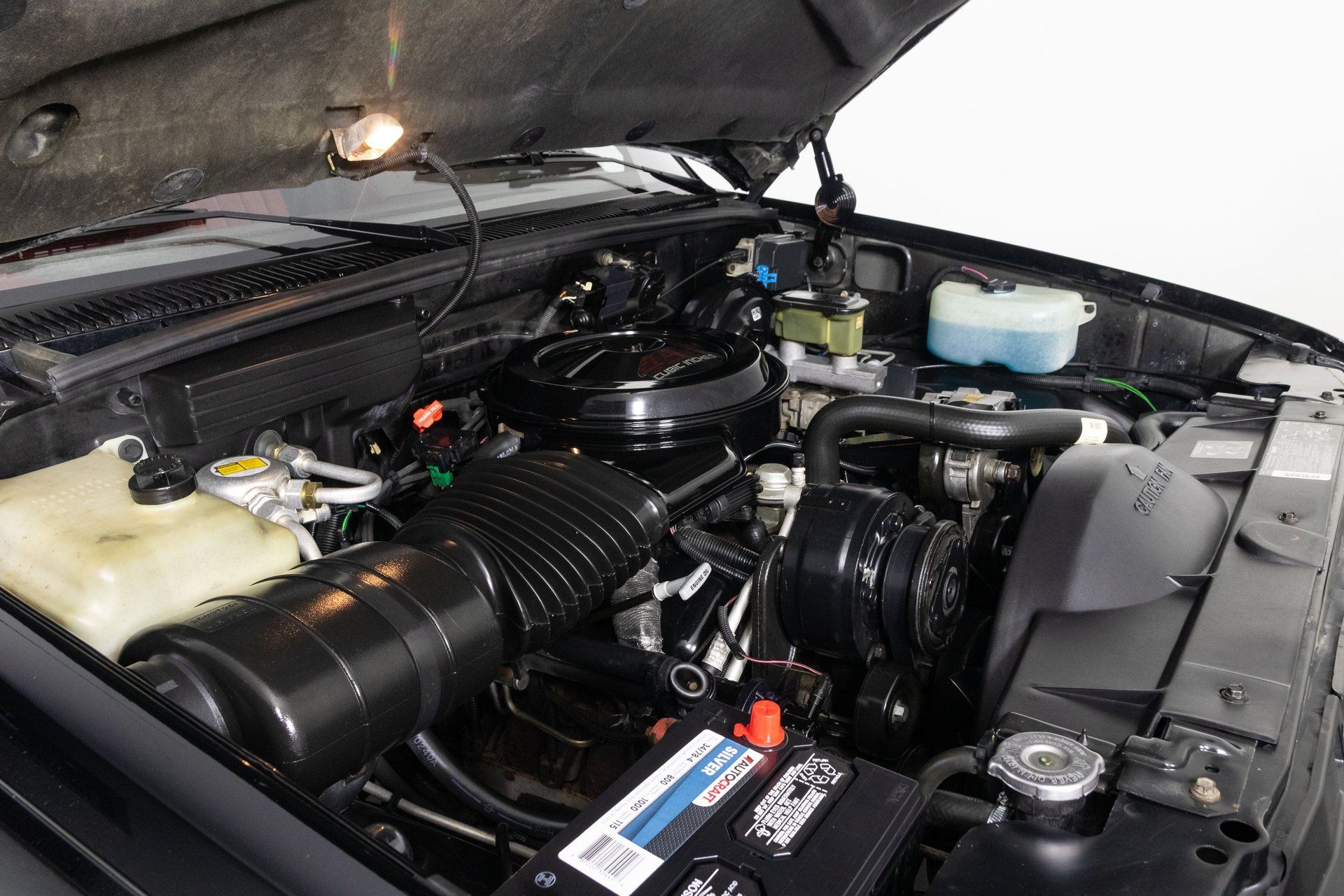 The 1 of Only 13,748 Chevy 454SS trucks produced in 1990 has just under 30K miles on the clock - good luck finding a 1990s truck at this mileage. Only two owners have owned this truck, and the original owner hung onto it until 2018. Check this one out here.
Do you currently own a 454SS, or other iconic muscle truck? Enter it in the Motorious Online Car Show for a chance to win $1000!