Plymouth built fewer than 2,000 Superbirds were built for 1970. Of those, just 716 were powered by the mighty "Six Pack" induction setup.
---
The Plymouth Superbird is easily the single most recognizable car of the muscle car era. With its aerodynamic nose cone and giant rear wing, it looked totally different than anything else out there.
The Superbird also featured air extractors mounted on the front fenders, and the rear window was also unique to the car. Underneath all of these modifications, though, the Superbird was a 1970 Road Runner.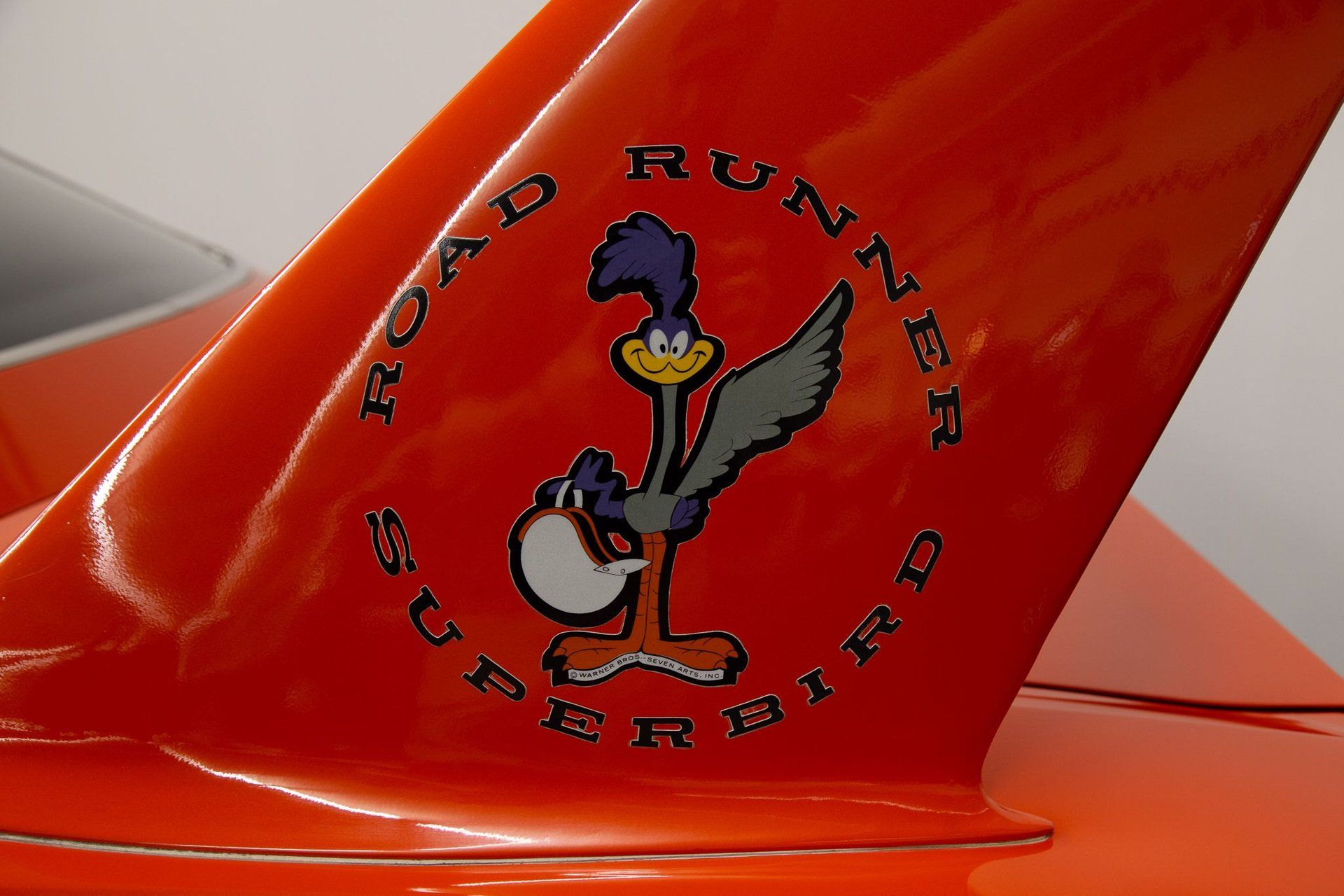 All of these changes served a purpose. like the Dodge Daytona the year prior, the Plymouth Superbird was designed to be as aerodynamic as possible. These were the cars that would break NASCAR's 200 MPH barrier.
Of course, to make them legal for racing, they had to produce 500 examples for public consumption. As it turns out, they'd make almost four times that many.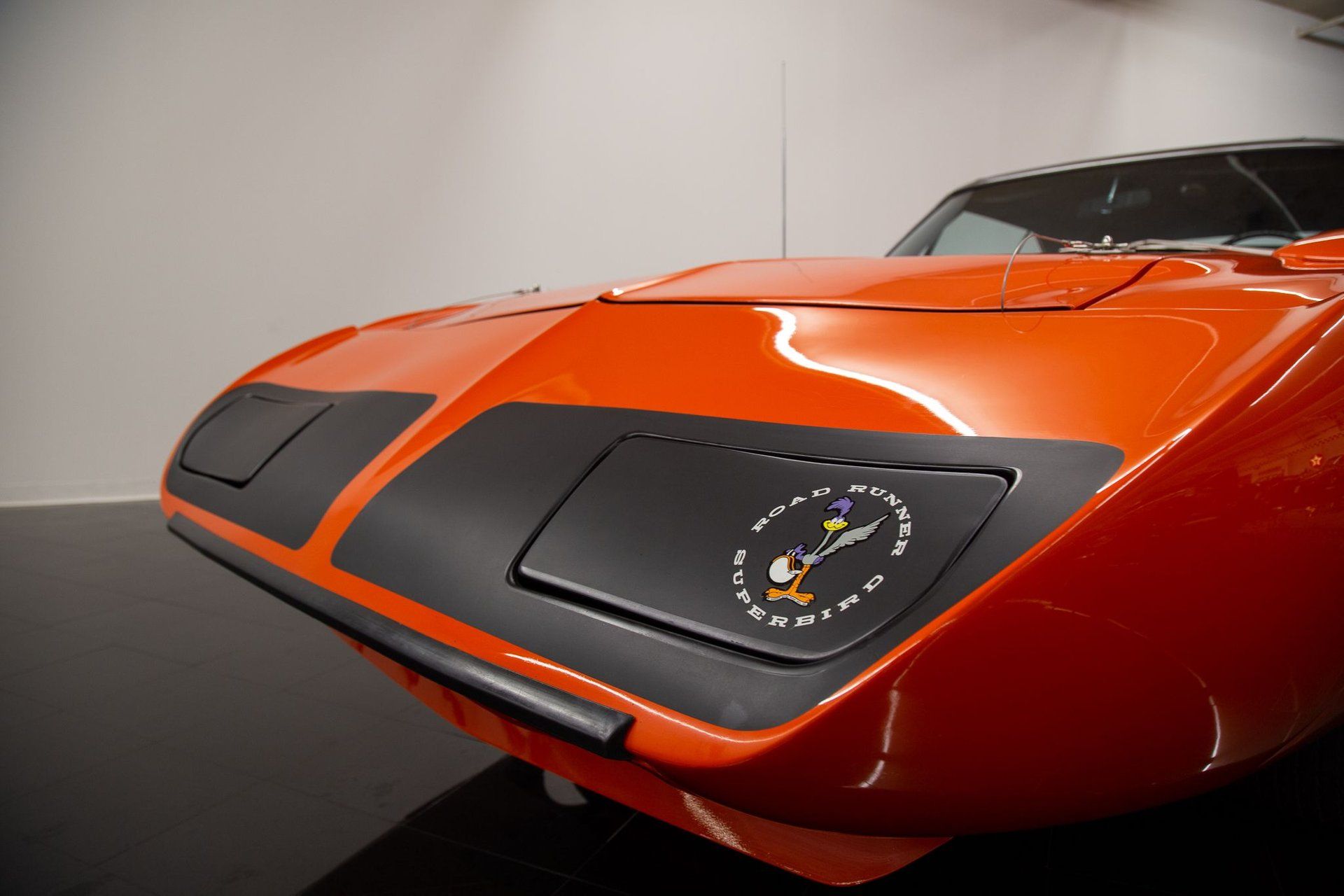 The radical body modifications made them a hard sell when they were new, and some dealers even went so far as to remove the wing and nose cone after the cars sat unsold.
Now, they're highly desirable collectibles. Most Superbirds are powered by a 440 cubic inch V8, fed by a single four-barrel carburetor. A very small number are powered by the legendary 426 Hemi.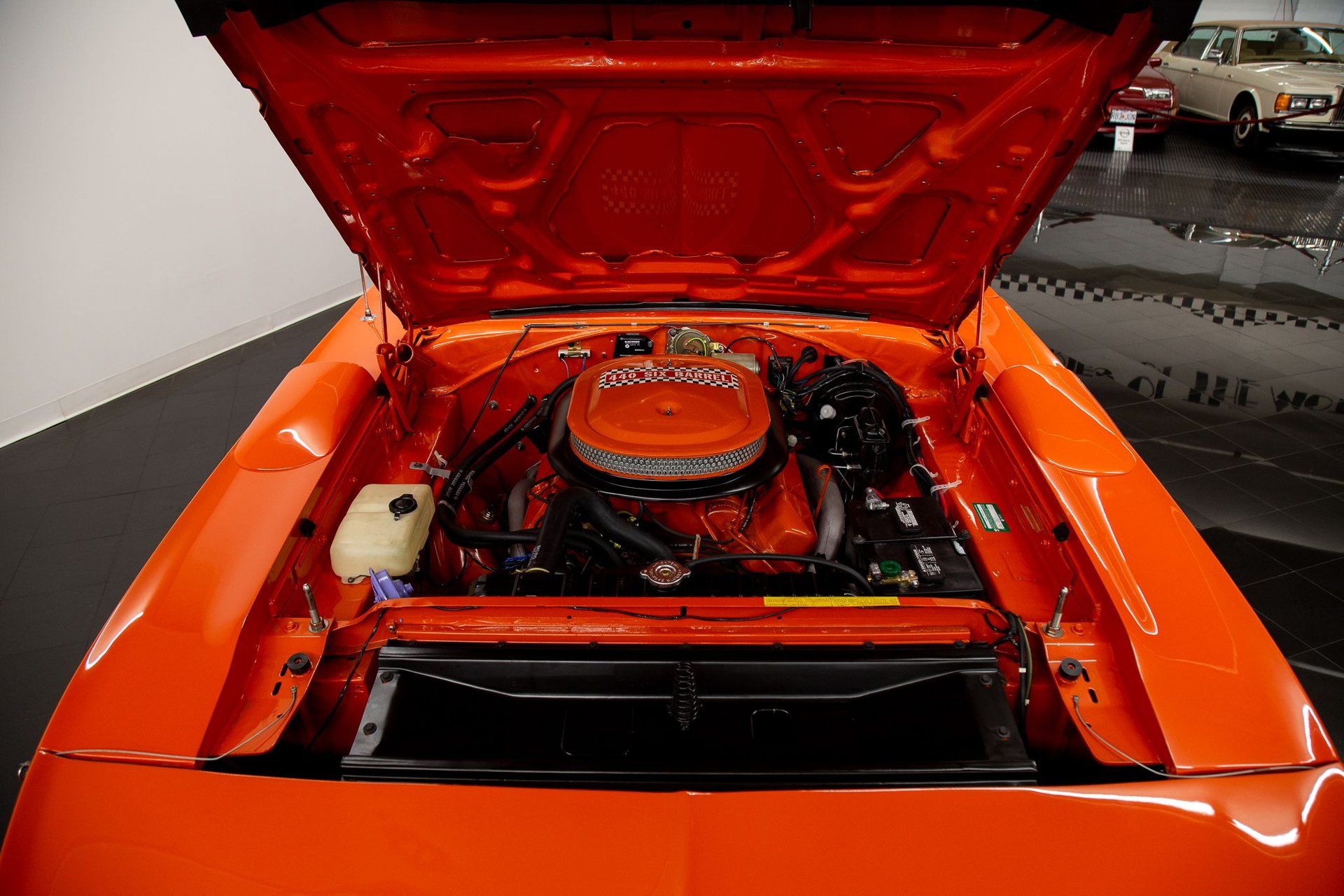 Just 716 were built with a trio of two-barrel carburetors, dubbed the "Six Pack." This Vitamin C Orange Superbird is one of them. It's currently being offered for sale by St. Louis Car Museum.
With an asking price just under $230,000, there are a select few who can afford to own this rare piece of muscle car (and NASCAR) history. If you're one of the lucky few who can, here's your chance to own a Superbird that's rarer than most.