If you love M&Ms and American muscle in equal measure, you need to take a look at this AMC Hornet.
---
American Motors styling in the 1970s was controversial, to say the least. We're not saying we don't like it, but plenty of other folks gladly will.
AMC fans will defend the styling of these cars and say that AMC was unique among American automakers of this era. They'll say that they dared to be different, and should be applauded for it.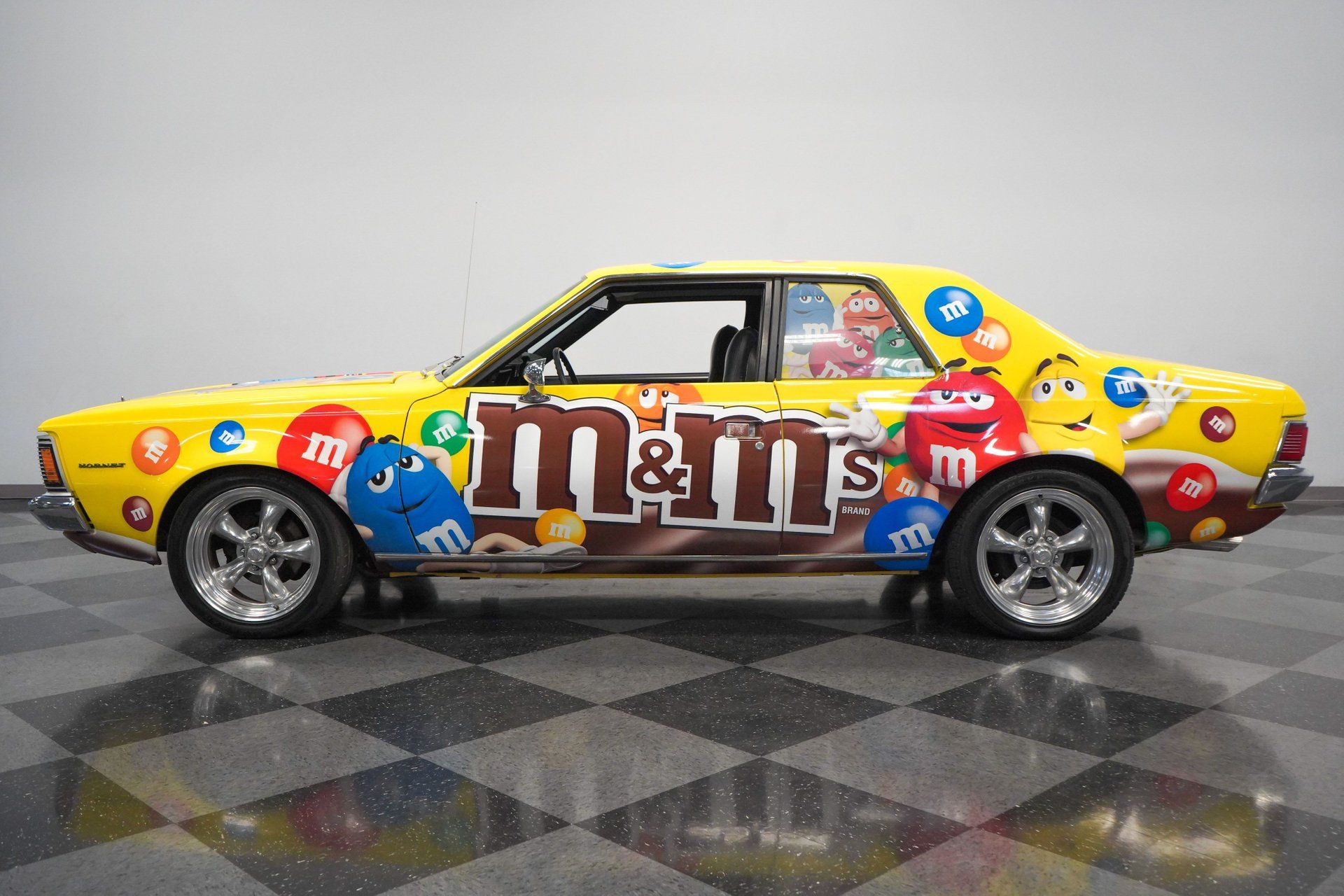 We agree. Apparently, the previous owner of this 1972 AMC Hornet dared to be more different than most – they wrapped their car with an M&M's theme. Is it a NASCAR tribute? A precursor to a themed donk build? Or did the previous owner just really like M&Ms?
Either way, it's just a wrap, and it can be peeled off at the new owner's discretion. We feel like anyone who buys this car will like the attention, though.
The more we look at it, the more it seems to be growing on us. It looks like a full-sized Hot Wheels car, especially with the polished 17" American Racing Torq Thrust wheels and slightly lowered stance.
There's some muscle under the hood, too, in the form of an AMC 360 cubic inch V8. It breathes through a four-barrel Holley carburetor mounted on top of an Edelbrock aluminum intake. Tubular headers send plenty of sound, fury, and spent gases through a dual exhaust.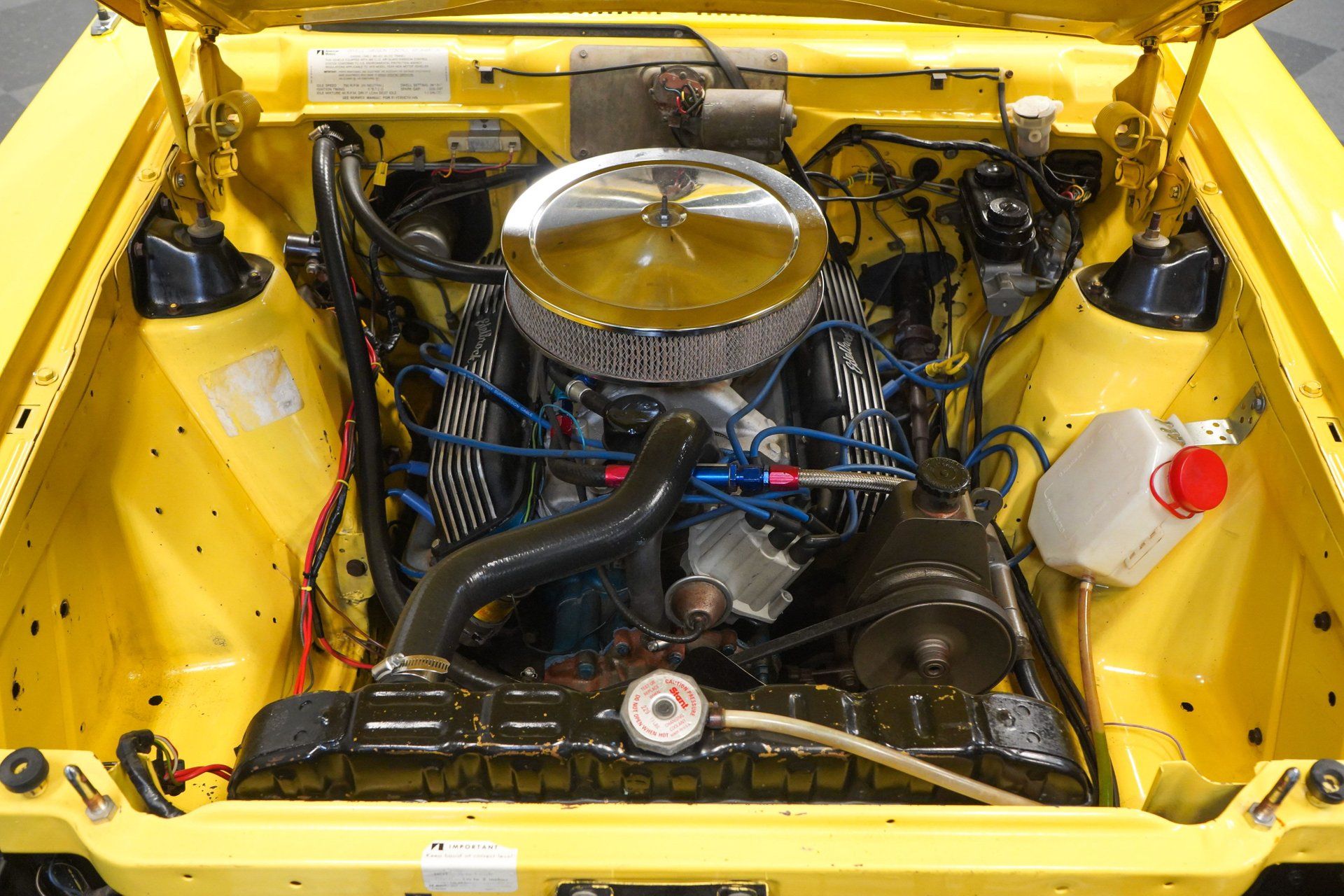 The best part of all? There's a five-speed manual transmission behind that V8. If there's anything we love in this world, it's V8s, rear wheel drive, and shifting our own gears.
If this car makes you feel like a kid in a candy store, we have good news – it's for sale right here on Motorious. You can find it at Streetside Classics in Mesa, Arizona. For just under $22,000, you can make this M&Ms machine yours.