It's not only one of the prettiest Volvos ever built – it's one of the prettiest cars ever built, period.
---
Most of us think of Volvos as boxy, safe cars that offer tremendous reliability and comfort at the expense of excitement. Occasionally, though, when they let their hair down, they come out with something jaw-droppingly gorgeous.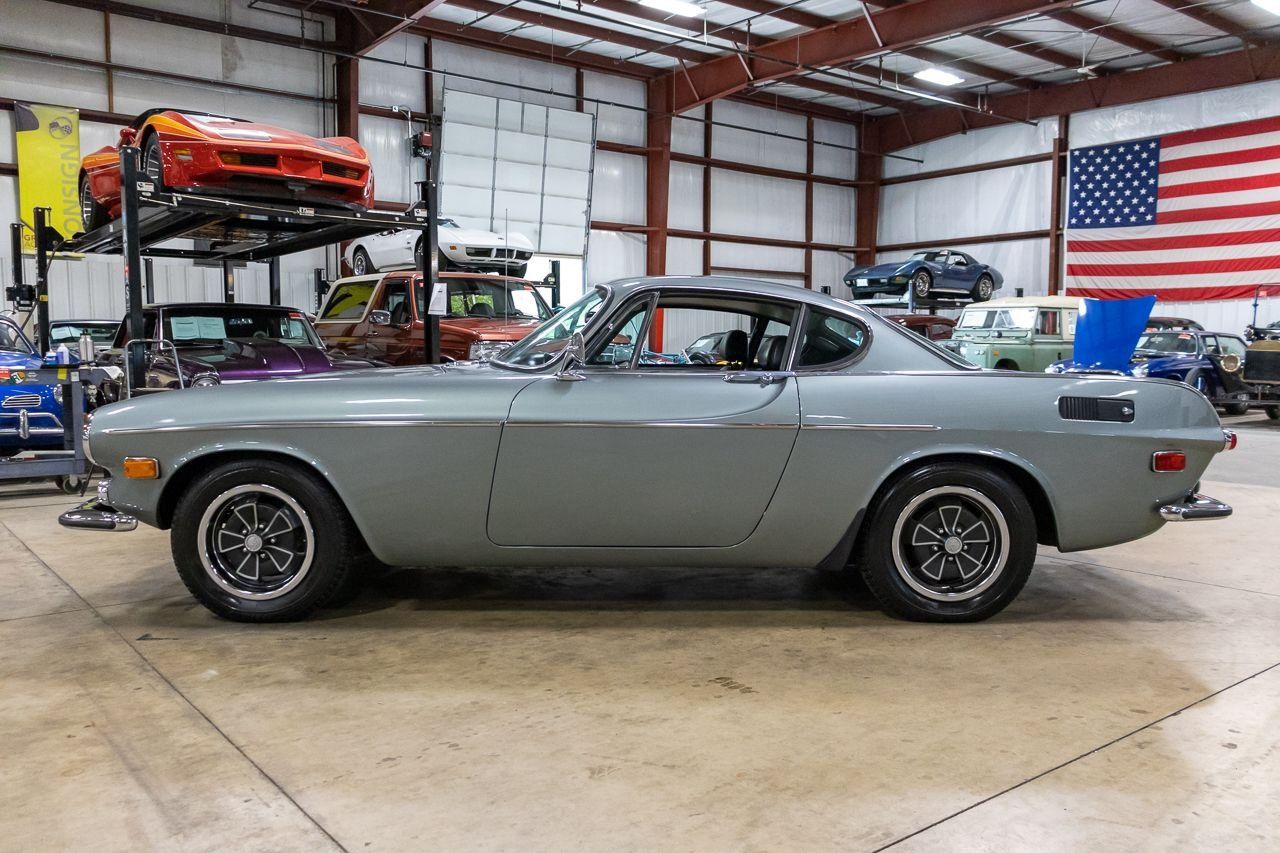 The Volvo P1800 is the best example. It's a serious contender for any list of the most beautiful cars ever built. It's subtle fins, Ferrai-esque grille, gentle curves, and overall proportions have endeared it to many.
Irv Gordon was one of those folks who was smitten by the P1800's shape. Gordon purchased a red P1800 new in 1966, and drove the car well over three million miles before his death. To date, it still holds the record for the highest mileage attributed to a one-owner car. Remember that Volvo reliability were were talking about earlier?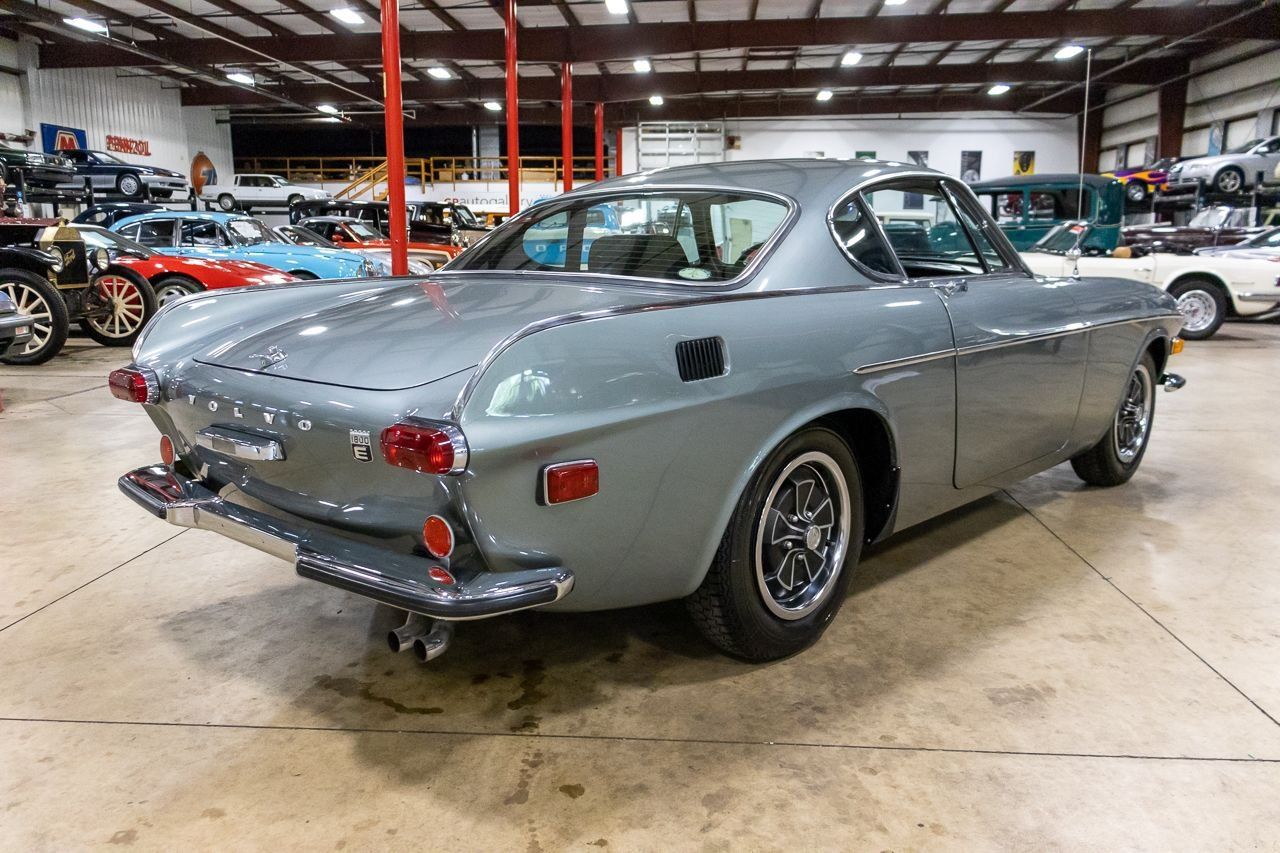 The car seen here has far fewer miles. This pretty 1970 P1800E has covered just over 65,000 miles in the past half century. Until now, it's remained in the care of the same family since new. It was fully restored in 2001, then treated to a pampered retirement in the years since. A car this pretty deserves it.
The steel blue paint appears to be nearly flawless, while the trim and interior look equally fresh. As P1800s, go, this 1970 P1800E is one of the best examples of the breed we've ever seen.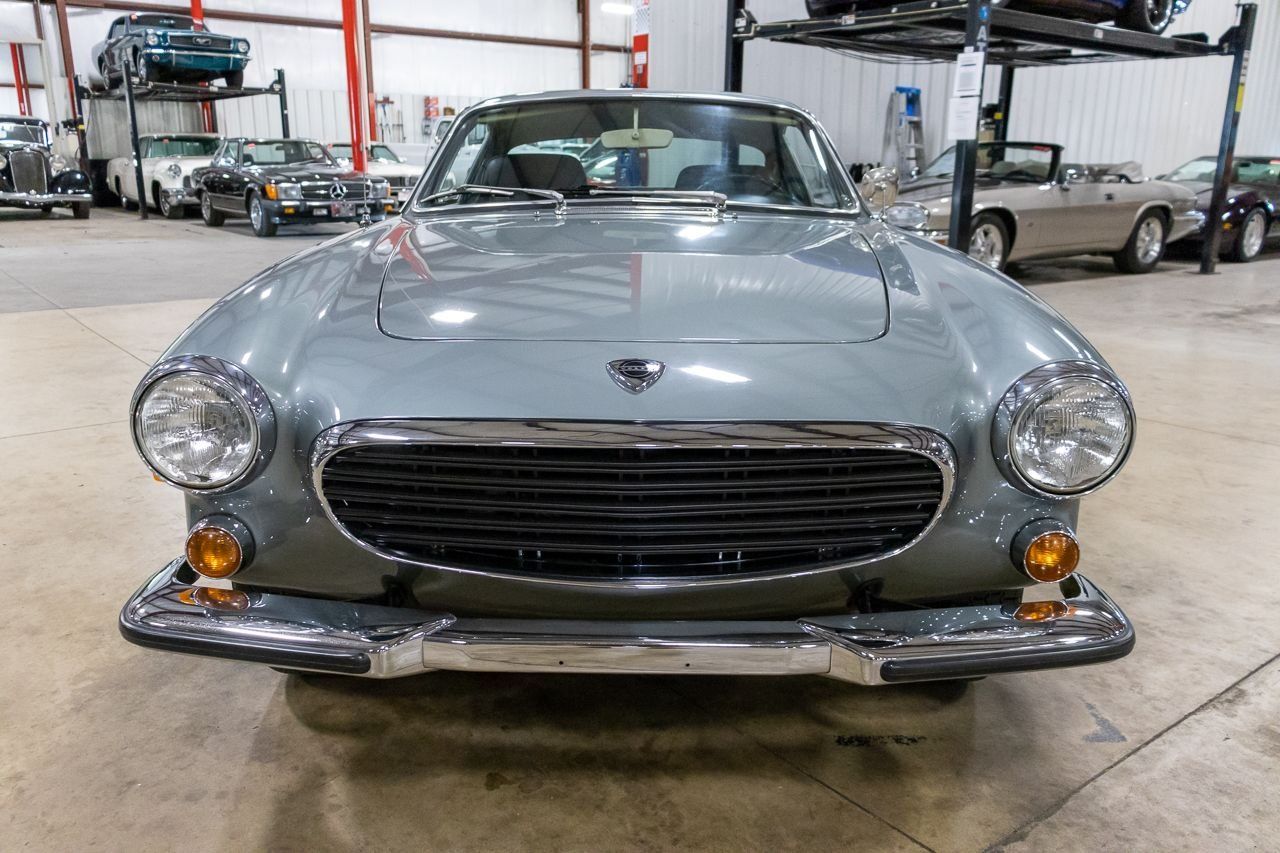 If you'd like to add it to your personal collection, it can be yours for $38,900. You can find it offered for sale right here on Motorious, at GR Auto Gallery in Grand Rapids, Michigan.