Anyone who likes muscle cars is alright with us!
---
It seems like every celebrity car collection we cover is based on money, and that's okay, people who look at cars as pure assets or signals to success, are car collectors too. So when we see a celeb or famous person who seems to have cars based on them bad-to-the-bone muscle cars, we like this change of pace. Here are the some of the coolest celebrity-owned muscle cars out there.
Joe Rogan's Nova and Plymouth Barracuda
Good ol' Rogan pops up on our radar frequently for his taste (for the most part) in cars. He has a real cool restomod C2, recently given the full once over on Jay Leno's Garage, but it's his muscle cars that are of particular interest.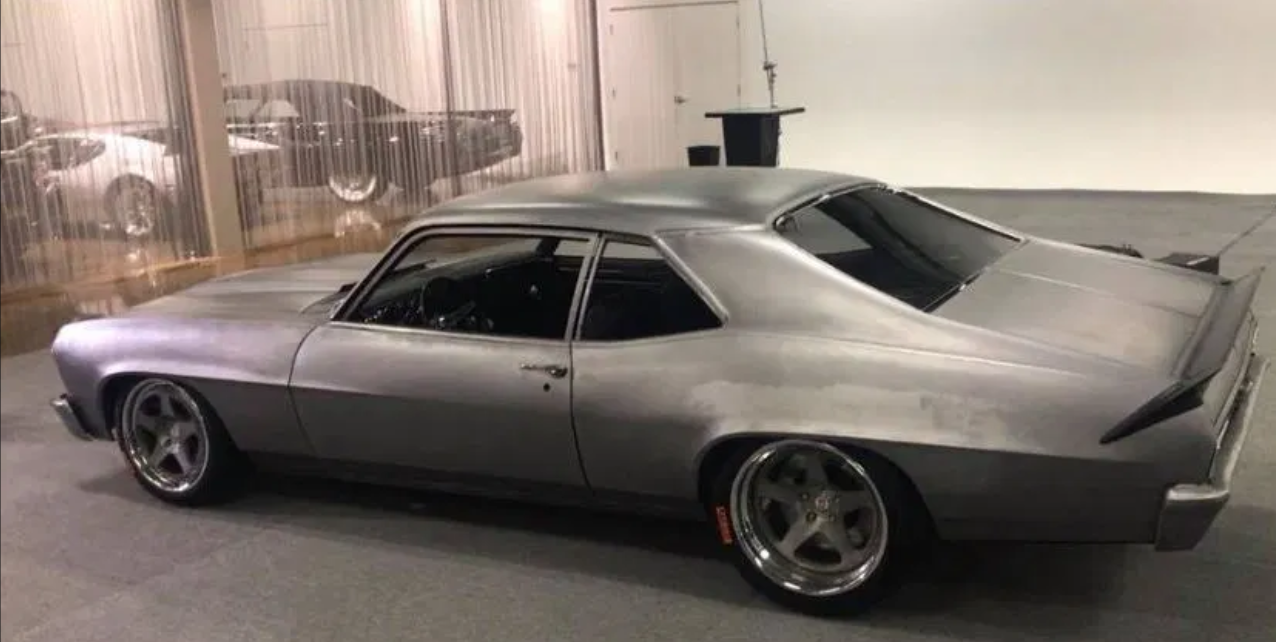 Rogan had his Chevrolet Nova completely redesigned where he had the car stripped down to the bare metal by Steve Strope, owner of Pure Vision Design. This car is no slouch thanks to the addition of Camaro parts.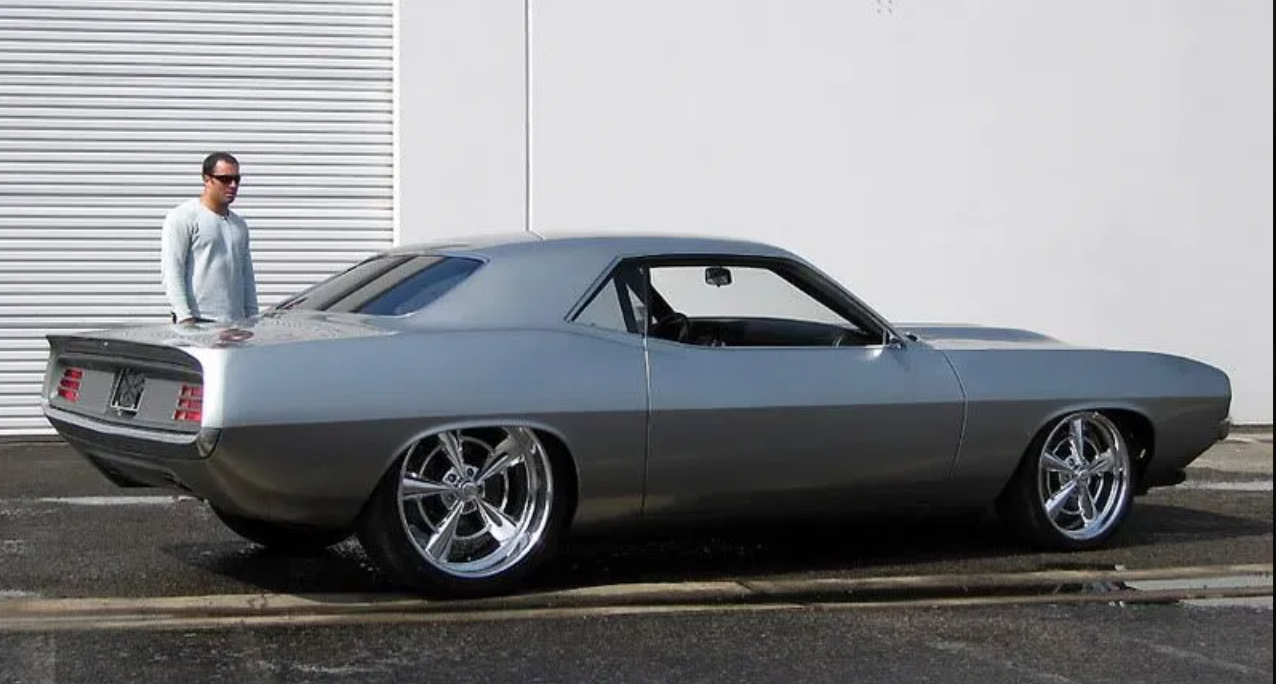 Dubbed "Sick Fish" by Rogan, this car was dreamt up by none other than Chip Foose, famed car designer. Built by Troy Trepanier, the car is completely modified and is powered by the Chrysler HEMI V8 engine. Rogan often lends the car to be displayed at car shows.
Justin Timberlake's 1967 Pontiac GTO Convertible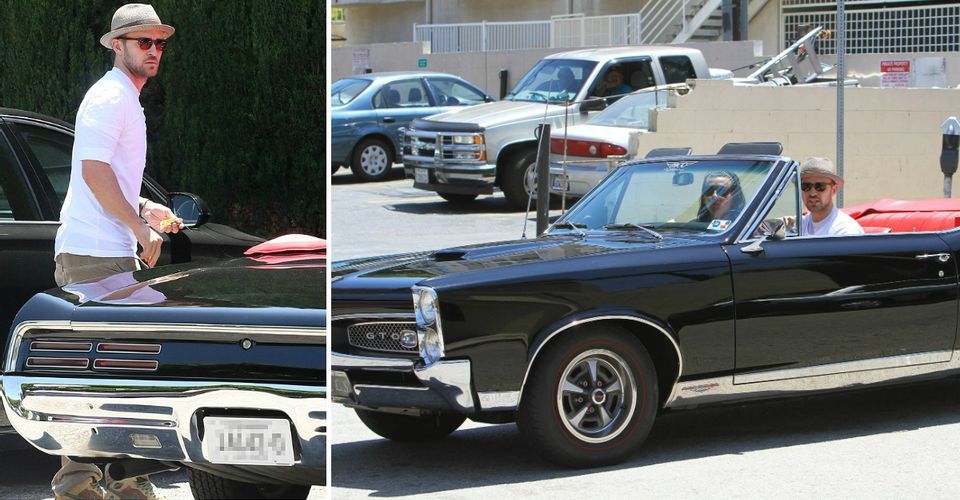 Apparently, Timberlake, who reportadly just welcomed his second child into the world, is a well-know auto enthisasts, and has a super cool GTO, that seems to be the only muscle car in his well-stocked garage.
Matthew McConaughey 1980 Chevrolet Camaro Z28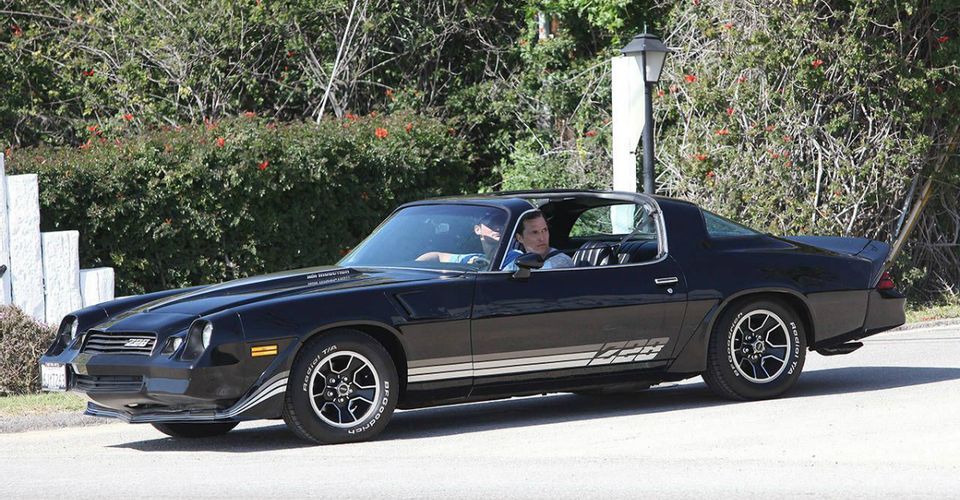 Made famous for his role as a guy who drives around in a 1970 Chevy Chevelle SS 454, McConaughey driving a muscle car just seems natural. McConaughey has been spotted riding around L.A. in this sharp 1980 Camaro Z28.
Hugh Laurie's 1966 Ford Galaxie 500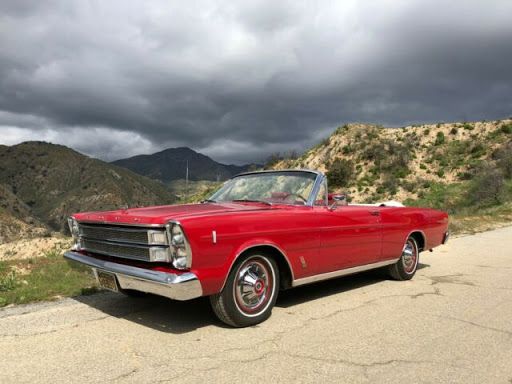 Doctor House has the remedy for boring cars, with his (formly-owned) V8-powered Galaxie 500. Other than driving a million dollar supercar, or Tesla, Laurie was often seen in his 1966 Ford Galaxie 500, before selling it last year.
Kevin Hart's 1965 Mustang
After the drama surrounding Kevin Hart's 'Cuda, it's been hard to pin down exactly what the replacement was, but it appears to be this built Pony Car. Although, we doubt Kevin Hart only has one muscle car in his garage, but this is the one he has been posting about lately.
Jeff Dunham's 1970 Plymouth Superbird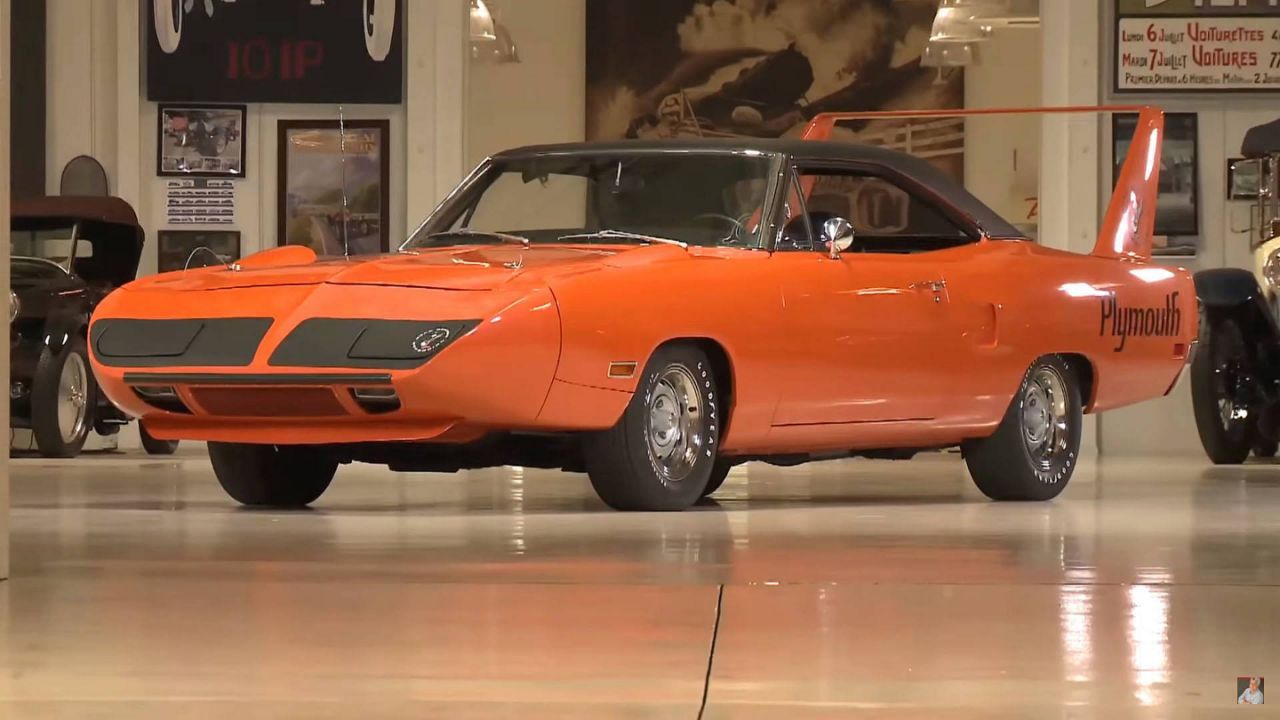 Here's another comedian into cars, albeit not as well-known as Mr. Hart, but we'd take this Superbird over the Mustang (don't shoot us). The comedian ventriloquist dropped by Jay Leno's Garage for an episode to show off rare 1970 Plymouth Superbird.