The fifth (and, so far, final) edition of the Dodge Viper was the first one that wasn't available as a convertible. One company aimed to fix that oversight by converting a handful of cars into droptops.
---
The 2014 Dodge Viper you see here is finished off so well, that you might have a hard time believing that it's not factory stock. When we first saw it, we were scrambling to try to figure out if there was a fifth generation Viper convertible that we didn't know about.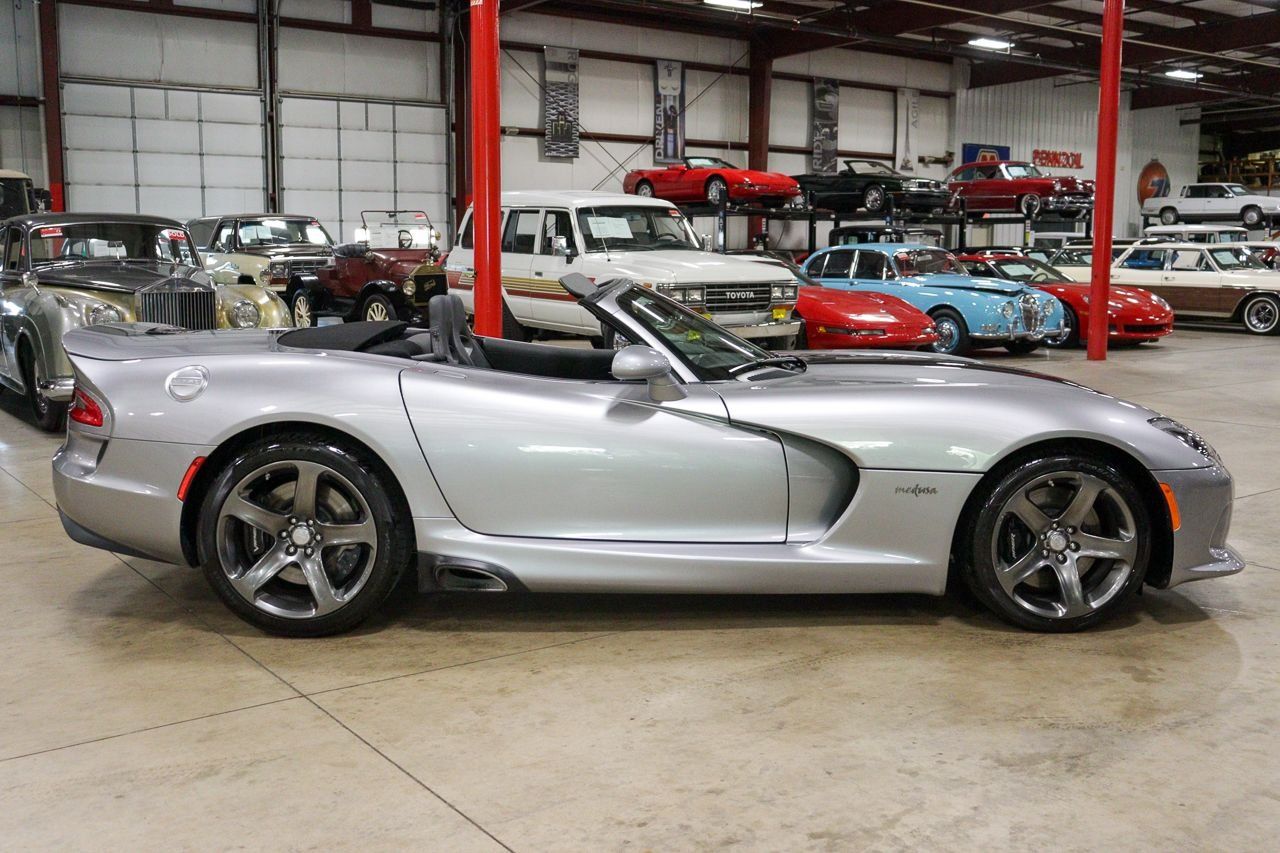 That's a simple question with a complicated answer. No, there wasn't a factory Dodge Viper convertible in 2014. However, where there's a will, there's a way. If you have enough money and know the right people, anything is possible.
The right people, in this case, are Prefix Detroit. Back in 2014, they built a grand total of ten Dodge Viper convertibles, dubbed "Medusa." We're sure that the Gorgon namesake would love feeling the wind through her, uh, snakes with the top down.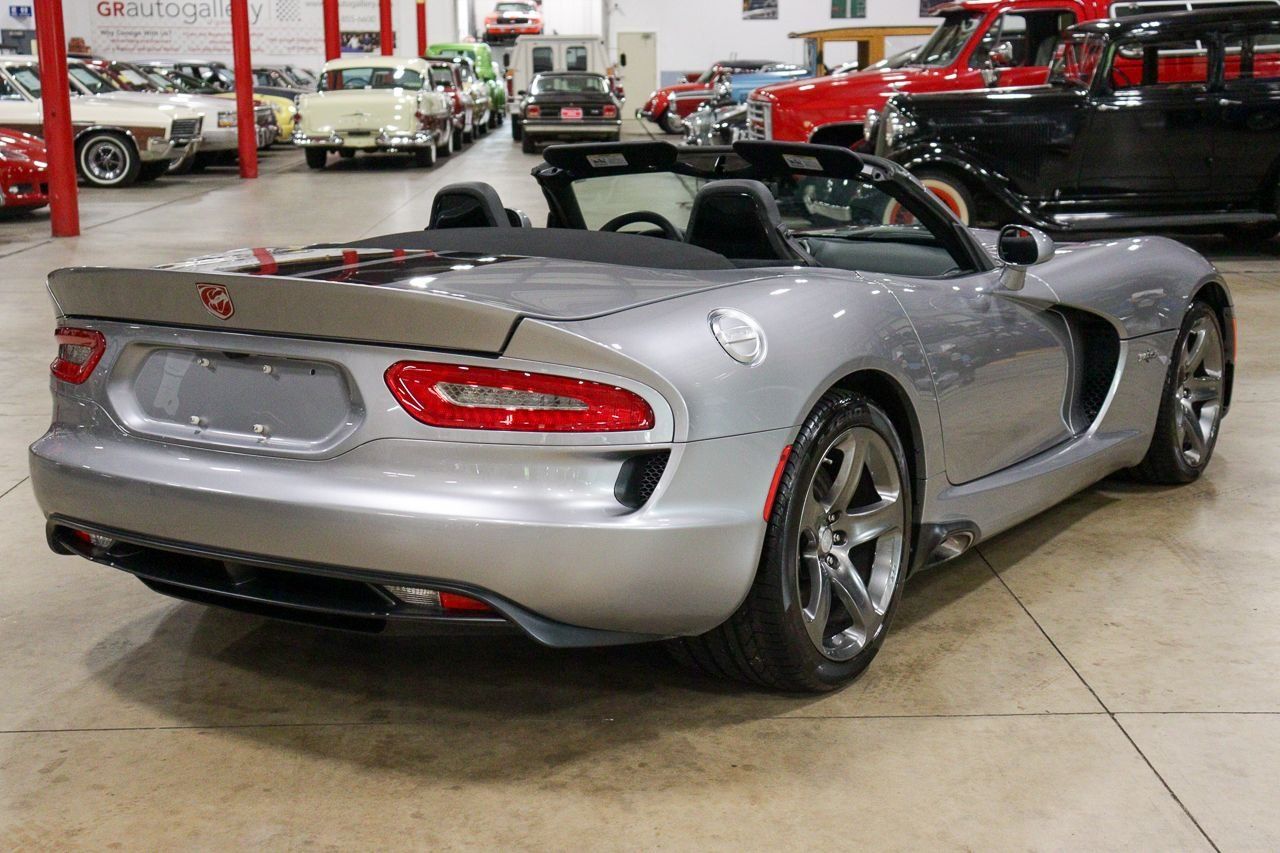 Unlike the mythical creature, though, looking at this Medusa won't turn you to stone. Either way, though, laying your eyes on it will stop you dead in your tracks.
Back in 2014, the Medusa conversion process took eight weeks and cost $35,000. For roughly the price of a Mustang GT convertible, you could have had someone chop the roof off of your new Viper.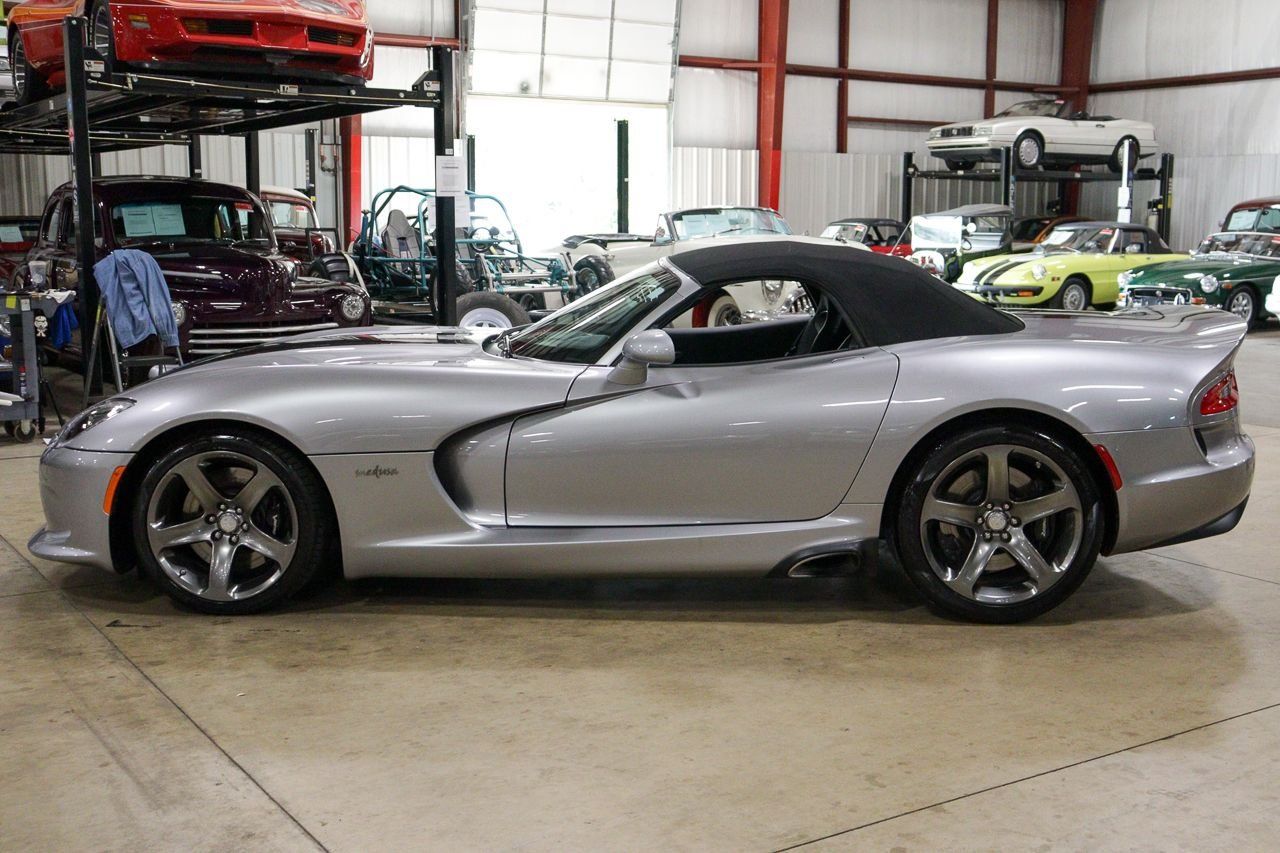 From the look of things, it was worth it. This Viper, currently located at GR Auto Gallery, has covered just 2,783 miles since new. The asking price is$159,900. With so few around, we have nothing to really compare it to.
Our suggestion? Act fast – we don't have too many days of convertible weather left.